The RedBull Team Principal Christian Horner has pointed out the fact where in his opinion Mercedes and Lewis Hamilton lost out to Max Verstappen in the final race of the 2021 season at the Yas Marina Circuit. Max Verstappen was just able to nick the title away during the last few moments of this race.
It was stated by Fox Sports that according to Christian Horner, Lewis lost the race when Mercedes did not ask Lewis to come into the pits during the safety car which was caused by Nicholas Latifi's crash. In his opinion, this was the moment where Mercedes got it wrong.
One cannot look at incidents in isolation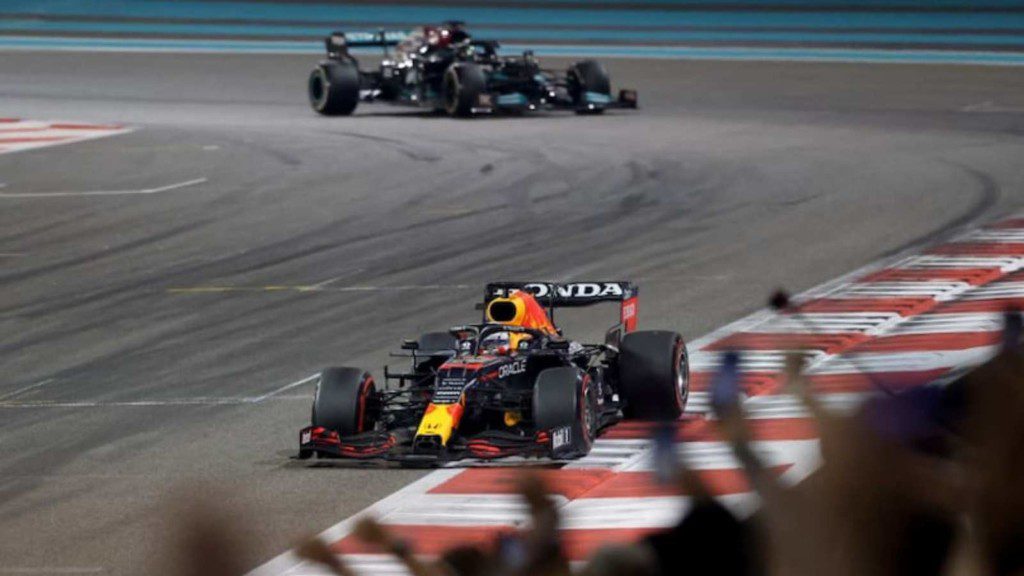 During his interview, Christian has said that looking at racing incidents from a separate viewpoint is not the answer, one should try to look at the whole picture. What he was referring to was the fact that a lot of incidents went against RedBull as well during the season, but instead of looking at separate incidents, they prefer to look at the whole season.
In his opinion, Mercedes Team Principal Toto Wolff should try to do the same instead of moaning about the incident that took place at the Yas Marina Circuit. It was a tactical masterstroke from RedBull and on the other hand, Mercedes were just not sharp enough on the day with their decision making.
Christaian Horner: Max Verstappen never gave up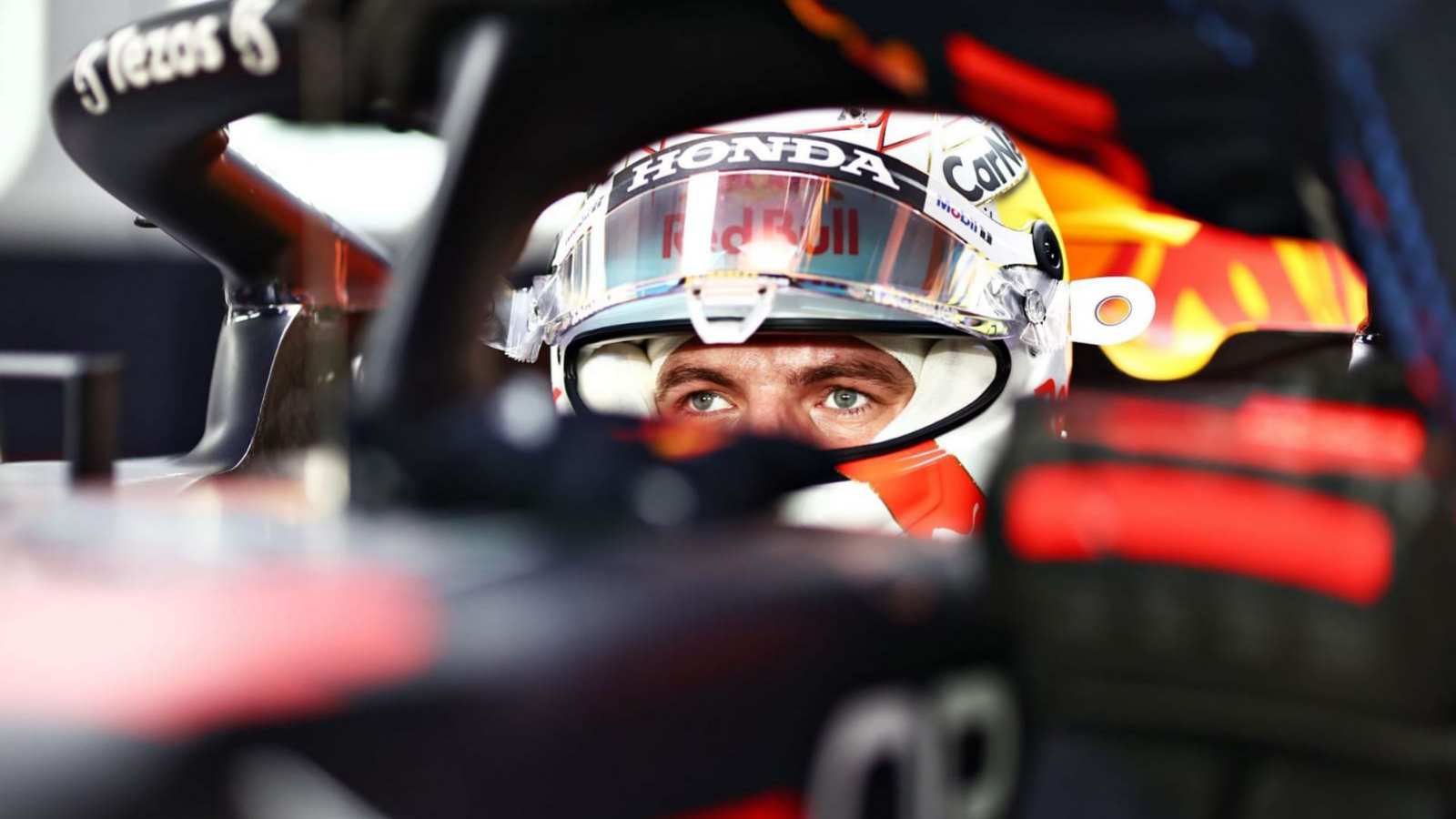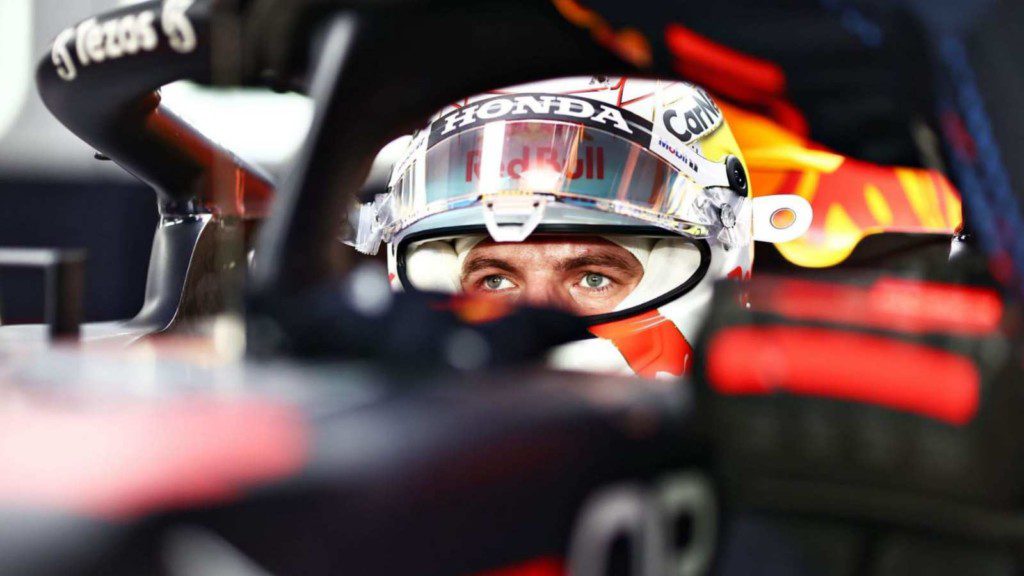 Christian Horner has praised his young driver Max Verstappen for the never-give-up attitude that he showed during the Abu Dhabi Grand Prix. Christian Horner said that there was not a single moment during the race when Max was a bit discouraged. He was always pushing the team and himself.
All the pep talk that Max was giving during the race finally came to fruition when a lucky break came their way with Latifi crashing. Max was able to pit and put on soft tires and with Micheal Masi's decision, everything worked out well for the Austria-based RedBull team.