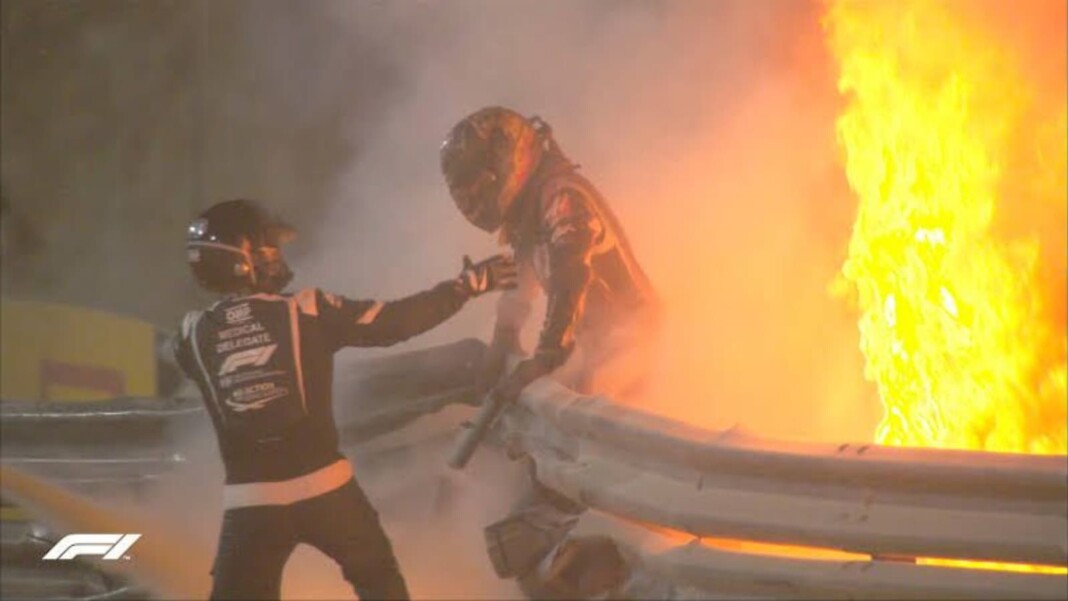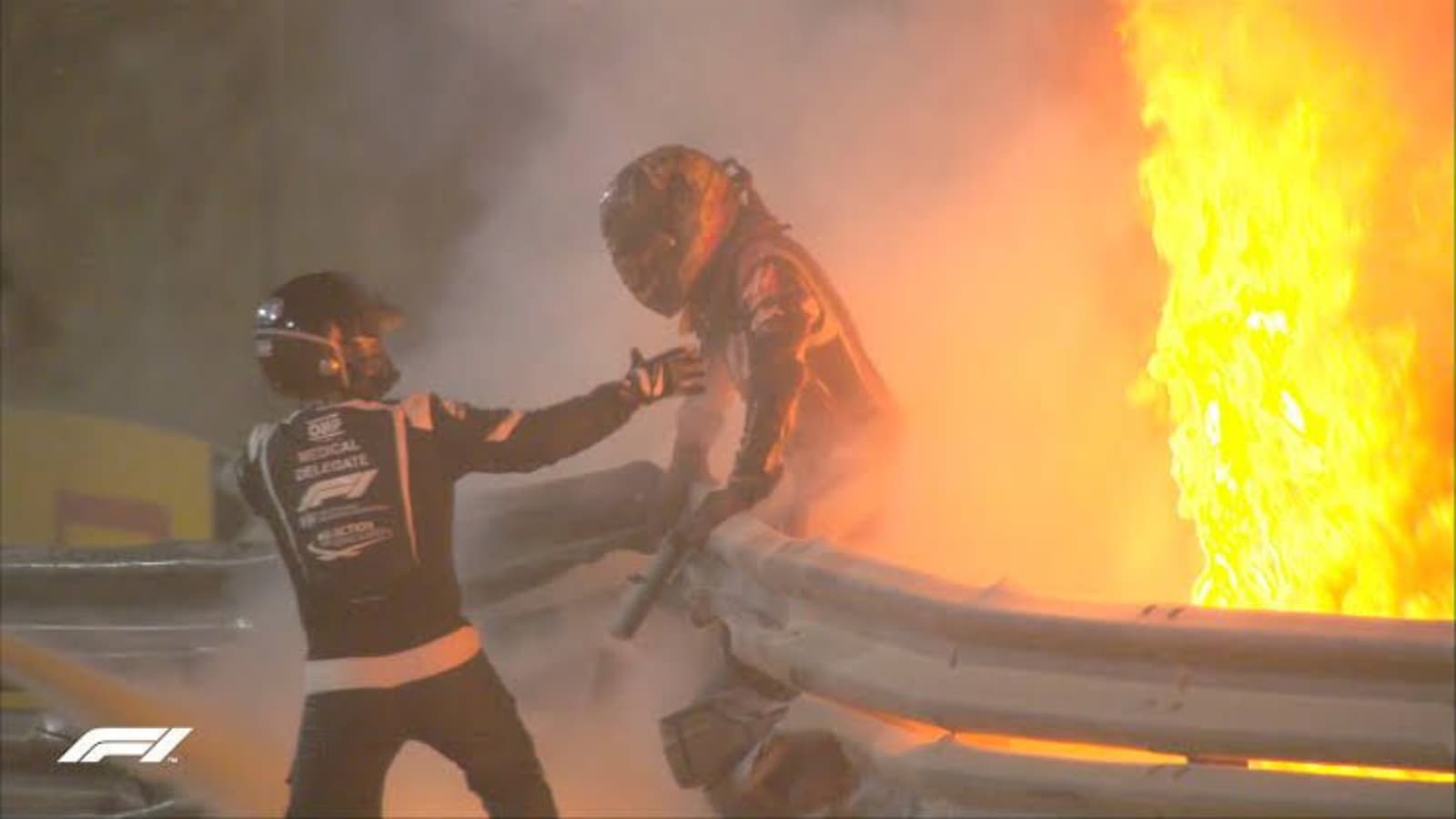 Romain Grosjean took the brunt a horrifying crash last year, as his car went up in flames at the 2020 Bahrain Grand Prix. The crash shook the whole Formula 1 community, as It was an estimated of 67G of force. The driver was in the car for 27 seconds before he thankfully jumped out. Unfortunately he faced second degree burns on his hands, an almost career ending injury.
Grosjean, who was in his final season with Haas, took months of rehabilitation to recover. While he is now able to live his life quite normally, he still faces issues due to the burns on his hands. "It will never be perfect again. It's painful, but you learn to live with it", said Grosjean, according to GPBlog.
"That's my war scar," Romain Grosjean after Accident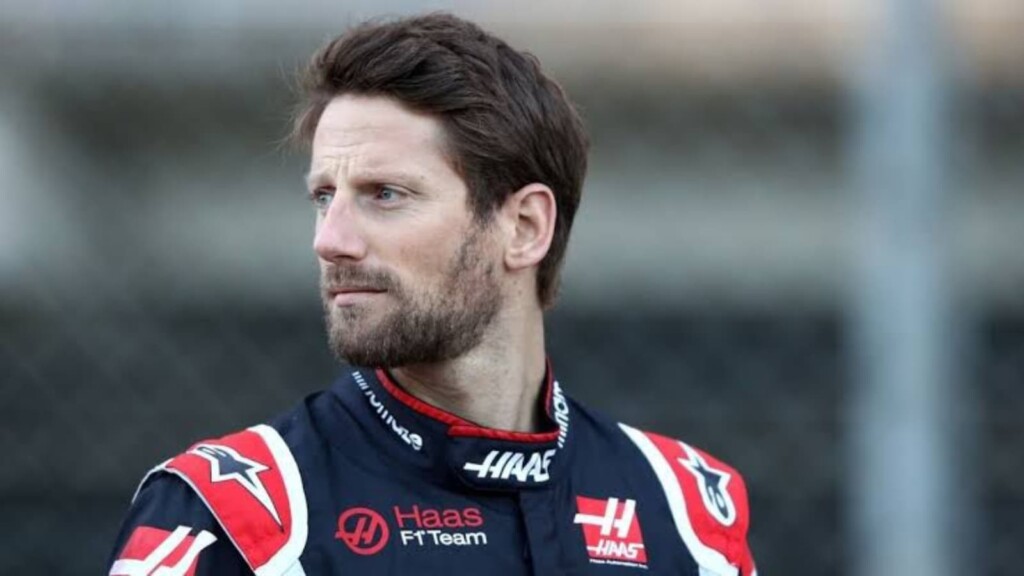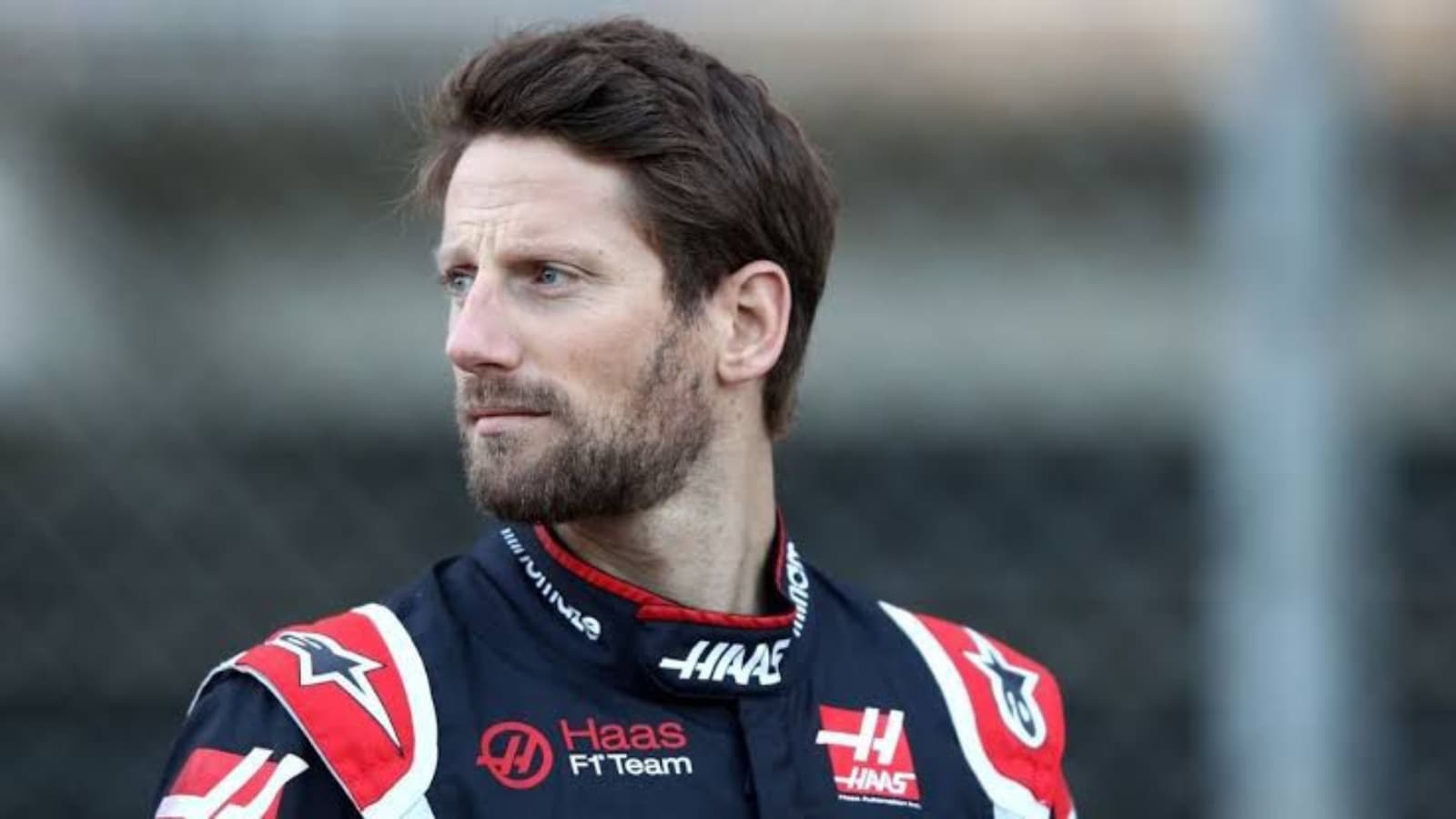 Amongst several things, Grosjean has to now protect his hands from sunlight. "I just have to put sunscreen on when I go out in the sun because it's brand new skin. "There are a few things where I'm a bit limited, but 95 percent of the time it works fine. It doesn't look great, but that's my war scar," said Grosjean proudly, despite an injury.
However, this was not the end of his Formula 1 career, as Grosjean has signed a deal with Andretti Autosport as a full time driver for IndyCar in 2022. "I'm delighted to be joining Andretti Autosport and driving the No. 28 DHL Honda for next season," said Grosjean to Topgear.com.

Also read: Mercedes must avoid swinging between mania and depression: Toto Wolff