The recently held Italian Grand Prix in Monza stirred up quite the drama, as Max Verstappen and Lewis Hamilton did not finish the race after a dramatic collision into each other. While Daniel Riccardo took a podium finish, Verstappen faces a grid penalty in the next Grand Prix.
Following the incident, an unhappy F1 Motorsport Chief Ross Brawn has made himself clear that he does not want the Verstappen and Hamilton championship battle to be decided by another collision.
This has been the second time that the two have crashed, less than 2 months after an incident at the British Grand Prix in July this year. As Hamilton trails Verstappen in the drivers championship by 5 points, and with a 22 race season scheduled, the two are likely to clash again.
"It's clear both drivers could have avoided it," Brawn on Max Verstappen Lewis Hamilton crash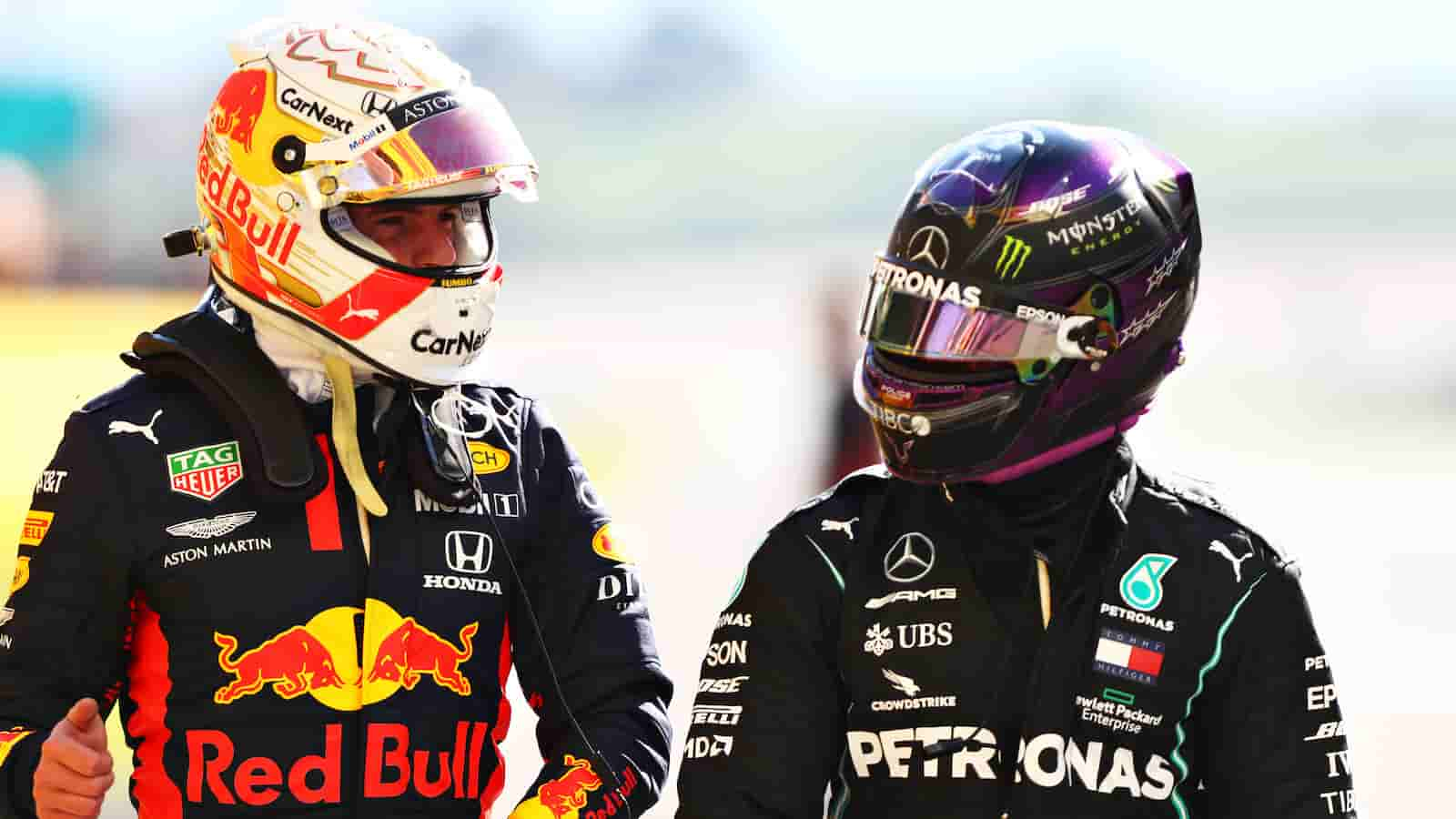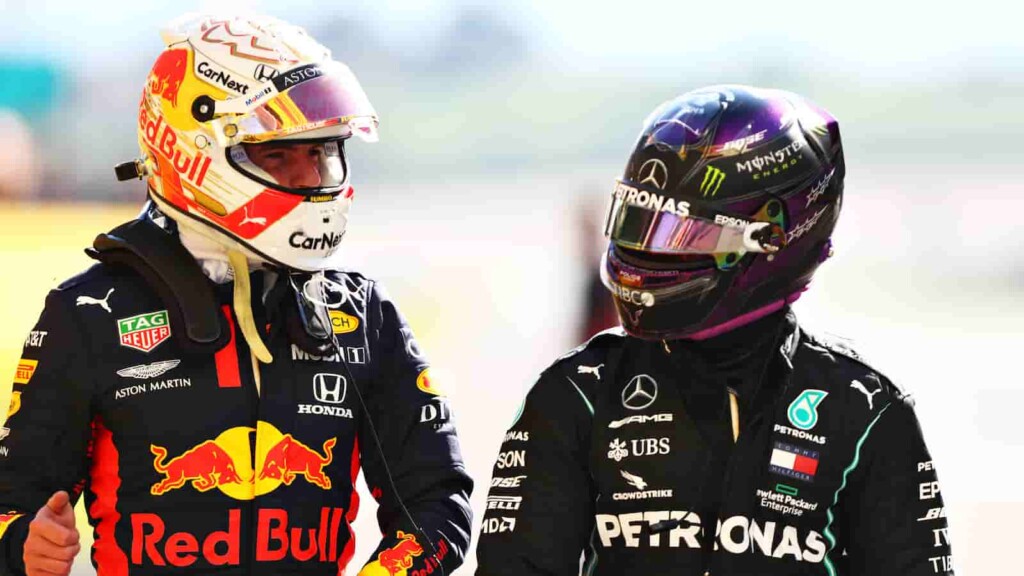 Brawn said that ultimately the the crash was caused due to both guys going head to head and not giving each other an inch to spare. "It's clear both drivers could have avoided it. It's a shame they ended up in the gravel because it could have shaped up to be a great race – and we were deprived of that," said Brawn to Independant.co.
Brawn thinks that neither driver will back out of this ongoing battle. He also thought that the dynamics between the two have not changed due to the crash. "But I hope the championship is won on the track, not in the barriers or the stewards room."
Mercedes team principal Toto Wolff claimed that Verstappen had caused a tactical foul which prevented Hamilton from scoring, but Red Bull's counterpart Christian Horner said that Max was simply trying to pass Hamilton, and would be disappointed if Wolff suggested otherwise.
Also read: Watch: Hamilton and Verstappen Involved in a Massive Crash at Italian GP