After Mercedes seeming to have unleashed their very best in the latter stages of the 2021 changes, Red Bull's advisor Helmut Maro has confirmed that due to the stability of the current Honda engine, the Austrian team will finish the 2021 season with the current pool. Not only are Red Bull leading the Driver's Standings courtesy to Max Verstappen, they only trail by 5 points to arch rivals Mercedes in the Constructor's Standings.
That ICE is set to reappear at the next round in Saudi Arabia, but Mercedes have been busy in the engine department with both Hamilton and Valtteri Bottas incurring multiple grid penalties for going beyond their permitted parts for the season. It is likely Mercedes have now completed their engine pool for the remaining rounds but at Red Bull, that is a certainty. 
Helmut Marko on Red Bull using the same engine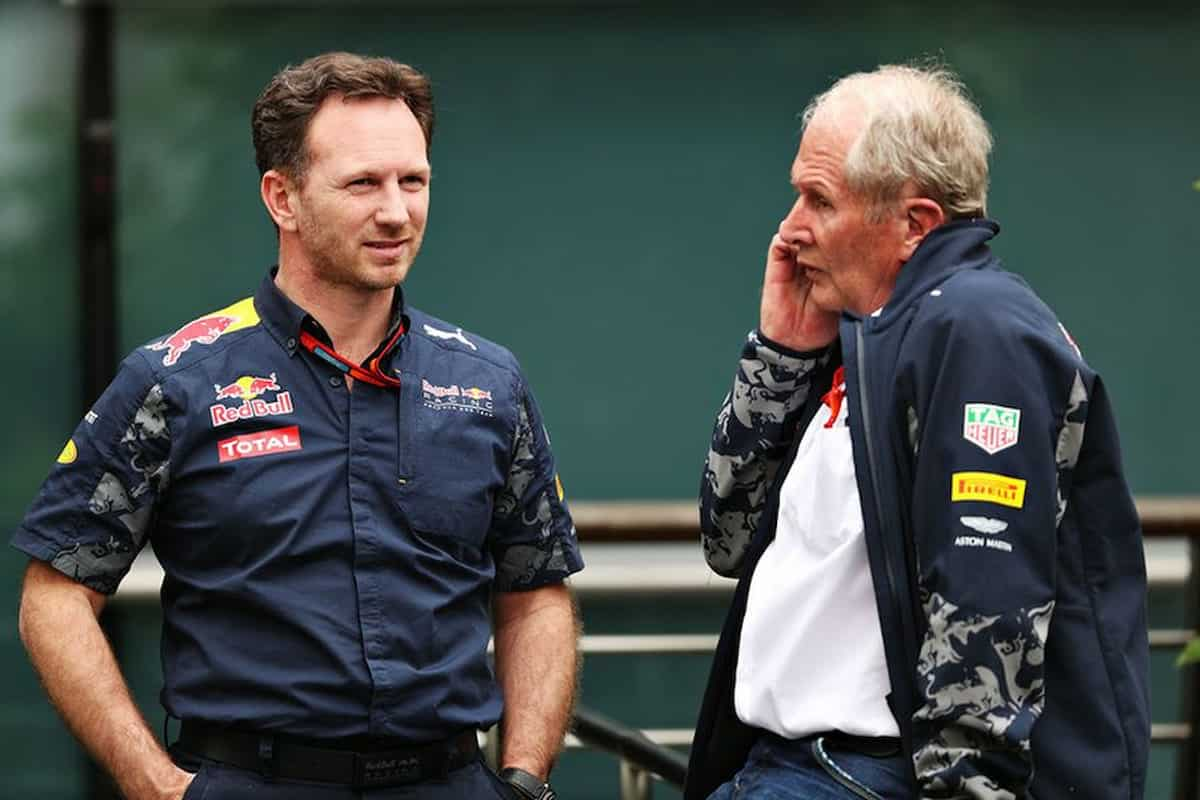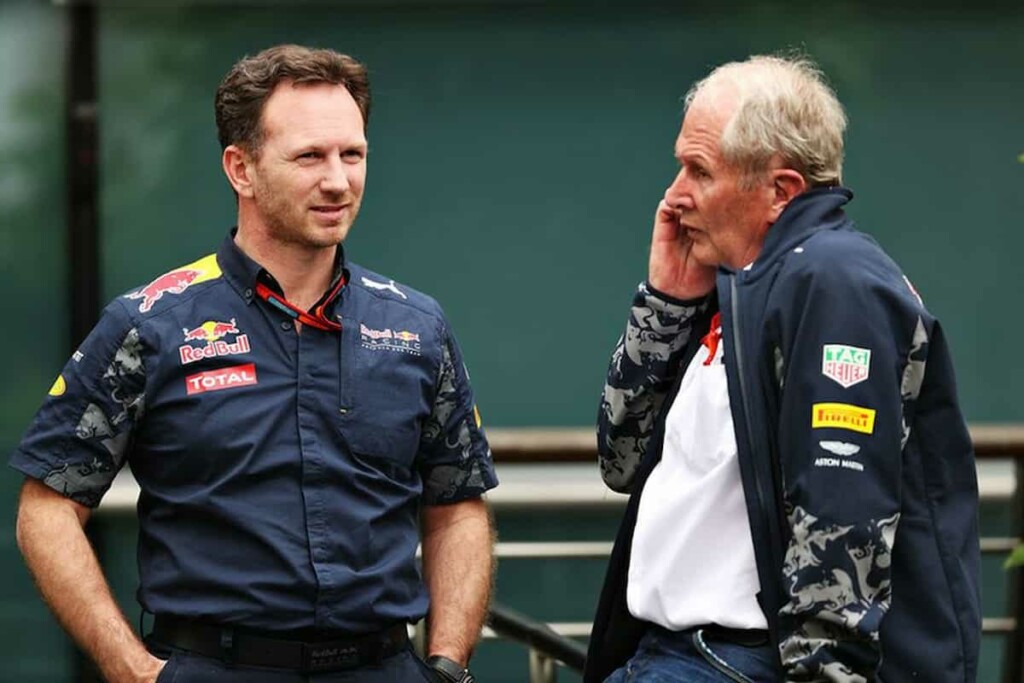 Asked by Sky if another engine change would happen at Red Bull, Marko replied, quoted by Motorsport-Total.com, "No, we are not confronted with such fluctuations from Honda's point of view. Our engines are stable. 
"The fluctuation range is within half a per cent and not like Mercedes, where it accounts for almost two per cent."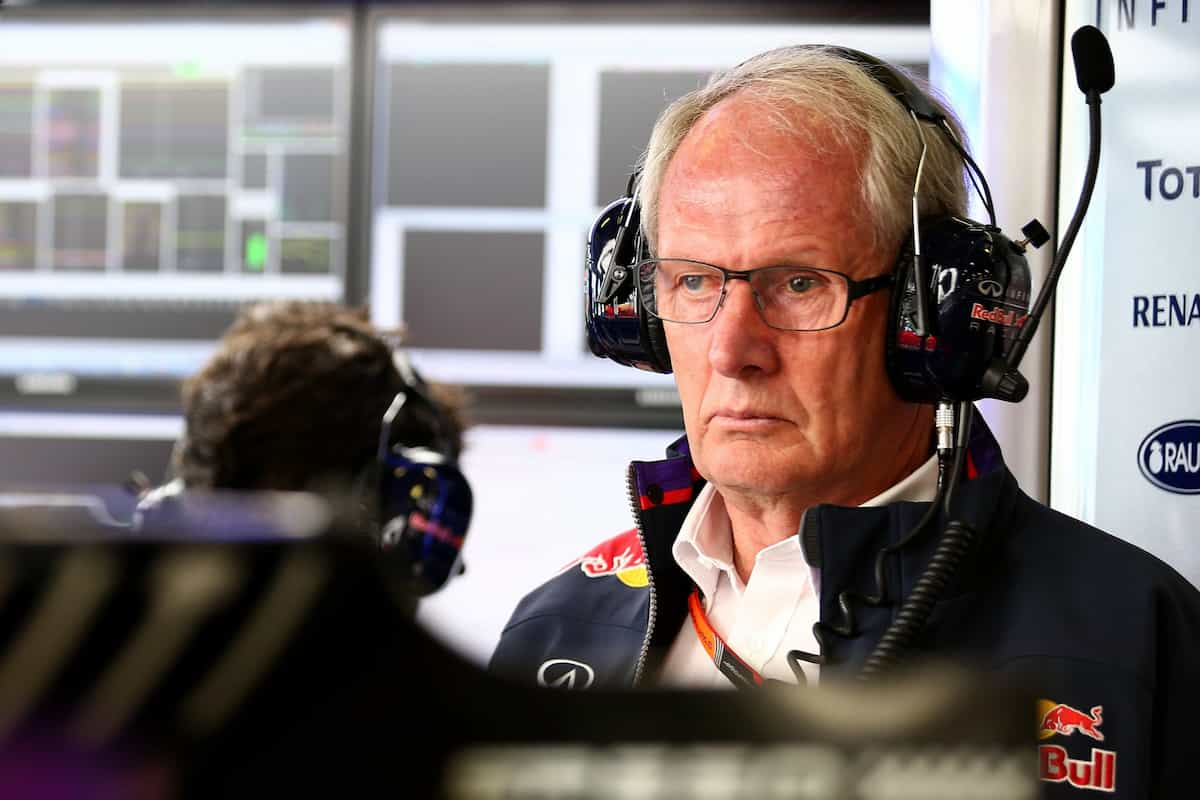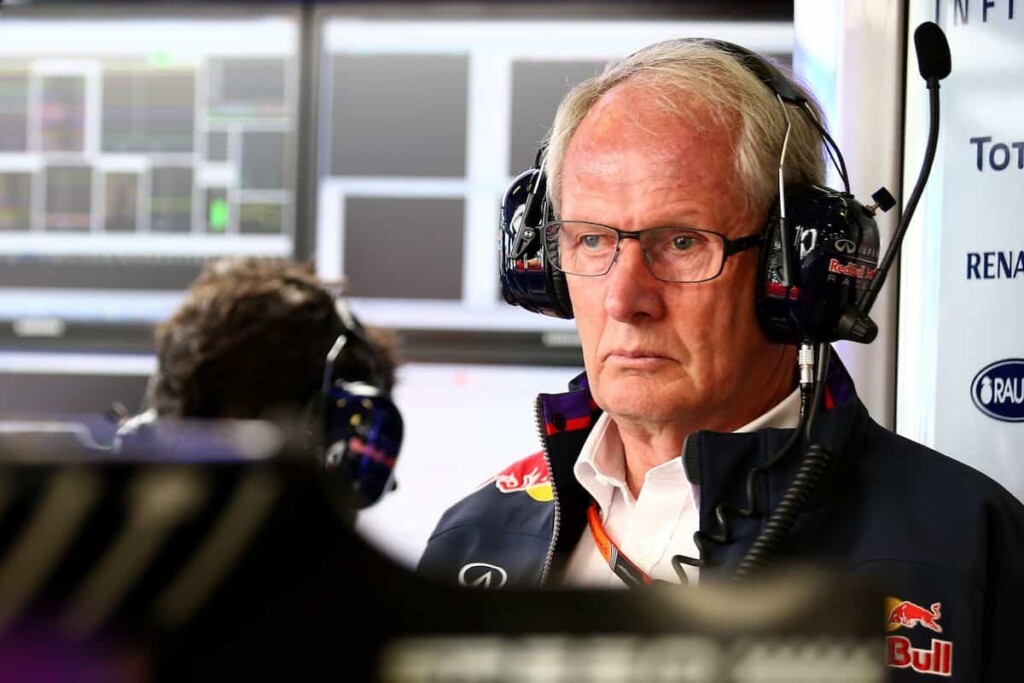 To those who are not aware, the newly-built Jeddah Street Circuit, which will host the inaugural Saudi Arabian Grand Prix, is being billed as Formula 1's fastest street track, while the final round in Abu Dhabi will be held at a modified Yas Marina Circuit. It is expected the new layout will produce lap times up to 10 seconds faster than before.
Also Read: Lewis Hamilton and Max Verstappen are on Their Own in the…
Also Read: Helmut Marko Makes Bold Lewis Hamilton And Mercedes Prediction for Saudi…