After being down by as many as 21 points in the latter stages of the 2021 season, the seven-time world champion Lewis Hamilton has made a great comeback in the Driver's Standings against Max Verstappen. With only 2 races remaining, Hamilton now has a real chance as the Brackley-based team looks determined to defend their turbo-hybrid era title along with their ace driver's superiority.
The 36-year-old ace Brit driver has enjoyed a considerable pace advantage in recent weeks and will be hoping to register a third successive race victory on the streets of Jeddah at the next time of asking. Mercedes are set to reinstall the defending champion's new engine for the rest of the campaign, boosting Hamilton's hopes of securing an unprecedented eighth world title.
Also Read: Lewis Hamilton Had to "Be the Smarter One" During F1 Title…
What was opinionated by Lewis Hamilton?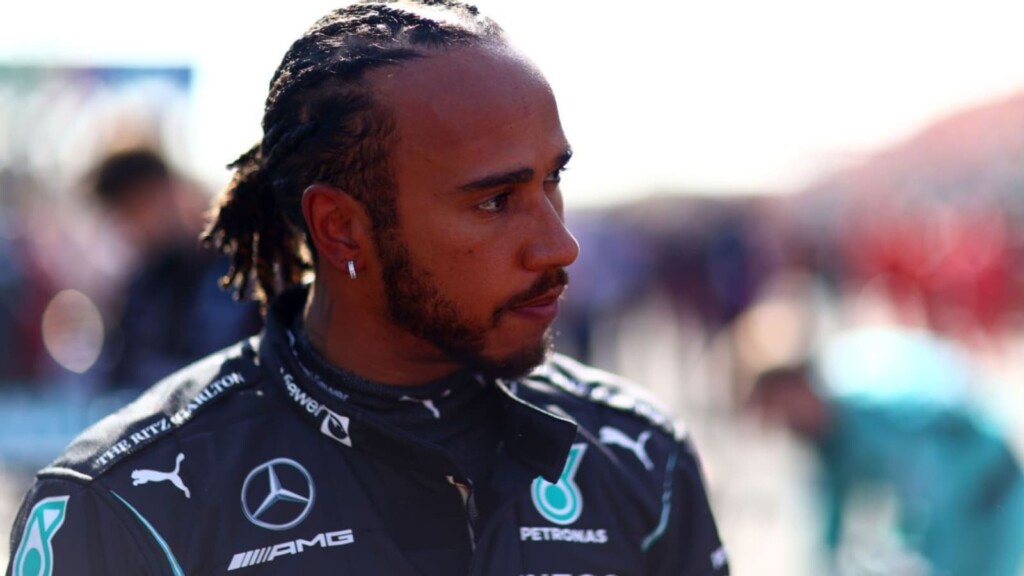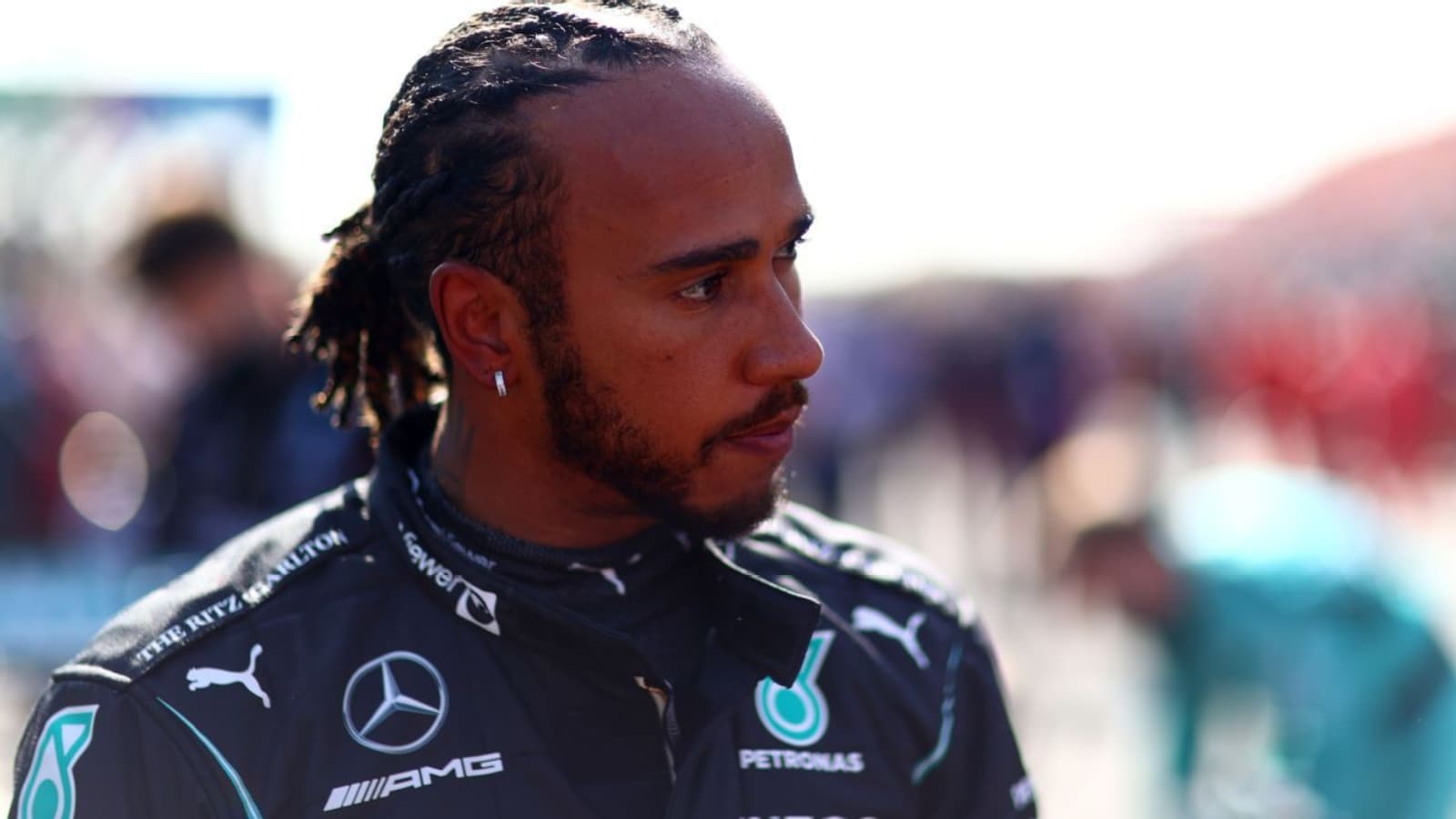 Lewis Hamilton had recently spoken of his frustrations with his Mercedes car, revealing that it has been a constant struggle to achieve peak performance in recent months.
"The car has been very, very hard to set up," Hamilton told reporters at last weekend's Qatar Grand Prix. "Toto said one of our cars was a diva, but this one is a monster of a diva. We knew we were going to lose all this downforce, and once we found how much downforce we lost the whole characteristics of the car shifted.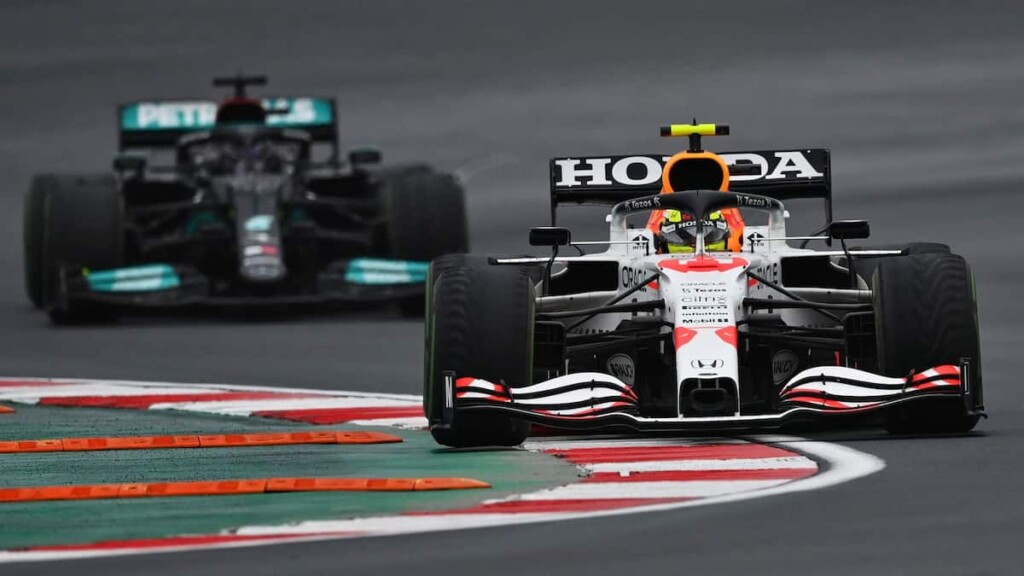 "What we had worked on for several years – getting the car into that sweet spot like last year – it's been a nightmare to undo, by playing with the tools when you can't actually change any of the tools. It just is what it is, and trying to find smart ways to work around less downforce. There have been a lot of elements that have made it harder than ever."
Also Read: "They don't seem to mind if they get Covid": Lewis Hamilton…
Also Read: Qatar GP: Valtteri Bottas questions Toto Wolff's 'Hurry Up' Message