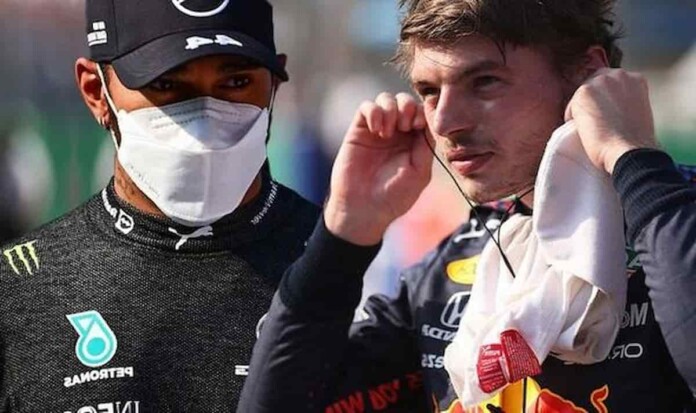 Max Verstappen and Lewis Hamilton have everything to fight with only 2 races to go and 8 points separating them both from the ultimate throne. With no driver looking to give the other any sort of advantage, it comes to the notice that both title protagonists have had their cars fitted with fresh gearboxes for the final two races of the season.
To those who are not aware, both Max Verstappen and Lewis Hamilton are heading off the possibility of a gearbox failure which can cost them their world championship chances as both the concerned drivers equipped their cars with fresh units. 
Also Read: Martin Brundle makes a shocking omission from his list of 'elite…
Max Verstappen and Lewis Hamilton get new gearboxes in Saudi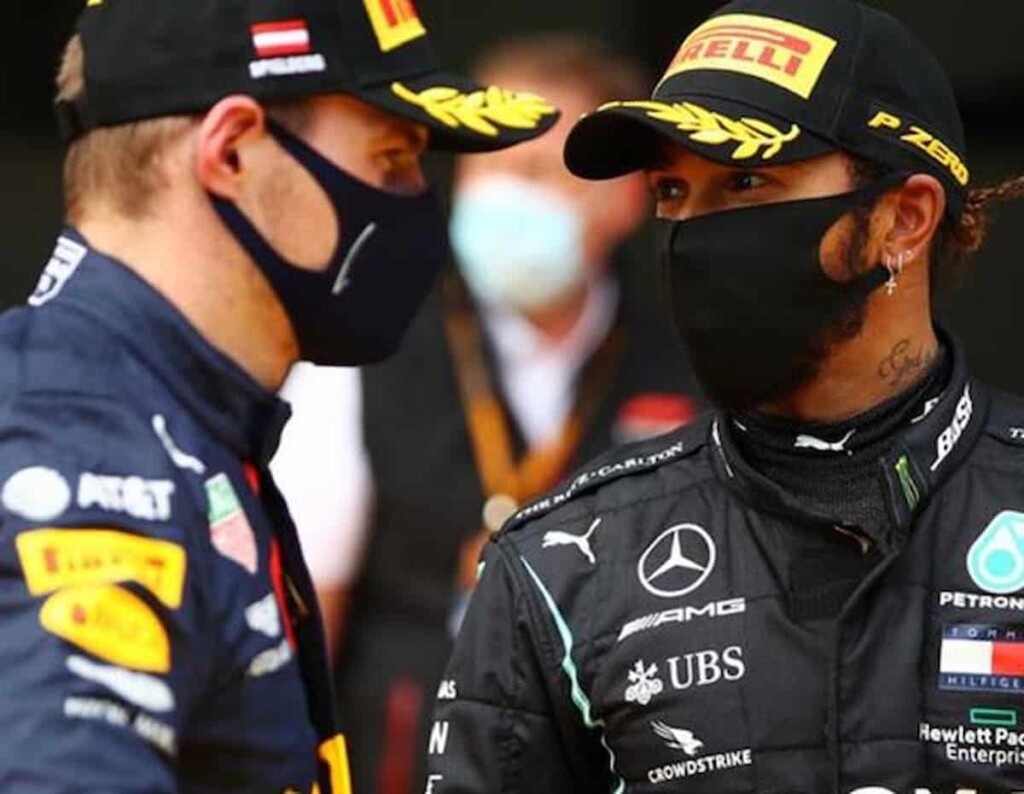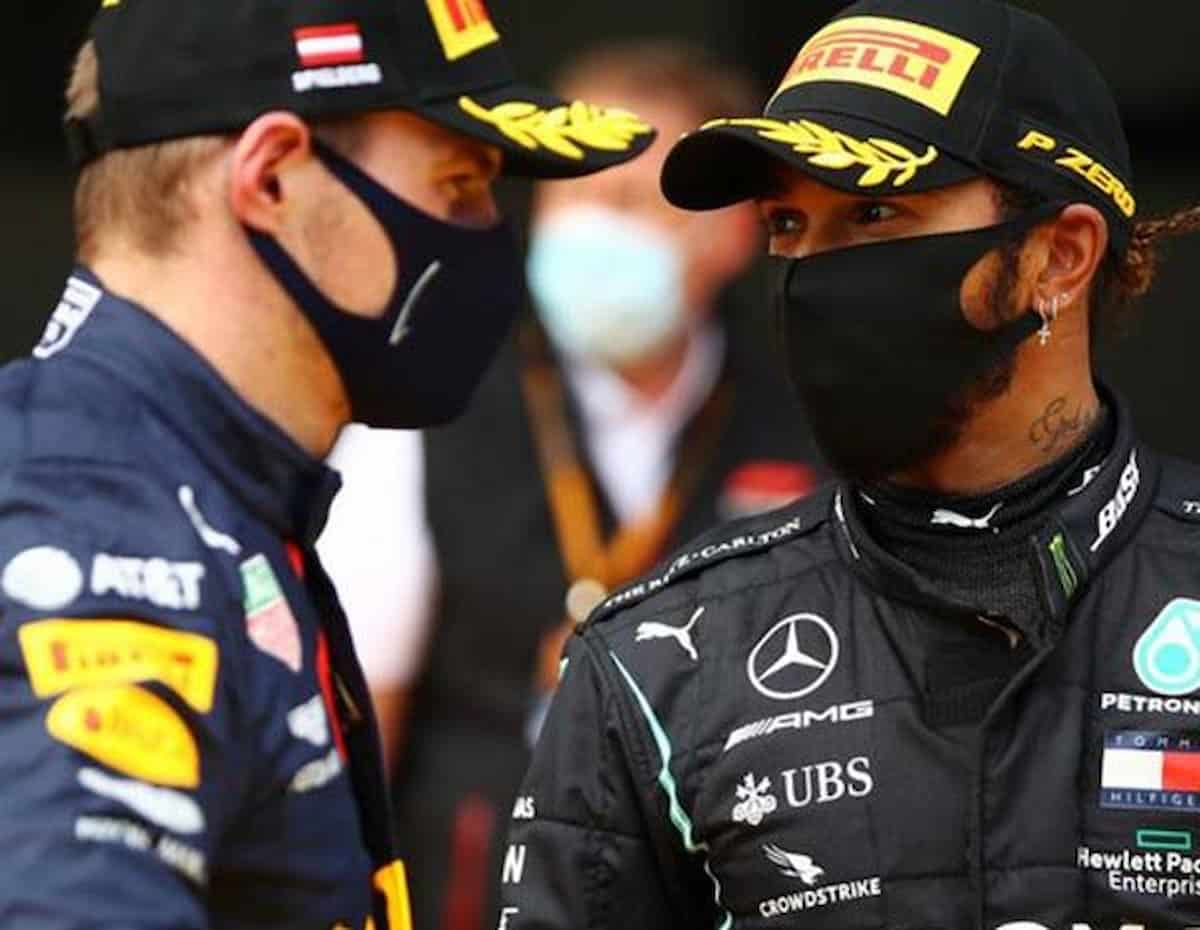 Both are in sync on their gearbox life as a result of their collision at the Italian Grand Prix. This triggered new gearboxes for the Russian Grand Prix, and they have completed the six required consecutive Grands Prix since. 
As a result, Max Verstappen and Lewis Hamilton can make the change for this weekend's race without taking any grid penalties.
Also Read: Saudi Arabia GP: Valtteri Bottas vows to keep it clean against…
Also Read: "Short term pain but long-term gain": Ralf Schumacher supports the decision…