Saudi Arabia will host its first race ever, planned to be the second to last race of the 2021 Formula 1 season. The Saudi Arabia Grand Prix will see the Jeddah circuit in action, which will be the fastest street circuit on the current calendar. It is also said to be the second longest circuit of 2021.
27 quick corner turns at the Jeddah circuit will ensure it is an exciting race as the season comes to an end. Max Verstappen holds a lead of 8 points over Lewis Hamilton, but the latter is catching up quickly with two consecutive race wins. Mercedes on the other hand hold a narrow lead over Red Bull in the constructors championship, while Ferrari are comfortably sitting in third place.
With Saudi Arabia hosting the Grand Prix for the very first time, how weather conditions will affect the drivers and cars will still be unpredictable.
What Will be the Weather at the Saudi Arabia Grand Prix?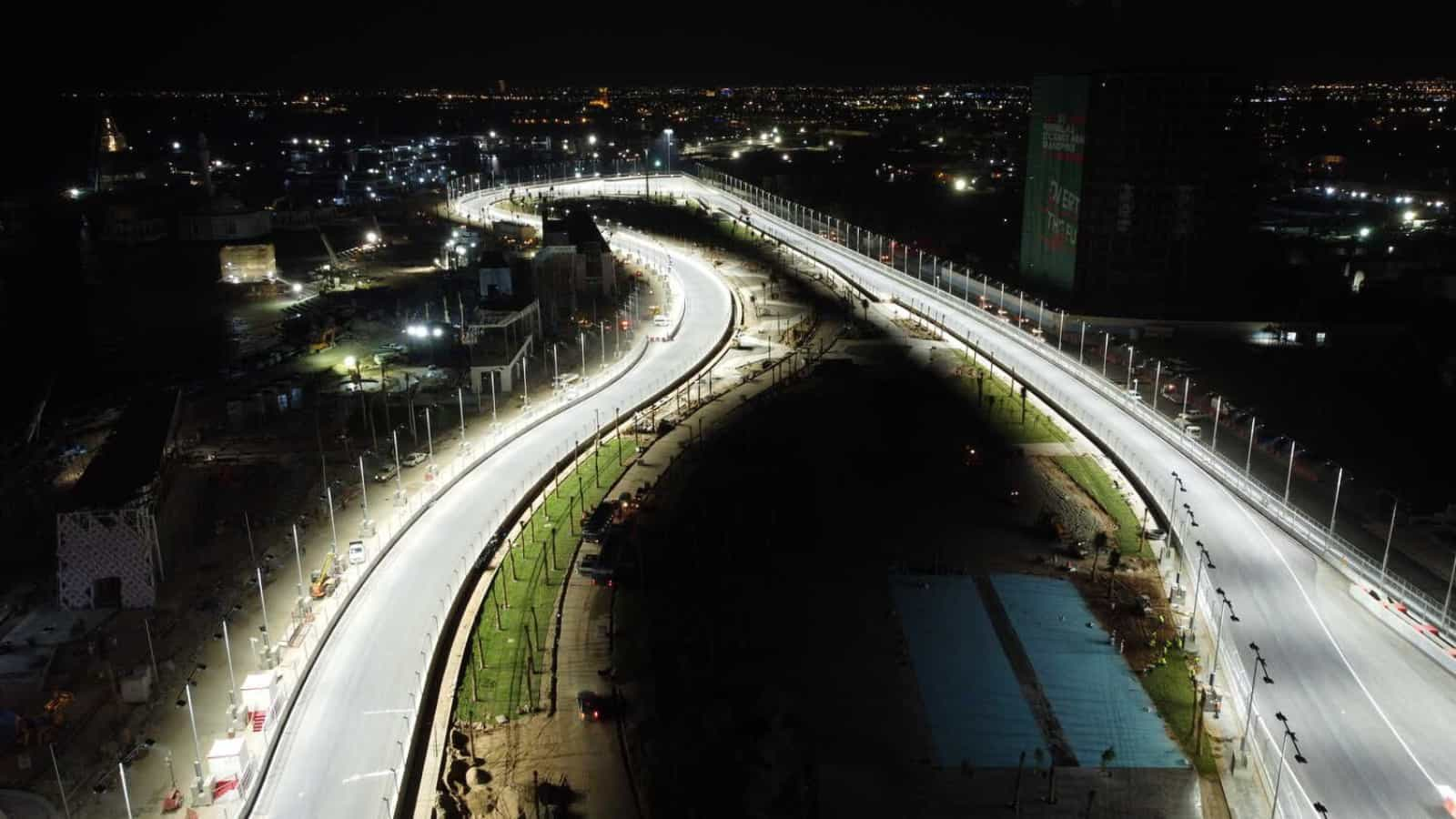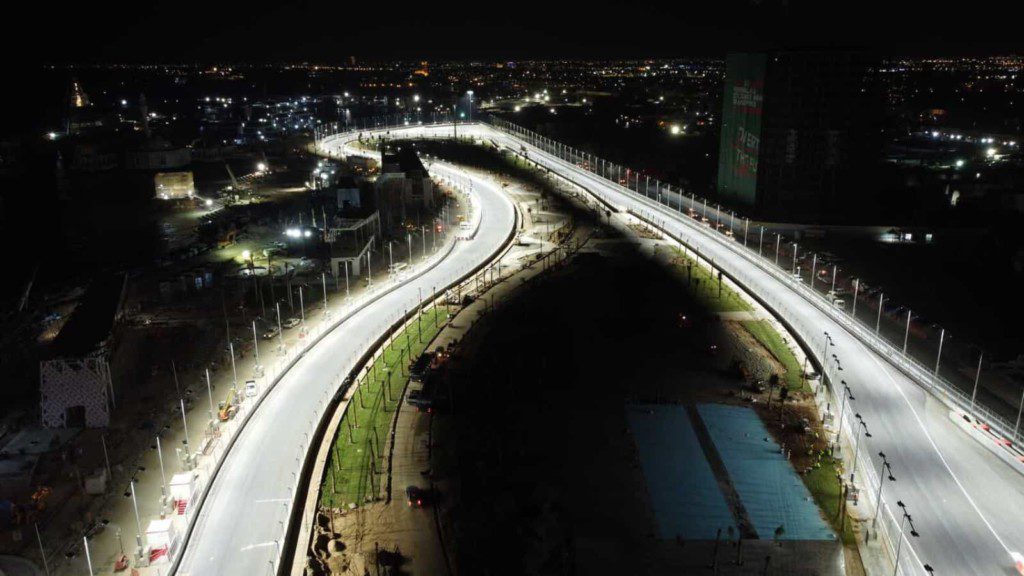 The weekend in set to be fairly straightforward, with consistent weather. Free practice 1 will commence on Friday at 4:30pm, where the temperature is predicted to be around 33 degrees Celsius, with winds reaching a maximum of 13 km/h. Humidity will be around 33%, but the chances of precipitation will be 0.
Free practice 2 will commence at 8pm, and the temperature will drop down to 27 degrees Celsius, while everything else is expected to remain the same. Humidity may increase a little, to 47%. The weather for free practice 3 will also be similar, while the qualifying will see a temperature drop to 24 degree Celsius, with winds reaching 9 km/h and still no chance of precipitation.
The race, set to begin at 8:30pm will see a temperature of 24 degree Celsius with 9 km/h winds and no chance of precipitation. With clear weather throughout, the drivers and cars will have to show consistency throughout the weekend.
Also read: Saudi Arabia Grand Prix Live Stream: When, Where, And How To Watch The Race