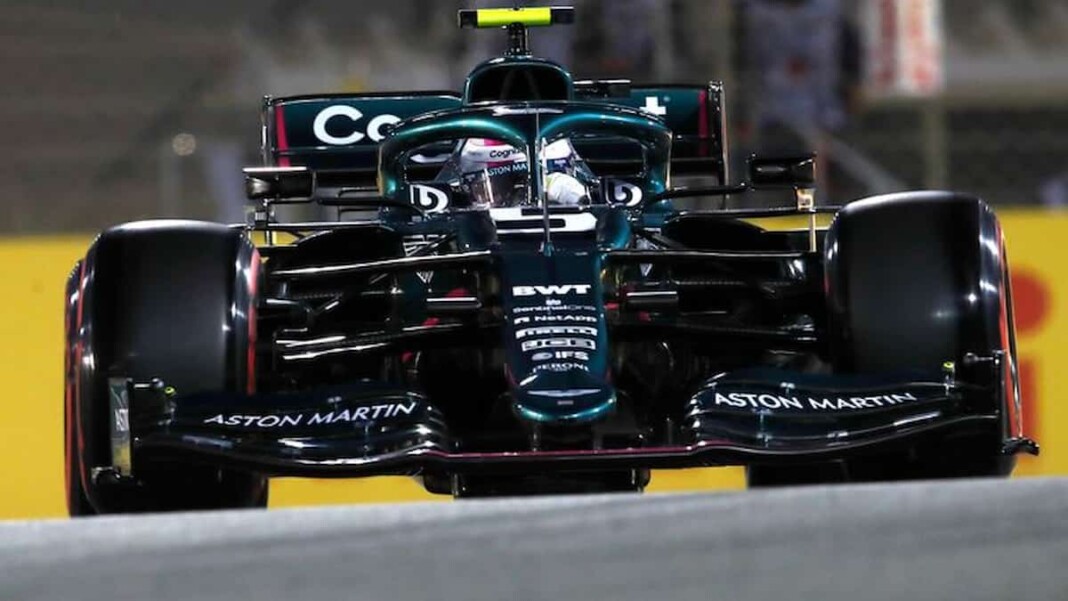 The four-time World Champion, Sebastian Vettel got to his first podium in Azerbaijan wherein he only stood behind Red Bull Sergio Perez. After a slow start, Vettel has rediscovered some of his old spark, securing a fifth-place finish in Monaco before he drove excellently at the Azerbaijan Grand Prix to seal Aston Martin's first podium since the brand's return to the sport.
Whether the team can remain so competitive as Formula 1 moves away from street circuits and towards a more conventional track is unknown, but confidence is clearly high at the Silverstone team.
Sebastian Vettel eager to do well in French Grand Prix after triumph in Baku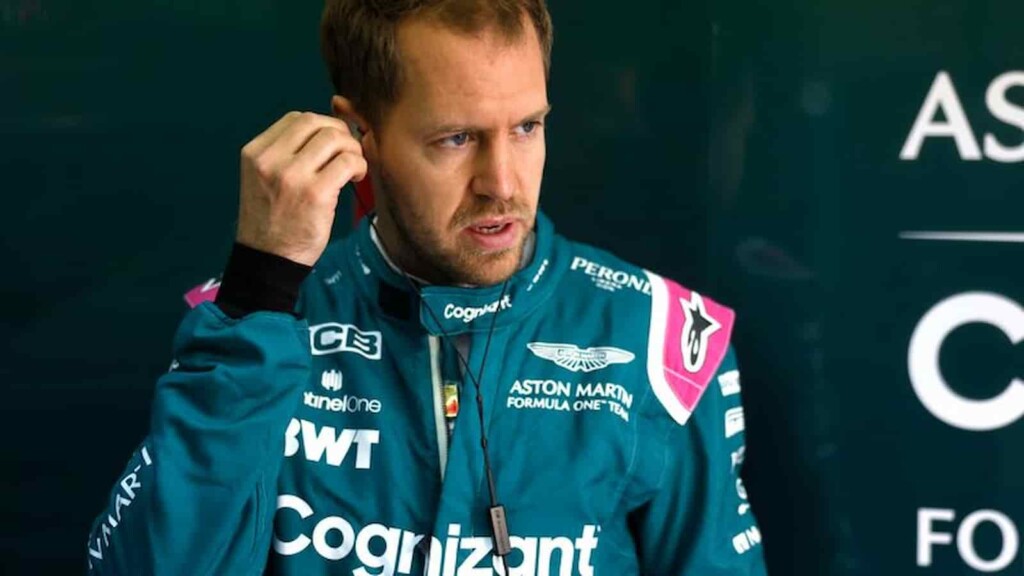 Looking ahead to this weekend, Vettel admitted that he taken some time to enjoy his success in Azerbaijan, but is now "fully focused" on the job at hand. 
"I think we're coming into this race on a high after the success of Baku," Vettel said as quoted by Grand Prix 247. "There's been time to celebrate, but now I'm fully focused on maintaining our momentum in France. 
"We've brought home decent points haul in Monaco and Azerbaijan, and we need to keep up the consistent form in what is proving to be an extremely close midfield battle this year."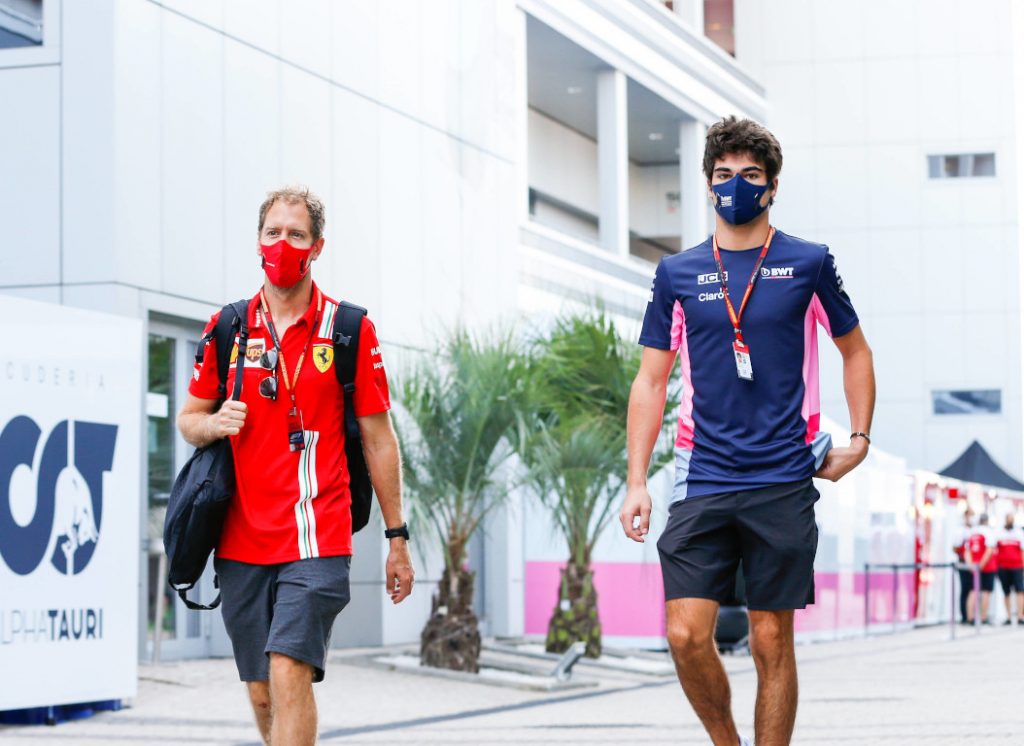 Lance Stroll also looked in line for a strong result in Baku, running long in the opening stint, before a tyre failure wrecked his chances of a points finish.  However, Stroll is looking at Vettel finishing in P2 as a positive for the team overall. 
"My race in Baku ended in disappointment, but the whole team can take positives from our race pace and the boost Sebastian's podium gave us all," he added.
"I'm determined to bounce back strongly in France. Paul Ricard is a good all-rounder and tests every aspect of a Formula 1 car, so I'm looking forward to seeing how the AMR21 performs this weekend." 
Also Read: "Over the moon," Sebastian Vettel delighted after finishing P2 at Azerbaijan…
Also Read: Sebastian Vettel will step aside to allow other 'kids' their Formula…