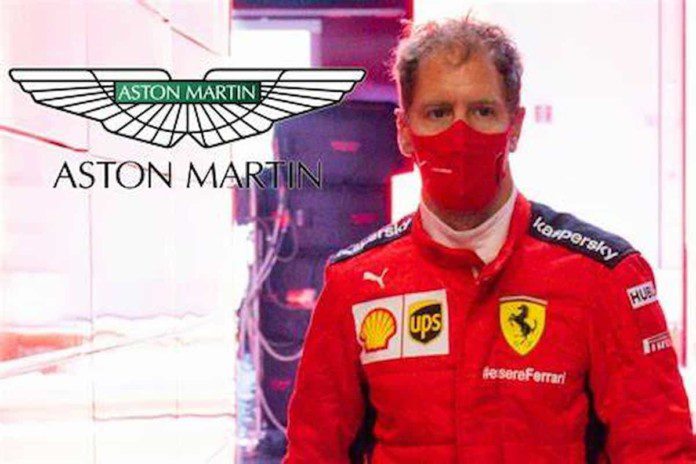 Four-time world champion Sebastian Vettel re-wrote the pages of history books in the sport when he won four consecutive world championships, the German was acquired by Ferrari in the hopes of repeating their marvellous feat with Michael Schumacher. But as the situation turned out, season after season, Vettel started having more problems and by the end of 2020 season, Ferrari made it crystal clear that they eye Charles Leclerc as the future of the red team.
Now with Aston Martin getting rebranded, Sebastian Vettel found a new home in the same team entering the 2021 season. With hopes of trying hard for the third best team in the paddock, Vettel was a handful for the new team, ensuring that he even got onto the podium and even had the most overtakes in the 2021 season. 
"My departure from Ferrari was maybe a bit weird. In this respect, I am happier now than before. But I never want to miss my time at Ferrari. Even if my planned great successes failed to materialize there. We wanted to be world champions."
What was opinionated by Sebastian Vettel?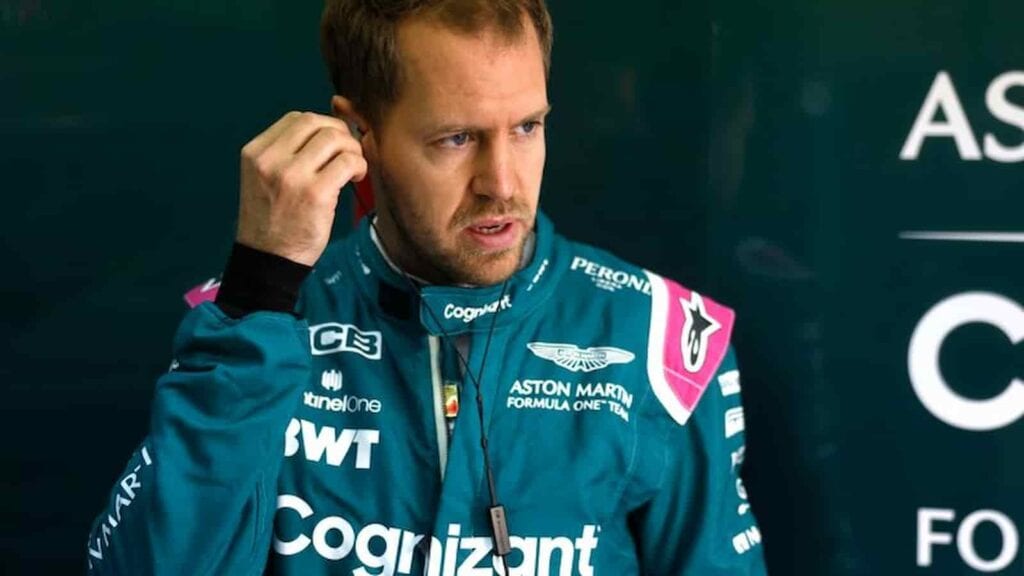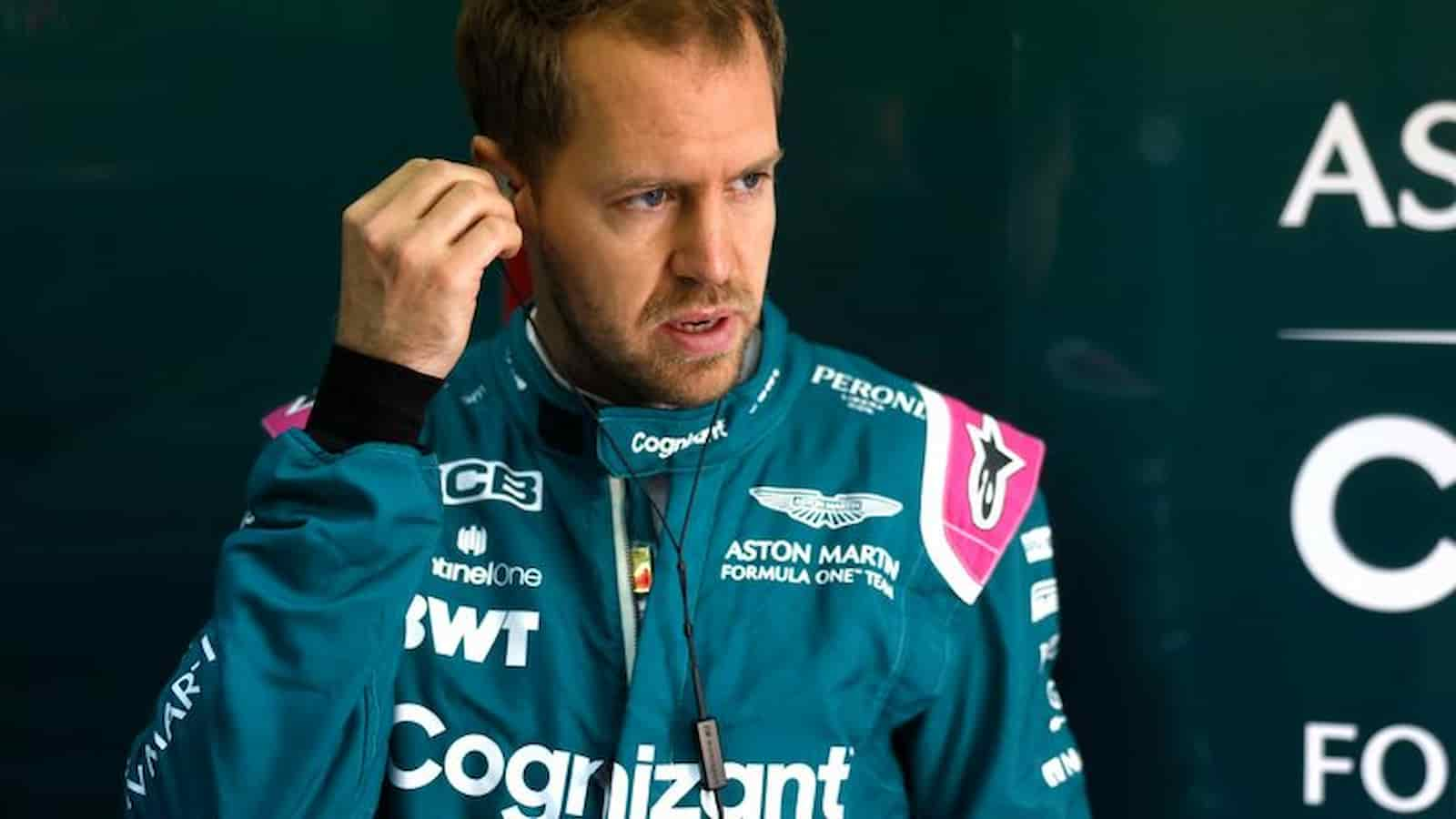 Vettel stated as per Blick, "In general, we had a difficult year with the new regulations and the modified, even cut off underbody. We had a not as steep angle of attack at the rear as, for example, Red Bull. Mercedes also suffered from the underbody. In 2020, they were still 1.5 seconds ahead."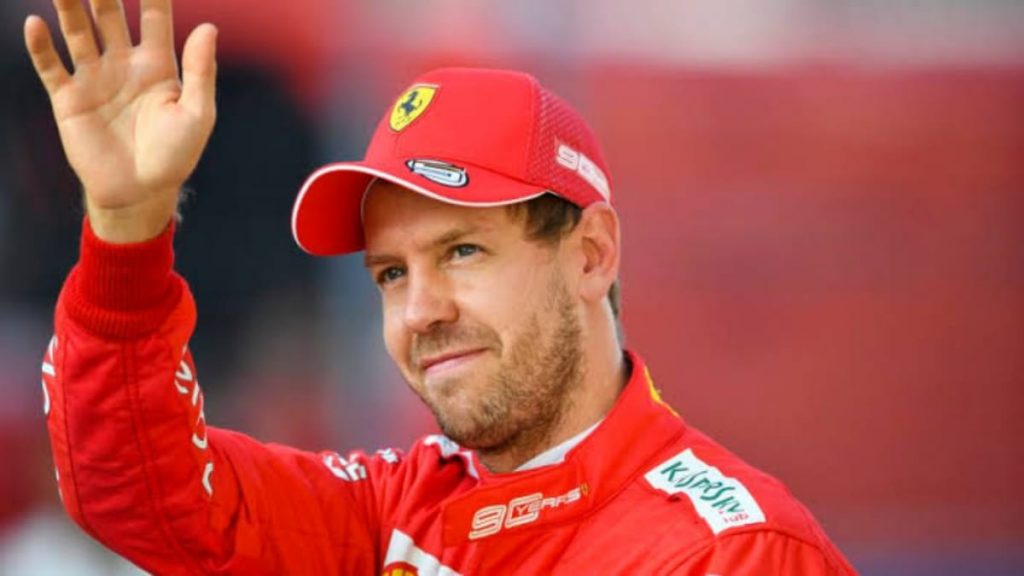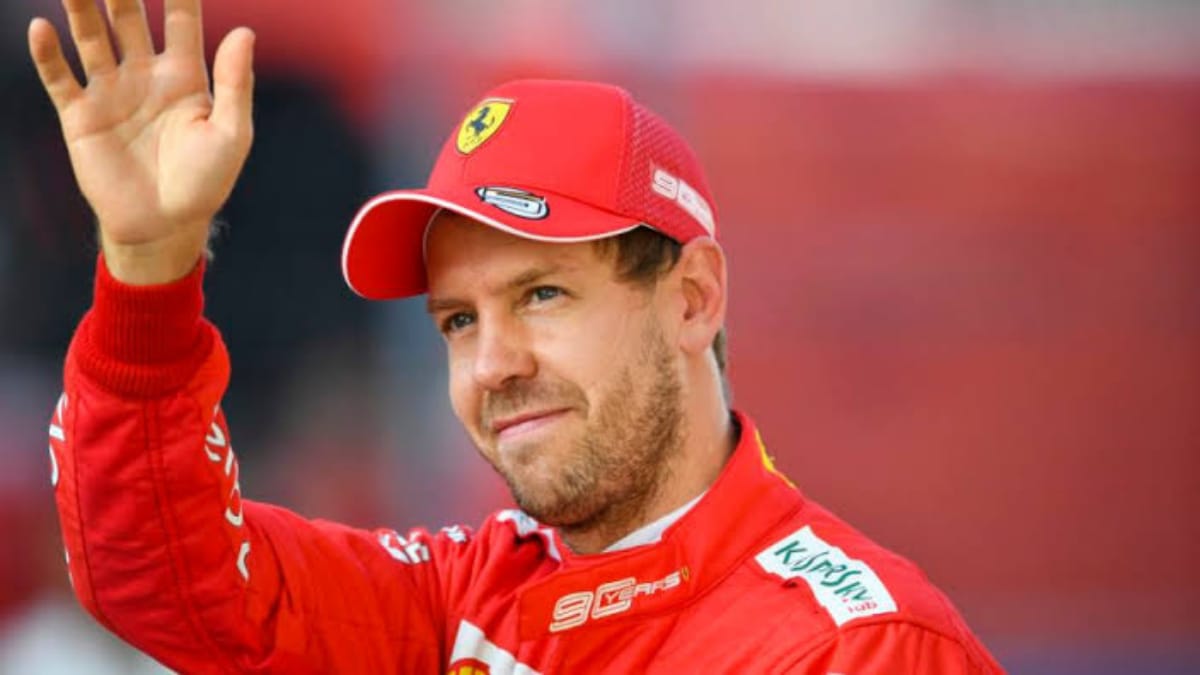 Talking about Aston Martin not wanting to be the 7th best team in the world, he stated, "Of course, you can't give any figures or forecasts yet. I can't say we want to be the fastest team and become world champions. But when you talk to all the teams, most of them hope and believe that they will be at the forefront. That is not enough. We, too, must keep our feet on the ground and remain realistic."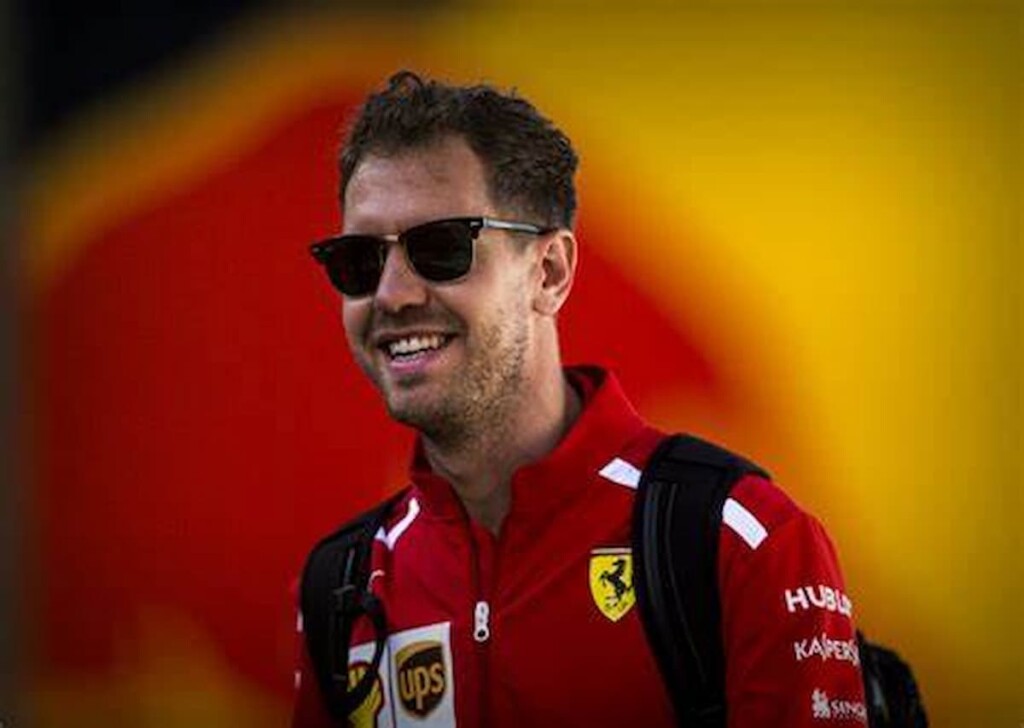 Sebastian Vettel's start to the 2021 season was horrendous but eventually he managed to secure a 5th place finish in Monaco and 2nd place in Baku. With that, Vettel's confidence kept on improving even when he endured tough qualifying session. Now with the 2022 season upon us, this could very well be the German's last few years in the sport. So, will he fight for a last championship? Or will he back down and continue to elaborate upon his legacy by scoring podium once in a while? Remains to be seen.
Also Read: "He doesn't necessarily have to drive Formula 1," Ralf Schumacher suggest…
Also Read: Helmut Marko praises Mercedes for the grand gesture after title defeat