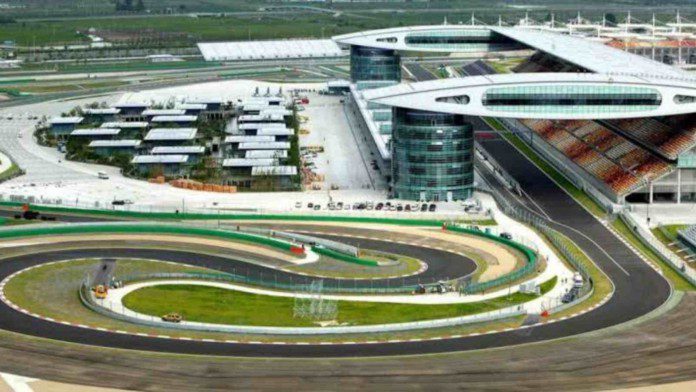 The Chinese Grand Prix will not make an appearance in 2022 either, making it the third consecutive year since the race has been excluded from the calendar. But, a contract extension till 2025 means that it will be back in 2023, and will remain for at least a couple of years.
Now there are discussions of a second Grand Prix that may take place in China, as the sport is expected to blow up even more with the first ever Chinese driver making an appearance on the grid. As Guanyu Zhou is all set to join Alfa Romeo next year, the interest in F1 in the country has suddenly increased.
"I can tell you we have already received interest from another city to have a grand prix in China," Domenicali said according to planetf1. The calendar for 2022 will be missing the Chinese GP not because of the Domanicali, but because of the pandemic.
Second Chinese Grand Prix Decision Heavily Influenced by Guanyu Zhou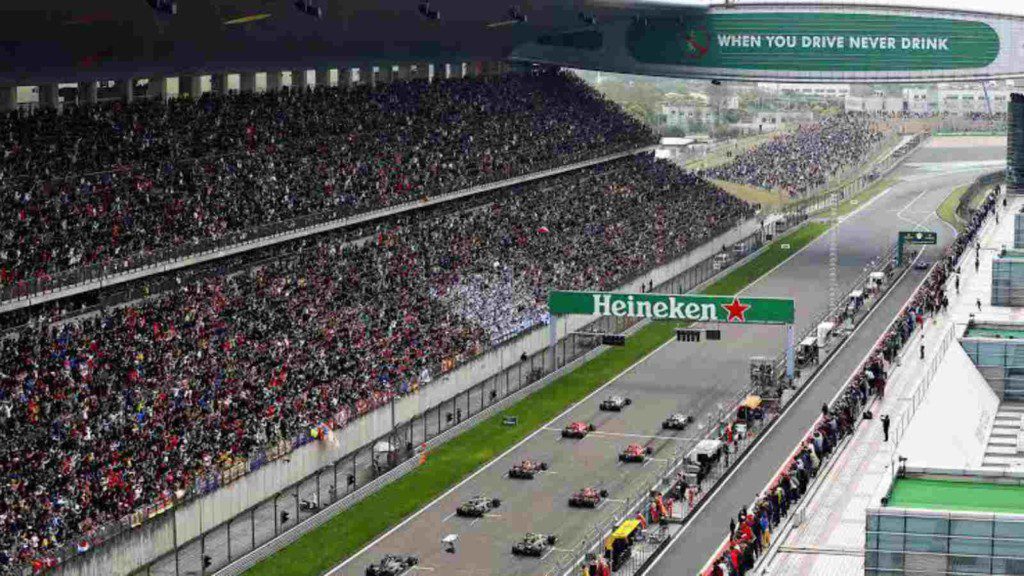 The reason for extending the first Chinese Grand Prix contract was to make sure that there would be an understanding that races would take place there, despite three years of exclusion. "And I'm sure the effect of Zhou being in the F1 world, the first Chinese driver in Formula 1, will have a huge impact on the awareness.That's an area where we should be present, for sure. It's an area of big development – all the OEMs (original equipment manufacturers) are very interested in staying there," said Domanicali.
Domanicali said that the Zhou factor could not be ignored, and that the grid was all about the drivers. "The drivers are at the centre of our project because they are aspirational, they attract fans. Everyone wants to see them fight," said the boss.
The issue with having two races in China however, is that the 2022 calendar is already extremely full, with 23 races already fixed, and more venues queuing up to join the list, including  Las Vegas, South Africa, Korea and Morocco and even try to restore to German calendar.
Also read: Martin Brundle: Sebastian Vettel not in the Top 5 Drivers in Formula 1