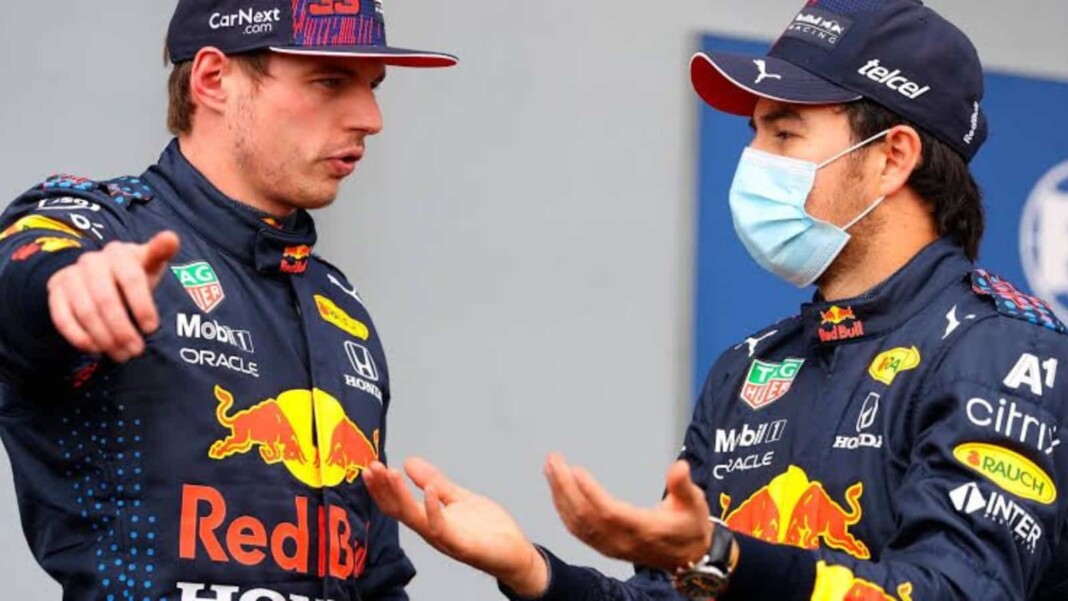 As the 2021 Formula sees its last few races, the drivers head on to São Paulo for the Brazilian Grand Prix. Max Verstappen is now leading the title fight by 21 points after securing second place in the sprint qualifying, and trailing right behind him is Lewis Hamilton.
The Brazilian GP has come with its fair share of drama already, as Verstappen and Hamilton have received a fine and a penalty ahead of the sprint race. The sprint race yesterday saw Valtteri Bottas clinch pole position, with Verstappen taking second. Carlos Sainz took third ahead of Sergio Perez after a fantastic drive, while Lewis Hamilton made it all the way up to P5 from the back of the grid.
Red Bull did not have an ideal sprint race yesterday, especially Perez who could not manage to move up from fourth place.
How was Max Verstappen Responsible for Sergio Perez's Fourth Place Finish?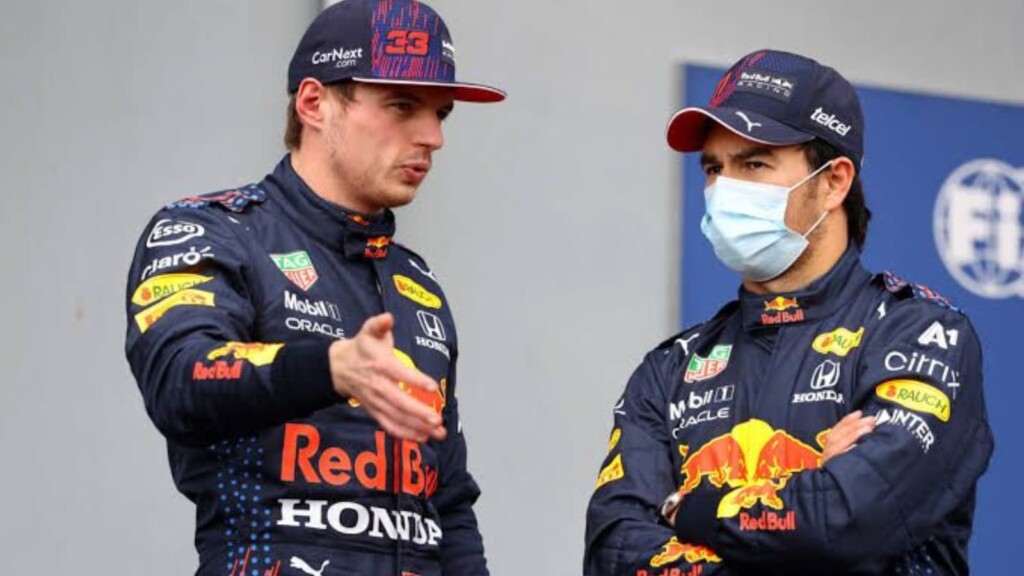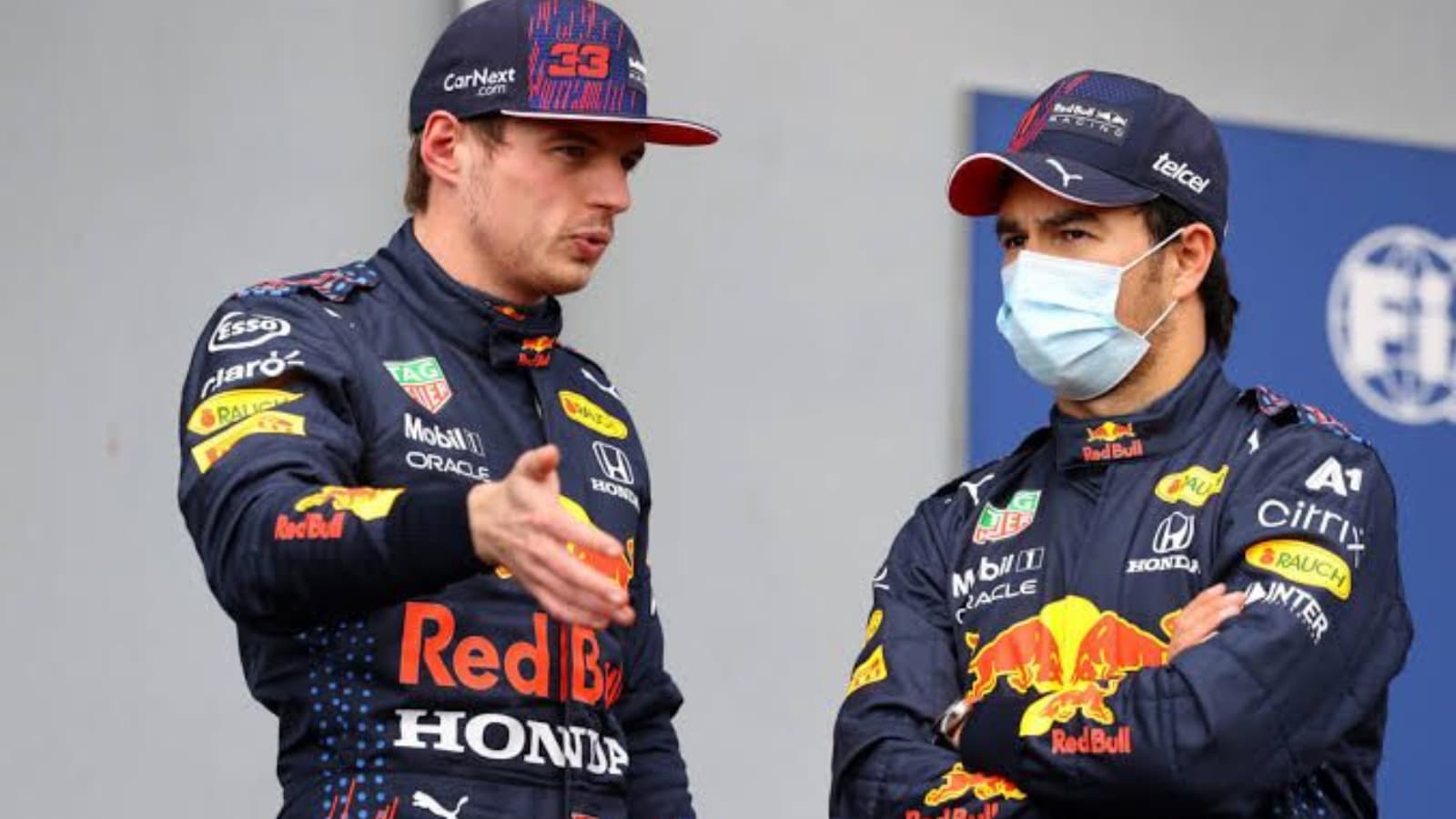 Perez said that Verstappen did not have the ideal start to the race, which is what put him behind. "It wasn't ideal, because I was behind Max and I think he didn't have the best start. That's why the Ferrari came through," said Perez to gpblog. This resulted in Perez trying to overtake Sainz for the rest of the race, which turned out to be an extremely difficult and ultimately impossible task.
Perez said he tried to overtake Carlos in the slipstream and while he did come close, the Mexican struggled around the last corner. "I didn't get away well and therefore I couldn't overtake him. Besides, the Ferrari had good speed on the straights and I didn't want to risk too much to pass him again," he said.
Also read: Twitter Hails Lewis Hamilton's Heroics As Valtteri Bottas Clinches Pole To Add To Mercedes' Lead