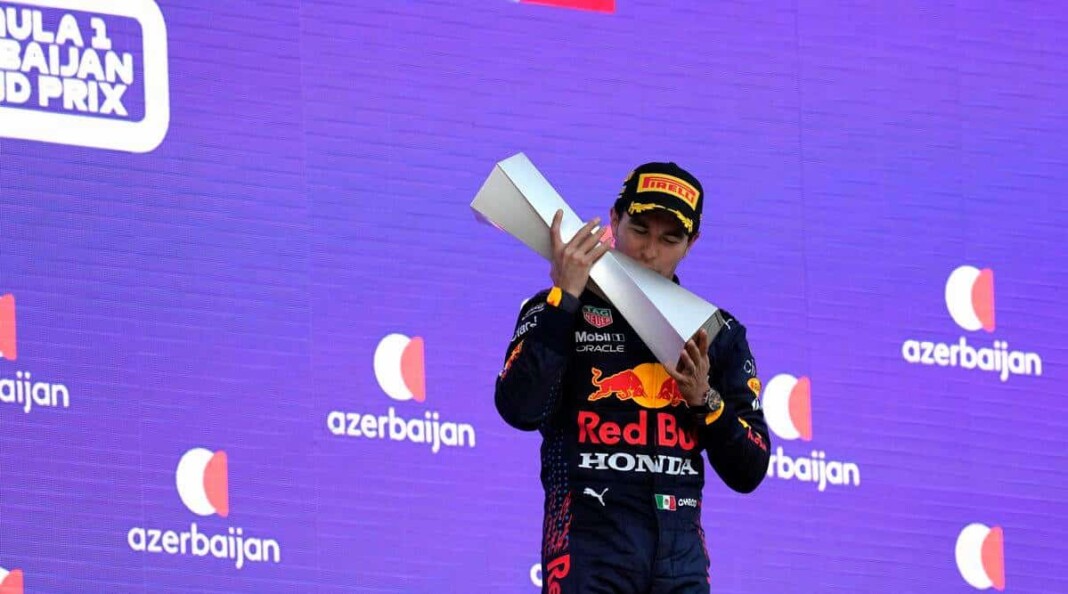 Sergio Perez was forced to pull over at the end of the pitlane and brought a premature end to his celebrations. He didn't complete the lap back to the pits because the team were terrified of a hydraulics issue. The entire Red Bull gang were staring at the hydraulic pressure in the hope that it wouldn't drop suddenly and force the car out of the race.
To bring everyone on the same page, hydraulics control lots of different parts of an F1 car. This is why it's such a big deal when the pressure drops. From the car's brakes, the differential, power steering, gears, clutch and even DRS. One doesn't want any of them to fail, or it's pretty much game over.
What did Sergio Perez say about not making it to the chequered flag in Baku?
"We were close to retiring the car, but luckily we managed to finish the race. It was quite difficult all the way until the end," Perez confessed after the race.
"He was nursing a hydraulic issue," Red Bull's Christian Horner explained afterwards to Sky Sports. "We were really concerned that the car wouldn't get to the end of the race, which was why he stopped after the chequered flag."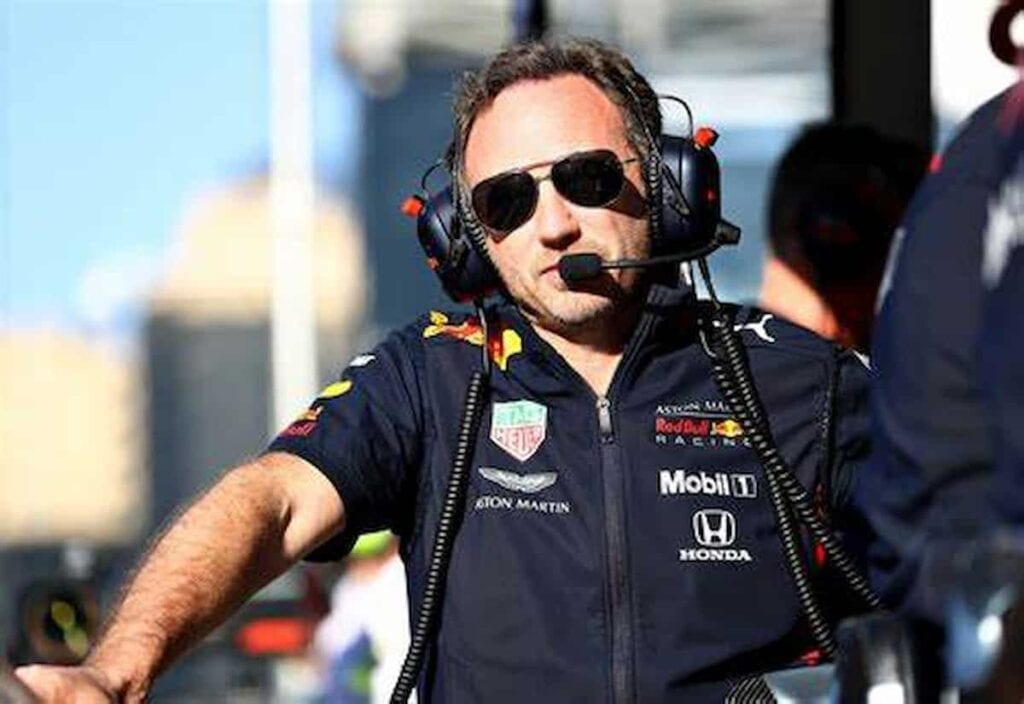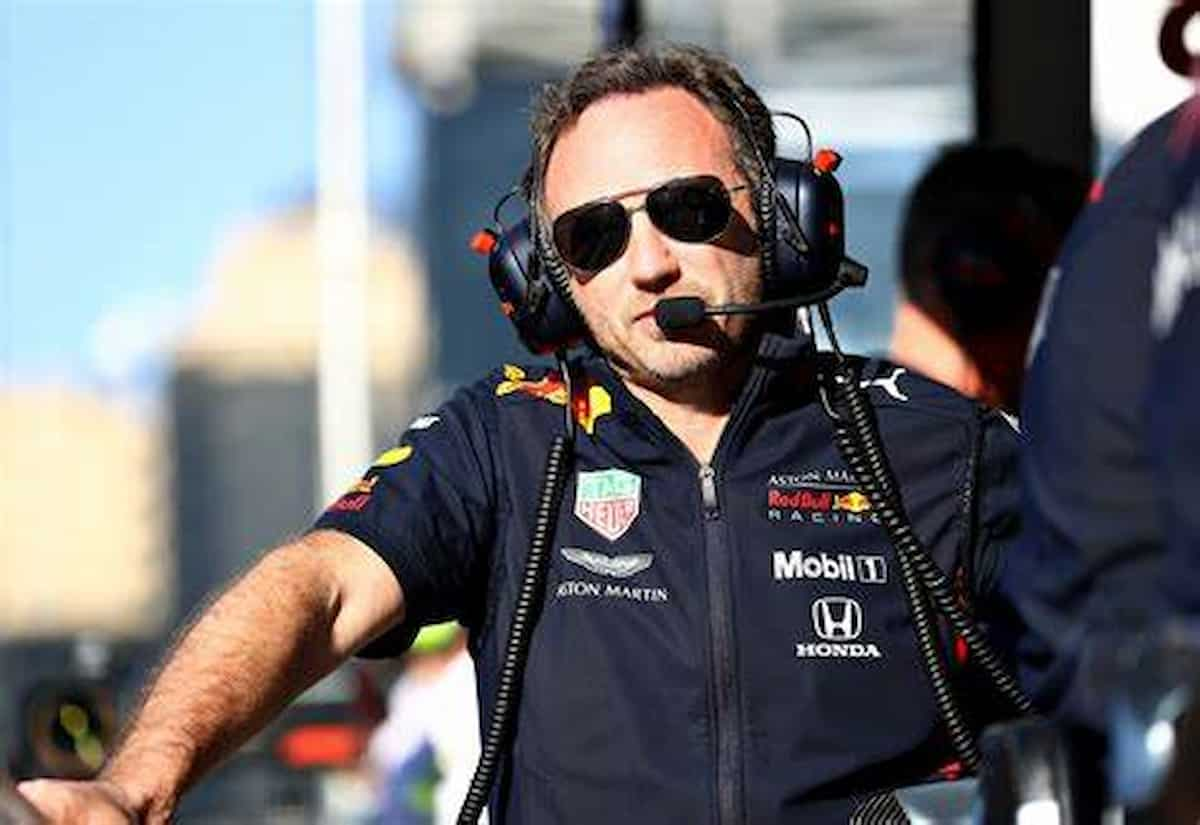 A hydraulics issue can also stop a car immediately. So, looking back, Checo was very lucky that he could get to the end. Red Bull can still supply a fuel sample, so they won't be disqualified for stopping on track either.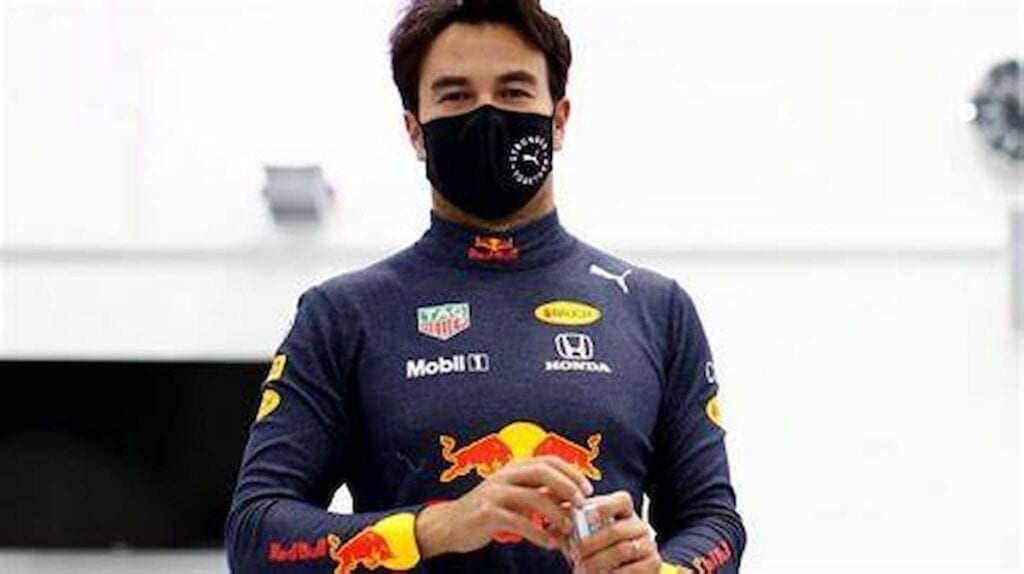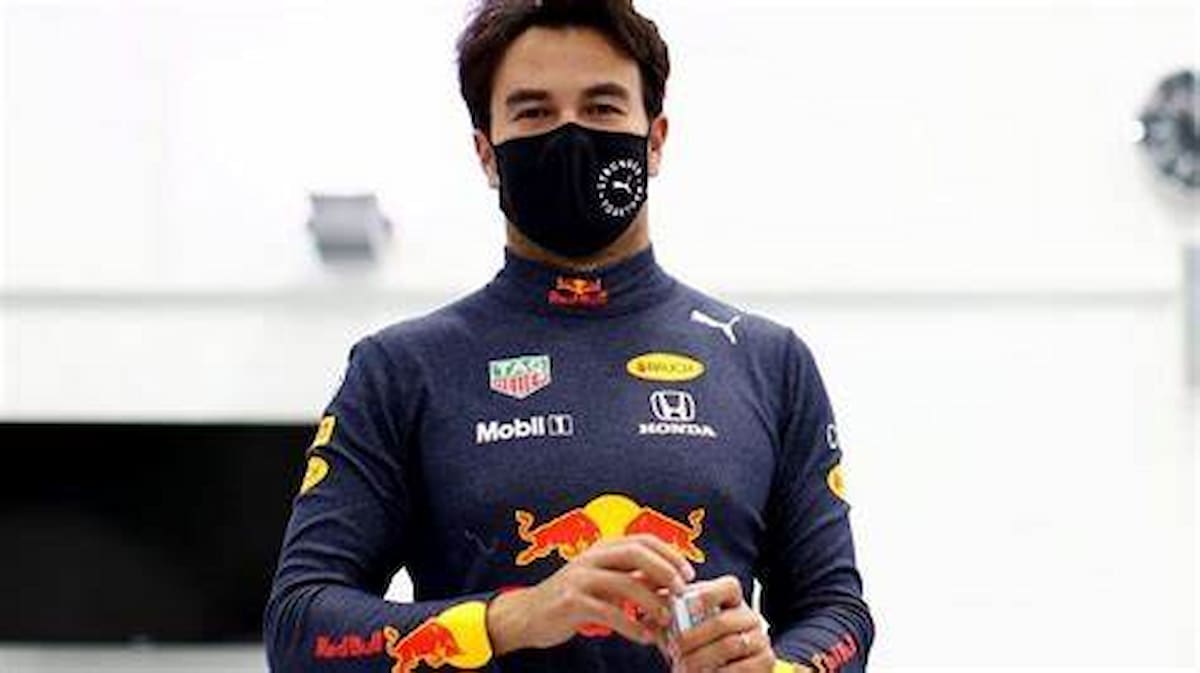 Perez had inherited the lead after his teammate Max Verstappen had a tyre failure and crashed on the main straight with a few laps to go. The race was red flagged, and Perez nearly lost the lead at the restart. But Lewis Hamilton had a brake issue and went straight on at Turn 1.
Also Read: Lewis Hamilton girlfriend: Who's Mercedes F1 ace current Girlfriend? Rita Ora…
Also Read: "Sometimes You Can hate This Sport": Max Verstappen after Azerbaijan Grand…