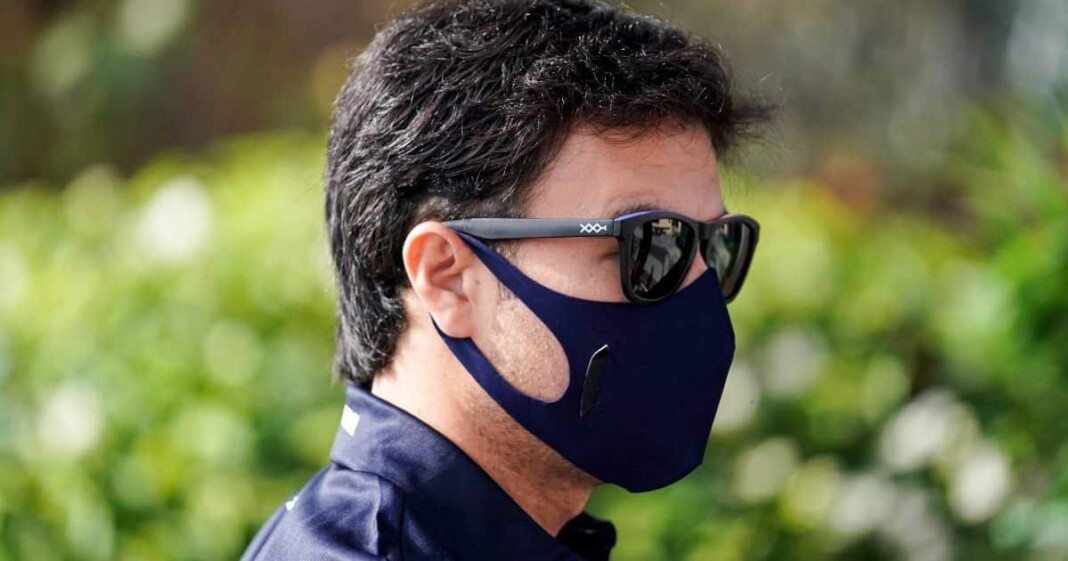 The weekend in Baku was for many drivers perhaps not the best weekend of their career. For Sergio Perez, however, it was completely different. The Mexican won the Baku Grand Prix thanks to Max Verstappen 's crash and Lewis Hamilton 's mistake on the restart. It was his first win in a Red Bull.
It was a much needed one too, as Red Bull's start to the season was anything but smooth. The last few races, with Baku as a highlight, are going a lot better. Perez is now much more to find at the front and seems to get more out of the car. In a press release from Red Bull he says he still hasn't fully recovered from the victory in Baku. 
Sergio Perez reveals his honest emotion after Azerbaijan Grand Prix success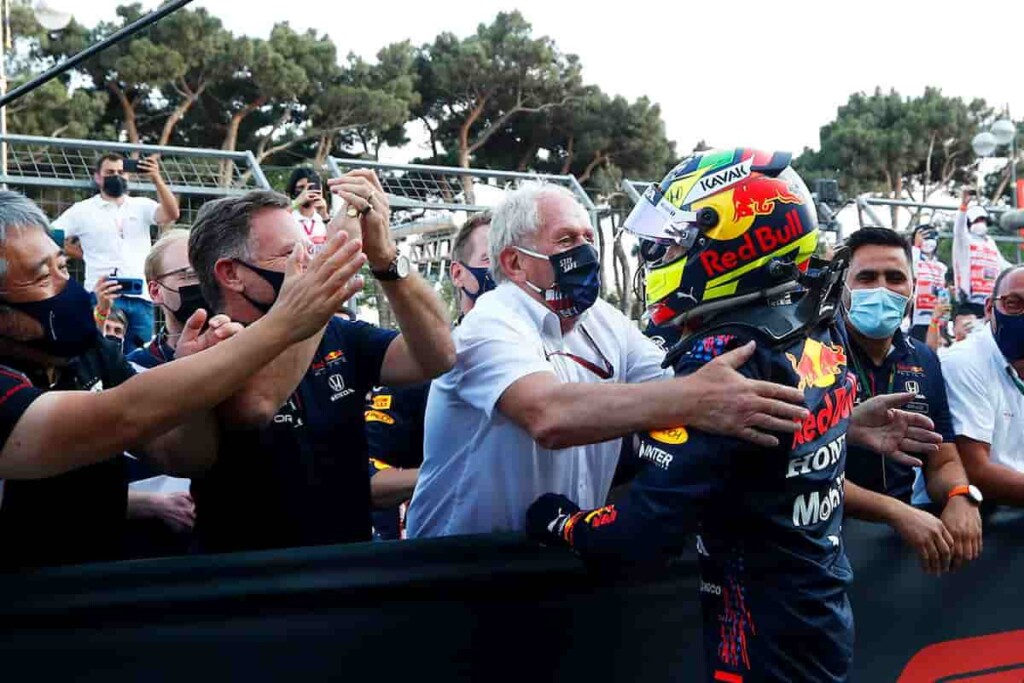 "I feel very, very proud. It's a win that really shows how much work we've all put in since the beginning of January and it shows that hard work always pays off. It's also a great boost for the whole team to know that we have two cars that can fight for the championship and that we all really want to win."  
As you might expect, Perez, who was lying first at the time of the red flag following his teammate's crash, had a lot going through his mind. 
Perez is happy with his third place in the championship, but if possible, even happier with his team and the fact that after Baku they have moved well ahead of rival Mercedes. He is therefore quite satisfied with every part of the team.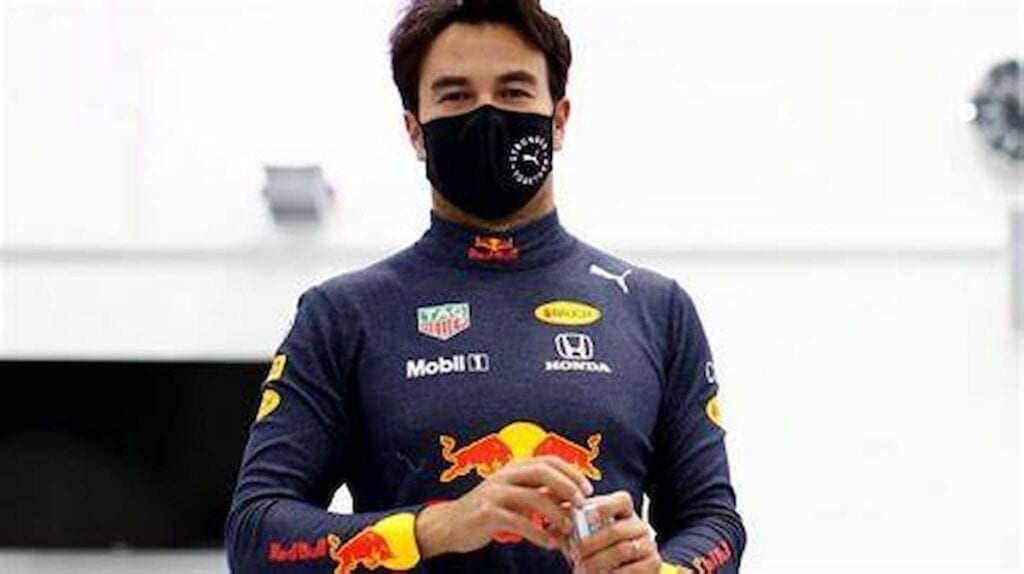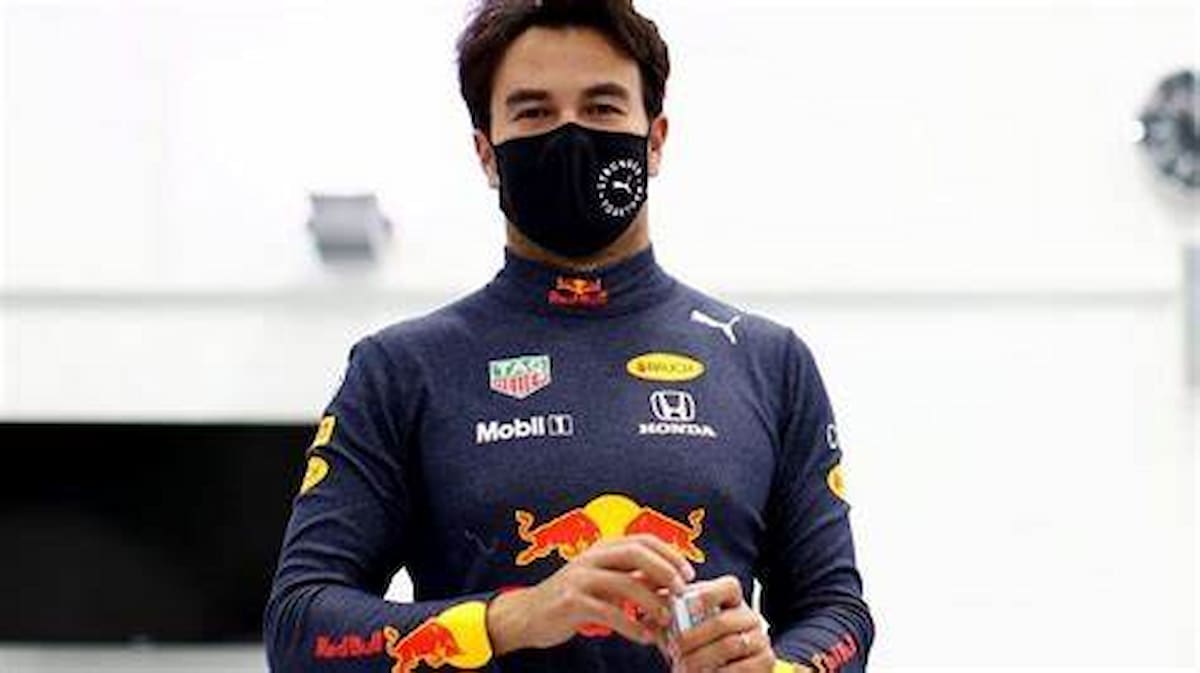 "I think we have a pretty good Team! I think what Max did was great to see, he really deserved the win and he did everything perfectly that weekend, he just had a lot of bad luck. Alex also puts so much work into the simulator and with the engineers. I remember not expecting him to be so open when I came here, but he explained to me how the car works and it was really nice to have him there from the first day. So I really appreciate that and I appreciate the work he's doing with the team." 
Also Read: Sebastian Vettel could have ended in the harbour in Monaco GP:…
Also Read: "Sebastian Vettel definitely found his mojo in Monaco," says Ross Brawn