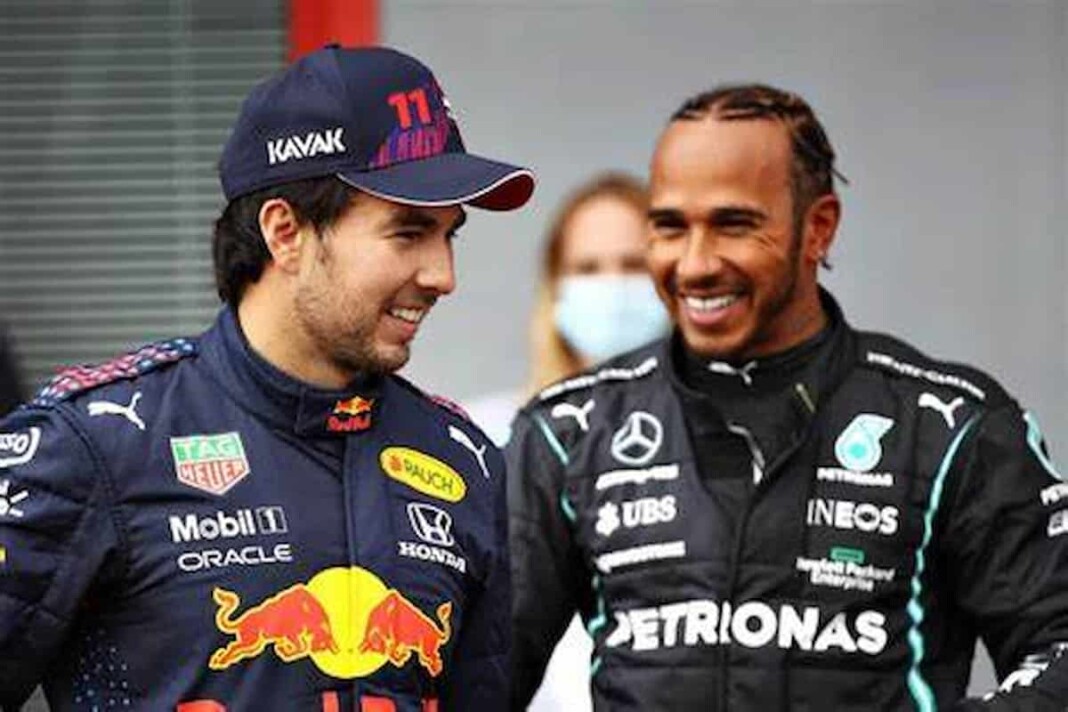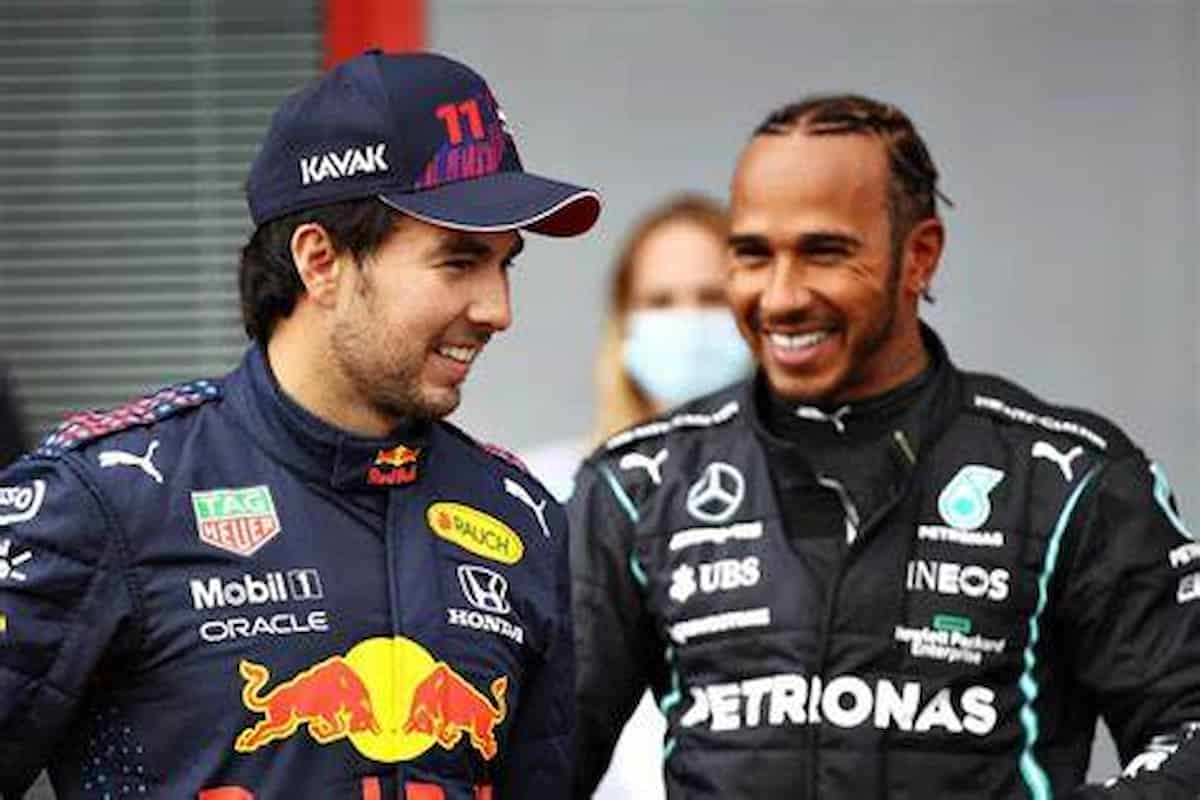 Formula 1's 2021 season has been beyond expectation. Woth Lewis Hamilton facing extreme competition from the Red Bull duo, they have managed to get the better of him and have led their team to the top of the Constructor's Standings. Yet Sergio Perez has acknowledged the efforts the seven-time World Champion for increasing the level competition.
Prior to 2021, Perez was famed for his ability to snatch podiums in midfield machinery, claiming 10 of them between 2012 and 2020, including his shock victory at the 2020 Sakhir Grand Prix with Racing Point. But Perez admitted that the change to fighting consistently for top-three positions had been both a much-required boost. 
How Did Sergio Perez Praise Lewis Hamilton?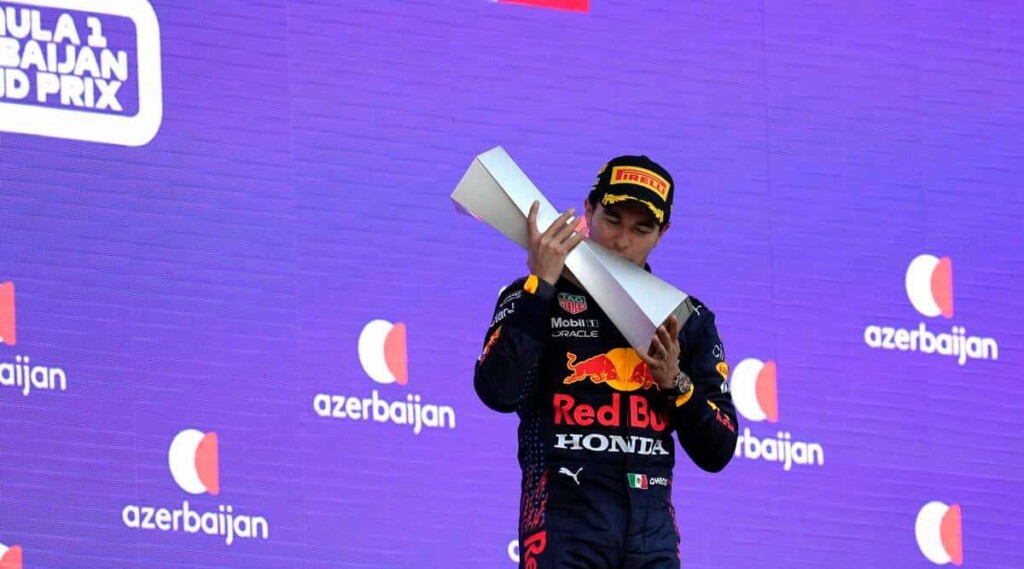 "It's obviously a great boost of motivation throughout the season to come to a race and you know that if you deliver to your maximum, you can end up winning a race," said Perez, speaking ahead of the Austrian Grand Prix. "Also, the pressure is on, you know you have to deliver to a very high level. You are competing against the very, very best drivers. Against a very top team like Mercedes. 
"So the level of delivering, it's to a new level. Every single point and the way the team works, trying to maximise every single performance point is very important. You are into the next level."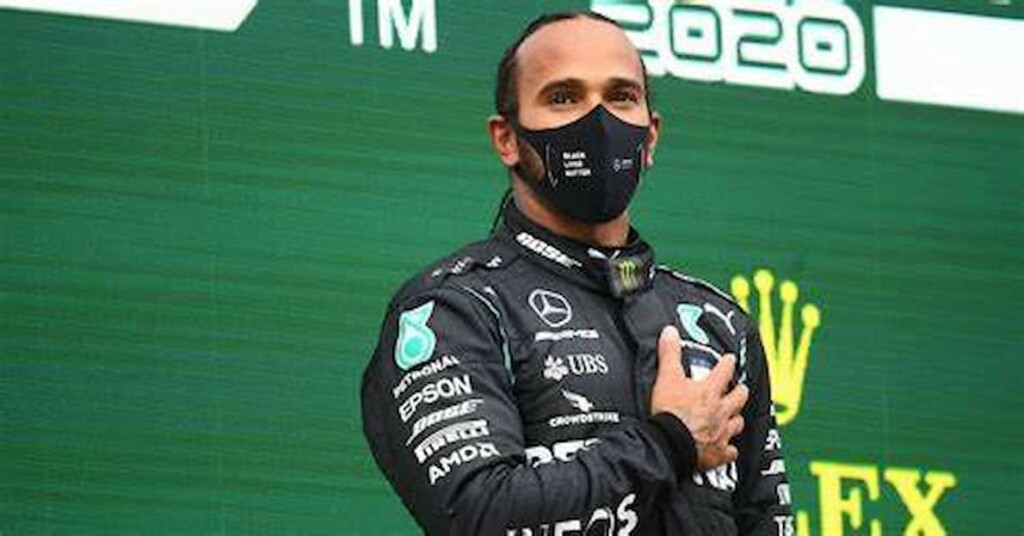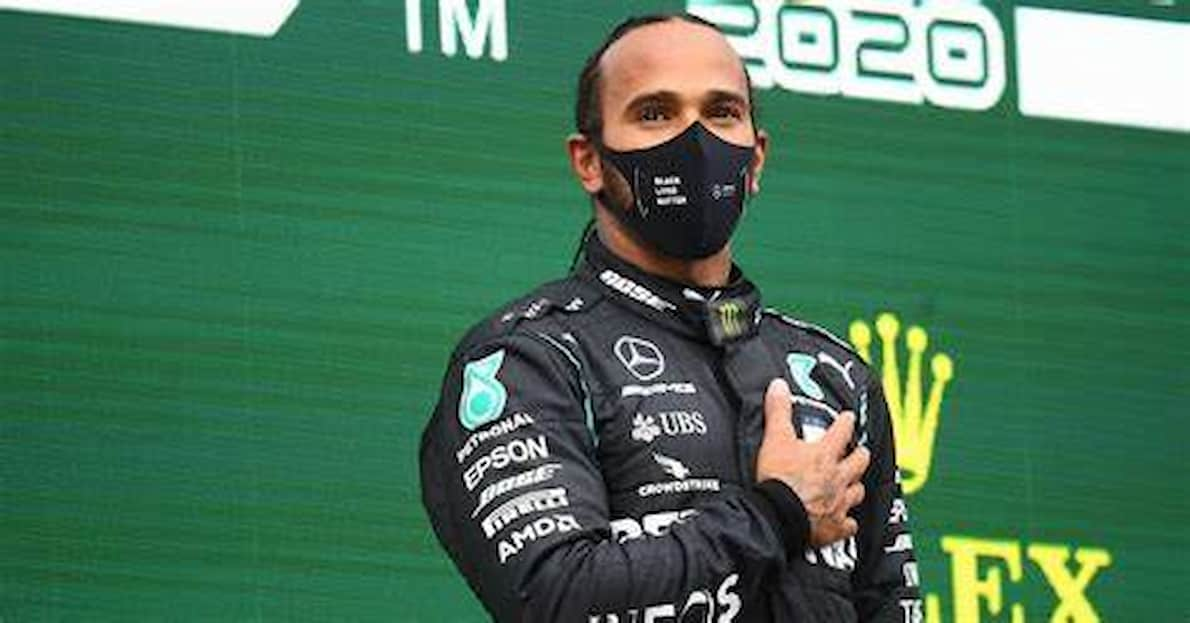 Perez in particular singled out his own team mate Max Verstappen and Mercedes rival Lewis Hamilton as drivers he was enjoying competing against currently – saying that he'd been particularly impressed by racing at close quarters to Hamilton in 2021. 
"The race I had with Hamilton, literally against him, I was fortunate enough to see how good he is," said Perez. "The way he pushes you at the time that he does push you, and then when he saves his tyres, he's obviously a very, very intelligent guy and the same to Max, you know. Racing these drivers at this level definitely takes you to a new level.
"I think we all know in this business how good Max is," Perez added. "He delivers at an extremely high level from FP1." 
Also Read: Lando Norris: I could give Max Verstappen a run for his…
Also Read: Jenson Button: The Best Formula 1 Season in Seven Years