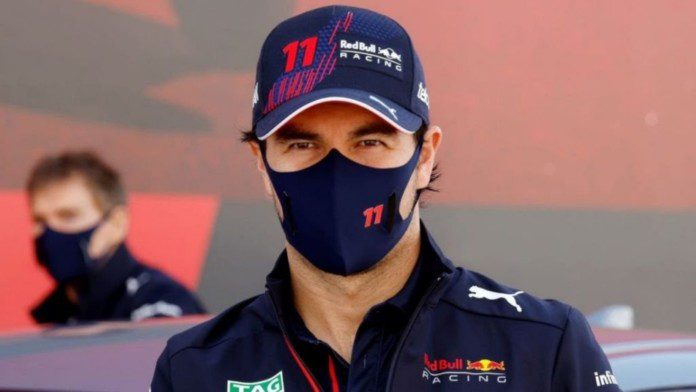 The Saudi Arabian Grand Prix is just around the corner and people all over the world seem to be overwhelmed with what they witnessed yesterday, Max crashing out in Q3 and losing the pole position to Hamilton. One thing that was very evident in yesterday's session was the fact that while the track offers an exciting watch for the spectators, at the same time it carries a whole lot of risks for the drivers who would be zooming around for 50 laps at average speeds of 160 mph.
Sergio Perez in his recent interview highlighted the same thing. He told the media that the Saudi Arabian Grand Prix track is nice but has some unnecessary risks attached to it. The track is very fast-paced and has got combinations of flowing corners some of which are completely blind. The track consists of a total of 27 corners which is the most number of corners this season on a single track.
Nice circuit – very, very dangerous: Sergio Perez raises concern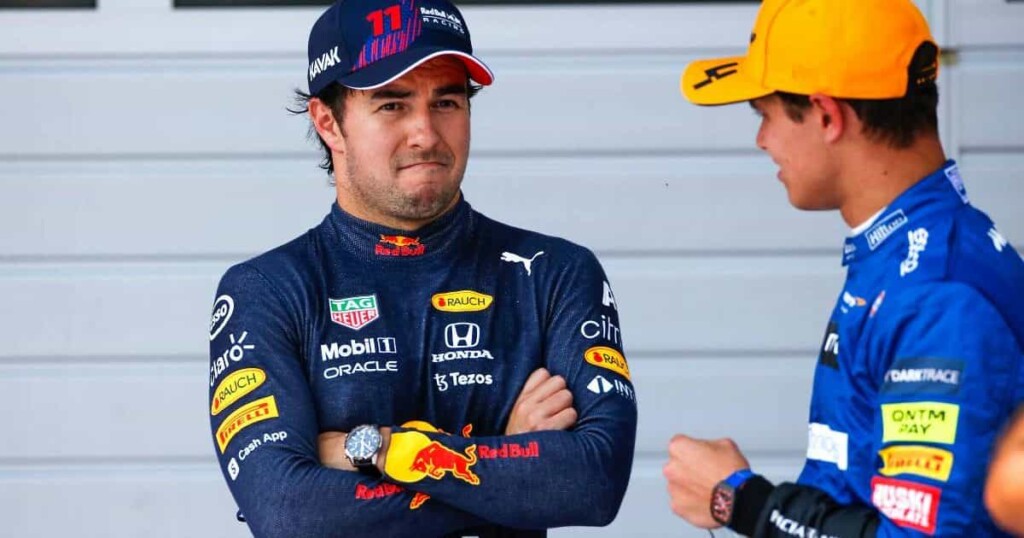 "It's a really nice circuit – very, very dangerous, though," said Perez as quoted by AutoSport. "There's a lot of straights, but [they] are done in cornering, and blind corners. It feels like it's too dangerous without a real reason. When you look at some of the onboards, it's quite scary. I just hope that we don't see a big shunt out there. With the speeds that we're doing, with the deltas around the track from some of the cars, it's a bit unnecessary."
Given the nature of the track, drivers must take absolute care during the race as there could be some nasty outcomes that won't be easy to watch. The track consists of three DRS zones and the speeds that the drivers will reach will be crazy. This is a very demanding track and it is of the utmost importance that drivers can maintain their concentration levels during the whole course of the race, otherwise, we are going to have a lot of yellow flags and maybe a few red ones as well.
This track is considered to be the fastest track on the calendar and Sergio is quite right in pointing out the dangers associated with this track. In his interview, he also discussed the onboards and said that they look really scary. We all are with him on this as they certainly do look frightening.
The Saudi Arabian Grand Prix is setting up to be an unpredictable edge of the seat watching for everyone and one thing that would be made clear after the race is the fact that if this circuit is okay to drive or does it require a few modifications to make the track a bit more safe for the drivers. No matter what happens, we all are in for a crazy ride, and it is going to be a spectacle to remember for everyone involved.
Also Read: "I respect Lewis Hamilton as a driver but the rest, nothing": Jos Verstappen suggests 2021 title race turning toxic