Netizens react to NBA legend Shaq O'Neal aka Shaq on "winning" the US Grand Prix as he was among the many celebrities present at the Circuit Of America. After witnessing an edge-of-the-seat encounter between Max Verstappen and Lewis Hamilton which went down to the very last turn of the last lap, the point difference between the two drivers now stands at 12 points. With Sergio Perez on the podium as well, this was Red Bull's 200th podium in F1, they now trail by just 23 points in the Constructors' standings.
Verstappen who started from pole position lost the P1 spot to Hamilton early in the race, but a brilliant pit strategy and the Dutch's aggressive approach to the race secured him his 7th win of the season which brings him closer to his dream of lifting the world title and ending Hamilton and Mercedes' dominance.
Shaq steals the show amidst the drama at the US Grand Prix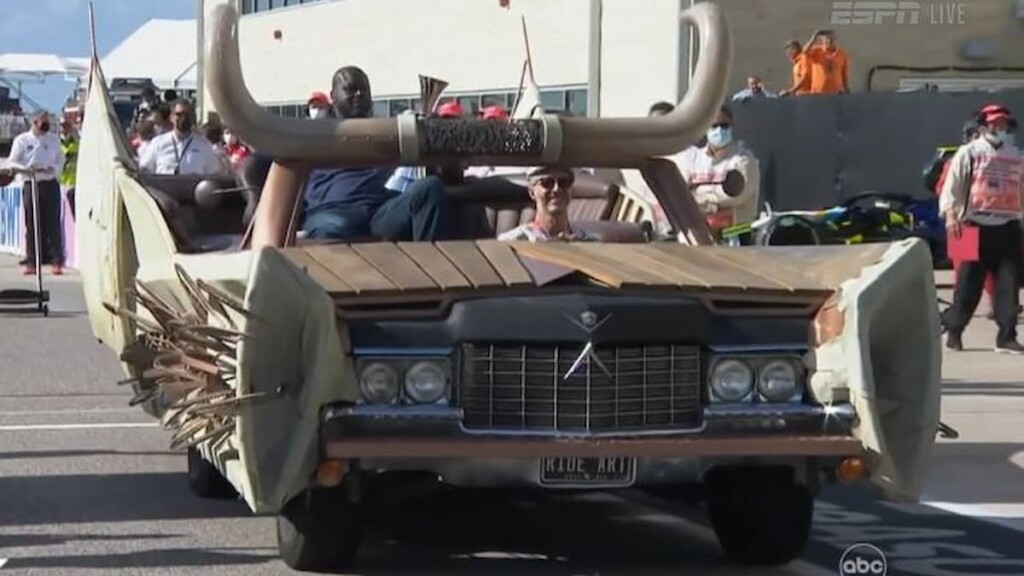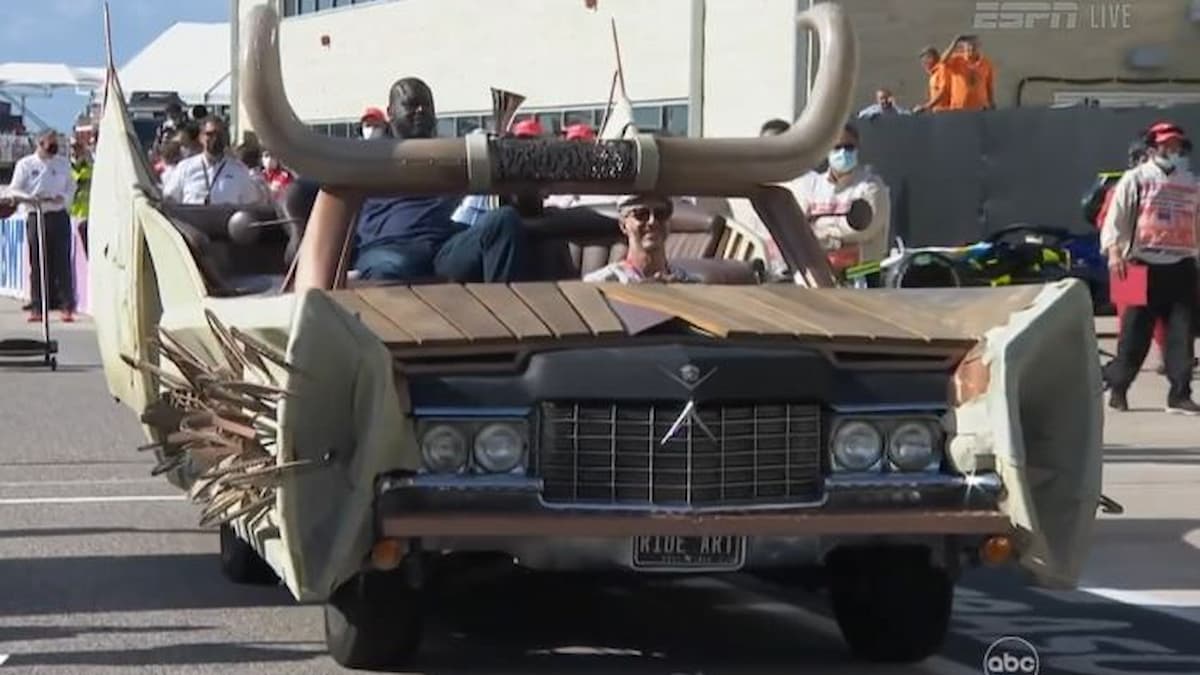 Former La Lakers star and 4-time world champion, Shaq stole the show as he arrived in fashion in a long old fashioned longhorn car to present the trophies to Verstappen, Hamilton, and Perez. The 7-foot 1-inch superstar, stood tall among the winners as netizens reacted hilariously to it.
The Formula 1 action now heads into the 18th race of the season which will take place in Mexico. With just 5 more races to go and everything on the line, will Max Verstappen be able to maintain his lead in the hunt for the World Championship or will Lewis Hamilton's experience outplay the Dutch?
Also Read: Formula 1: Lewis Hamilton explains 'struggles' in Qualifying as Max Verstappen.
Also Read: James Allison: Red Bull have out developed Mercedes in Austin