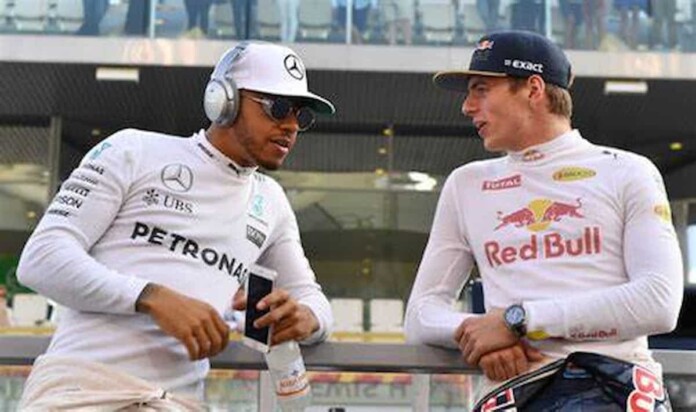 Red Bull decided to install a new internal combustion engine for Max Verstappen during the Qatar Grand Prix. As a result, of which he started the race from P7 but was able to retain his place behind Lewis Hamilton. Which has led Ralf Schumacher in opinionating that Max Verstappen and Red Bull should consider the same after there are rumors of them taking the approach again in order to have a fresh engine for the final two races of the season
The ex-Formula 1 driver has backed the decision by claiming short-term pain will turn into long-term gain for the Dutchman against arch rival, Lewis Hamilton. To be precise, Schumacher believes it will work in the long run for the Dutchman, with a fresher engine essentially dragging him over the line in the last two dates in the calendar. 
Also Read: Max Verstappen could take engine penalty at 2021 season finale
What was opinionated by Ralf Schumacher?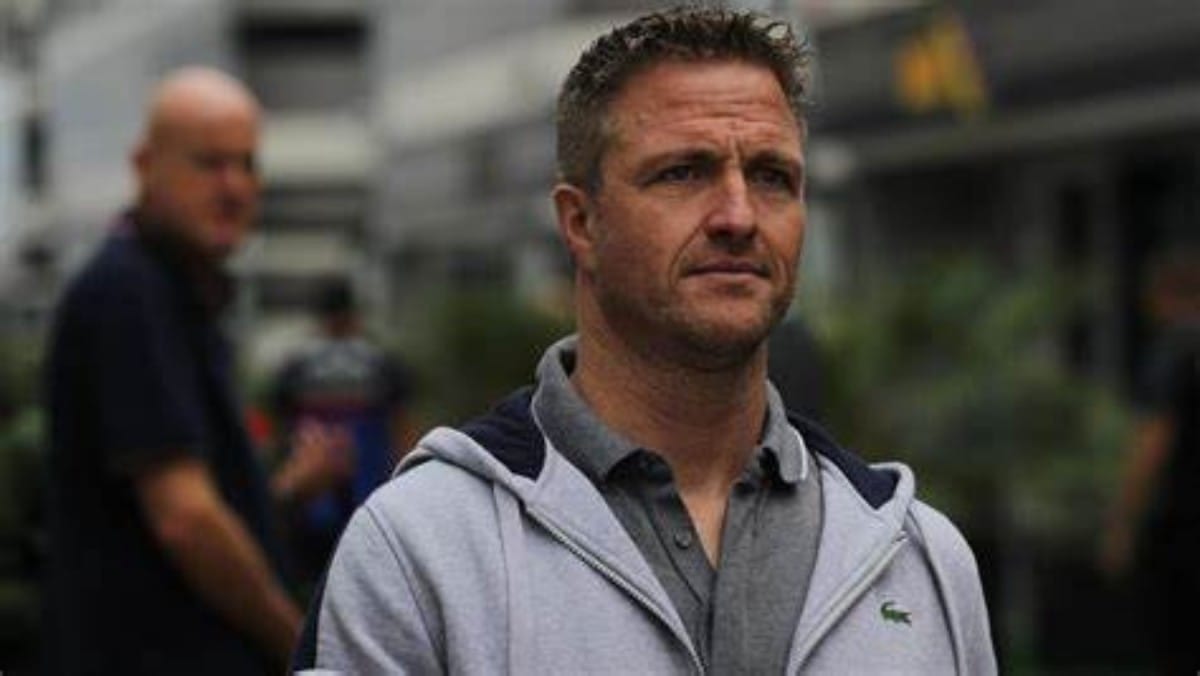 "At the moment, Mercedes are ahead," he told Speedweek. "There are currently rumors that Honda might install a new internal combustion engine after all and accept a penalty of five places, in order to have a fresh engine against Mercedes. That might make sense. Red Bull could say 'Jeddah is a Mercedes track anyway, so in the best-case scenario we will finish second.'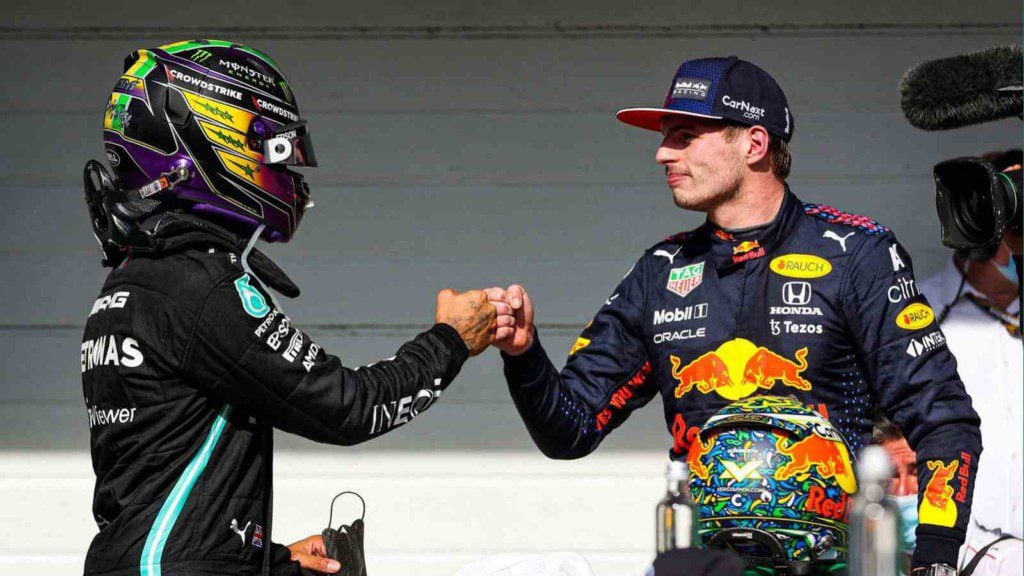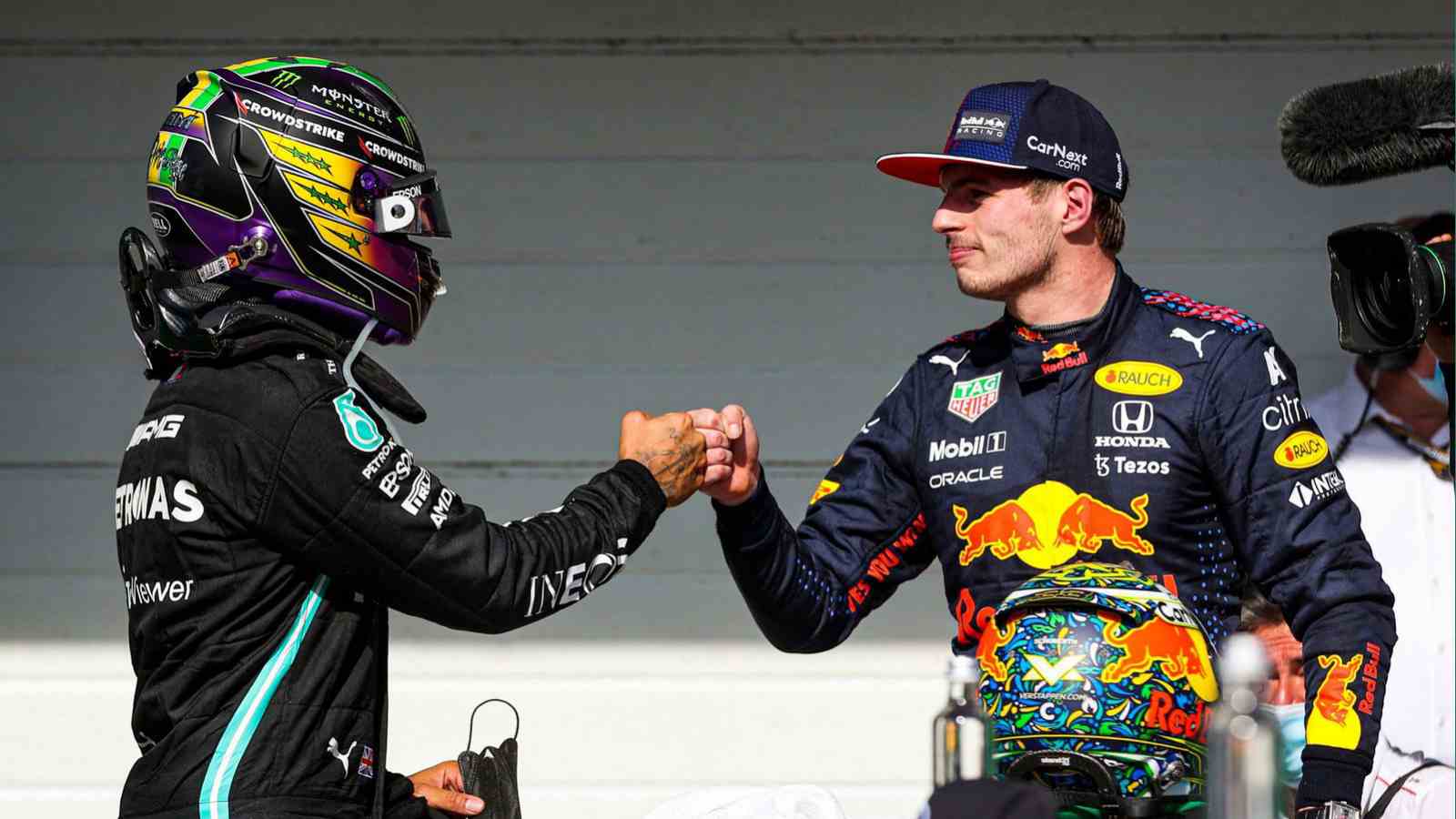 "Then better back five places, in the hope of working your way up to second place in the race, but then having a fresher engine at the World Championship final in Abu Dhabi."
Ralf Schumacher added, "Many have spoken of this supposed Mercedes miracle engine, but I think the reason for Hamilton's strong performance in recent races is different. The decisive factor for me is how he handled the tyres. It was remarkable how Lewis caught up in Brazil and apparently didn't ruin the tyres in the turbulence of his opponents.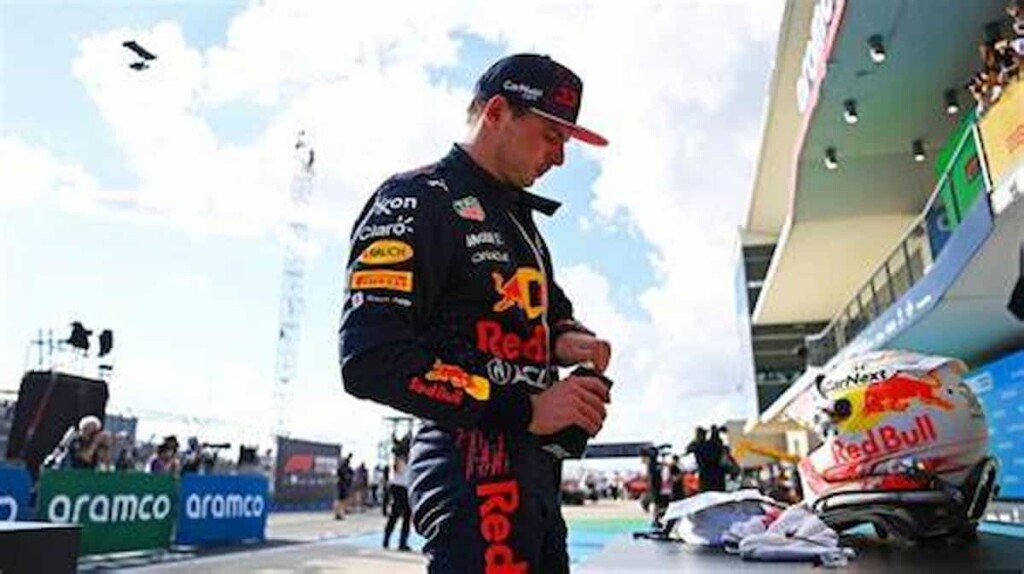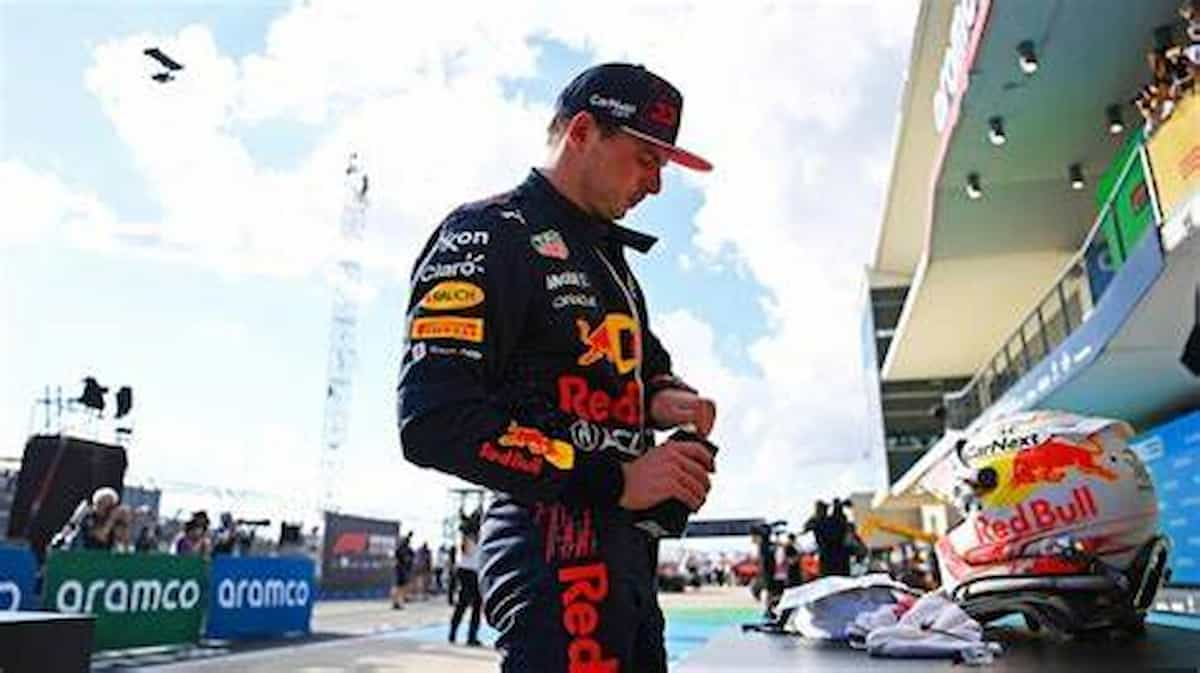 "It used to be different. Mercedes must have achieved a breakthrough in terms of co-ordination." 
Also Read: "Max Verstappen doesn't give a f***," Christian Horner takes yet another…
Also Read: Martin Brundle fires a warning to George Russell ahead of Mercedes…