The Turkish Grand Prix 2021 is going to be a very special tribute paid by Red Bull to engine partners Honda. The Austrian team has planned to put out a show for Honda, for which the positives have been very positive. Moreover this has surely made marquee driver Max Verstappen appreciate the kind effort shown by the team in honouring Honda.
Max Verstappen and Sergio Perez will have to get used to their new car this weekend. There is no update, but the car is dressed in a completely different colour this weekend. The normally dark blue livery is now completely white and honestly, looks stunning.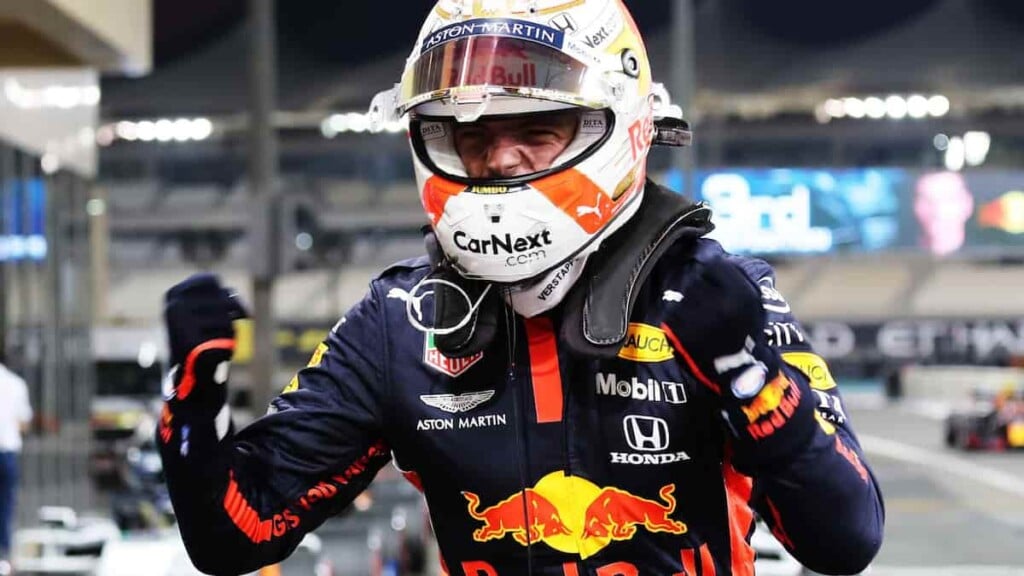 Max Verstappen Acknowledges Red Bull's Special Honda Livery at Turkish GP 
Red Bull Racing designed this livery as a tribute to Honda. The Japanese will leave Formula 1 at the end of this year and could have said goodbye to the Japanese public this weekend with their home Grand Prix. However, the Japanese GP was cancelled and so Red Bull came up with something else. 
Online people are lyrical about the new livery. Verstappen uses his term 'simply lovely' to express his appreciation for it. Olav Mol also thinks the new livery 'worked out well' and Luke Smith states that Red Bull rarely misses the mark when it comes to a one-off livery.
Also read: Honda Boss Reveals Red Bull Had Doubts Over Verstappen's Engine Change
Also read: Lewis Hamilton's 'Sliding Doors' Moment Caused him Ferrari Drive: Stefano Domenicali