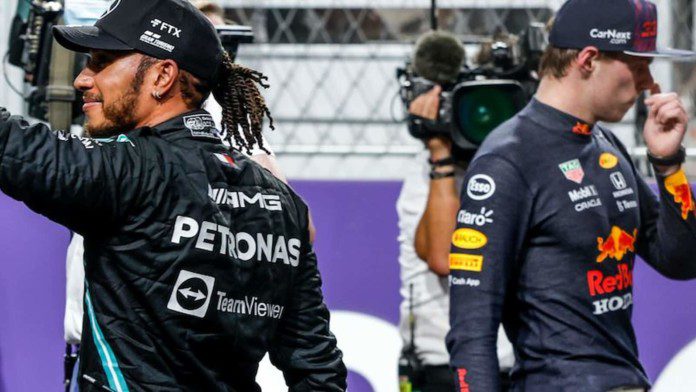 Max Verstappen vs Lewis Hamilton is surely turning out to be one of the most gruesome rivalries not just in Formula 1 but in the world of sports. With both drivers being tied on points entering the last race on Sunday, the Qualifying session could play a huge rule in the sharped kerbed Yas Marina. On the same note, Sir Jackie Stewart reasons out one thing which could result in the Dutchman losing his lead to complete Hamilton's comeback.
To those who are not aware, the 82-year-old, Sir Jackie Stewart believes that Lewis Hamilton's car and engine give him an advantage, whilst Max Verstappen's 'overdrive' habits could cost his title hopes.
What was opinionated by Sir Jackie Stewart?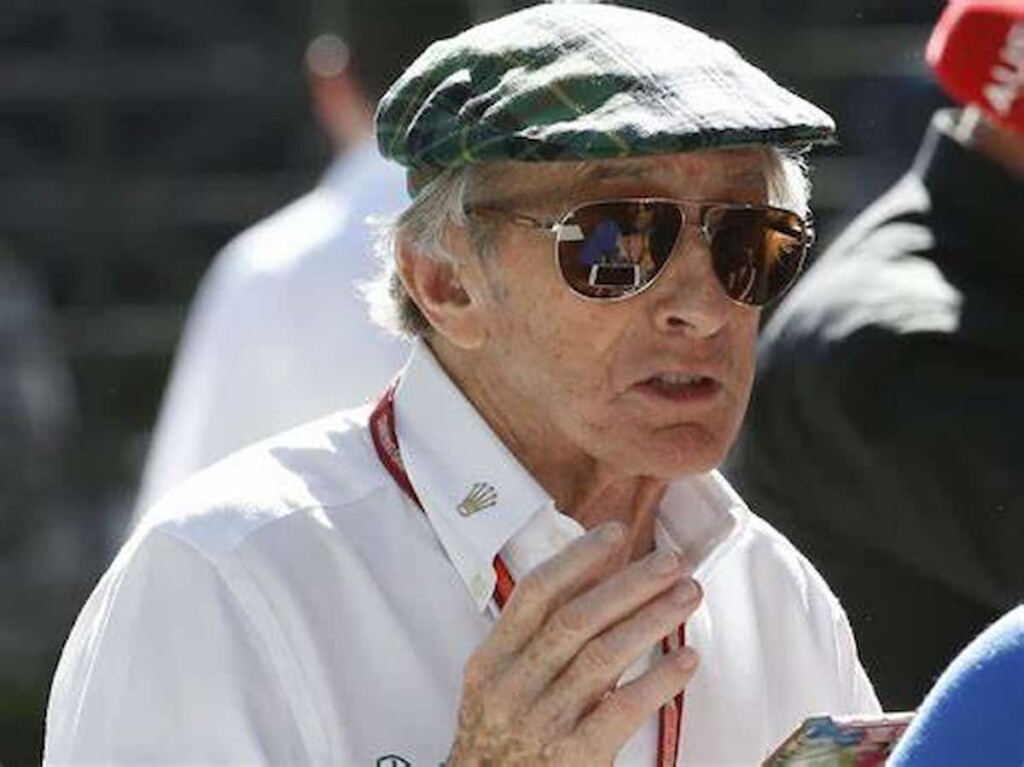 Sir Jackie Stewart said as per the Daily Mail, "The car, the engine – it gives Lewis the edge. I'd prefer it to be Max, just because that's what the sport needs, a new champion, and I'd love to see it from that wider perspective. Max has a slight tendency to overdrive and that may count against him."
On the other hand, another ex-world champion, Damon Hill, has also backed Hamilton to surpass Michael Schumacher's titles due to his momentum entering the weekend.
"I have to say on form that it will be Lewis, all things being equal. But it's not always a straight fight and both drivers will be doing everything they can to get the better of the other one," Hill explained.
Also Read: Important thing is to be there when it matters,' Esteban Ocon…
Also Read: Mercedes 'media machine' and Lewis Hamilton have used every tool available…