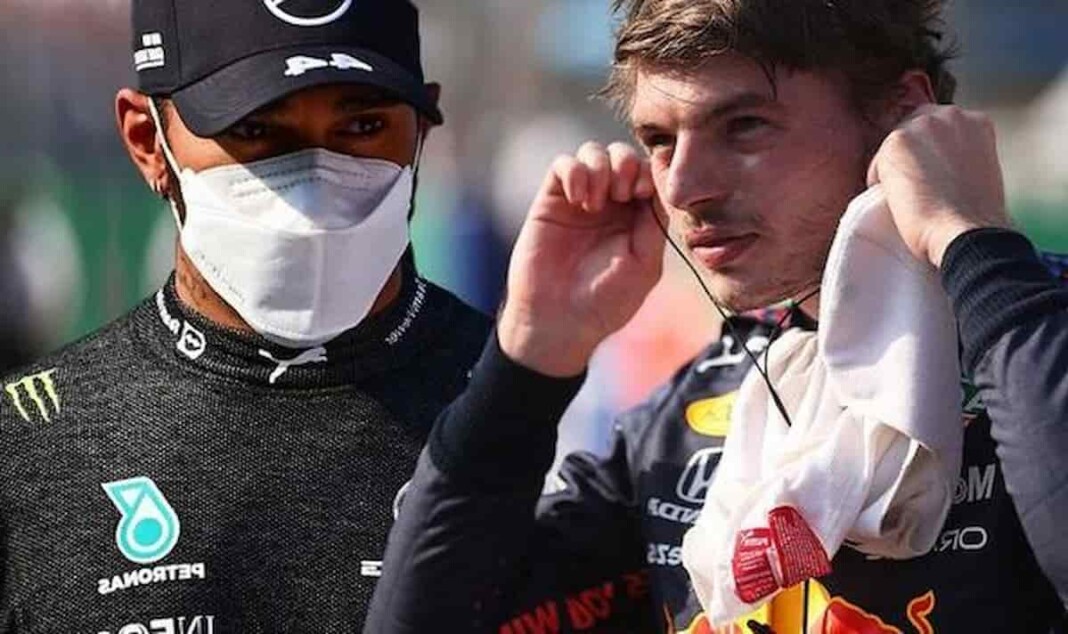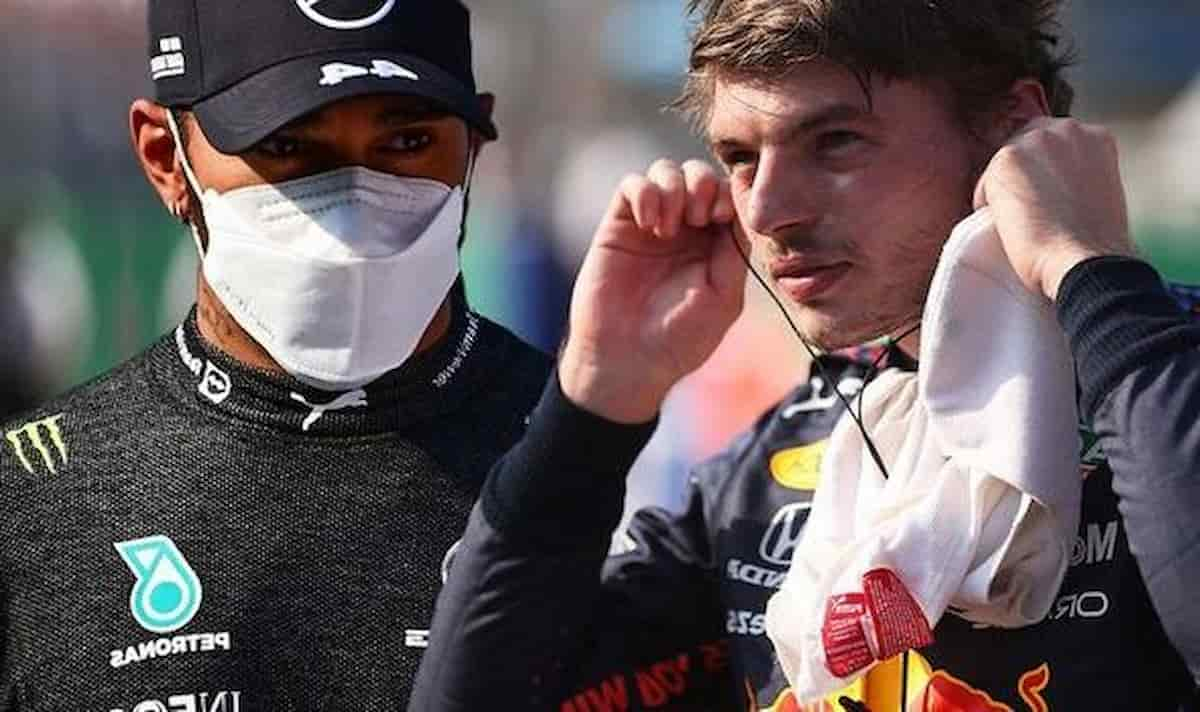 With the 2021 Formula 1 season reaching to its business end, Lewis Hamilton vs Max Verstappen could not have got more exciting. With only 5 races to go, Sir Jackie Stewart, who has won three world championships reveals what could decide the 2021 championship winner. Known as the 'Fling Scot' back in his day, Jackie Steward has always been vocal on the current rivalry between the top two drivers and has only gone onto opinionate even more.
Verstappen currently holds a 12-point lead against Hamilton in the Driver's Standings. Now Sir Jackie Stewart, who credited both drivers for driving "magnificently well" in 2021, reckons whoever has the fewest mechanical failures will take the title. 
Sir Jackie Stewart on Max Verstappen and Lewis Hamilton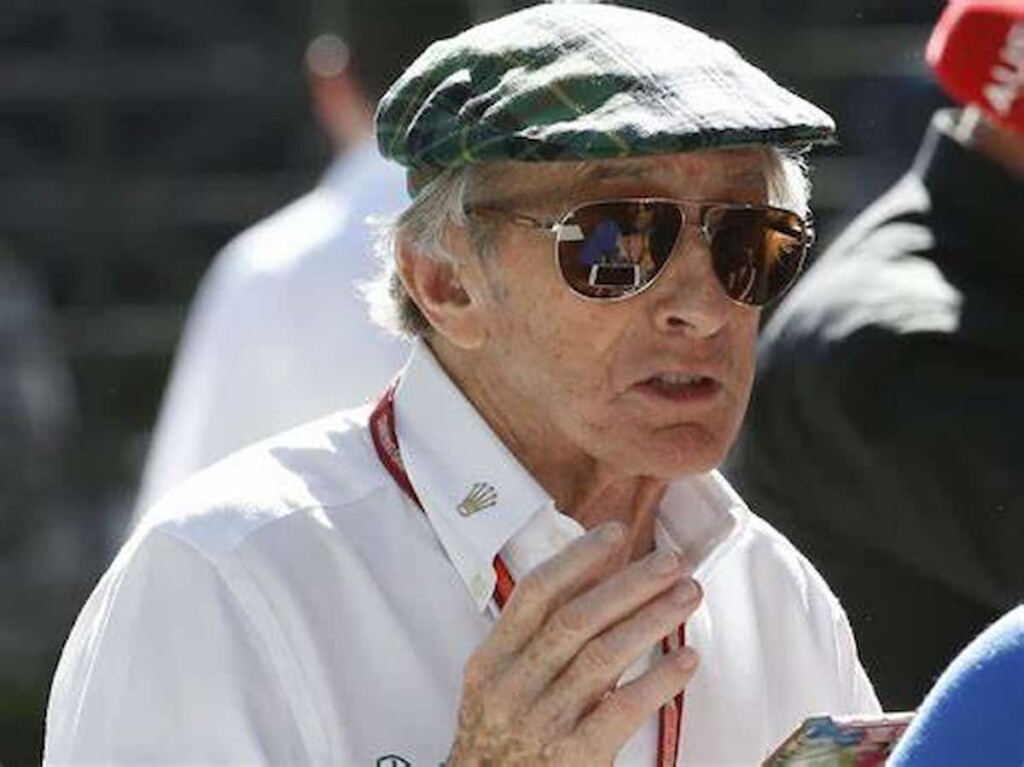 "I think it could go to either of the drivers. I think in the end, because of the experience that the Mercedes team have, as well as the driver, they probably have the best chance to do it," Sir Jackie Stewart told Motorsport-Magazin. "But I think both of them are perhaps overdriving a little bit the present time, as we've seen, at least on two occasions. I hope that's been recognised in the most positive way.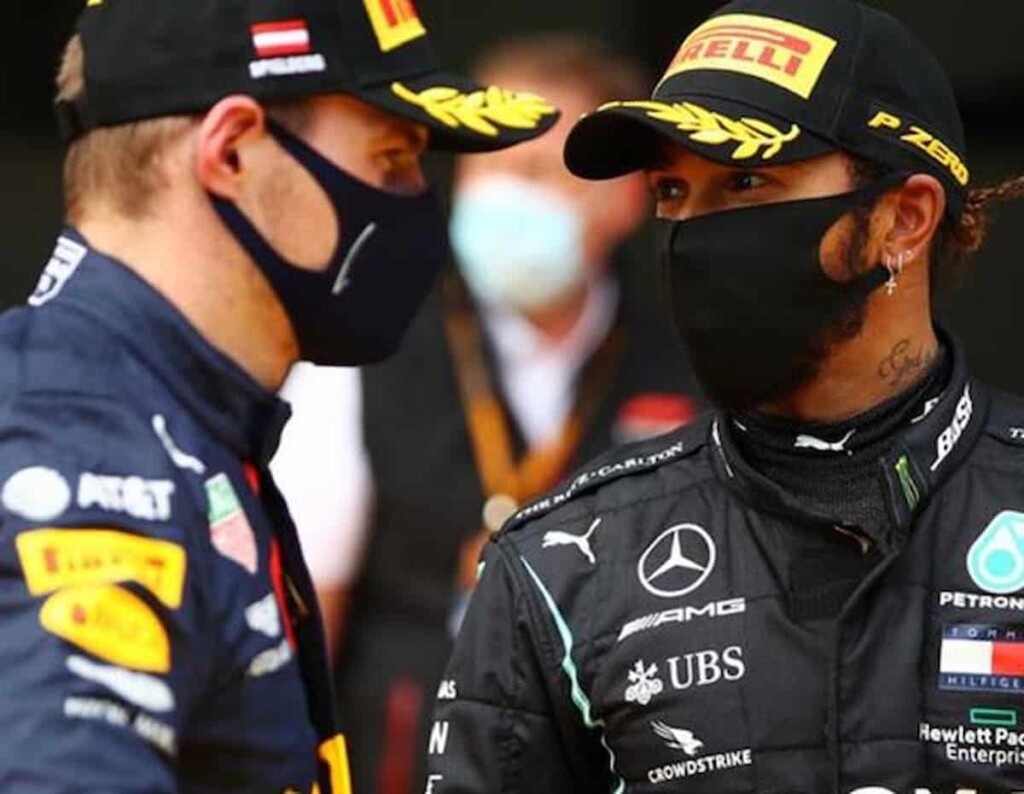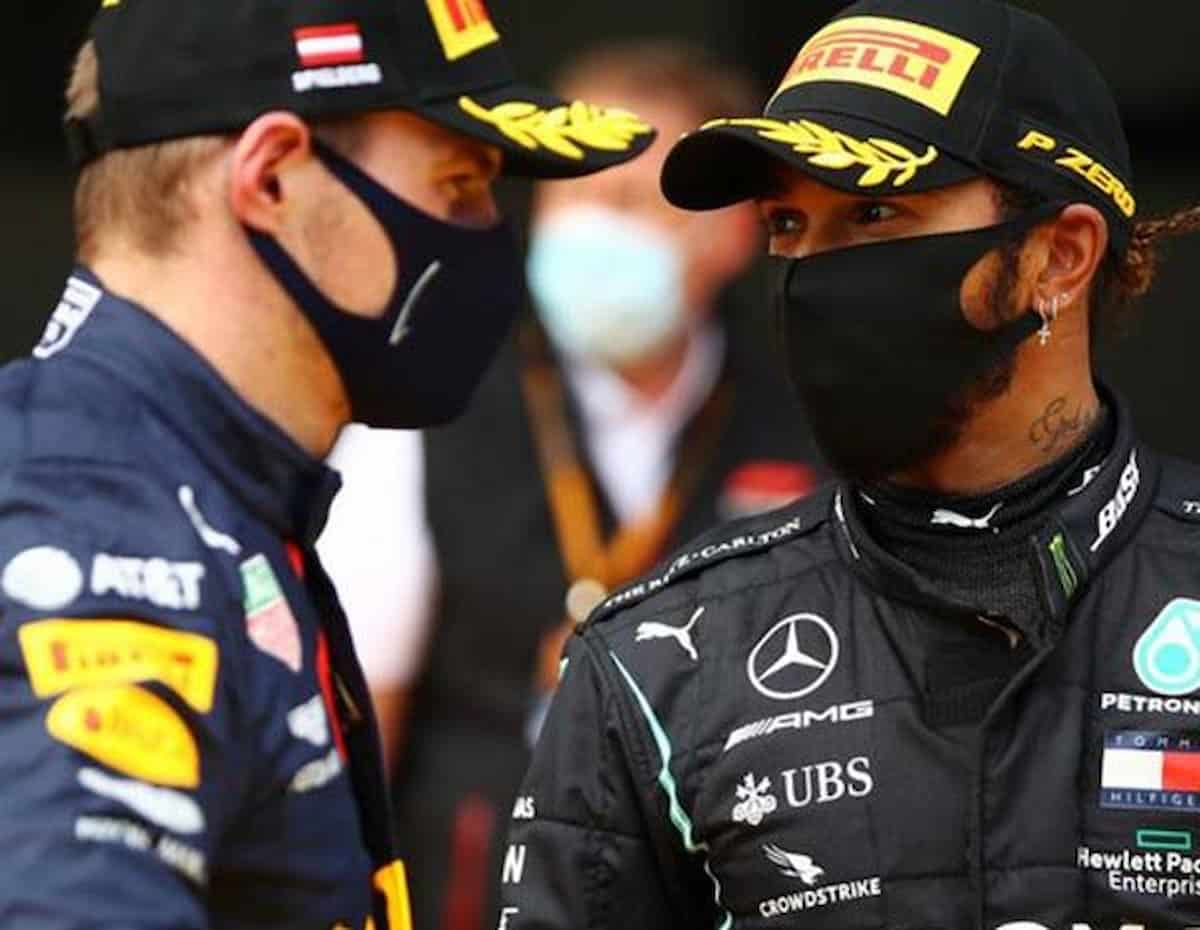 "I wouldn't like to see anything nasty happening, although of course, motor racing today is so safe. The accident that happened at Silverstone, in my day, he [Verstappen] would have died."
He added, "Sometimes liberties are being taken that shouldn't be taken, so we've got to be careful with this [and] don't get too carried away by needing to win. To finish first, first you must finish.
"It's going to end up with who is going to have the least mechanical failures, because both of them are both driving magnificently well."
Also Read: FIA Director Dismisses Toto Wolff's Claim About "Anti Embarrassment" Engine Penalty
Also Read: Daniel Ricciardo Reveals How Covid-19 Restrictions Have Affected McLaren