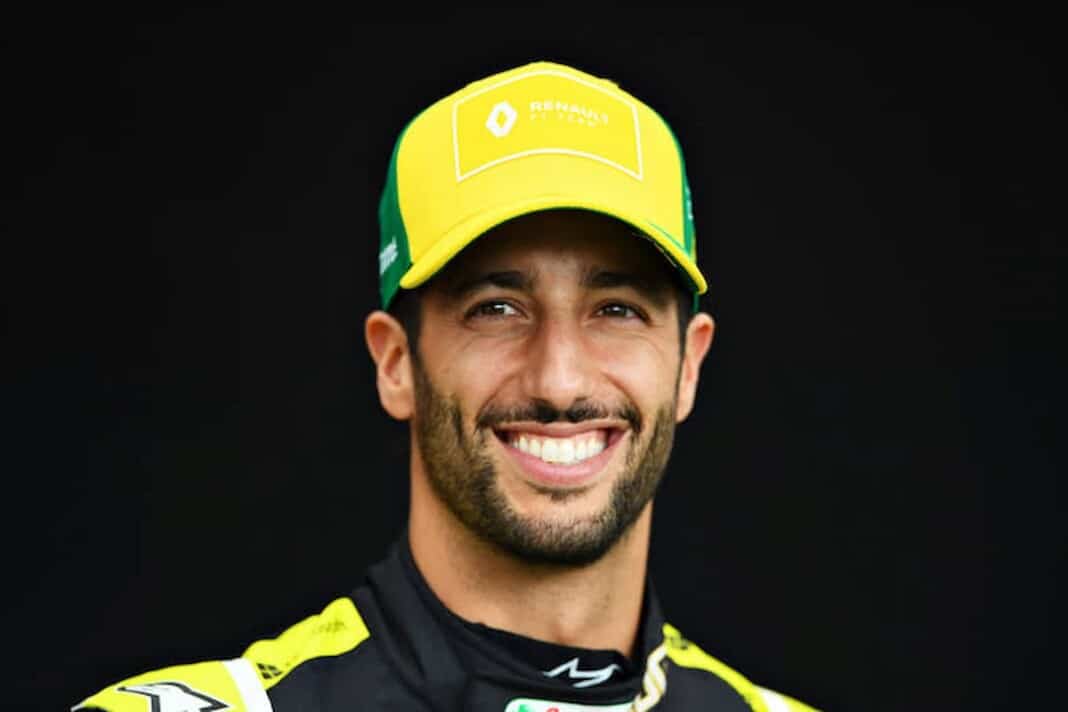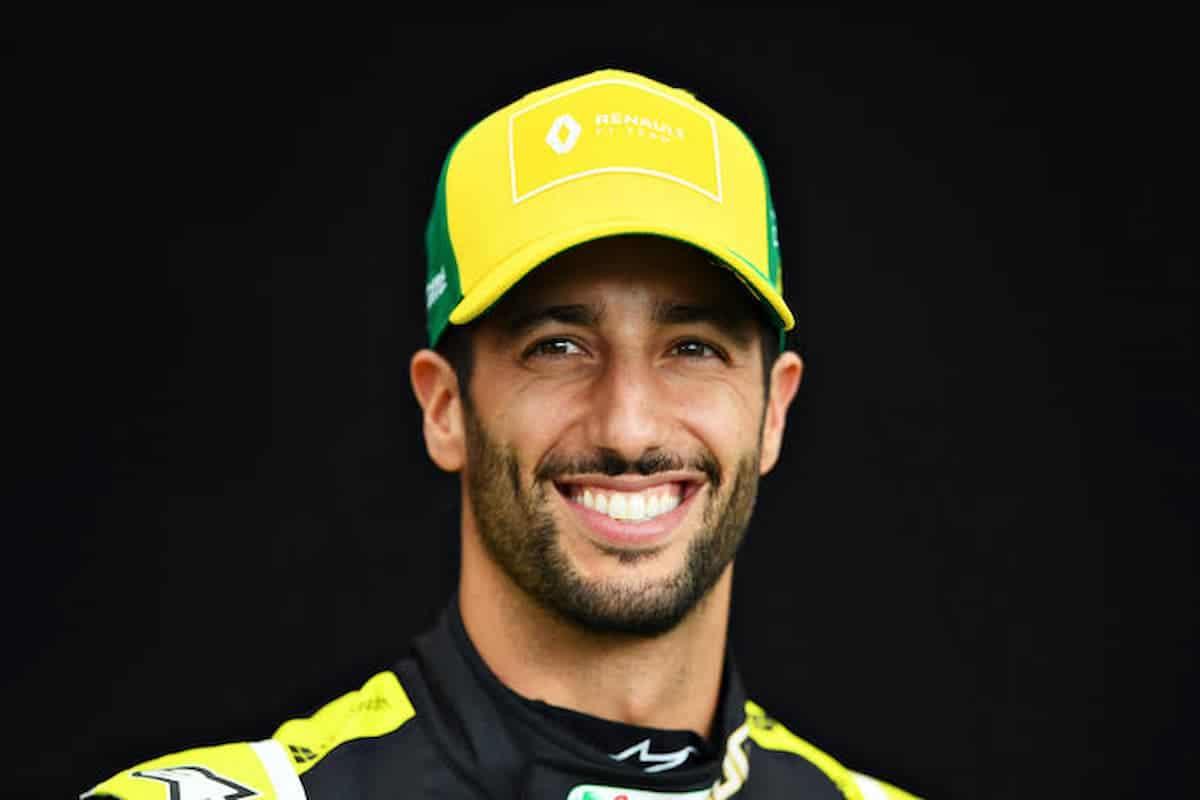 Lewis Hamilton has managed to edge past Max Verstappen in the driver's standings after a long time heading into the Formula 1 season break. However, after the controversial collision between the two drivers at Silverstone, many pundits and former drivers predicted that it might not be the first time this rivalry has reached up until this point. Now, add McLaren's Daniel Ricciardo to that list as well.
Talking about the incident of Silverstone, Daniel Ricciardo also made his opinion clear on that. However, the former teammate of Red Bull's Max Verstappen still believes it was a racing incident. This he says to the Italian branch of Motorsport.com. 
Daniel Ricciardo on Lewis Hamilton and Max Verstappen Upcoming Battle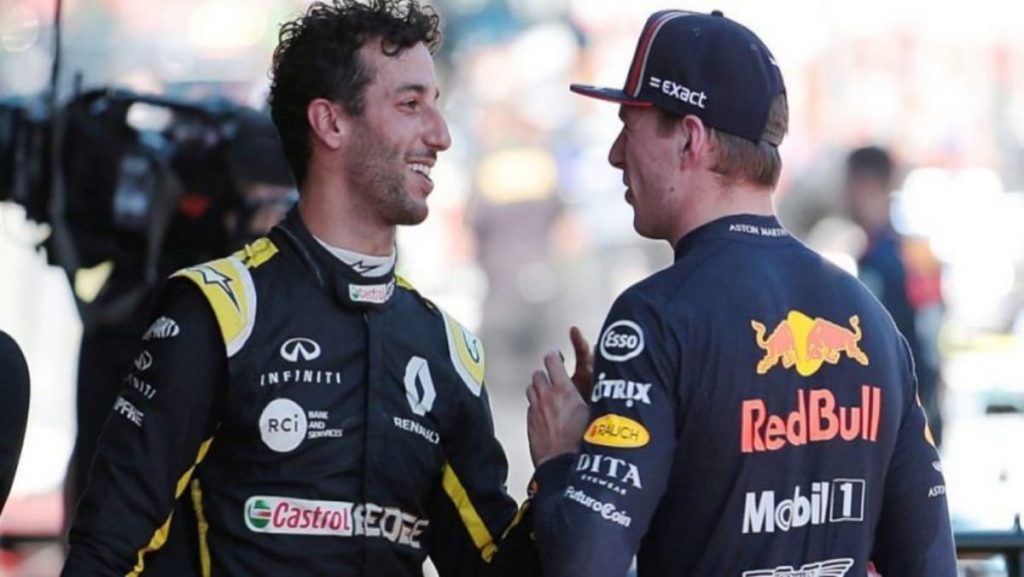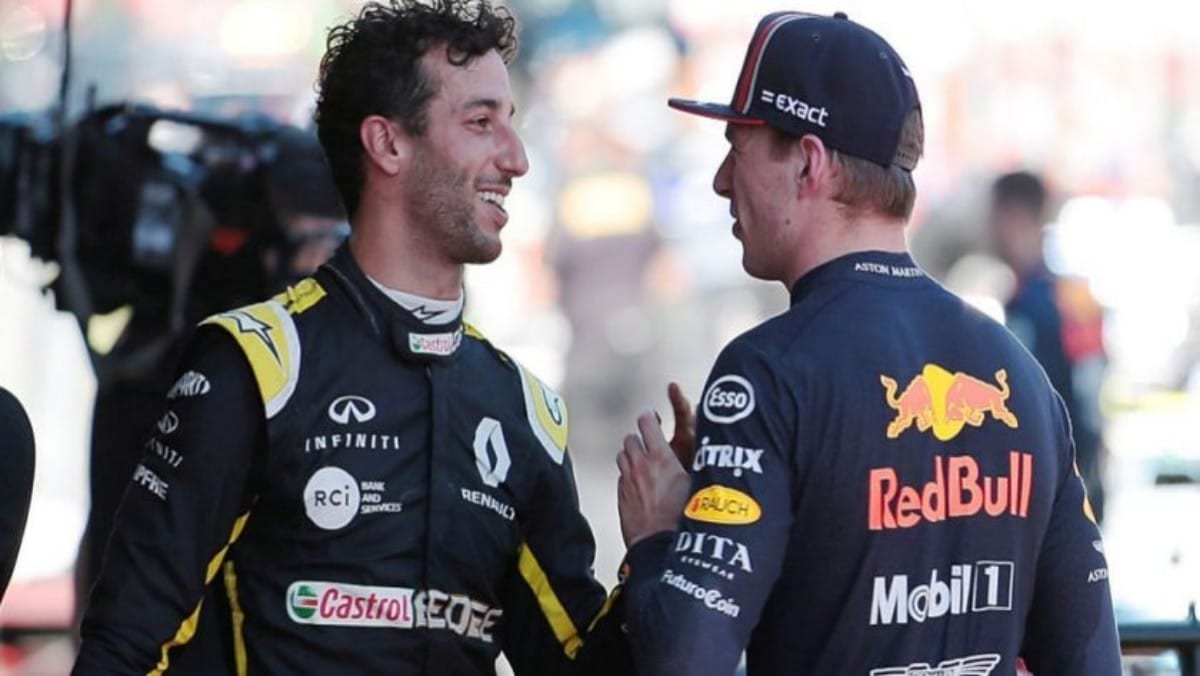 "Basically, it was a race incident. In that situation I gave a bit more responsibility to Lewis, because I saw that Max left enough space, so I don't think he did anything wrong. But this incident is part of a season where they were at odds with each other at other times, and I thought sooner or later there would be more important contact." 
Ricciardo added, "It's racing, and when you're dealing with such small margins, we're not robots and we make mistakes, even if in the case of Silverstone, it was a violent incident. But I don't want to blame Lewis, it's racing, and those two are fighting for the championship, which is the biggest goal there is in this sport."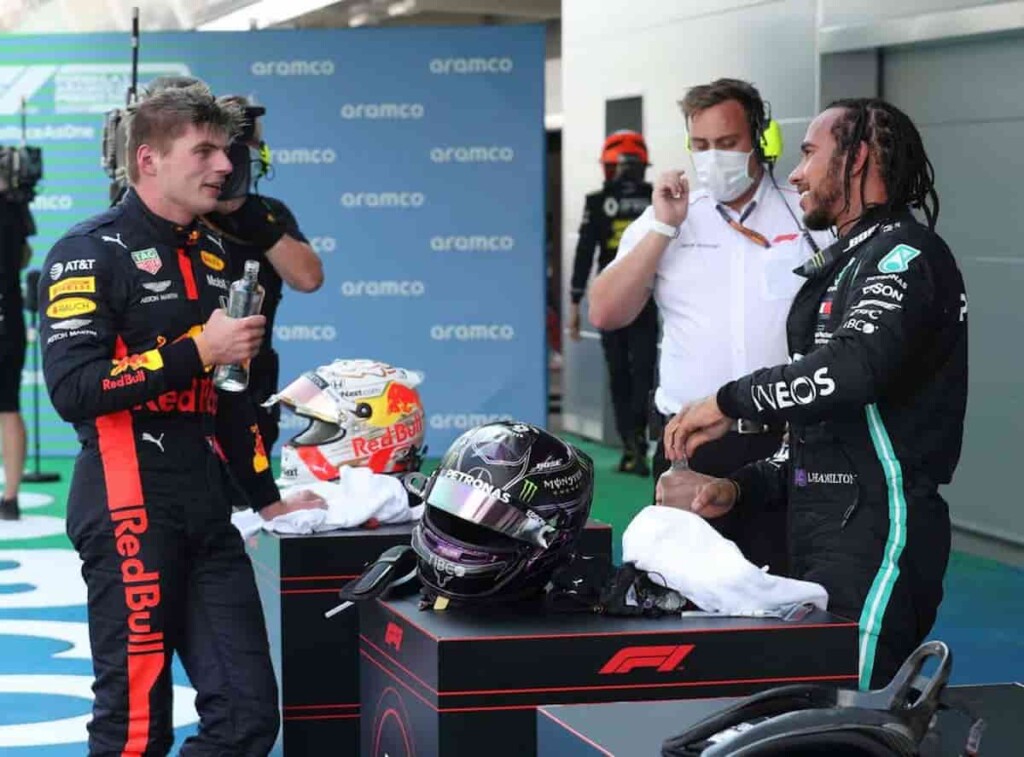 Ricciardo, despite the Brit driving fantastically for McLaren this year, still thinks that's going a bit too far. But he is getting there, according to the Australian. 
"Yes, I think they are actually very different personalities, but they both have a lot of 'pure' speed on the track. I can see it with Lando Norris this year, but maybe it's a bit early to compare him and Max. But he's certainly very good as well." 
Also Read: Formula 1: Max Verstappen 'Absolutely Sure' He's Faster than Lewis Hamilton
Also Read: Sir Jackie Stewart: "Max Verstappen Would've Been Killed in My Day"