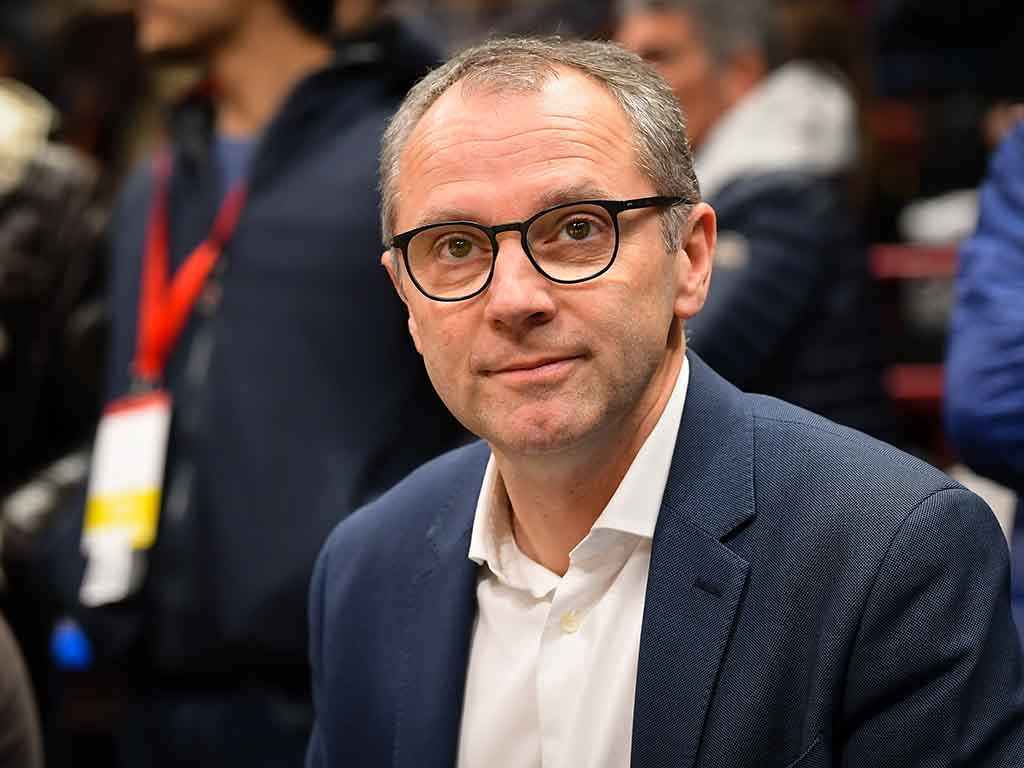 The CEO of Formula 1, Stefano Domenicali has procided an update upon the sprint qualifying after the second round recently conlcuded at the Italian Grand Prix. The latest Sprint Qualifying produced exihilarating drama as the seven-time world champion 2mm mistake costed him a P5 finish. On the other hand, his teammate Valtteri Bottas secured the pole position with ease leading from the front of the pack.
However as Bottas had opted for a new engine right before the race at Monza, his pole did not count and as a result, Max Verstappen who was behind him, managed to take the numero uno spot for Sunday's race. Safe to say, the Sprint itself was perhaps a little less entertaining than the one we got at Silverstone. 
What Did Stefano Domenicali Reveal?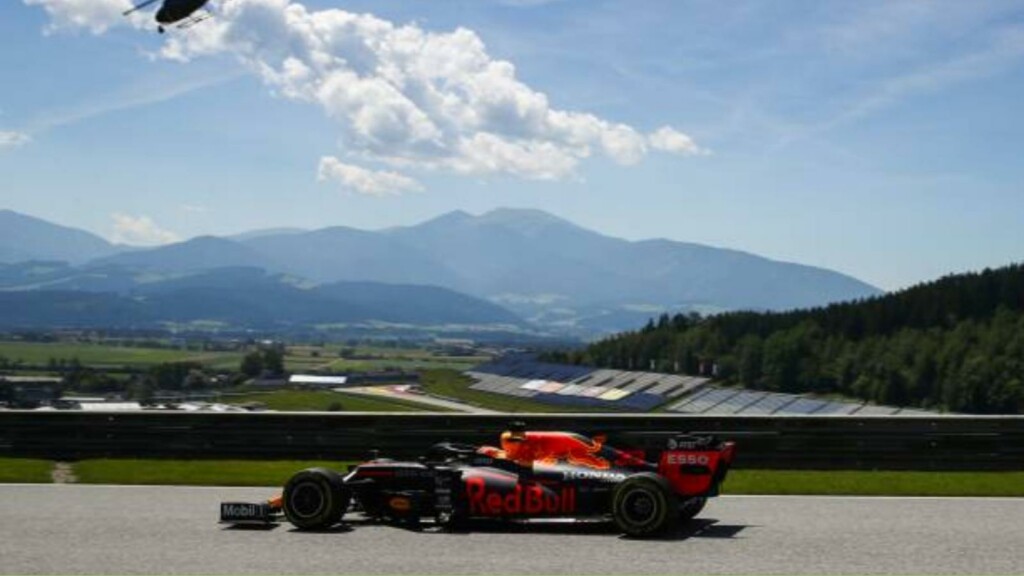 "As I always said, we are happy because things are progressing in the right direction," Stefano Domenicali told Channel 4. "You may argue on the fact that the sprint was not so interesting. But at the end of the day, we had an incredible start, something happened, and you see that there is a McLaren on the front row.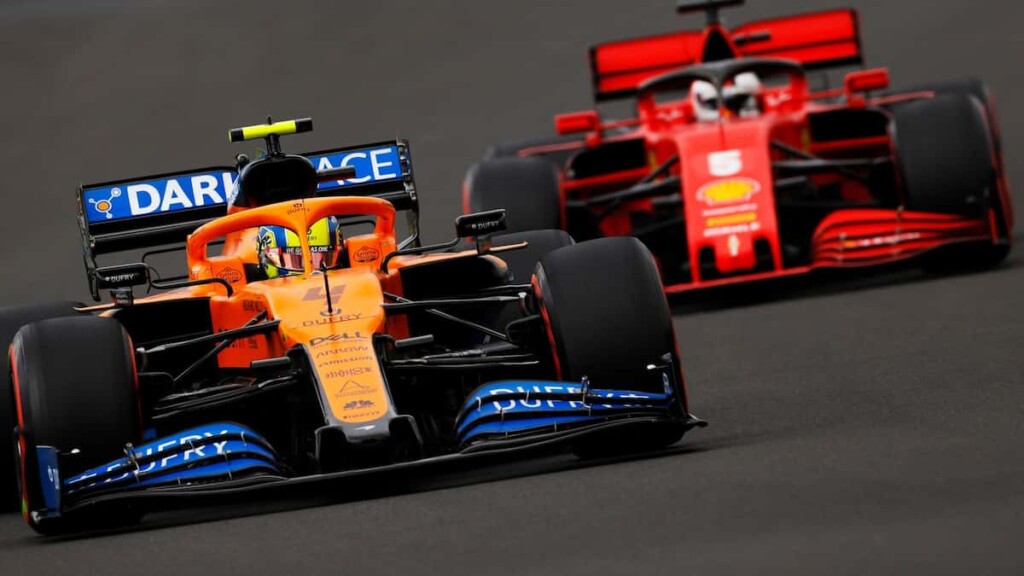 "As we always said we're going to do the debrief at the end of the third session, that's going to be in Brazil, and see what type of things that we can bring on. But I think what we are doing is absolutely the right thing."
Having said that, the third and final Sprint takes place at Interlagos later this season at the Brazilian Grand Prix.
Also Read: 2021 Italian Grand Prix: Daniel Riccardo Wins in Dramatic Fashion as…
Also Read: Damon Hill Suspects Max Verstappen 'Calculated' Italian GP Crash with Hamilton