What we saw in the last phase of the race yesterday was something out of the blue and it proved to be the cause for Lewis Hamilton losing out on his 8th world championship. While there was gloom in the Mercedes camp, the RedBull camp was filled with joy and happiness for what Max Verstappen and RedBull as a team were able to achieve.
Fernando Alonso in his interview with GPblog said "That was pure luck." while congratulating Max on his maiden world championship. He was absolutely on point in saying this as we all witnessed how lucky Max and Redbull got with the safety car. They were able to pit and put on the soft tires which were too much to handle for the hard compounds Lewis had been running in the race.
Justice in the eyes of Fernando Alonso after Max Verstappen emerges victorious at Yas Marina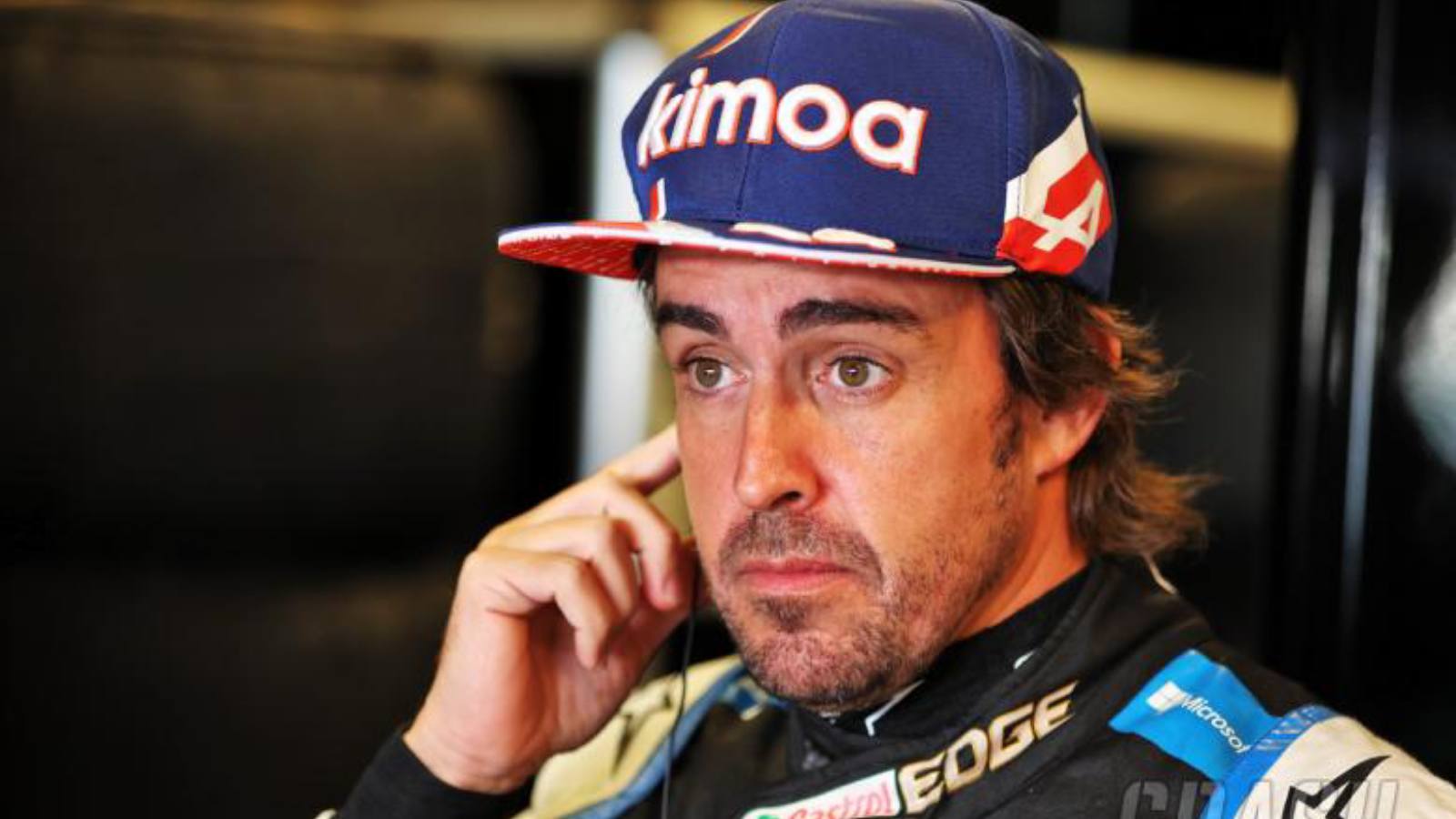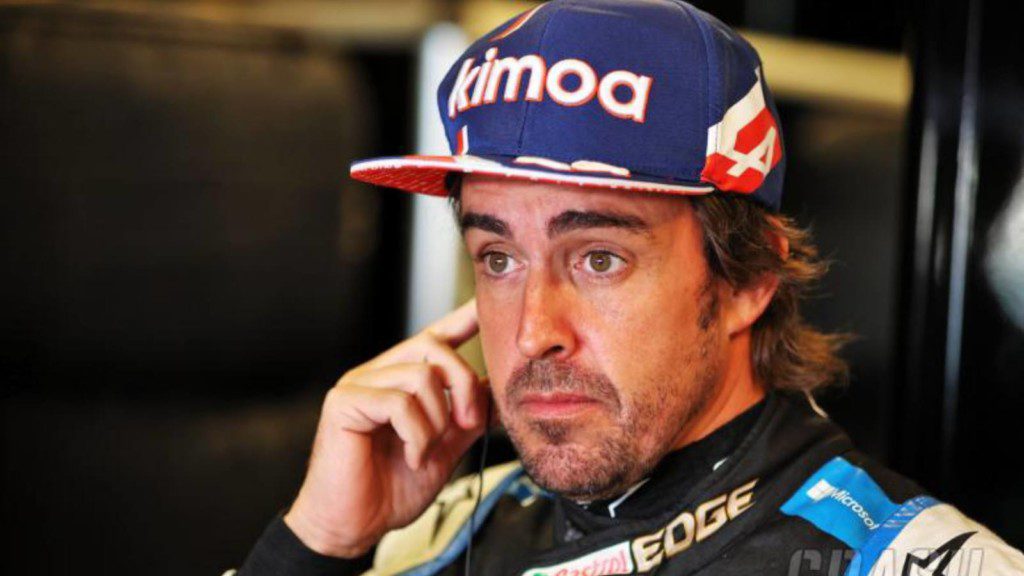 While congratulating Max, Fernando pointed out the fact that Max had been on the wrong end of many decisions all season and what happened in the race was justice, a little bit of justice. He further added that the incident acted as a balancing weight in their fight.
Max and Lewis had quite a few incidents all season and some of them led to huge controversies, but what happened at the Yas Marina circuit yesterday has opened doors for controversies that would go on for some time. It was the talking point after the race and still is. Everyone has got their opinions regarding the incident and I won't be surprised if there is some kind of twist in this tail. Formula1 is an unpredictable sport and it proved to be just that at the Yas Marina Circuit yesterday.
Welcome to the championship Club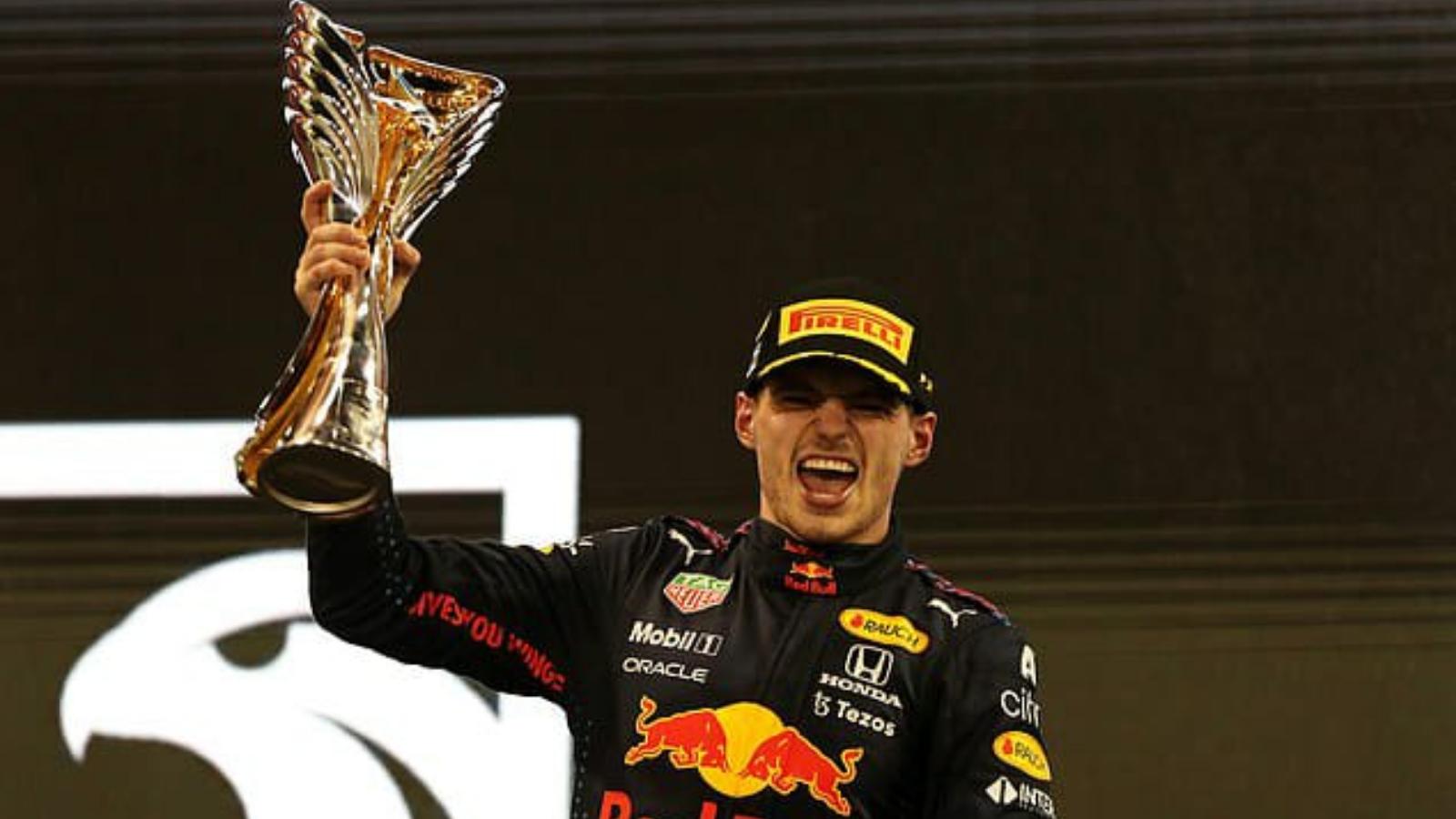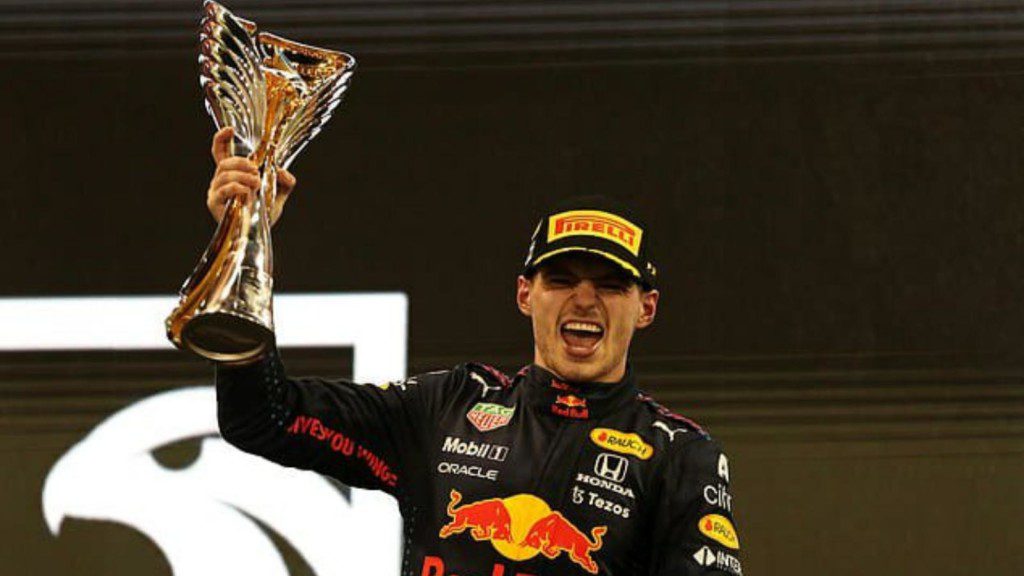 Fernando Alonso has welcomed Max into the champion club with open arms and has showered a lot of praise for what Max has achieved given he is only 24 years old. The race demanded grit, determination, and never say die attitude. Max showed all of this in ample amounts yesterday.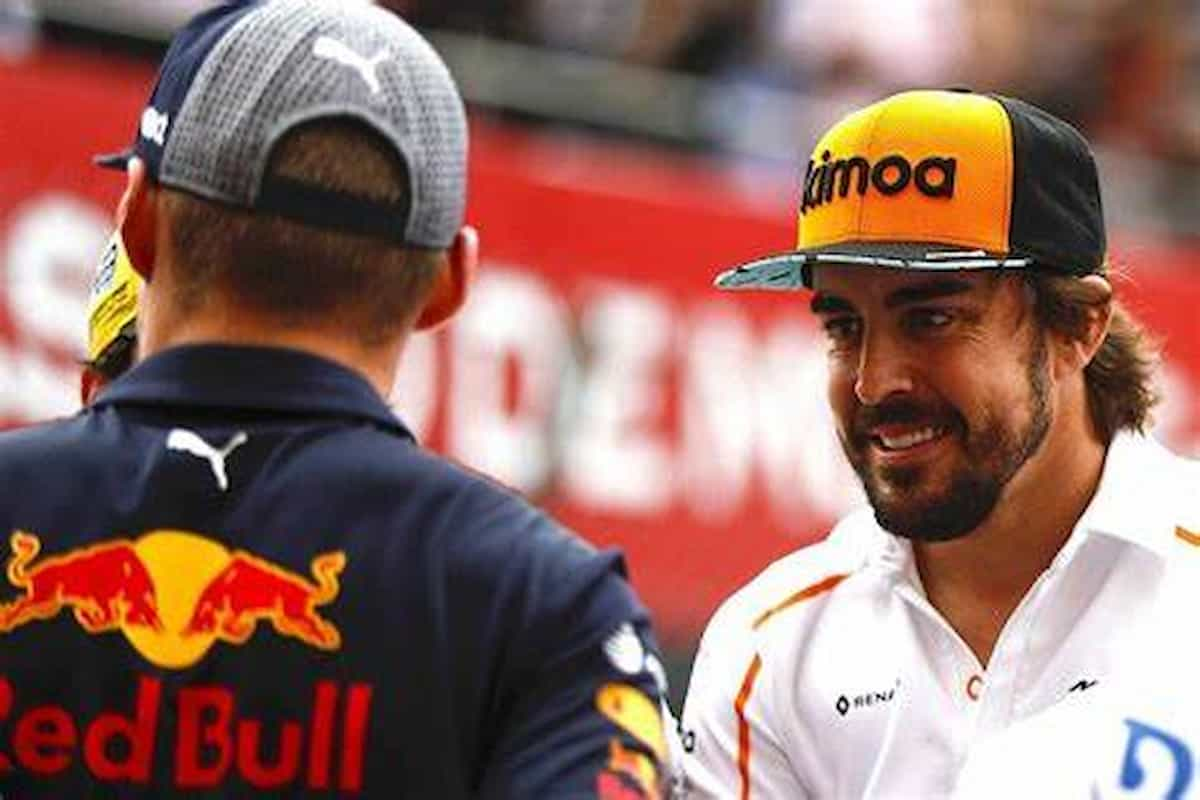 All the prompts are well deserved for Max and now with a title under his belt, he would be looking to recharge his batteries in the offseason and come back stronger than ever for the 2022 season of the Formula1. After all the chaos of the 2021 season, it is just about right that we all get a chance to catch our breaths and prepare ourselves for a new era in the 2022 season with the new regulations taking effect.