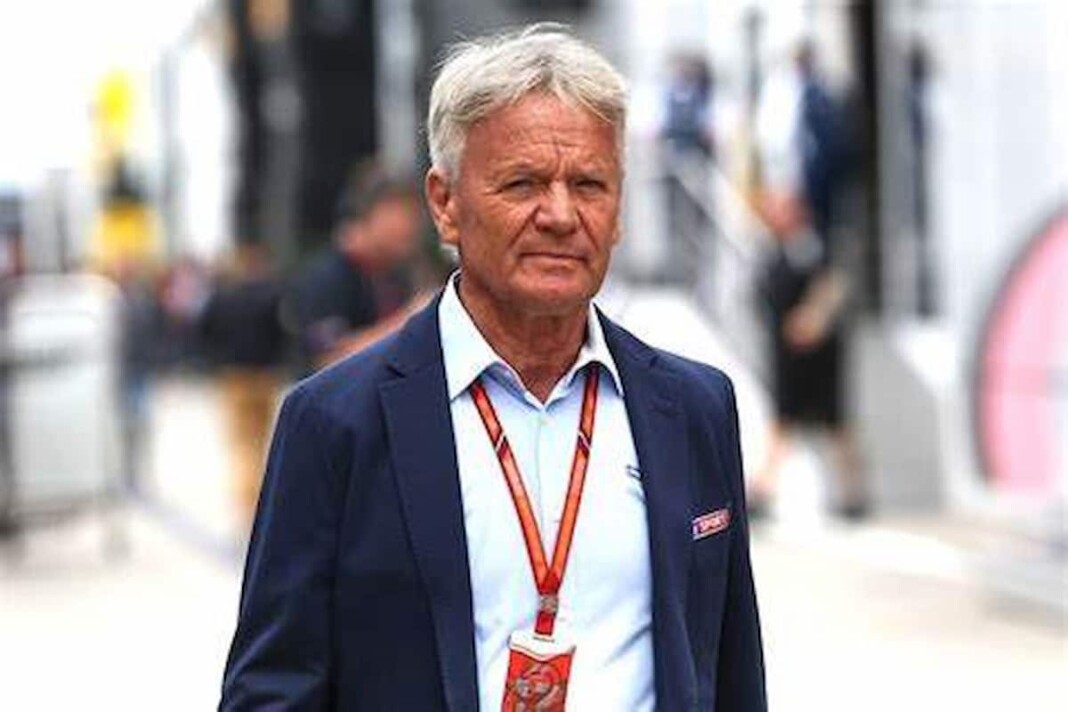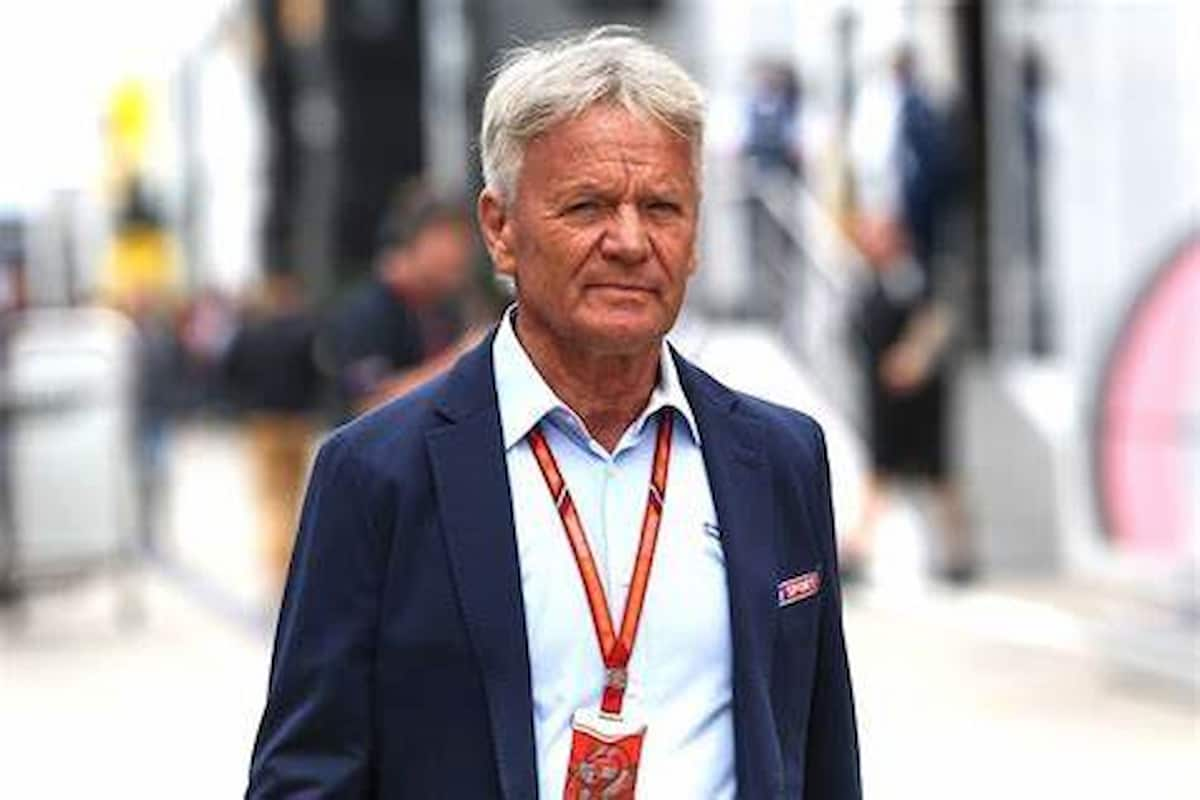 The Lewis Hamilton and Max Verstappen duel has been one to talk about ever since the duo collided at Italian Grand Prix. With majority blaming the Dutchman, there are surely some who have countered and stated otherwise. With that being said, it was the Red Bull ace driver who was penalised at the end. In addition, former Formula 1 driver Marc Surer pointed out a difference between the two championship rivals.
Marc Surer thinks, who in a video from Formel1.de states that there is one fundamental difference between the two drivers. Safe to say the longer and deeper this rivalry extends to determine the clear-cut champion; things are bound to heat up. What is going to come in the next F1 chapter, who knows? But things are surely going to get nastier at one point or another. 
What Did Marc Surer State?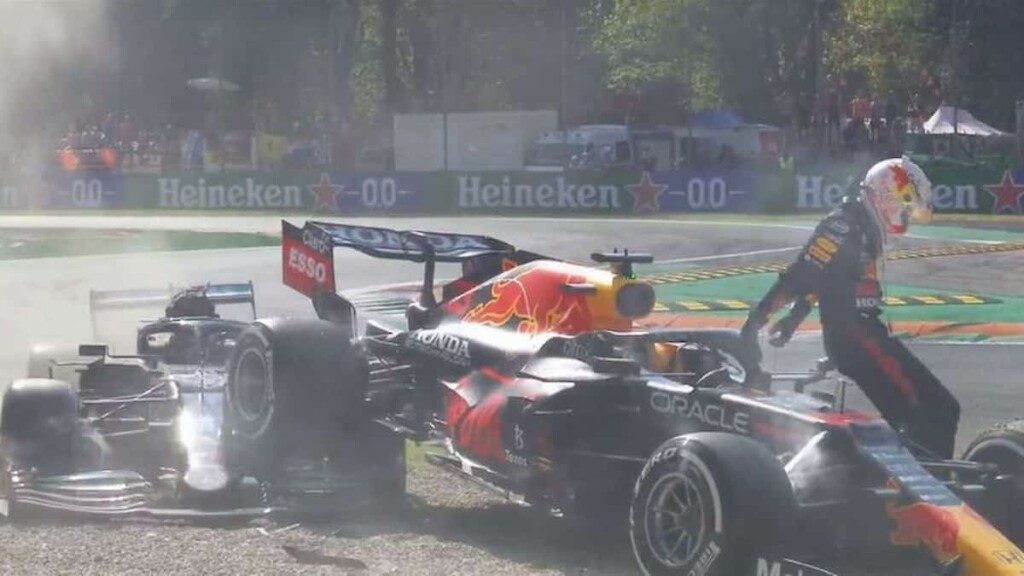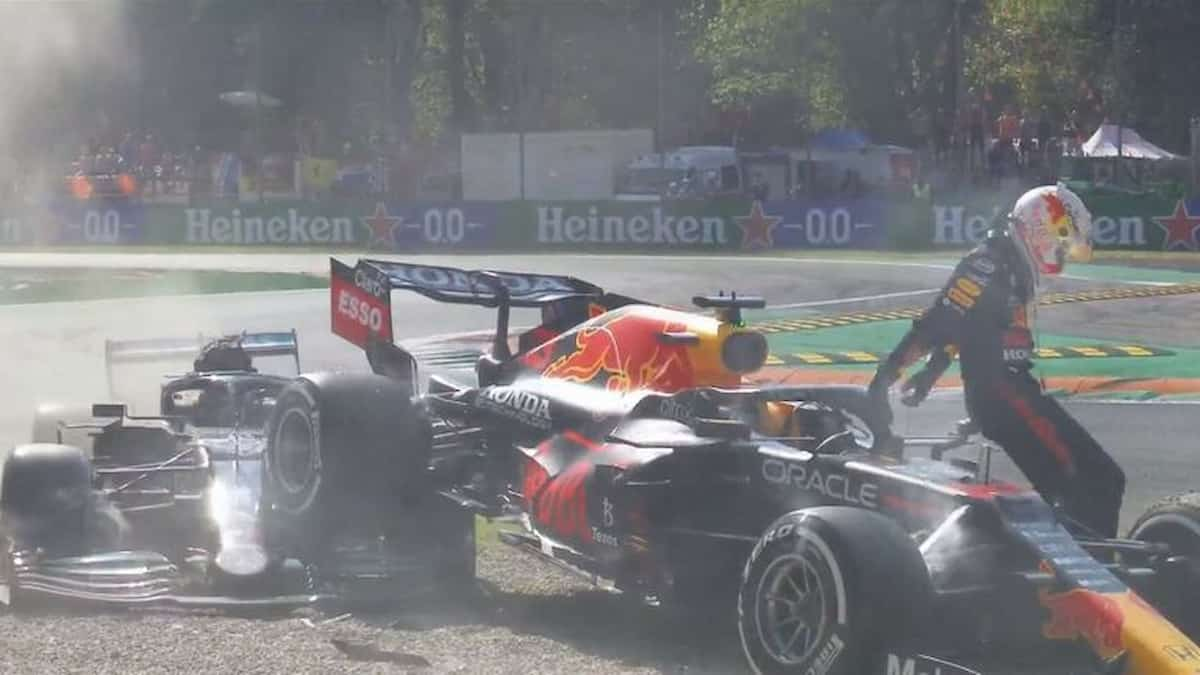 The stewards largely blamed Verstappen for the incident, and decided that Verstappen gets a grid penalty for the next race. Surer calls it a 'racing incident' in his video. "But if you look for a culprit for this incident, it's more Max Verstappen," the former Formula One driver said. 
'Lewis has given up too often in duels like this. He knows he has to hit back now. If he can, he will avoid contact with Max, while Max will always keep going. That's the clear difference between the two drivers."
"Since Silverstone, Hamilton is also trying to do this more, and that's not new. He did this before in battle with Nico Rosberg as well. When the going gets tough, he knows he has to go all out. The next time they go through a corner together, it will probably be another crash, because nobody will want to give in", Marc Surer concluded as per GPBlog.
Also Read: Christian Horner is Disappointed: "Normally We Shouldn't be Near Lewis Hamilton…
Also Read: Grow Up! Max Verstappen is taking 'longer than expected to mature':…