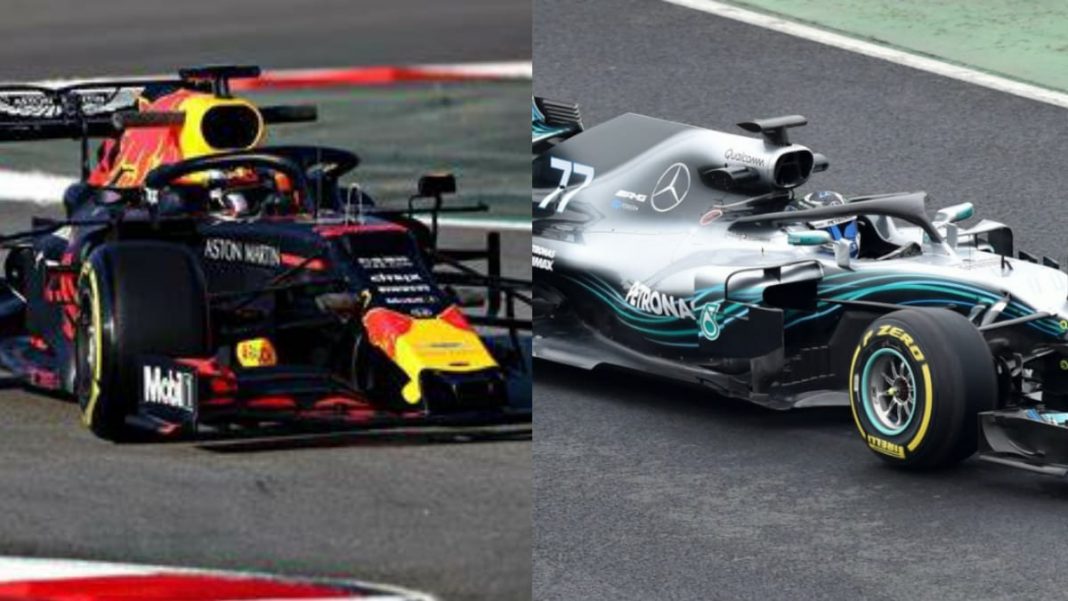 Red Bull Racing have fallen behind Mercedes in the Constructor's standings by more than 30 points entering the US Grand Prix. On the other hand, Max Verstappen has taken a 6-point lead against Lewis Hamilton in the driver's standings. Now as there are only 6 grand prix remaining, it seems like the German team and their ace driver are crawling their way back onto the top to maintain superiority. Kees van der Grint analysed the same position.
With 6 races remaining to end the 2021 formula 1 season even Helmut Marko earlier suggested that Mercedes are going to be the favorties in at least 4 of those. Kees van der Grint recently spoke upon the same and made some interesting claims. 
Kees van der Grint on Red Bull Racing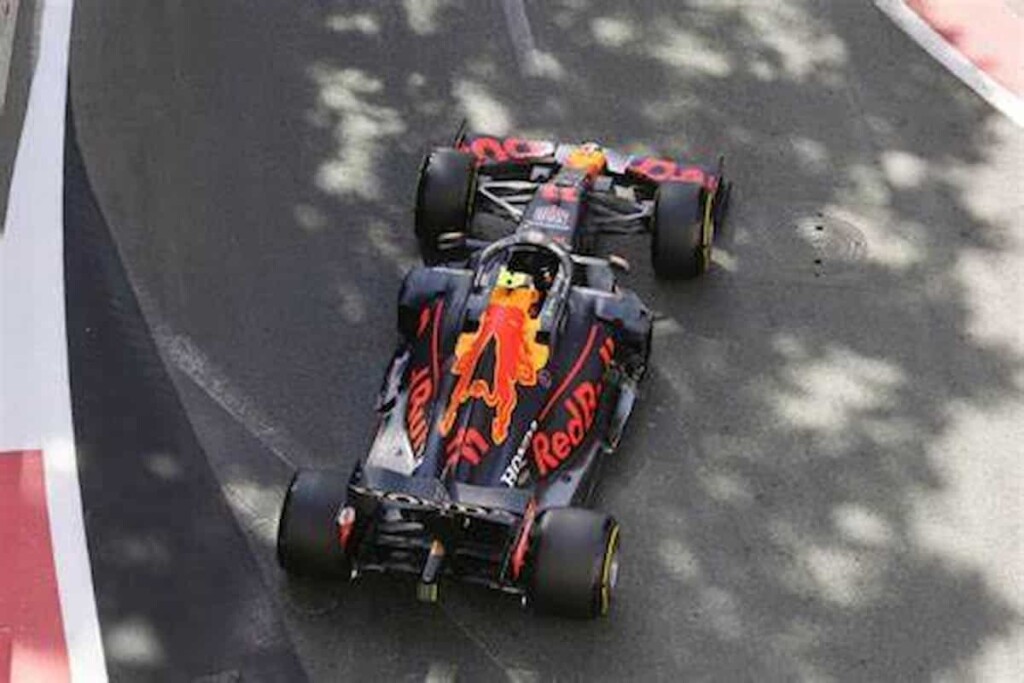 On the RTL podcast Slipstream Kees van der Grint discusses with Allard Kalff that both drivers know that they are dependent on the equipment and say that the world will not end if they do not become world champions.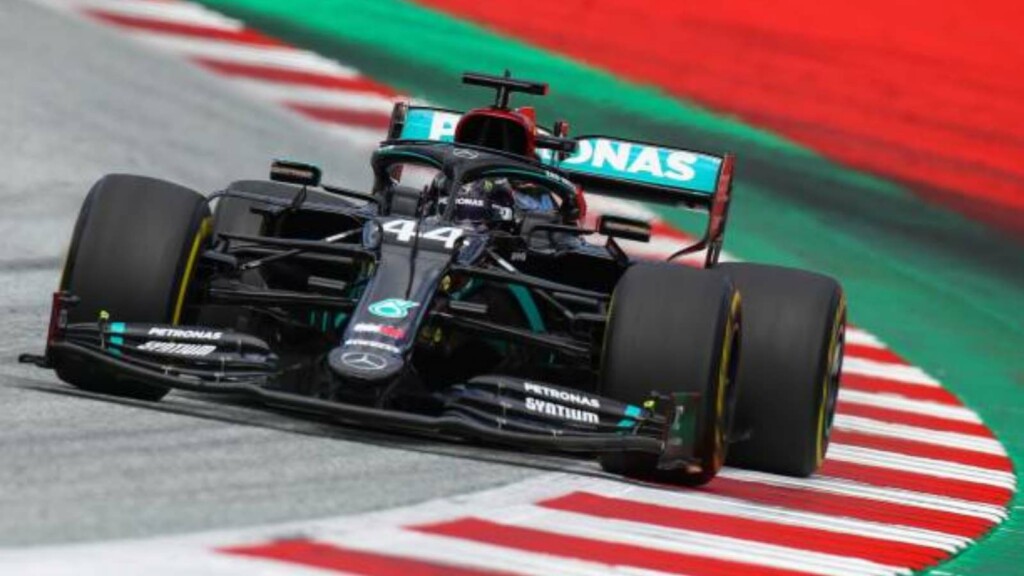 At both teams there is ambiguity and uncertainty," Van der Grint begins. "The chassis lead at Red Bull that they seemed to have seems to have been reversed. On the other hand, Mercedes are now suddenly having engine problems, where they have discovered hairline cracks in brand new power sources. So the nervousness is increasing, but not only at Red Bull."
Also Read: "It's easier to beat him as your teammate": Max Verstappen reckons…
Also Read: Christian Horner Seeking High-Altitude Advantage to Rule-Out Lewis Hamilton's US Stronghold