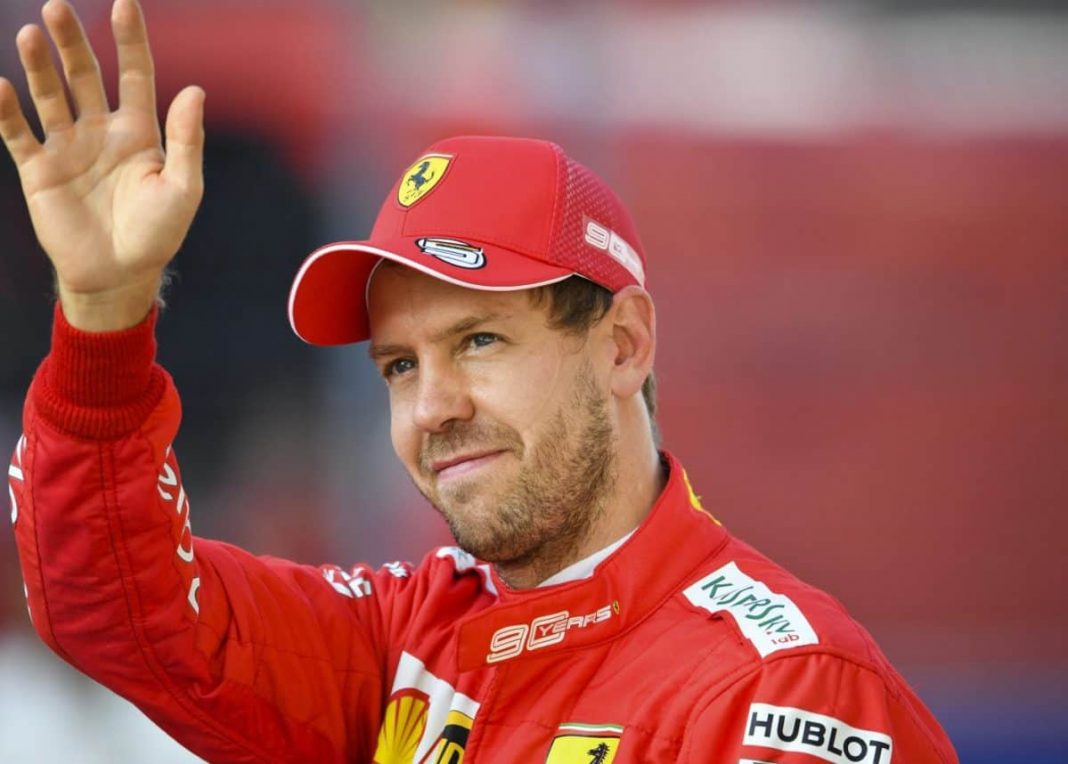 The four-time Wolrd Champion, Sebastian Vettel has been "born again" with Ross Brawn admitting he had a few doubts when it was announced that he'd be joining Aston Martin. Dropped by Ferrari last season, Vettel suffered his worst-ever campaign in Formula 1, as he struggled just to score points. Yet he seems to find his comfort at his new team in 2021 as the season progresses.
Signing with Aston Martin for this year's championship, several pundits were questioning whether the Silverstone team had made a mistake, signing a driver on his way down. Sebastian Vettel has silenced his critics. Managing a P2 finish in Hungary, the German's stellar drive came when, hours later, the stewards announced that he had been disqualified due to a fuel infringement. 
Ross Brawn on Sebastian Vettel After Hungarian Grand Prix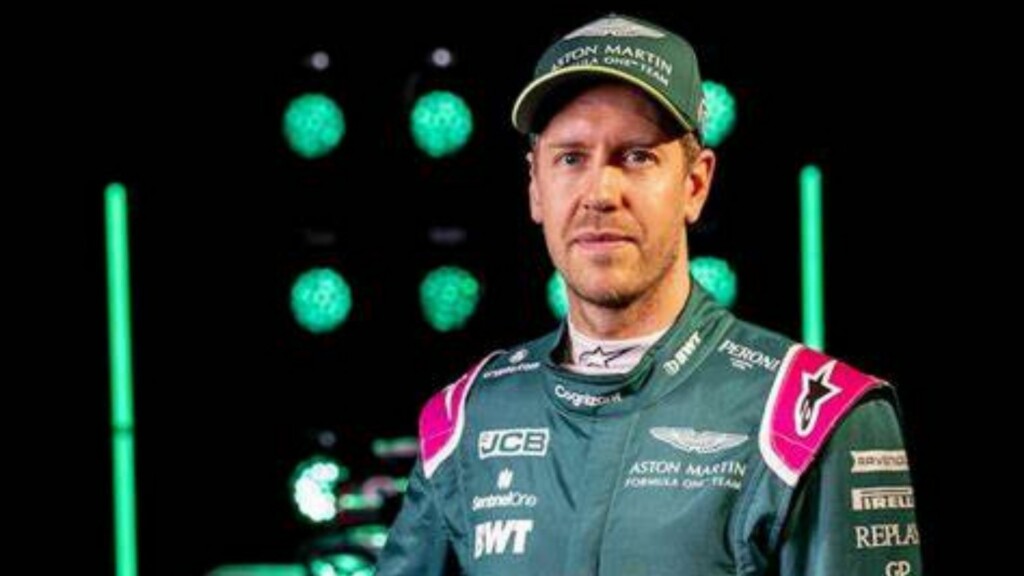 "With his current demeanour, performance and approach, I can't help but feel we have the old Sebastian back," the F1 managing director wrote in his post-race review. "So it's disappointing for him and the team that he was disqualified for failing to have enough fuel to supply a sample. 
"While the loss of points is frustrating, he can take heart from his performances of late.
Brawn added, "I have to put my hands up and say I had my doubts when he went to Aston Martin, as the end of Ferrari career was pretty disappointing for everyone – but he has had a new lease of life. He was very close to taking that victory. It's great to see him performing like that. He made no mistakes and pushed Esteban hard.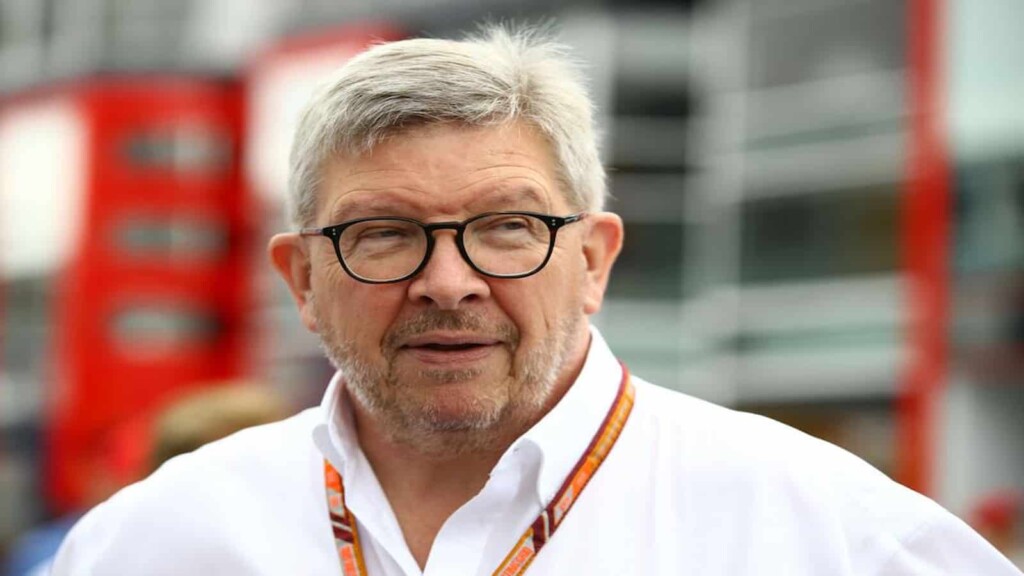 "That little problem in the pit stop might have been a factor in not getting past Esteban or at the very least would have made it a closer fight when his rival exited the pits. Sebastian is born again. He'll be hoping for a better ultimate result next time around." 
Also Read: Formula 1: Max Verstappen 'Absolutely Sure' He's Faster than Lewis Hamilton
Also Read: Ralf Schumacher Chooses Max Verstappen Over Lewis Hamilton for 2021 F1…