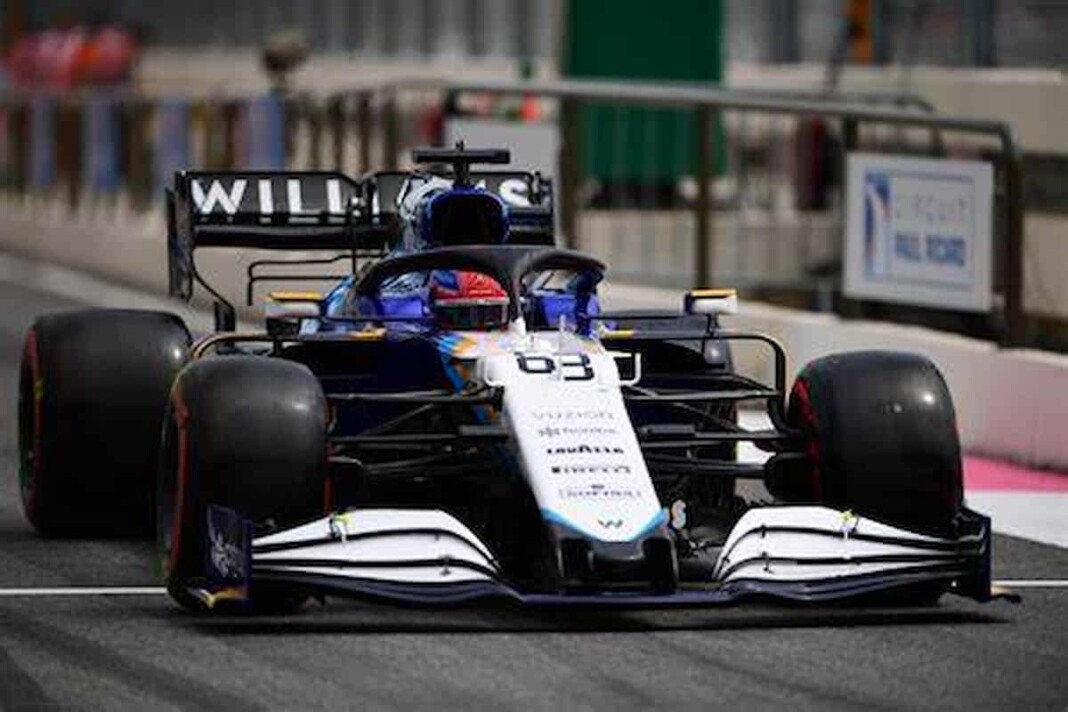 Williams' F1 driver, George Russell did exceedingly well to fetch his season best P9 position ahead of arch rivals Aston Martin and AlphaTauri's drivers in yesterday's Qualifying session of the Austria Grand Prix. Having outperformed a majority of top drivers in Q2, Russell seemed to have elaborated just why he is considered among the top young drivers of the world.
Not that Russell starts in P9, he could use medium tyres ahead of AlphaTauri and Ferrari requiring to use soft tyres in order to gain their way to the top. In the qualifying session, drivers who make it into Q3 have to start the race on the tyre they used to set their fastest lap in Q2 and though most marginal top-10 cars tend to need the soft to progress, Russell managed to improve on his second run after switching to the mediums. 
What Trick Did George Russell Emphasize Upon to Improve His Performance?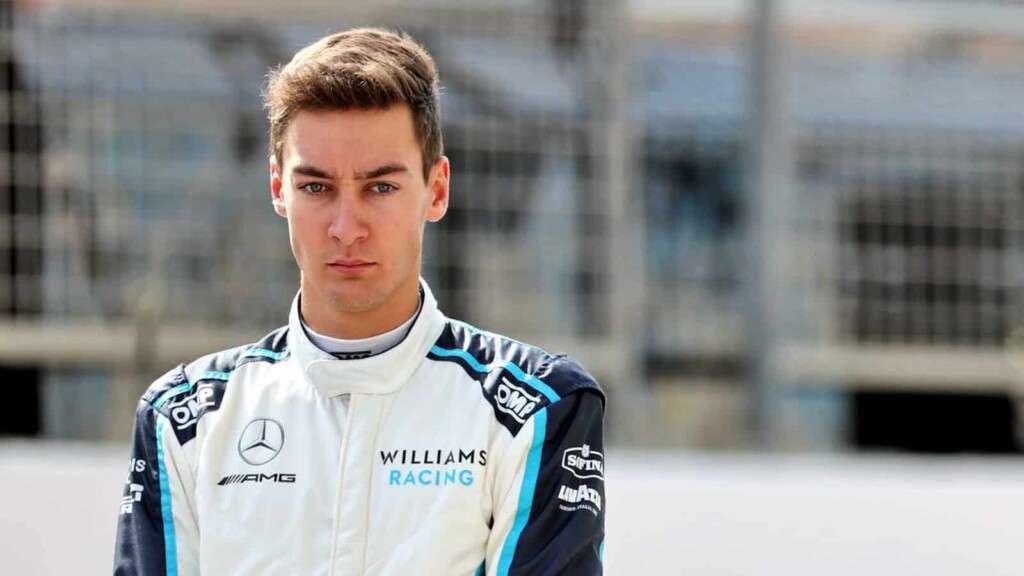 To bring everyone on the same page firstly, Russell's medium tyre run in Q2 was a tenth faster than his first flying lap and meant he ended Q2 10th, only 0.006s faster than the Ferrari of Carlos Sainz. 
Based on his one-tenth improvement in the final sector, it is likely that without backing off George Russell's first time on the softs would have been quick enough for a top-10 place. Pirelli's compound range at the Austrian GP is one step softer than it was at the Red Bull Ring one week ago so Williams knew that starting on the softest tyre could be problematic.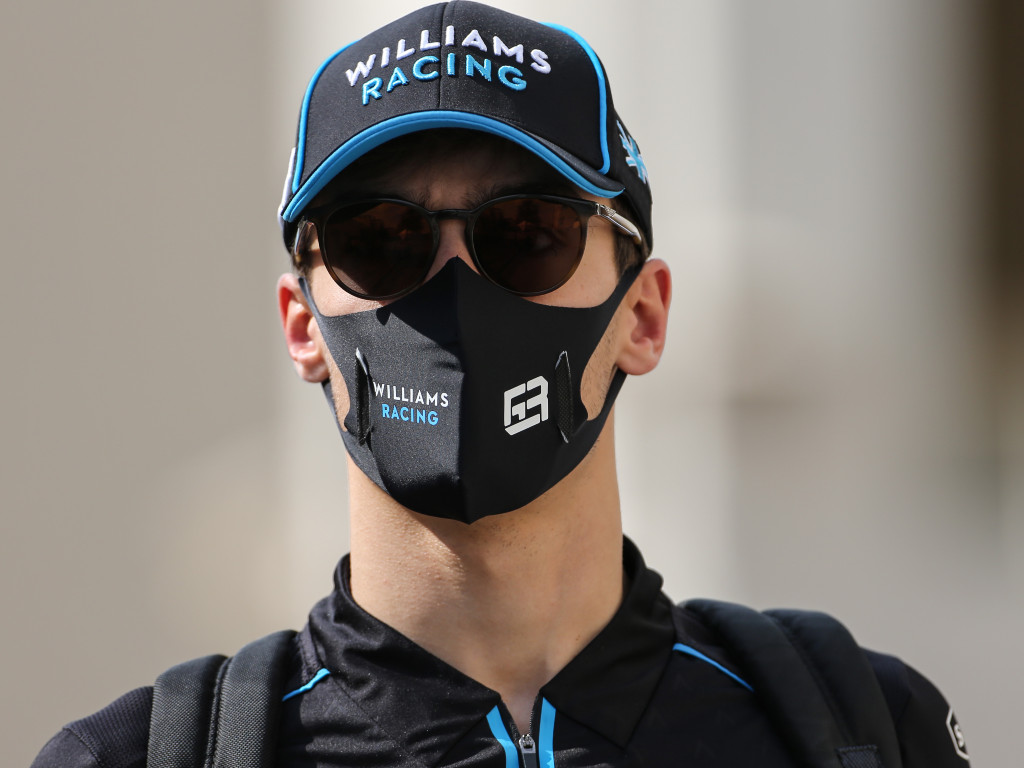 So although Russell committed to his first run in Q2 on softs as a banker and sighter lap, he "backed off on the last two corners" as a deliberate strategy before putting the mediums on for the second run to increase his chance of improving on the mediums.
"It was a very tough call and it doesn't feel like the right thing to do at the time, but we desperately didn't want to be 10th on the softs," explained Williams head of vehicle performance Dave Robson.
Also Read: Max Verstappen Frustrated with Red Bull Tactics After Lando Norris Almost…
Also Read: Lewis Hamilton Accuses Max Verstappen of Illegal tactics In Latest Mercedes-Red…