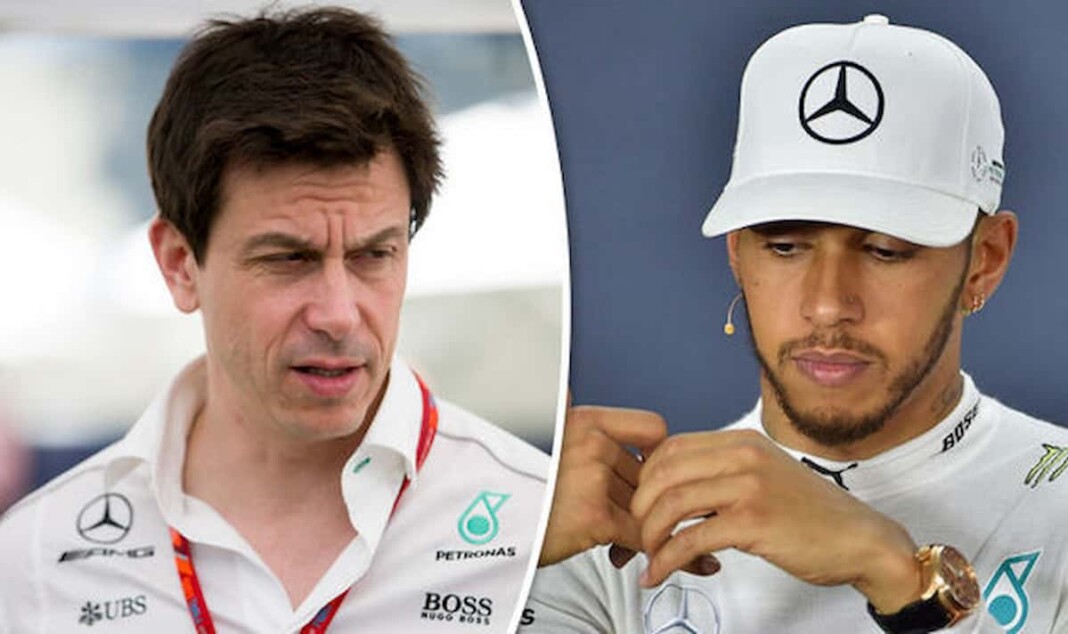 Many though that Lewis Hamilton and Valtteri Bottas could lead Mercedes to an unexpected result when the duo locked the front row after the qualifying session on Saturday. Yet as the race begun, Max Verstappen needed just the first turn to overtake them and register an emphatic victory against his name. Followed by his teammate Sergio Perez in P3. After which Mercedes boss Toto Wolff seems to be delighted that Hamilton was able to fetch a second place finish for his team.
Much to everyone's surprise The Austrian said this after the race which the Dutchman won brilliantly. The arch rival team, Red Bull was so fast that it is a great achievement for Lewis Hamilton to finish second according to Toto Wolff.
What was opinionated by Toto Wolff?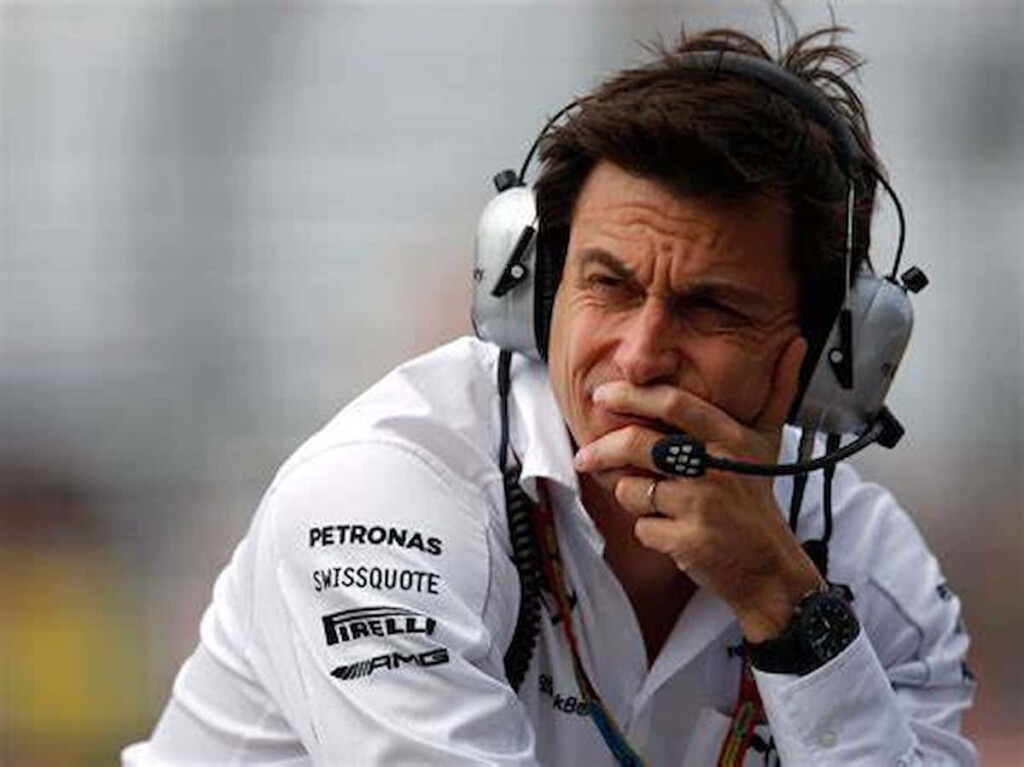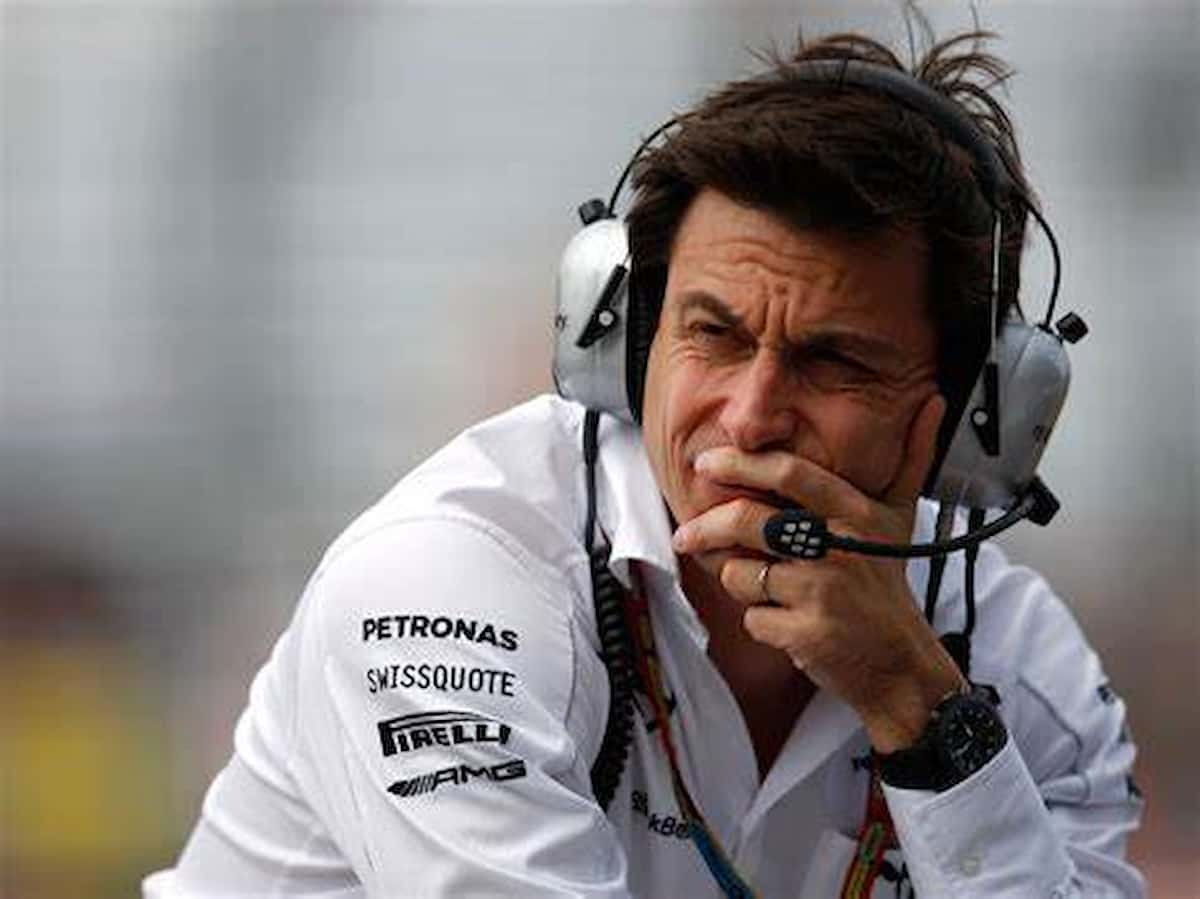 Motorsportweek.com quoted Toto Wolff, "The win was never on for us, and that's why taking P2 means winning P2. I think it was damage control from Lewis. It was a tough, but great drive to be honest to hold on to second place."
Having said that, the 49-years-old breathes a sigh of relief as he leaves Mexico. The battle between the two teams is extremely close, with only one point difference in the constructors' classification. In Brazil, the German team has another tough race ahead of them. 

Also Read: Red Bull hits back and makes fun of Mercedes on social…
Also Read: Brazilian Grand Prix Live Stream: When, Where, And How To Watch…