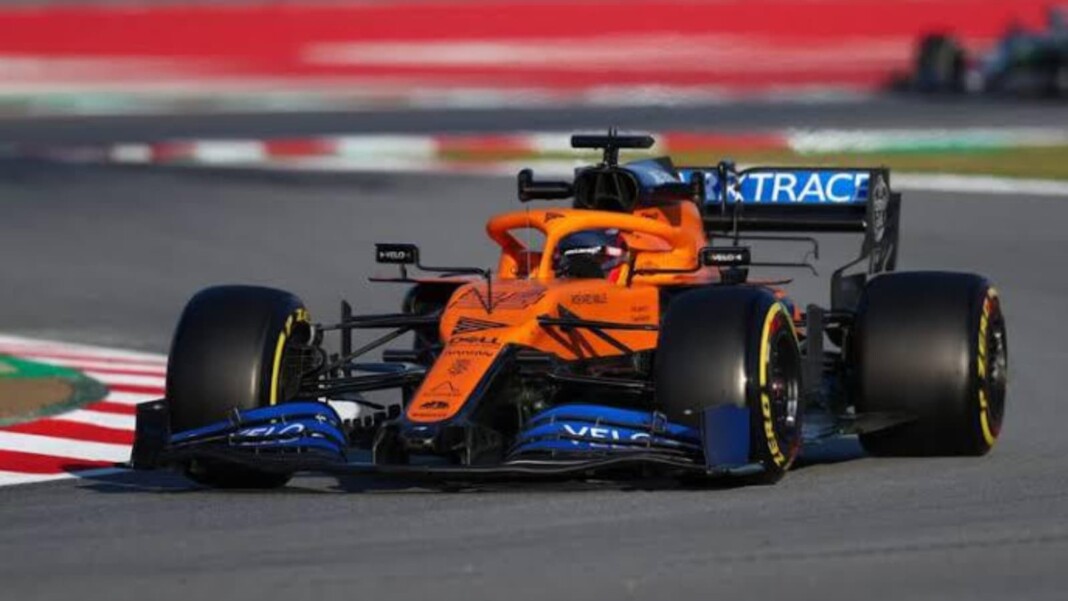 With only 4 races to go Ferrari and McLaren are locked in a battle to determine which team among team will be determined as the third-best team in the 2021 season. With the competition being neck-to-neck so far, the former team has taken a lead by 13.5 points after the Mexican Grand Prix after Daniel Ricciardo failed to register points for the orange army.
Now it comes to be known that the same scenario came as a blow to Andreas Seidl that the Italian formation took over the bronze position. According to the team boss, however, the battle is not yet over. Statistically, where McLaren was still 17,5 points ahead of Ferrari a few weeks ago, the Italians now more than a 13-point lead in the Constructor's standings. 
What was opinionated by McLaren's Andreas Seidl?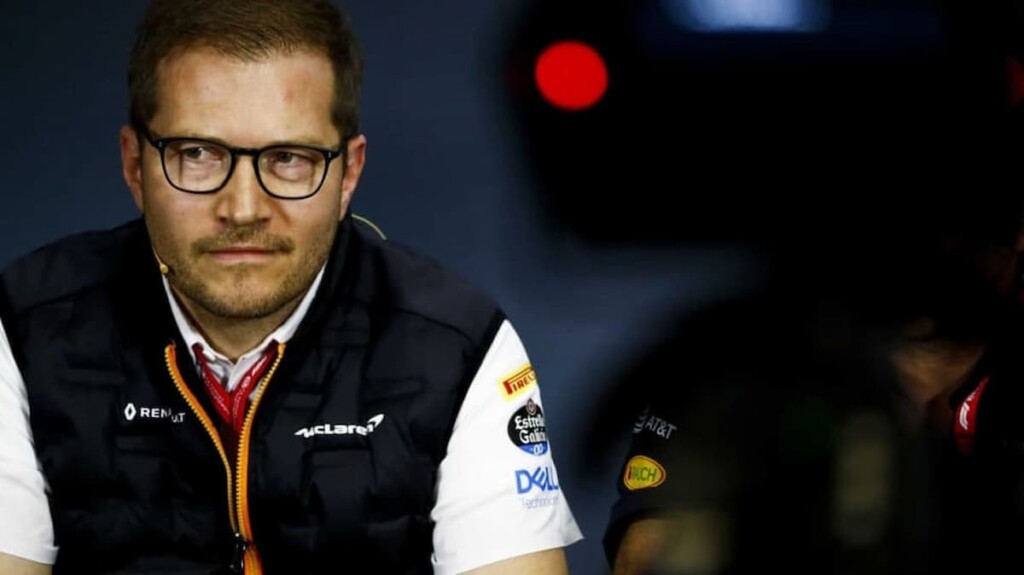 "The most important thing is to accept that days like this in Mexico can happen in racing. They are part of the sport," he assessed in conversation with Motorsport.com. "At the same time, they can also happen to your opponent. So, there is no reason to give up this fight. It's important to keep going." 
He added, "Fortunately, there is another race next weekend, so then we can try to hit back. Of course, the result in Mexico is disappointing. But again: this could also happen to our competitor. We have to keep focusing on ourselves and make sure we score points consistently. We didn't manage to do that in Mexico."
Also Read: Red Bull hits back and makes fun of Mercedes on social…
Also Read: "The win was never on": Toto Wolff delighted with P2 in…