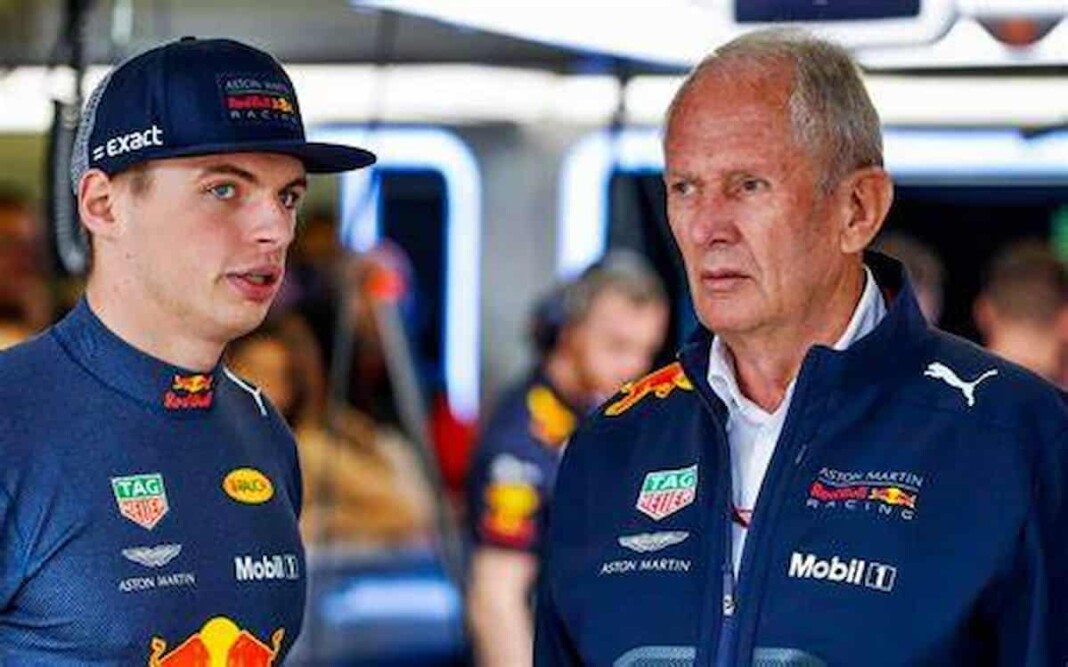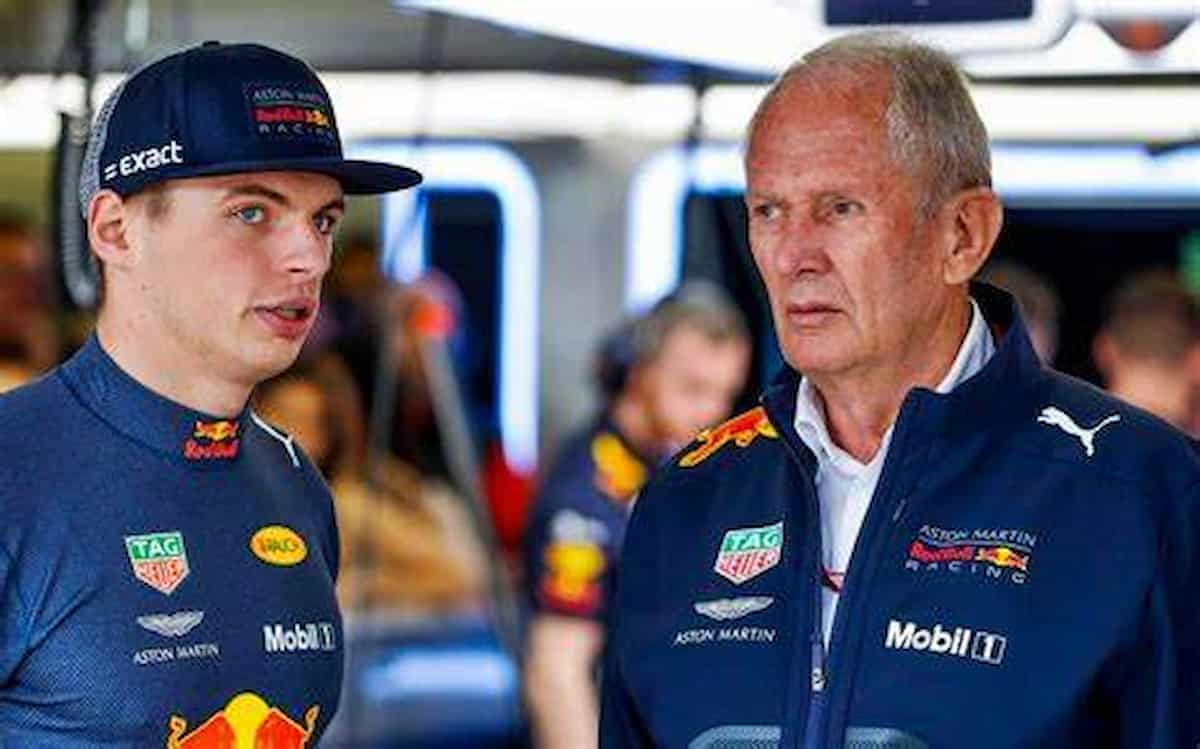 Max Verstappen says he made the right choice by signing a contract through 2023 with Red Bull Racing. The Dutchman doesn't think he could get the same 'warmth' at any other team.
For a long time Jos Verstappen had a friendly relationship with Mercedes team principal Toto Wolff, but after the crash at Silverstone that contact seems to have broken. Son Max Verstappen was hit by Lewis Hamilton at Silverstone and flew into the tire barriers at high speed, while Hamilton drove on and won the race. 
Max Verstappen Reveals 'Warmth' Shown by Red Bull is Unmatched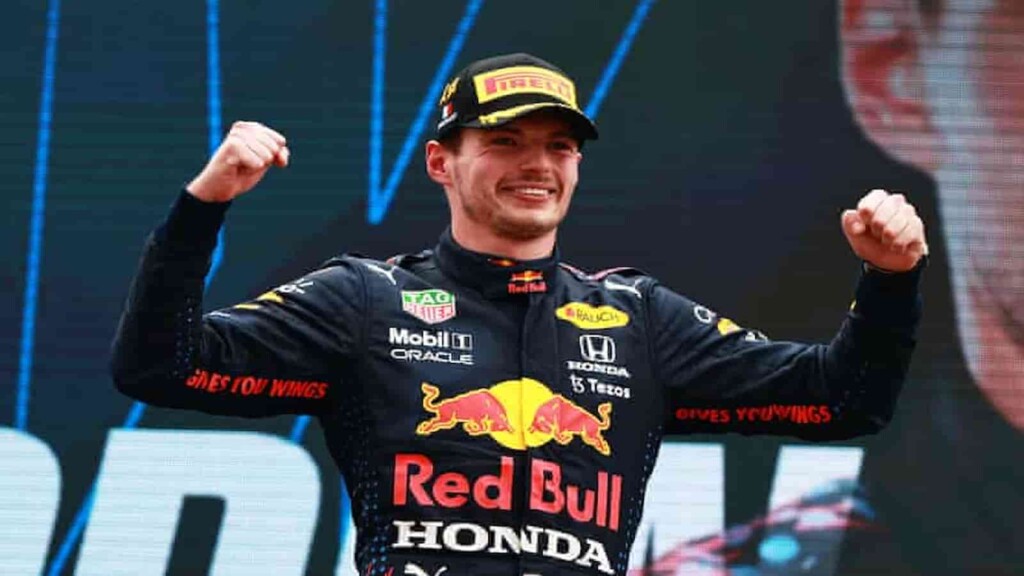 After Silverstone Max Verstappen knows he made the right choice by staying with Red Bull: "The way the team reacted after Silverstone and handled everything makes me proud. That shows I'm with the right team," explained Verstappen according to Motorsport-Total.com.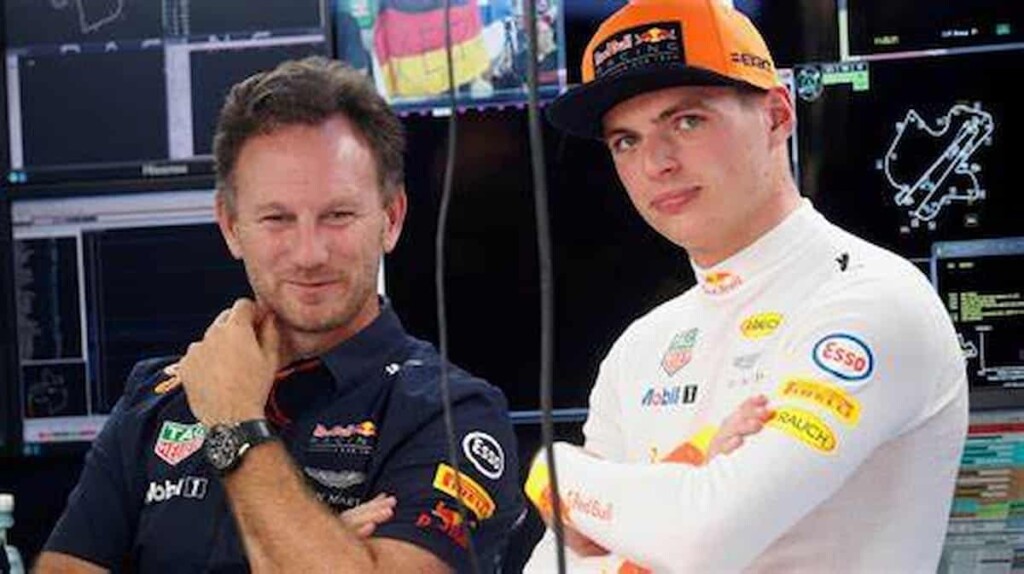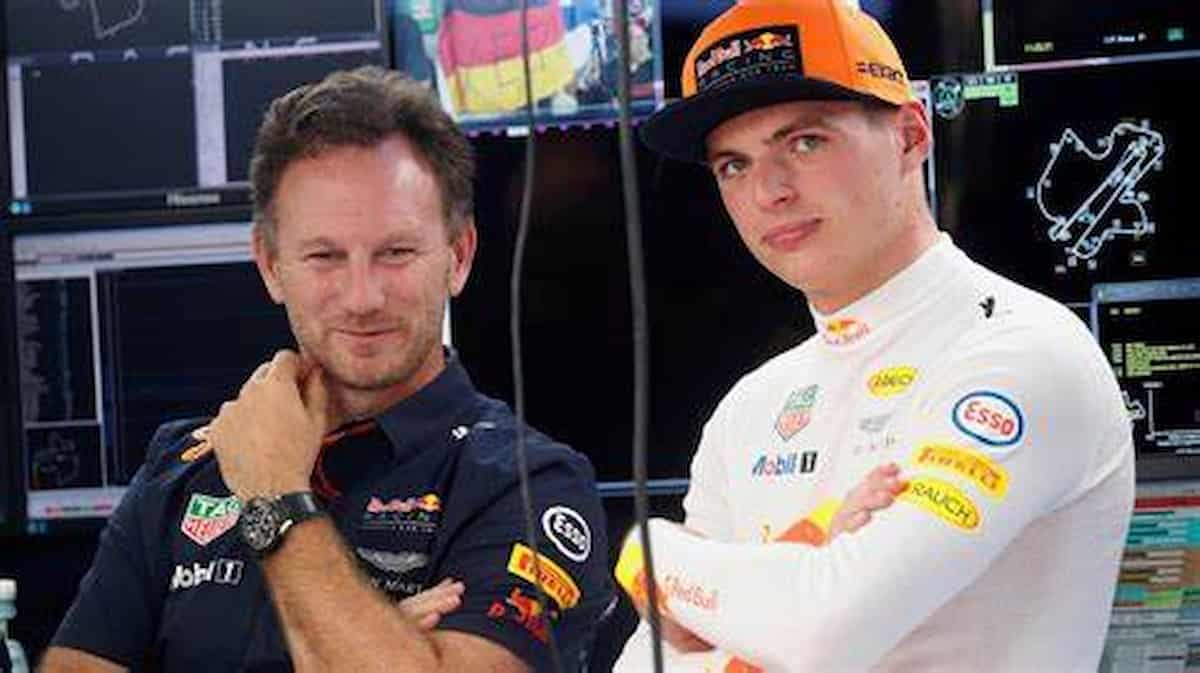 "They would go through fire for me," Verstappen says of team boss Christian Horner and advisor Helmut Marko. "After Silverstone, my phone kept ringing because someone from the team called to ask how I was doing. I don't think I would find that warmth in another team so quickly." 
Also Read: Ralf Schumacher Chooses Max Verstappen Over Lewis Hamilton for 2021 F1…
Also Read: "For Me Valtteri Bottas Could Move to Aston Martin in Place…