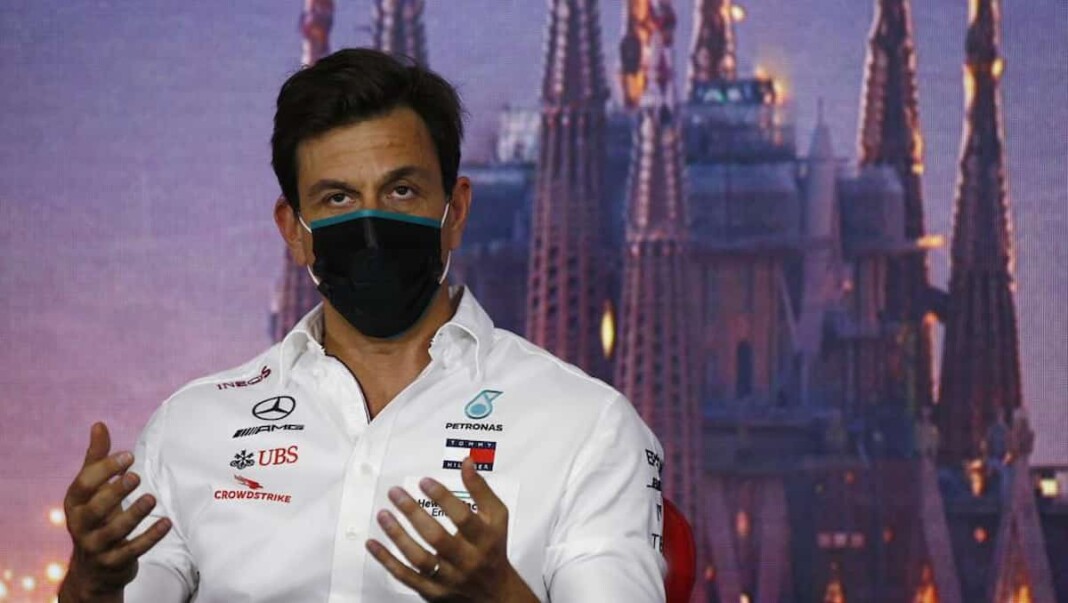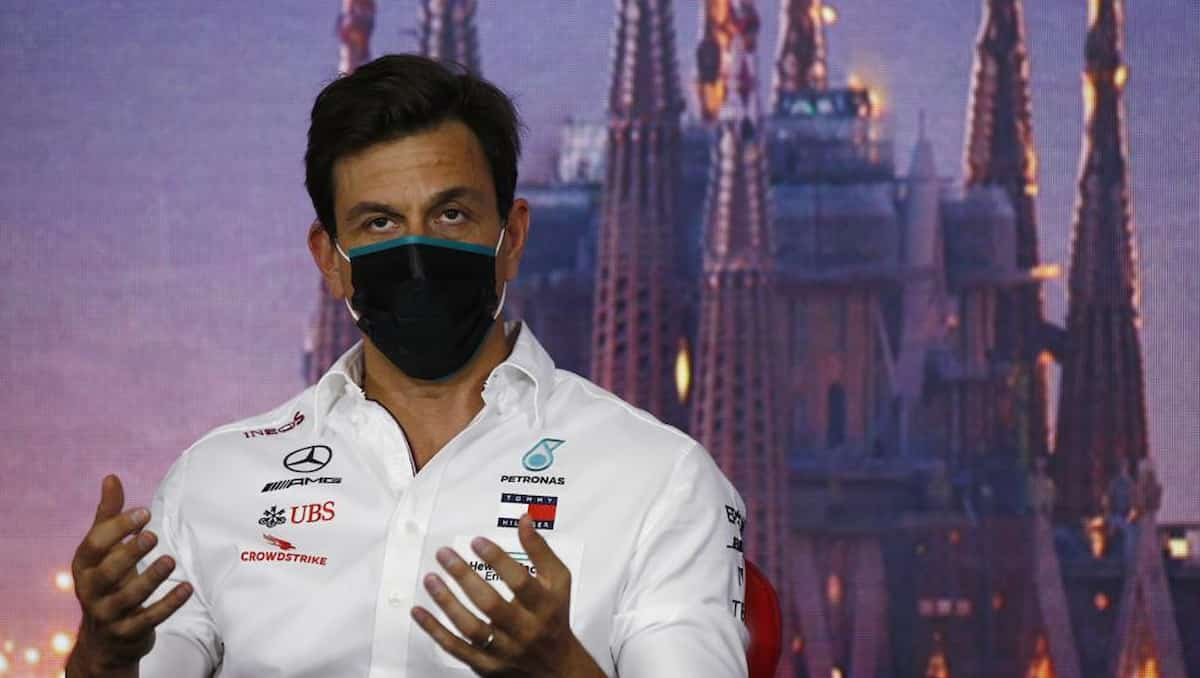 In 2020 Formula 1 season, Lewis Hamilton seized him seventh world championship when he aced the Turkish Grand Prix. Yet a year later on this track and the situation seems to be different. With Mercedes showing signs of concern over Lewis Hamilton's engine. The limited amount of grip at the Intercity in Istanbul has also been bothering the Brackley based team.
The asphalt offered little grip to the drivers and despite a thorough treatment by the organization, Mercedes has question marks. Knowing that a slip-up for the seven-time world champion can cause him to move below the fiery Dutchman. Mercedes will be aware of the threats and trickiness of the Turkish Grand Prix this year. 
Mercedes Worried Over Turkish Grand Prix 2021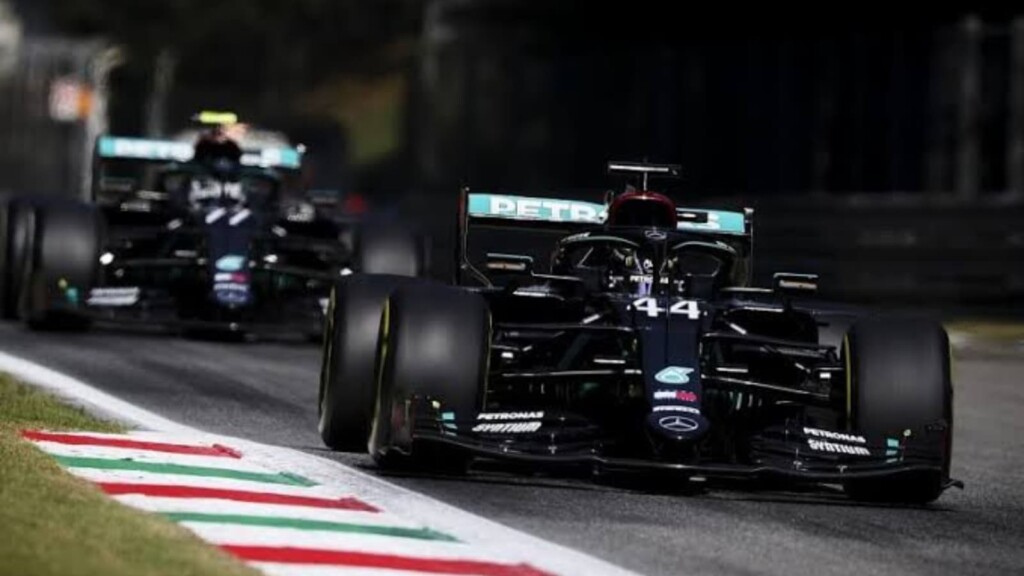 'Mercedes is worried about the asphalt. Last year it was very slippery and it took a long time for the tyres to warm up. That resulted in a sixth and ninth place on the grid. In the title fight with Verstappen something like this should not happen again', can be read on the website of Auto, Motor und Sport. 
'It could be tough for him (Lewis Hamilton). Mercedes does not rule out Hamilton using his new engine for this weekend. One of the current engines is no longer reliable and that increases the risk. There are also indications that besides Carlos Sainz two more drivers will start from the back of the grid because of a grid penalty. Mercedes customers would rather take the penalty now than later.'
Also Read: Turkish GP: Toto Wolff Reveals Lewis Hamilton's Plan vs Max Verstappen
Also Read: Helmut Marko Invites Toto Wolff To Wear Red Bull Colours