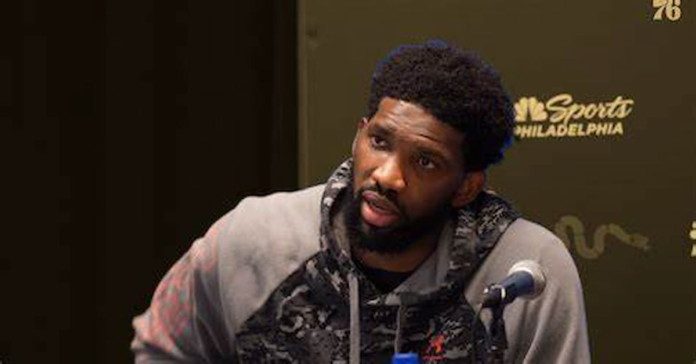 Philadelphia 76ers' marquee player Joel Embiid has delivered his honest opinion on the new NBA Covid-19 protocols after more than 50 players have entered the Health and Safety protocols since the beginning of December. Some fans even opinionated upon the precautions of last year's season seeming to be more effective than the measures taken this year, which also admitted by the 27-years-old.
Safe to say, Joel Embiid is only one of the many players who have been frustrated with the new ruled coming in place. The problem of the league clearly been that there are no set ruled for Covid-19 and every passing day, there seems to be a change in the current format. Factor in players who are vaccinated, unvaccinated, and all the other rules that they have that are different, and it becomes a big giant mess just like we have seen.
Joel Embiid reveals true thoughts on new Covid-19 protocols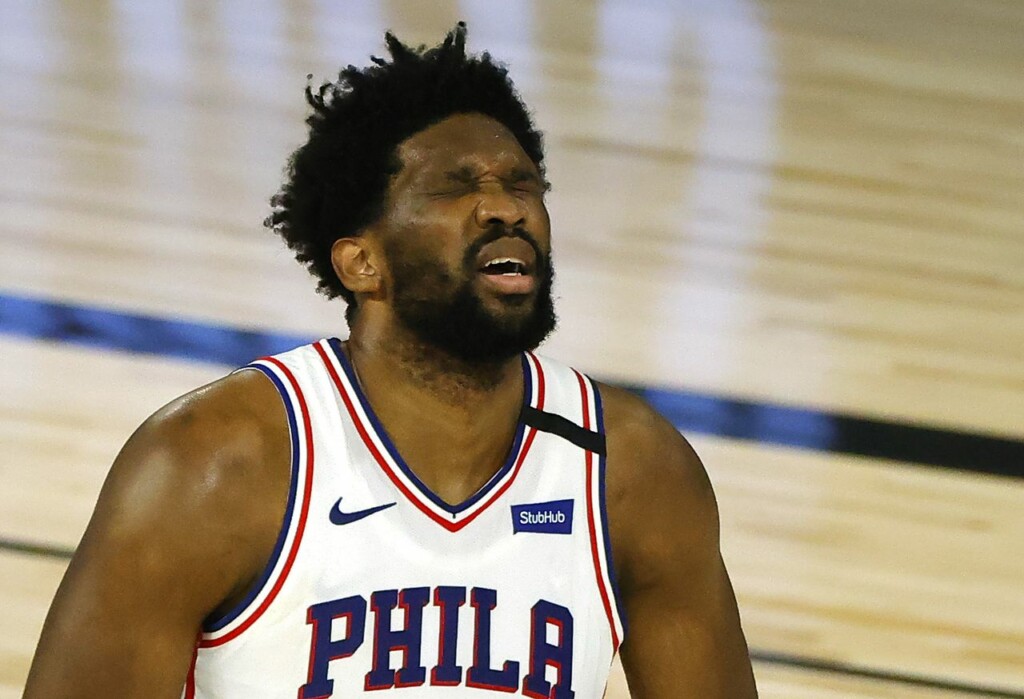 When asked upon the same Joel Embiid stated, "From the beginning, you know, even when it hit us I was mad because I thought last year there was great precautions in place and this year it was just all over the place and I just thought it was unprofessional and that's where we are now."
Apart from his comments about Covid protocols, Joel Embiid has played great basketball so far this season. Embiid is averaging 24.3 points per game and 10.9 rebounds. Unfortunately, the Sixers are not playing great this season as they are the number eight seed in the Eastern Conference with a 15-15 record.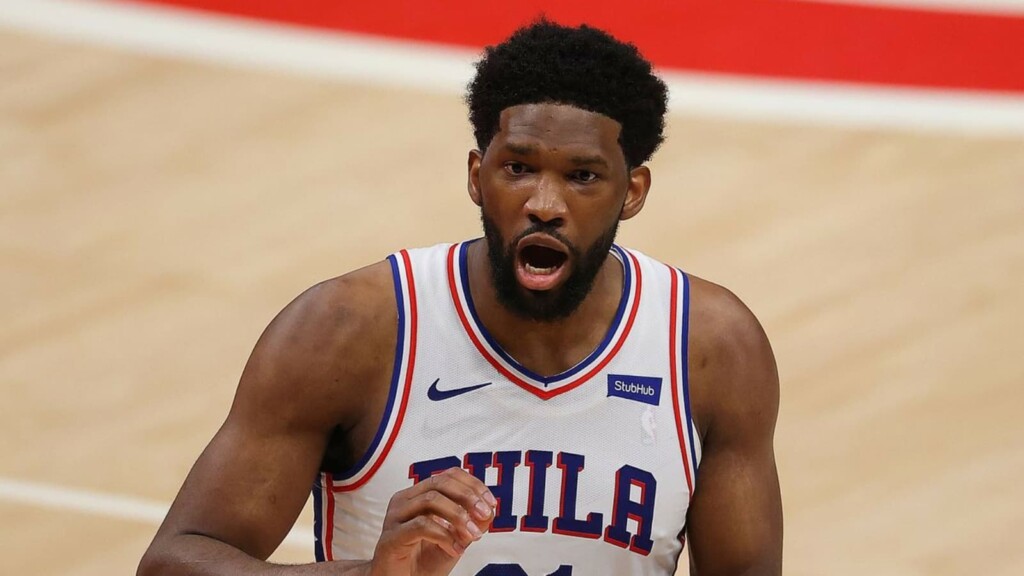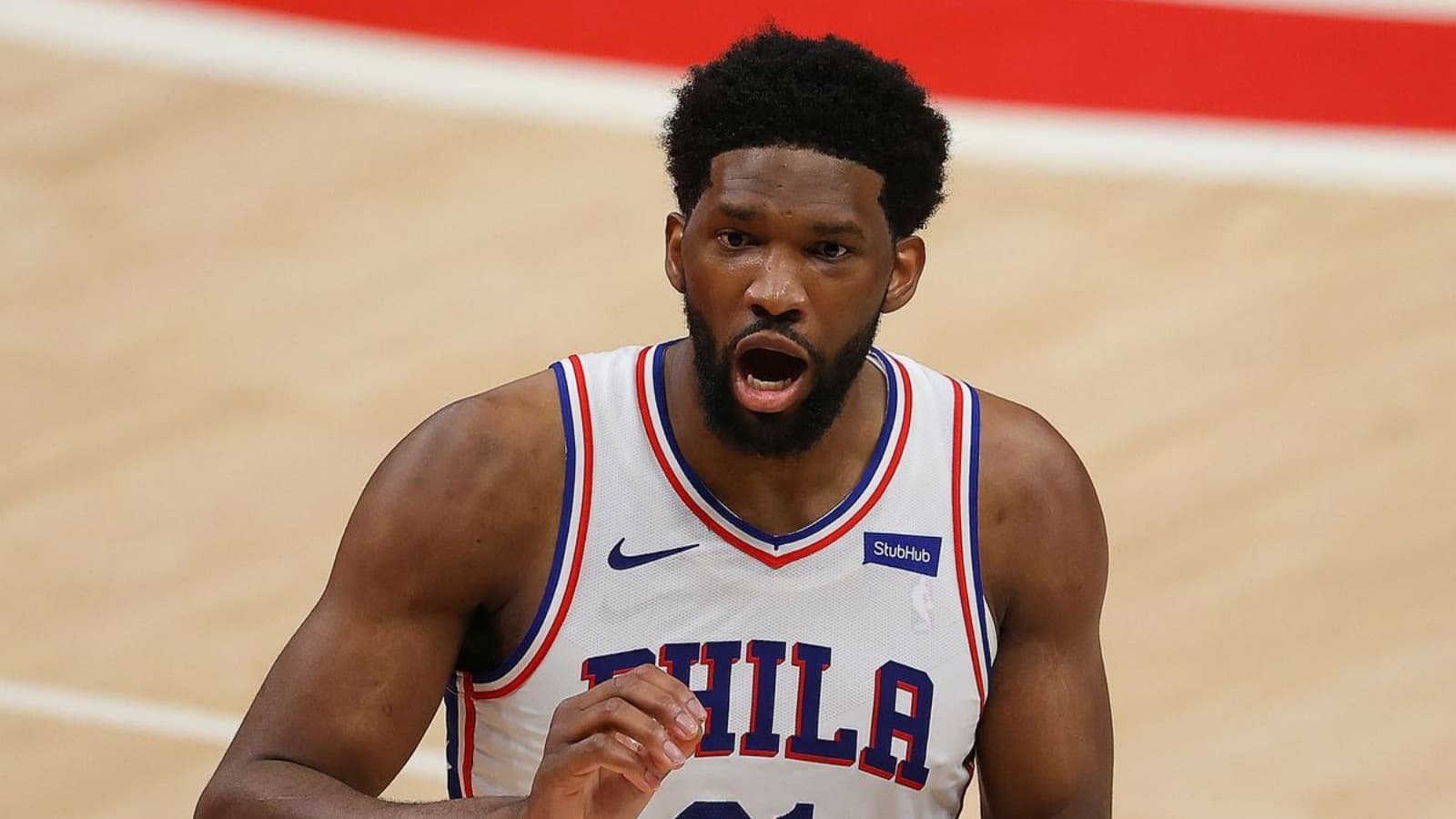 With almost every team suffering with players being unavailable after entering the Health and Safety Protocol, Philadelphia 76ers is one among them. With teams like Brooklyn Nets, Los Angeles Lakers and Chicago Bulls clearly getting affected with the Covid-19 outbreak, 76ers have managed to maintain their whims as majority of their marquee players are still safe. Having said that, with cases ramping up rapidly, it will be interesting to see what the take of Adam Silver will be as the Christmas Day games are approaching quickly. 
Also Read: "I got Hakeem when he was prime rib," Charles Barkley tells…
Also Read: "They had 15 rebounds compared to our 1" Coach Frank Vogel…