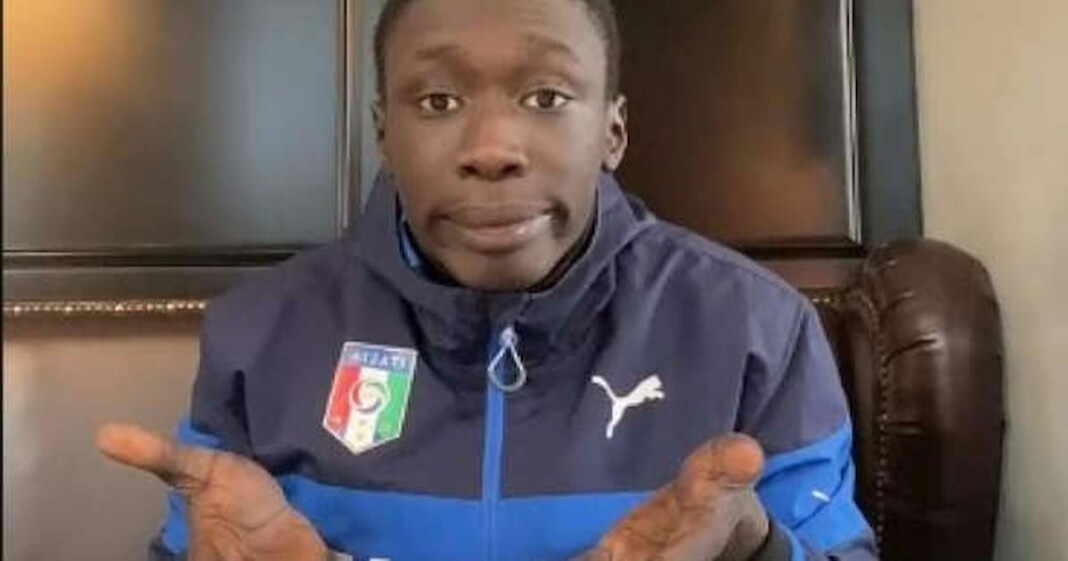 If only the world was a simpler place to not let any problem be so dramatic, TikToker Khaby Lame has made a name for himself. From viral videos to meeting the most illustrious celebrities in the world by the show of his hands. Doing things in the simplest way possible is what that determine Khaby Lame. However, Scuderia Ferrari were the latest to host the 21-years-old internet sensation.
Ferrari did experience a decent outing at Monza where both their drivers finish 4th and 5th respectively. However, after the race Ferrari shared an iconic and light moment from the controversial and ever-so-happening race when they hosted Lame.  
Khaby Lame Goes to Scuderia Ferrari at Monza
Be it football sensation Kylian Mbappe, Alphonso Davies or perhaps the most celebrated Formula 1 team in the world, Ferrari nobody seems to have enough of the 21-years-old TikToker, who has made a name for himself by doing things in the easiest way possible and still managing to put a smile onto people's face. 
Having said that, Ferrari have been consistently performing in the 2021 season, but their rivalry and competition with McLaren is getting tougher. Especially ever since Daniel Ricciardo and Lando Norris managed to fetch 1-2. But as the 2021 chapter moves onto Russian GP, lets see what Ferrari could secure after knowing that the team has the right mood in the camp.
Also Read: Formula 1: Know All About the Penalty Points for Max Verstappen…