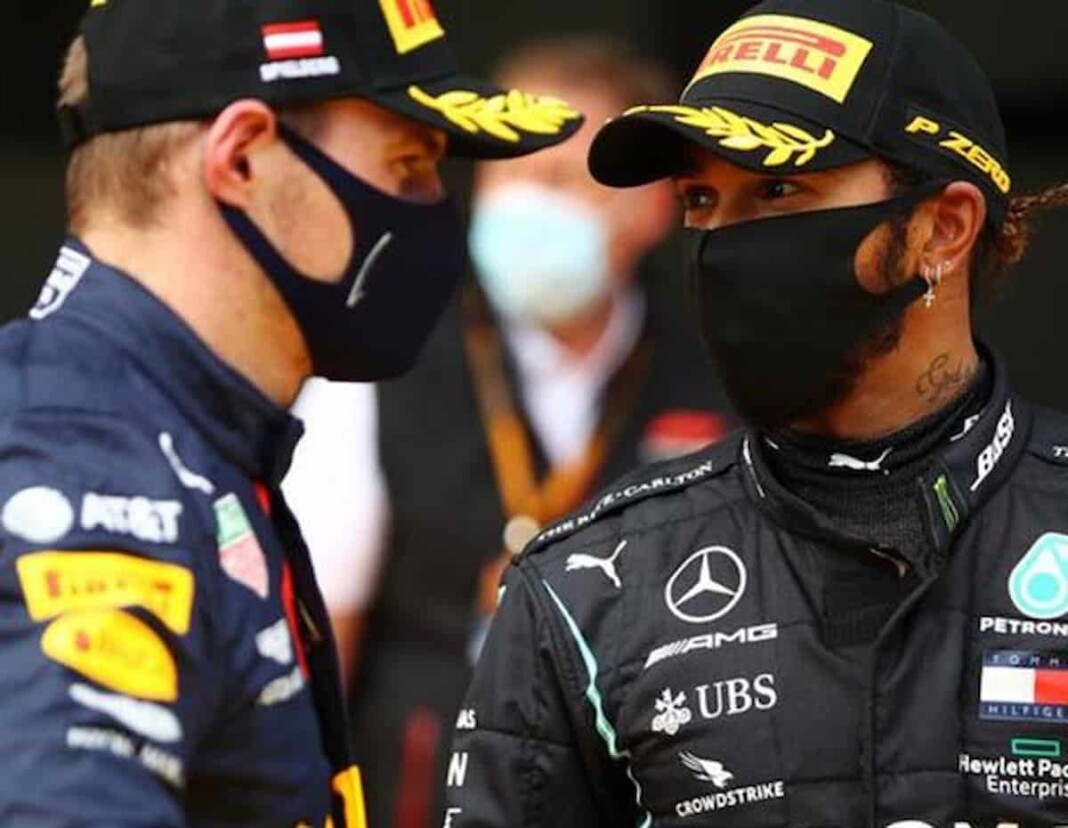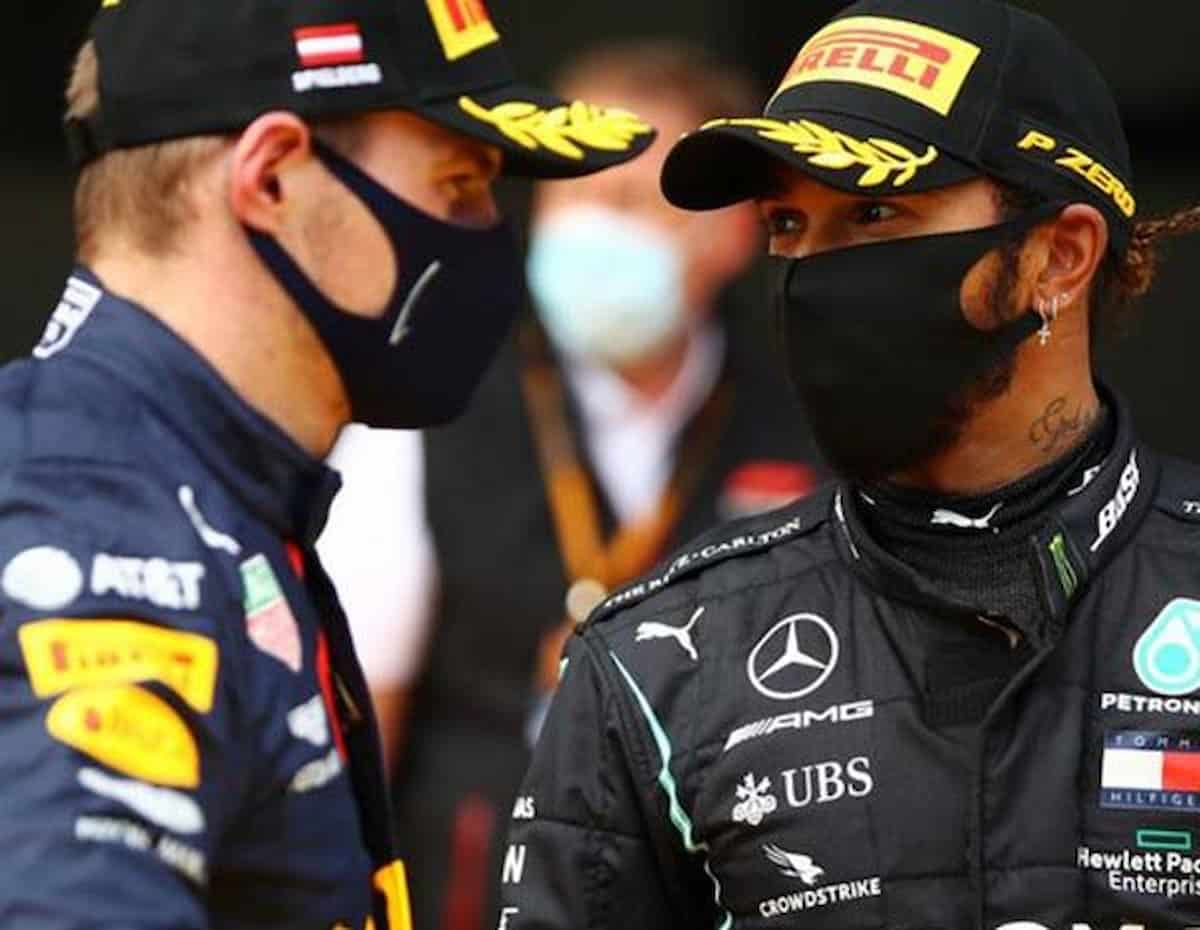 Entering the US Grand Prix next, many pundits and former F1 drivers have suggested Mercedes to be the clear favorites. With only 6 races to go, any slip up could ensure either Red Bull or Mercedes to slip in the title contention. Former F1 driver and pundit Tom Coronel feels that the ace Dutchman is aware he now has a problem against the seven-time world champion, given Mercedes have a faster car towards the end. 
Having fought so bravely against the Brackley based team, it would be sham for Christian Horner's team if they can't fight till the very end. Speaking on the Dutch edition of the RacingNews365 podcast, Tom Coronel told F1 journalist Ruud Dimmers that he believes Verstappen and Red Bull know they have become the underdogs. 
Tom Coronel on Max Verstappen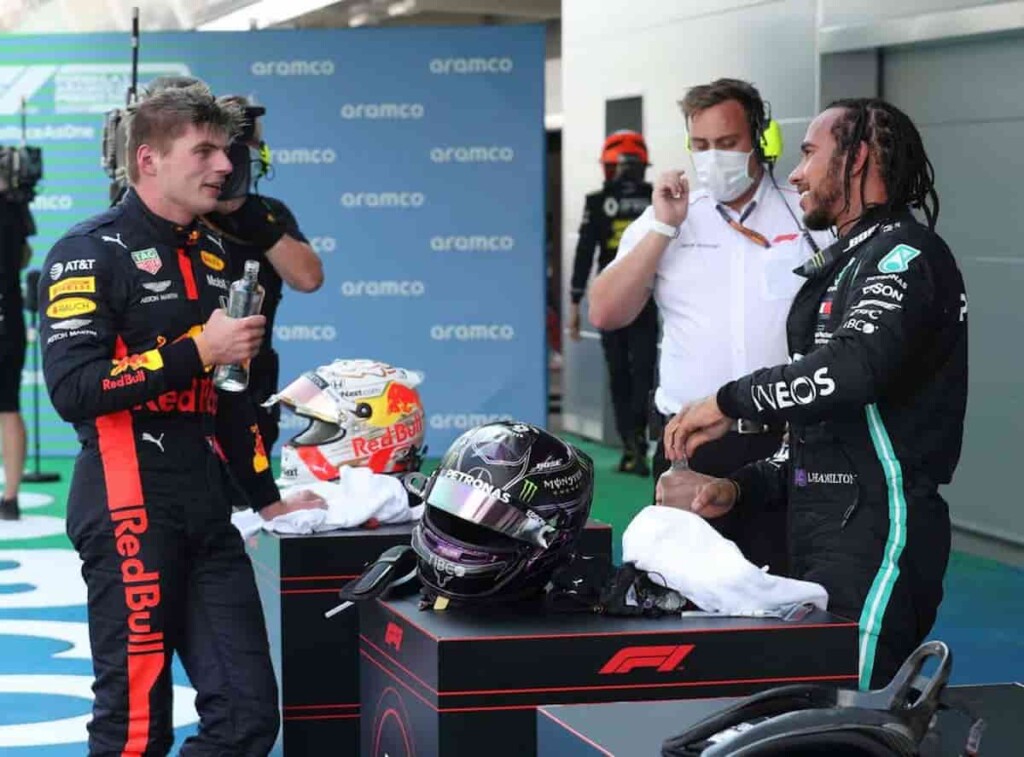 "I see they still have a small problem there, Max and Red Bull know that too," Tom Coronel said, when asked about the outright pace of the RB16B. "We just saw that Mercedes has the faster car. You also see that when Bottas can win races, because the two really sharp men are, of course, Lewis and Max." 
"I definitely think Hamilton is the man to beat, especially if you look back at this season," Dimmers said. "Where were Red Bull really faster? The two races in Austria and Monaco, but those were also the only three races. Then you have thirteen left so, in the majority of the races, Mercedes was just faster."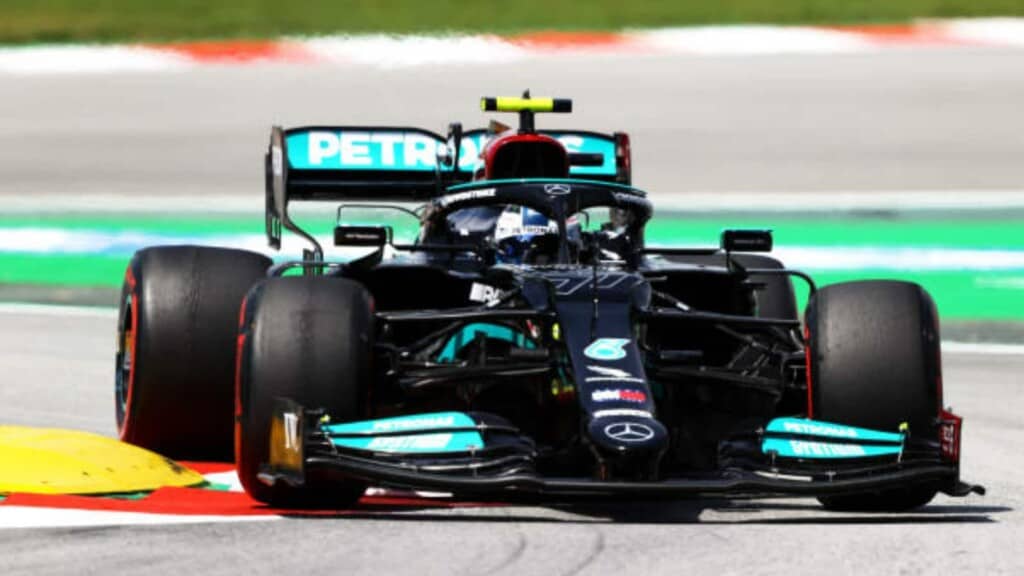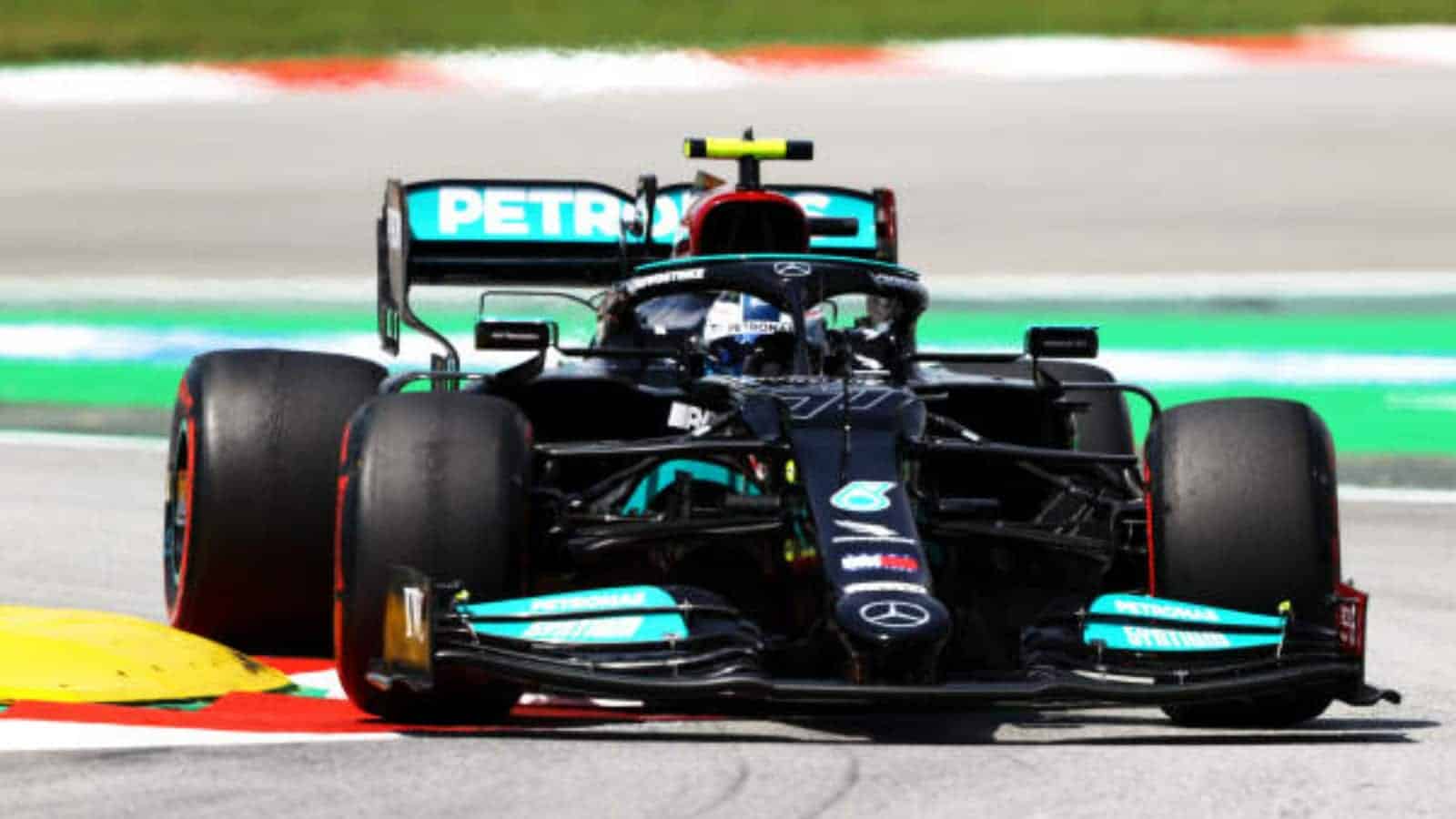 Tim Coronel said that Hungary, which should have favoured Red Bull, was the clearest indicator that Mercedes had seized the initiative.
"Actually, I already saw it in Hungary, which is a typical Red Bull track, but the difference was big there too," Coronel said. "Mercedes is still the team to beat, and they have the stronger car."
Also read: "Sergio Perez can do more damage to Lewis Hamilton than Valtteri…
Also read: Adrian Newey identified Red Bull F1 set-up on return from injury