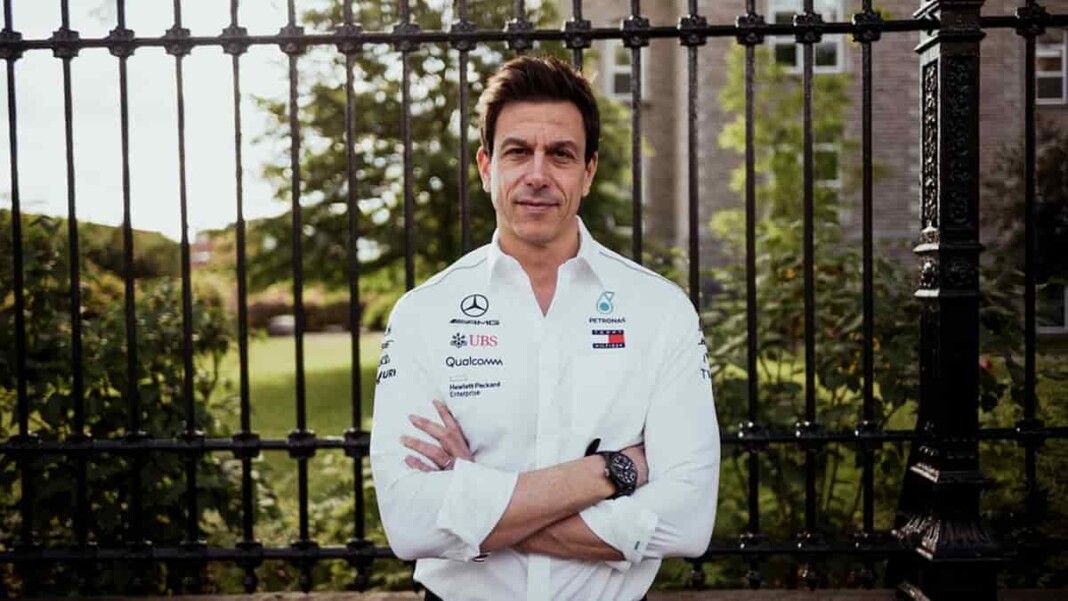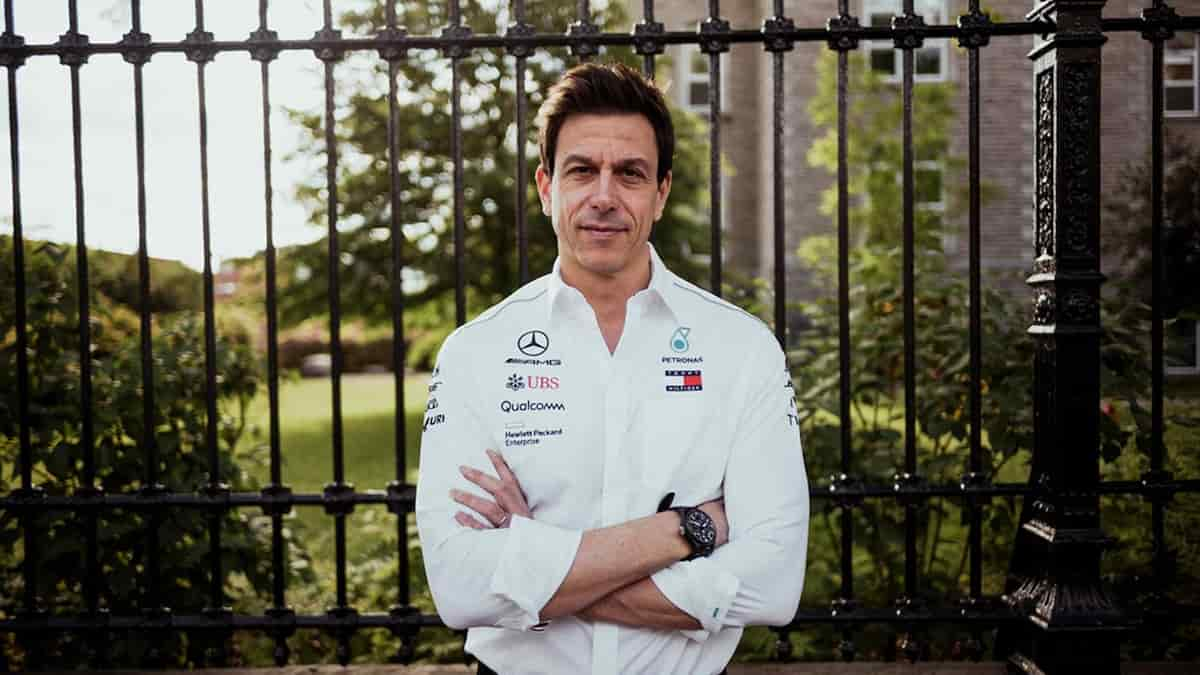 Mercedes and Toto Wolff seem to have a mountain to climb in the remainder of the 2021 Formula 1 season. With Red Bull bridging the gap against Mercedes in the Constructor's standings to only 23 points, which is quite possible in the remaining races. However the boss of the Brackley-based team Toto Wolff has urged that the team could bounce back and even go onto win all the races left.
To those who are aware, next up on the 2021 calendar are visits to Mexico and Brazil, where the high altitudes have favoured Red Bull in the past. Before new arrivals Qatar and Saudi Arabia and the now traditional season-ending Abu Dhabi Grand Prix, won by Max Verstappen last year. 
What was Opinionated by Toto Wolff?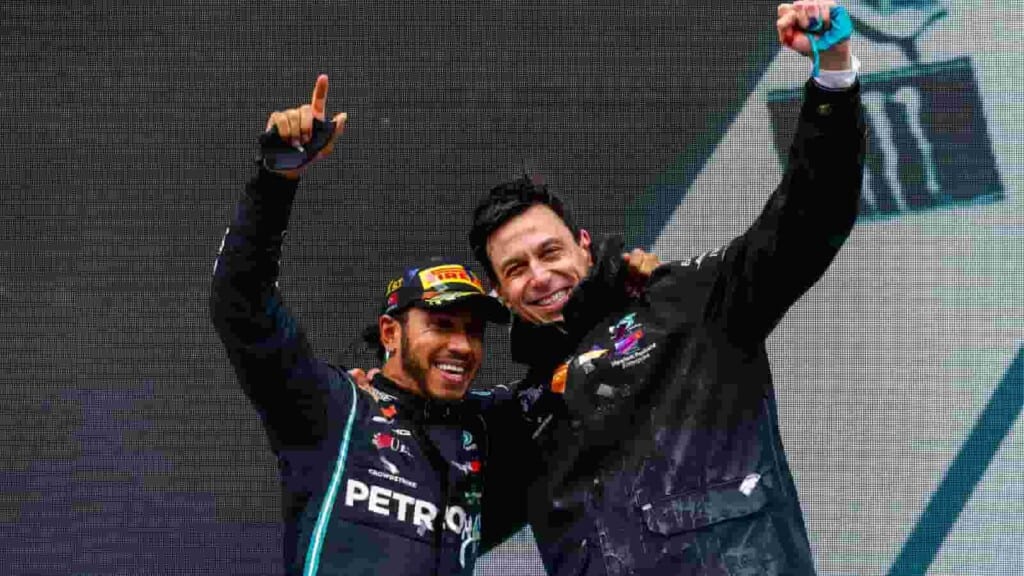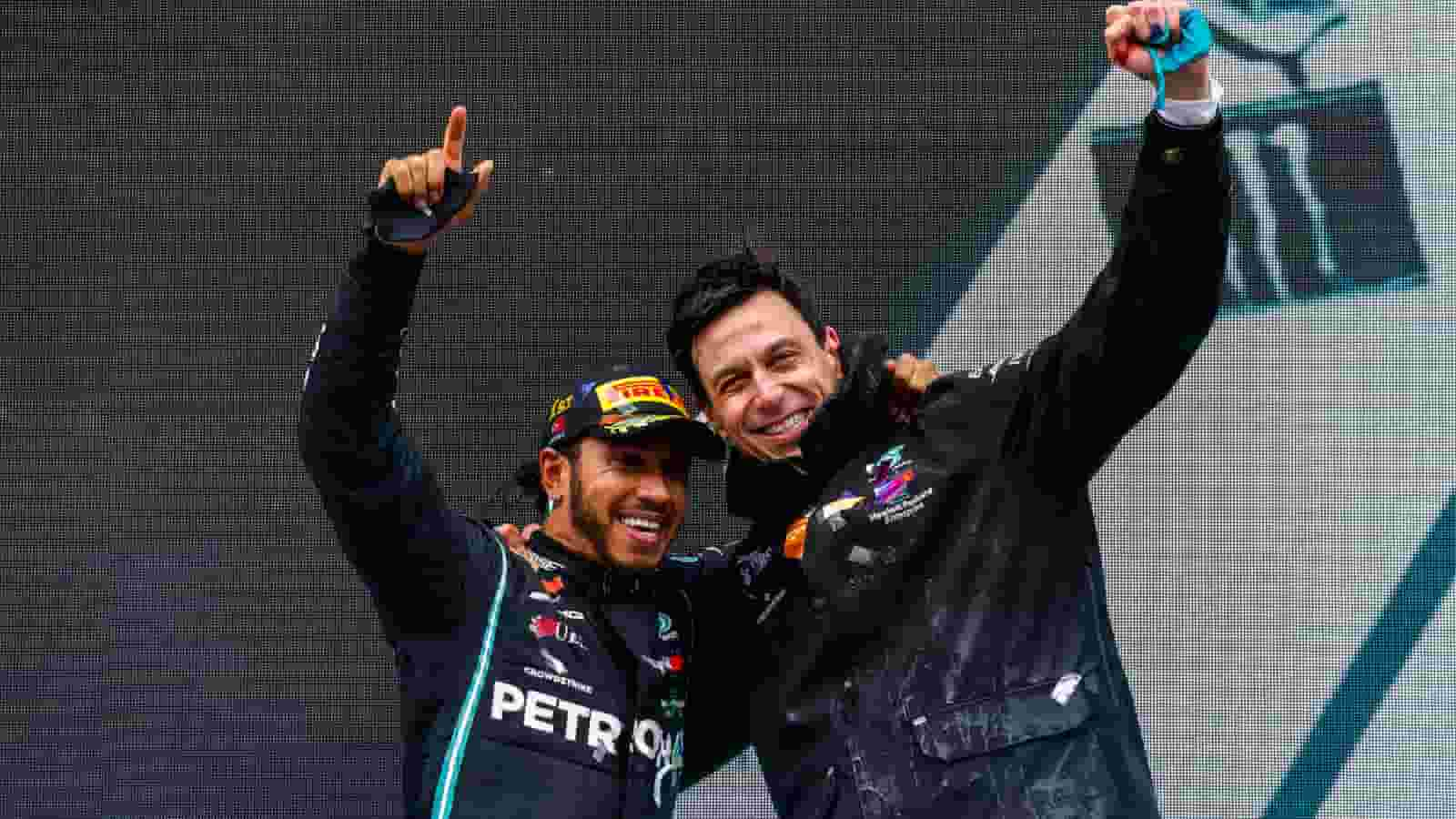 Looking ahead to the rest of the season in an interview with Sky Sports, Toto Wolff stated, "Mexico was traditionally a track that was difficult for us, but this season everything can change. I think it's really race-by-race and [we need to] keep the spirits up." 
Toto Wolff added, "I think the morale is high. We are right there, we can win every race. It's about avoiding the DNFs – they are the killers."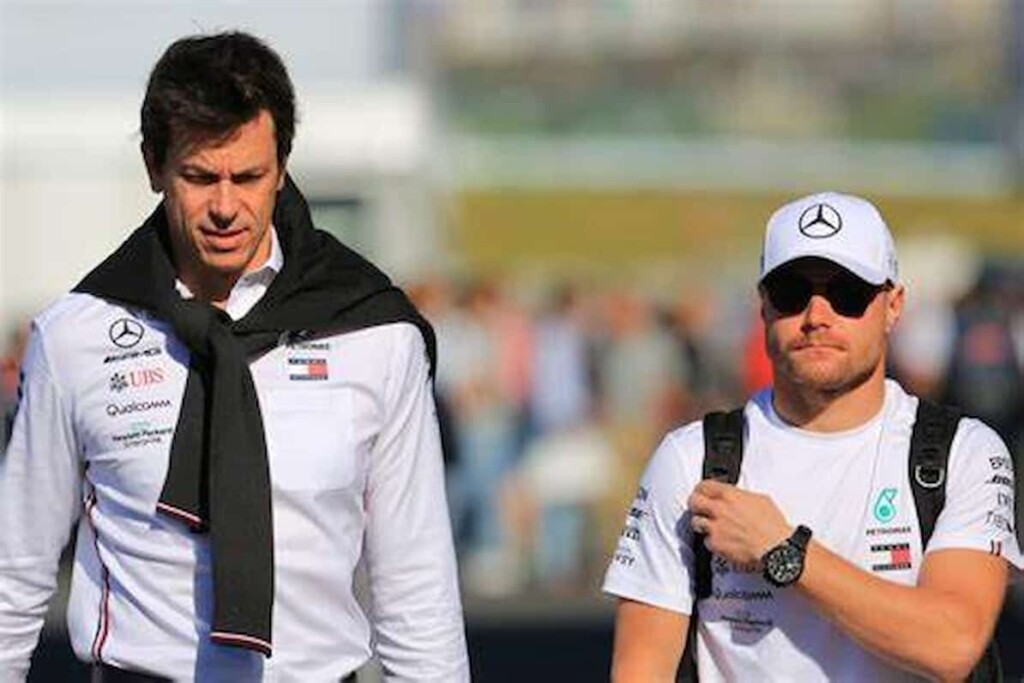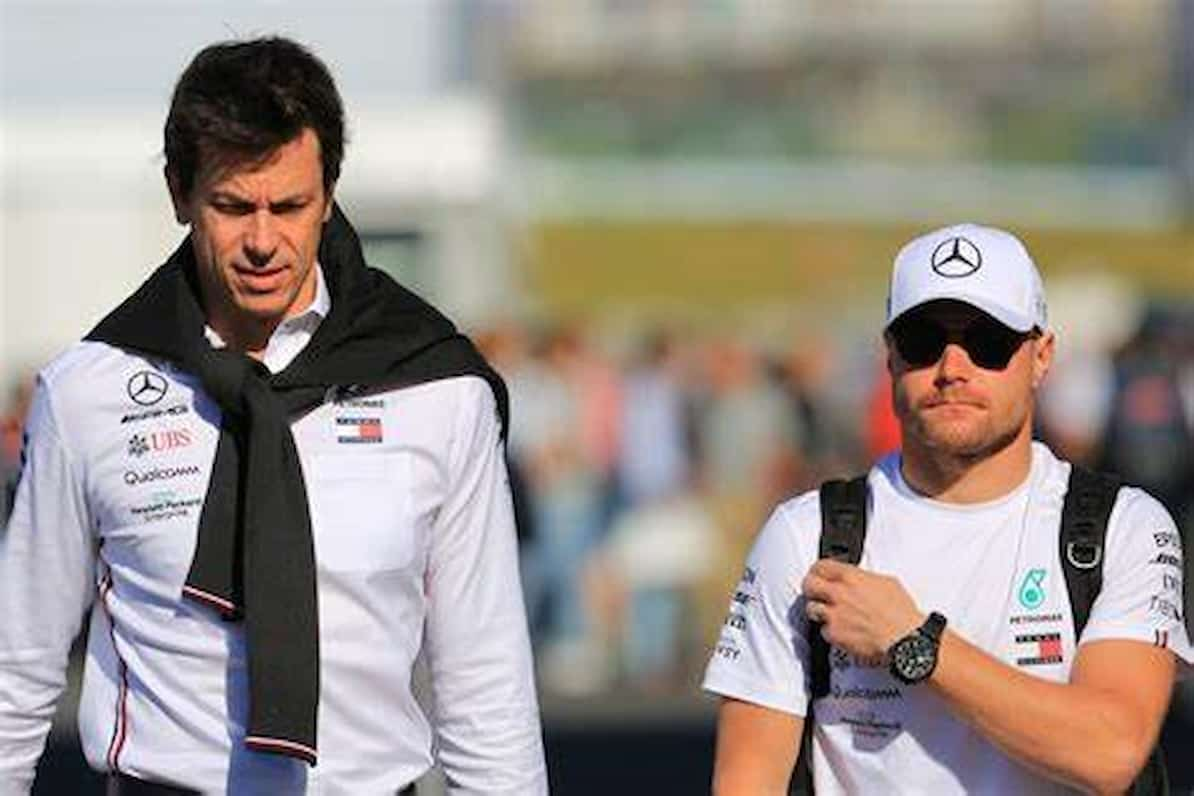 "It's good fun for everybody. There is pressure, but it's positive pressure. I think we've had tough fights with Ferrari in 2018 and '19, and we won seven times in a row, but that is no comfort whilst you are in a championship [battle] that's hard," Toto Wolff added.
"History has no relevance. Only if you stop one day you can look at the stats that don't interest anybody anyway, so it's hard, but we have fun, we're enjoying it."
Also read: "Shaq Wins US Grand Prix": Netizens React After Former La Lakers…
Also read: "Max to Mercedes. Confirmed": Toto Wolff's team trolls Verstappen and Red…