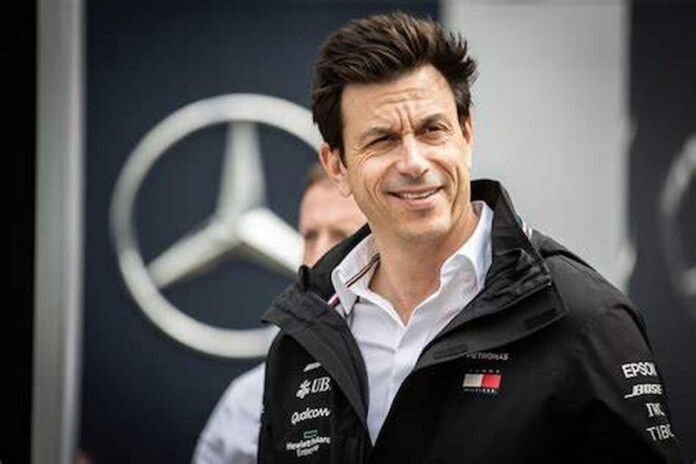 The 2021 Formula 1 season has been an extremely intense one, with the title fight being pushed right to the last race of the season. The rivalry between Max Verstappen and Lewis Hamilton has been one of the greatest of all time. Of course, the rivalry had a great effect on everyone from Mercedes and Red Bull, including both team principals, Toto Wolff and Christian Horner.
Horner and Wolff have had their fare share of blowouts and fights over the season, with several experts even calling their fight childish and unnecessary. As Verstappen secured his victory in dramatic fashion yesterday emotions- positive and negative- were running high.
The defeat at the Mercedes garage was visible, as Lewis Hamilton could not walk away as champion despite a hard fought battle. Toto Wolff in particular felt the brunt of the loss, as the protests put in by the team also got rejected.
Toto Wolff Found Partying After Lewis Hamilton vs. Max Verstappen Last Lap Controversy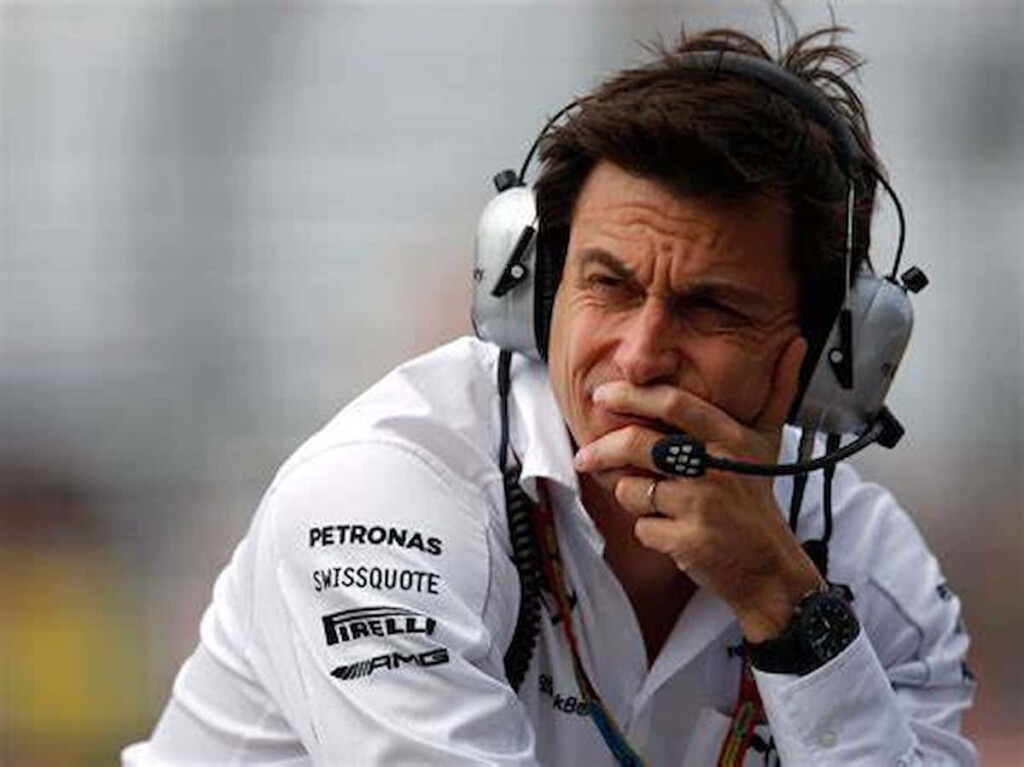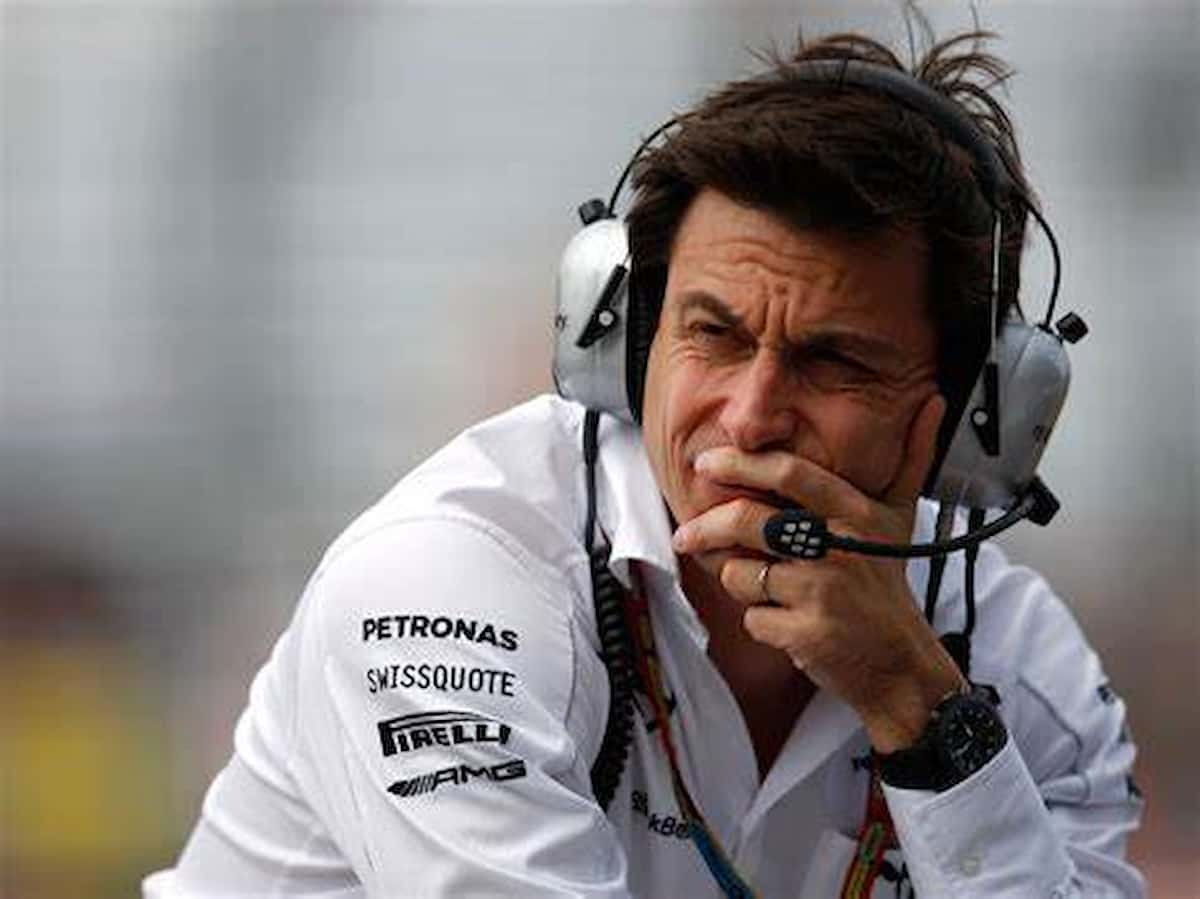 After the Abu Dhabi Grand Prix was over, a video of Toto Wolff went viral. He was seen crowdsurfing and partying in a club after the Abu Dhabi GP. Several netizens thought that he was partying to drown the disappointment of Hamilton's loss as he got soaked in drinks.
Toto was seeing getting on a podium at one point and then jump into the crowd, who carried him as he partied on. Yet, Wolff has something to be proud of, as Mercedes did clinch their eighth constructors championship which was a great victory for the team.
Also read: Toto Wolff sends Max Verstappen text after FIA reject two Mercedes protests