The Mercedes team principal Toto Wolff has recently come out in public and has told that Lewis Hamilton was not robbed of the Formula1 2021 title. He did admit that, though he was not robbed there were things during the whole season that in his opinion could have been handled in a better way.
It was stated in the Express that Toto Wolff during his interview said "It is definitely on a par with 'Hand of God' by Diego Maradona or the Wembley goal from 1966." He was indicating the fact that the like the controversy of Diego and Wembley, the Abu Dhabi Grand Prix was extremely controversial as well.
Toto Wolff: Inconsistent execution of rules and regulations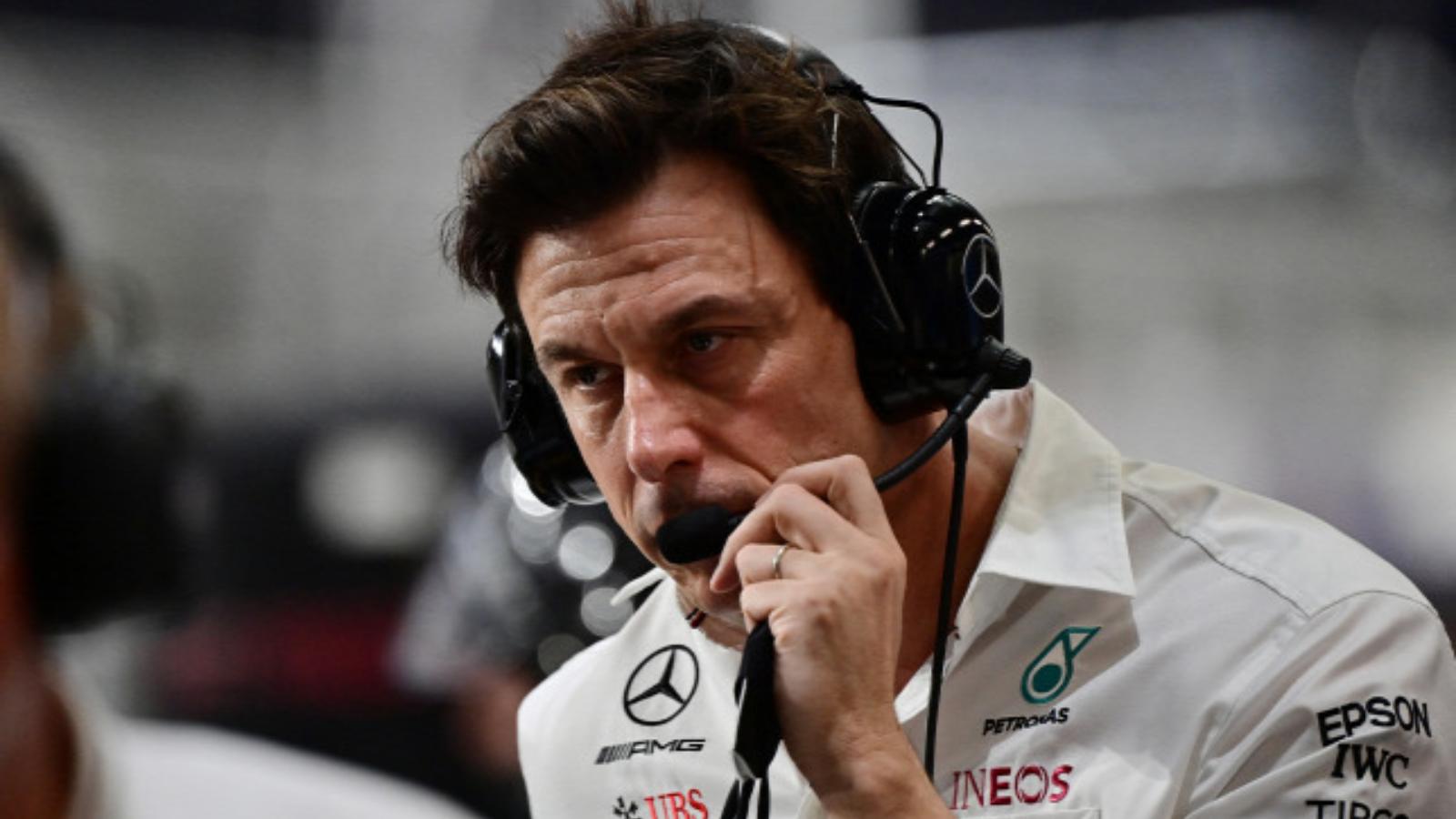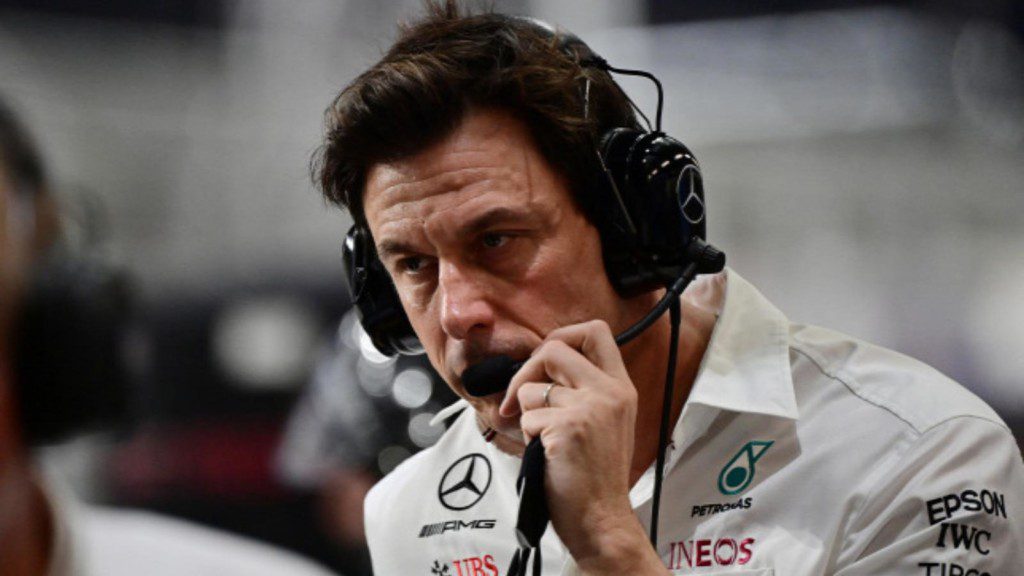 The Mercedes team boss during his interview put everything on the table as he discussed the whole season and especially the Abu Dhabi Grand Prix in detail. He did not keep anything back and completely freed himself of all the burden that he had been carrying since the Abu Dhabi Grand Prix.
During his interview, he gave special mention to Micheal Masi who we all know was the central figure during the final race of the season. He said that during the season there were many incidents where the decision-making was not up to standards and there was no consistency in the implementation of the rules and regulations of the sport.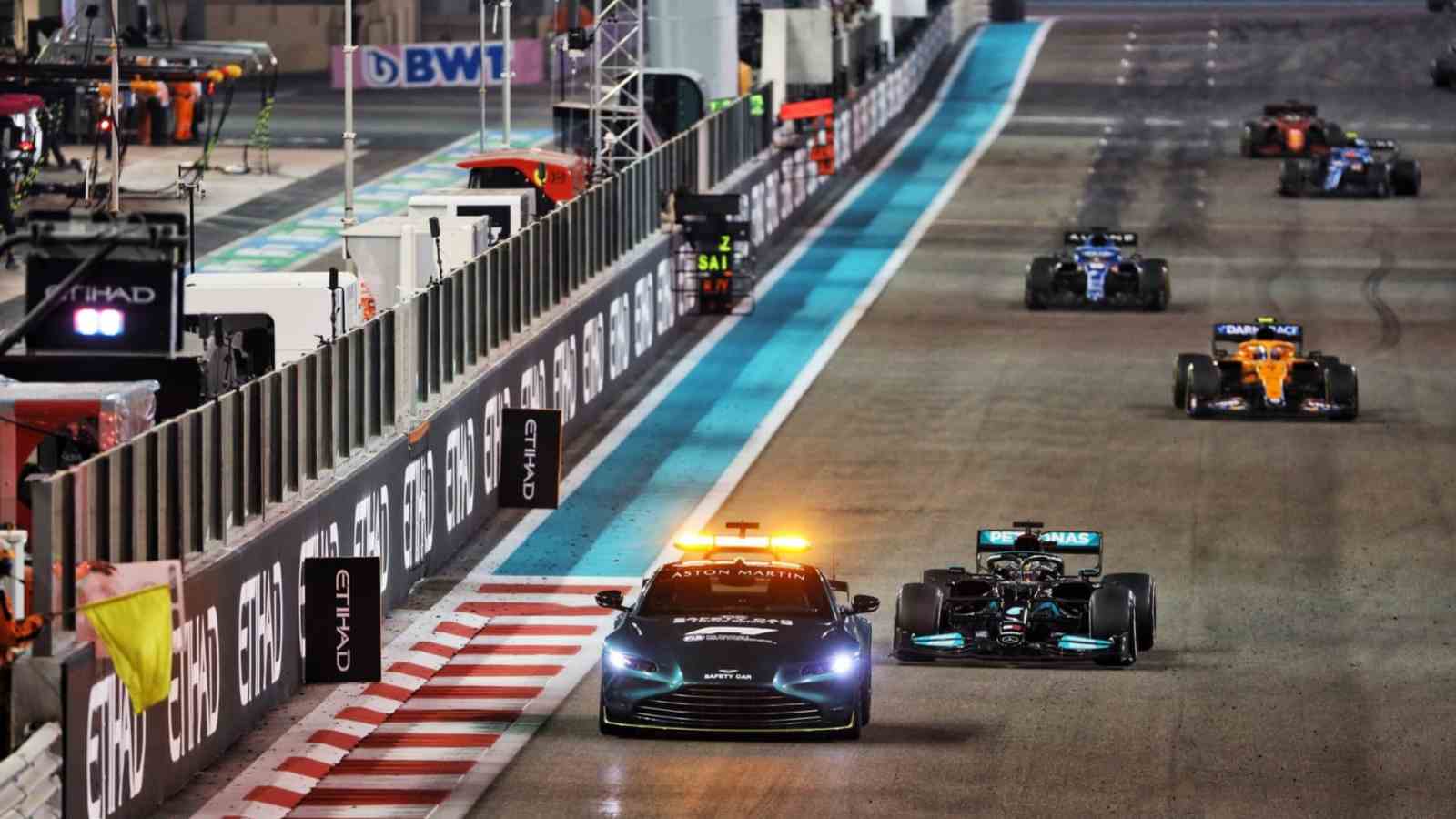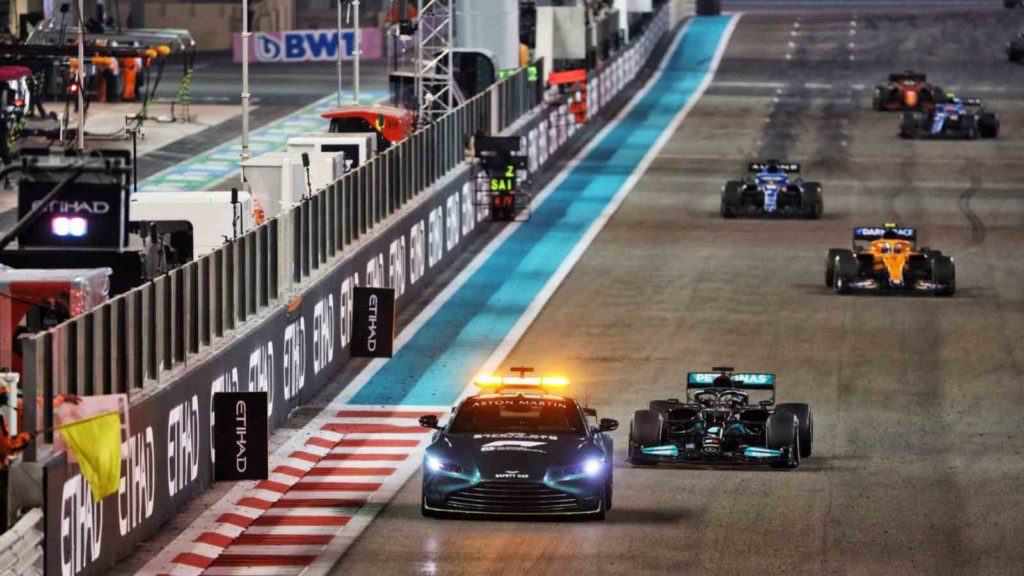 He said during the final race why were only a few cars allowed to un-lap themselves and why was Carlos Sainz not given the opportunity to win the race. In his opinion, the inconsistent decision-making caused a lot of chaos on the last race day of the 2021 Formula1 season.
Toto has been left very disappointed with the 2021 season as a whole and he certainly sounded like a disappointed man while giving his interview. He has been left disheartened with the decisions on track and the incidents that took place during the Abu Dhabi Grand Prix have left him completely drained on all fronts.
Looking forward to the 2022 Formula 1 season he would be hoping that FIA is able to bring more clarity regarding the rules so that such controversies don't take place again.