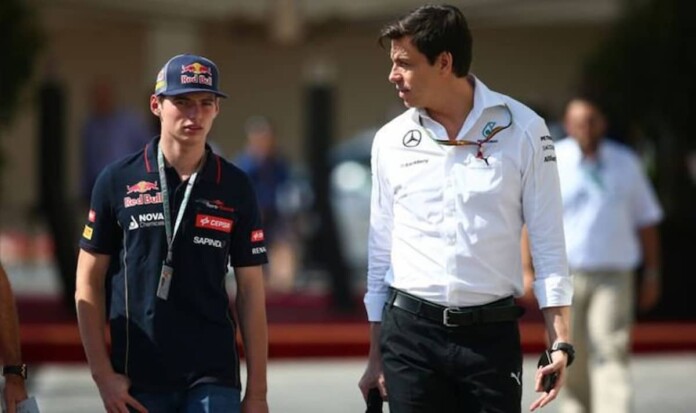 In the 2020 Formula 1 season, if there were two drivers who are considered to be fighting for the top stop, they are surely Lewis Hamilton and Max Verstappen. Having won all the 5 Grand Prix so far among them, the duo has displayed a mouth-watering rivalry. This has led to Mercedes Team Boss, Toto Wolff to praise Hamilton and Verstappen for giving the racing fan the ideal dose of the sport.
Justifying the same ahead of the Monaco Grand Prix, Hamilton told the media, "I think I've done well to avoid all the incidents [with Max] so far… I think perhaps he feels he has a lot to prove. I'm not necessarily in the same boat there… which is ultimately why I have the stats that I have."  
This drew a stern rebuttal from Verstappen, while the Dutchman added obliquely after his Monaco win, as Lewis Hamilton finished P7, "Actions always speak louder than words."
What did Toto Wolff say about Lewis Hamilton and Max Verstappen's Formula 1 rivalry?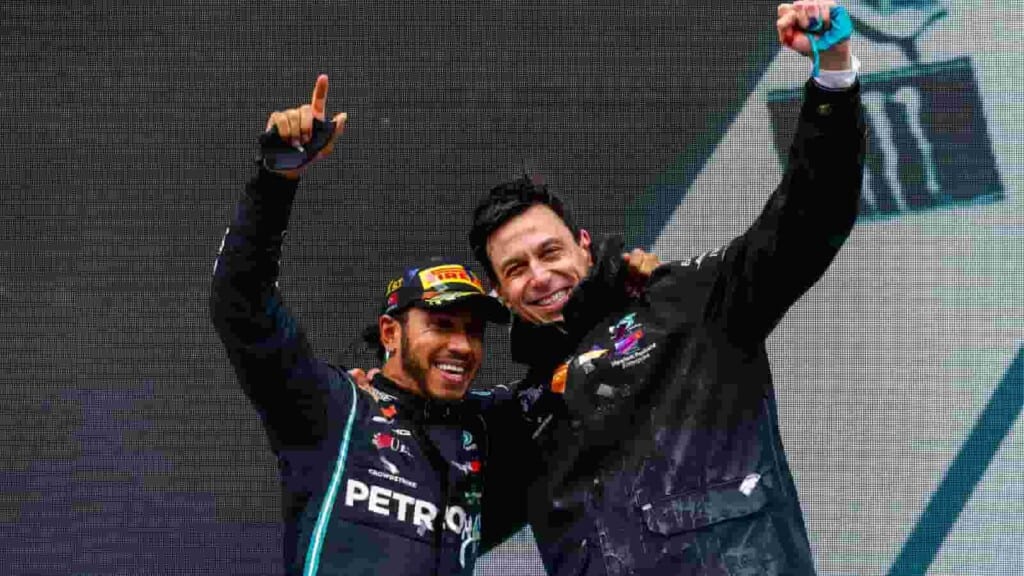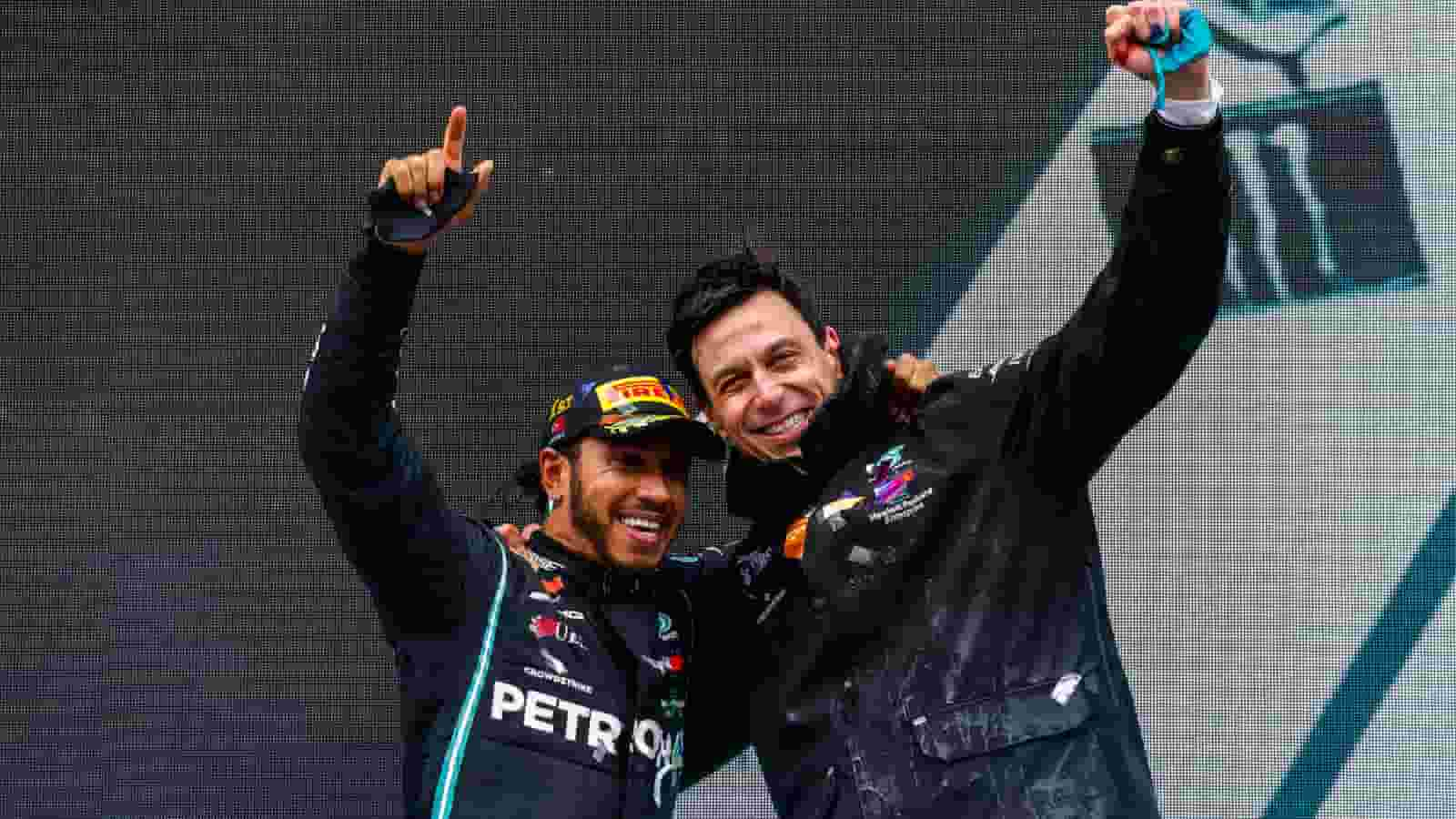 But speaking after the Monaco weekend, Wolff addressed Verstappen's comments, telling the media as per Formula 1, "It's great that we have a fight between two outstanding drivers and the championship has swung in both directions. Things are being said that are good for entertainment and I would attribute that sentence to the entertainment factor which is great to talk about it and write about it. This is action on the track and soap [opera] off the track." 
"Yes, we love the battle," Wolff added. "It's just what the doctor ordered after the past seven years. We also like that Ferrari was in the game [in Monaco] and no doubt McLaren we will see performing in qualifying and the race."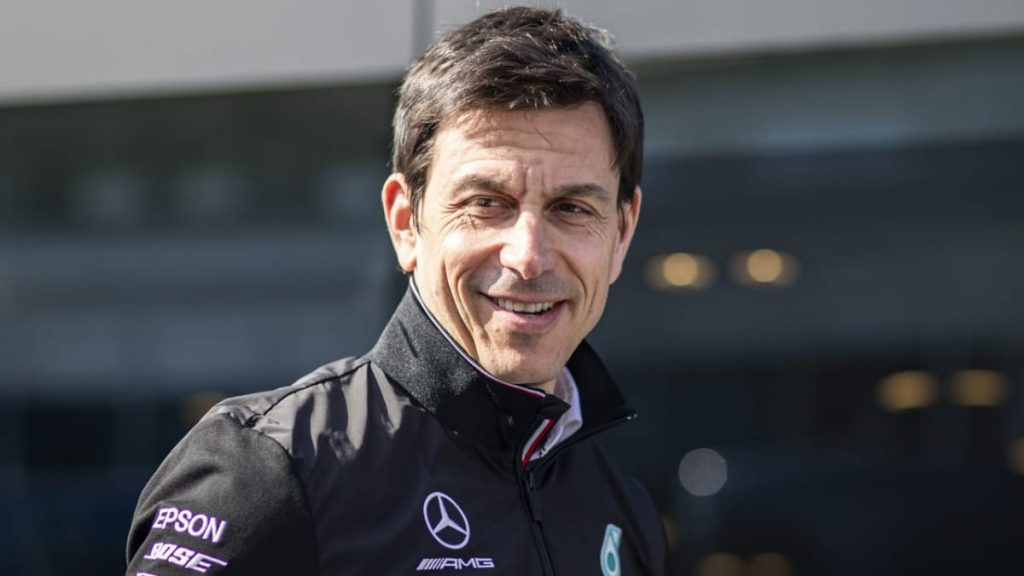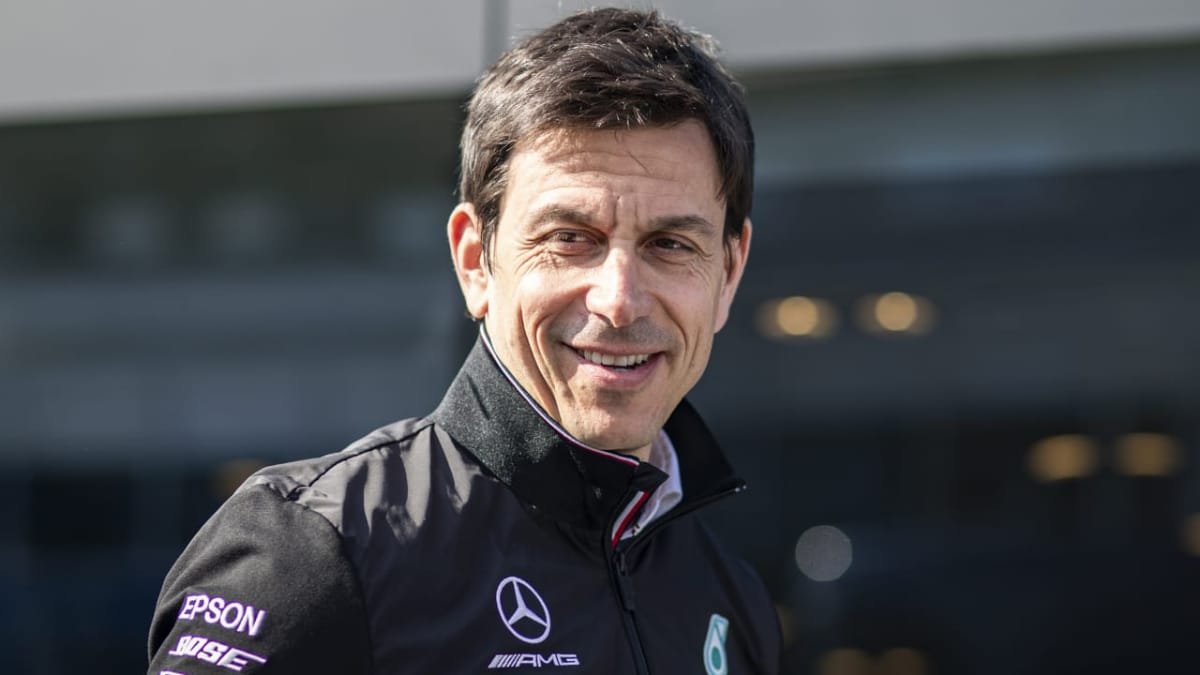 With stakes raised so high things are surely going to get interesting with Azerbaijan Grand Prix to be scheduled in the coming weeks.
Also Read: Aston Martin clawing back performances in 2021: Lawrence Stroll
Also Read: Carlos Sainz picks this 'driver' as a potential World Champion