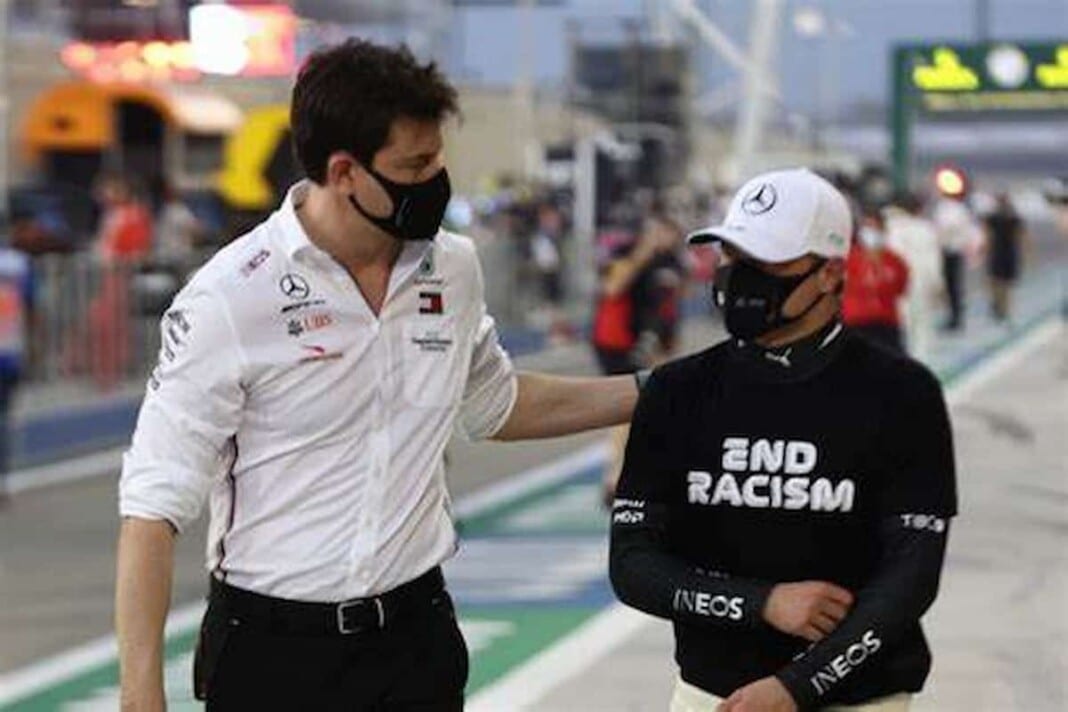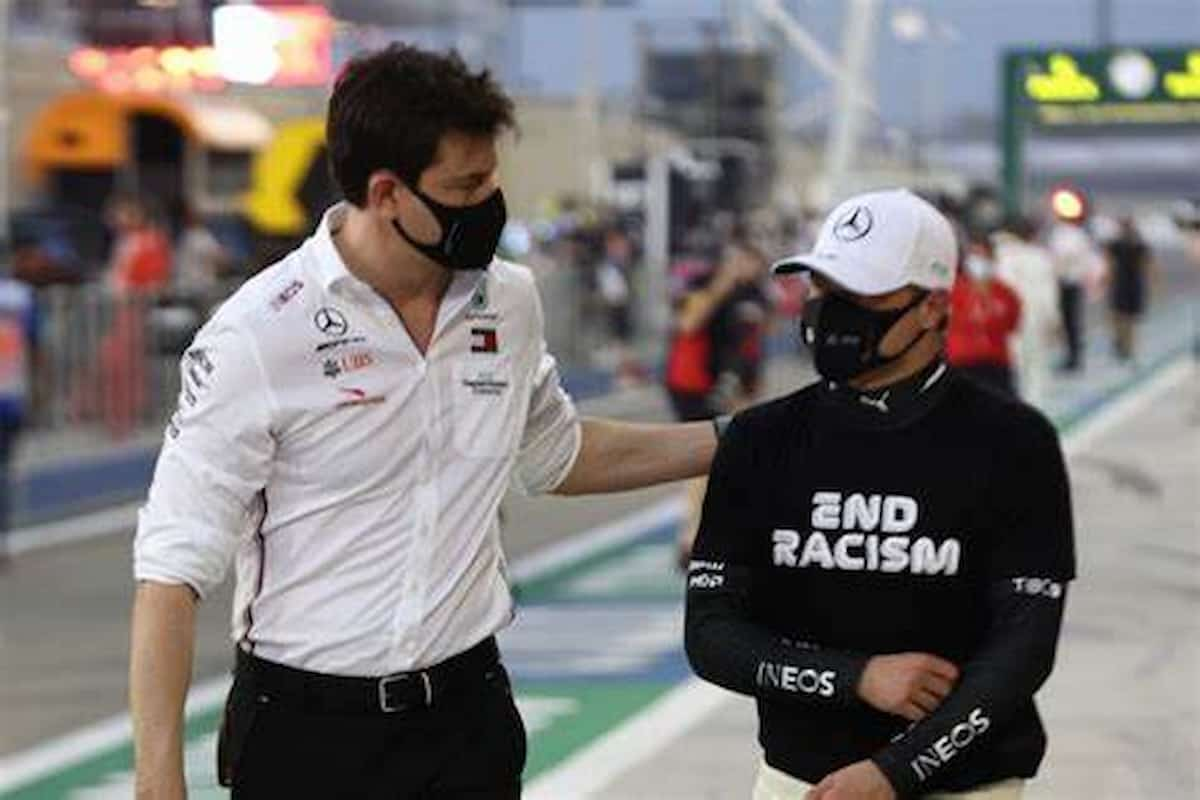 It seems like the ship is going terrifically downhill for the Silver Arrows in the mid-season of the 2021 Formula 1 season. After the utter disappointment on the street tracks of Azerbaijan and Baku, Mercedes has witnessed Max Verstappen and Red Bull fetch another win from their grip at the French Grand prix. This has led to Team Boss Toto Wolff point out an early mistake of his supporting driver, Valtteri Bottas.
The Finn driver was the first of the frontrunners to pit at Paul Ricard, triggering an early pit-stop window that ultimately allowed Red Bull ace Max Verstappen to undercut the seven-time World Champion, Lewis Hamilton and gain the high ground before going on to win and extend his Formula 1 title lead. 
What did Toto Wolff say about Valtteri Bottas?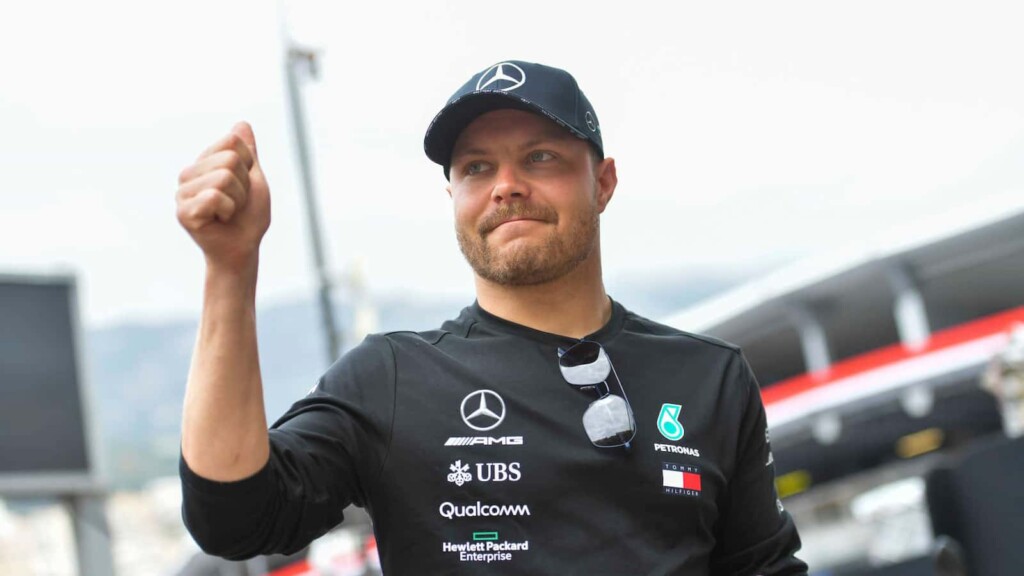 Asked on Sky Sports F1 if the team was too greedy by attempting to undercut Verstappen with the Finn so early, Wolff replied, "No, we had no choice. 
"Valtteri's tyre had started to have a vibration and towards the end we were really worried that the vibration came through the suspension already, so he could have had a failure at any time because he flat-spotted the tyres. We knew that we would trigger the stops too early, but we had no choice." 
On why Valtteri Bottas wasn't pitted for a second time in an attempt to take the fastest lap bonus point away from Verstappen, Wolff added, "Well we thought maybe Perez gets a penalty for overtaking outside the track limits.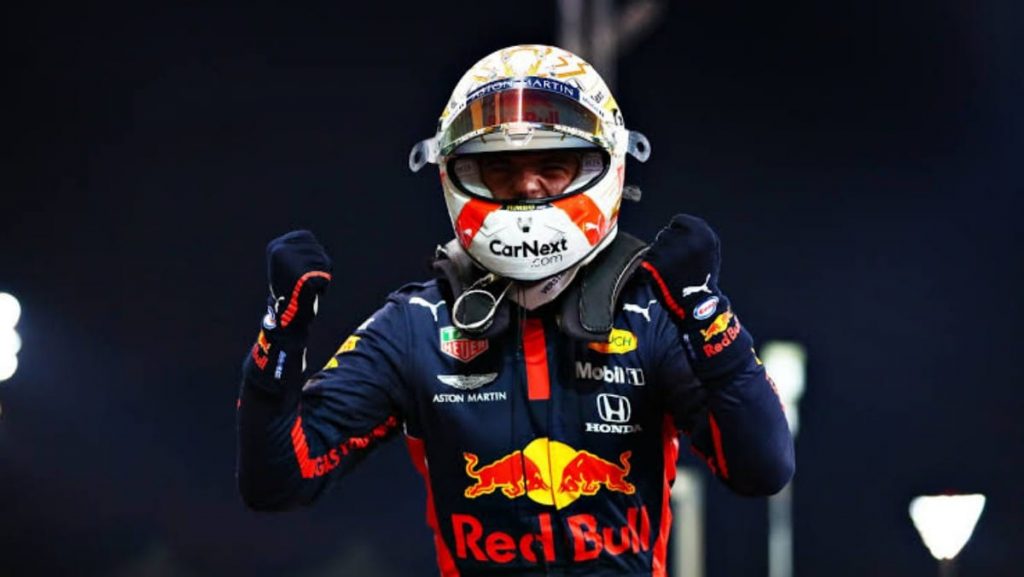 "So we said to stay within five seconds so it was really balancing between that penalty or nicking the fastest lap. We gambled, we lost [as the stewards took no action]."
After Verstappen ran wide at turn one to gift Hamilton the race lead on a plate, the team was left red-faced as the Dutchman overhauled a two-and-a-half second deficit to undercut the seven-time champion. Assessing the race, Wolff explained, "Well it went back and forwards. We were in the lead because Max made the mistake so that was a bit inherited." 
Also Read: French Grand Prix Qualifying Results: Max Verstappen Clocks +0.258 seconds ahead…
Also Read: French Grand Prix Results: Max Verstappen Clinches Podium To Ensure Red…