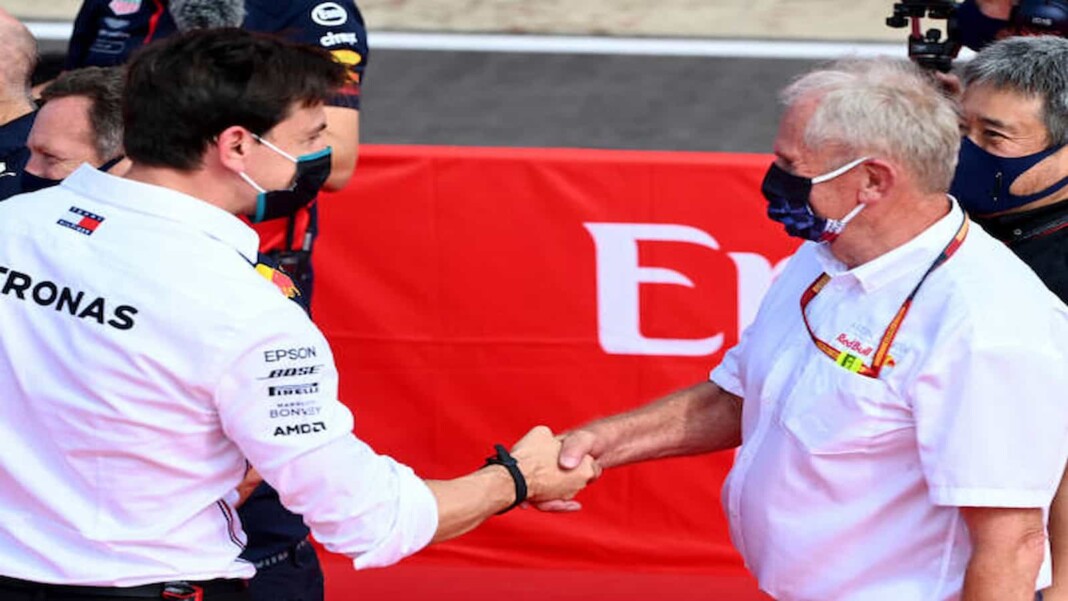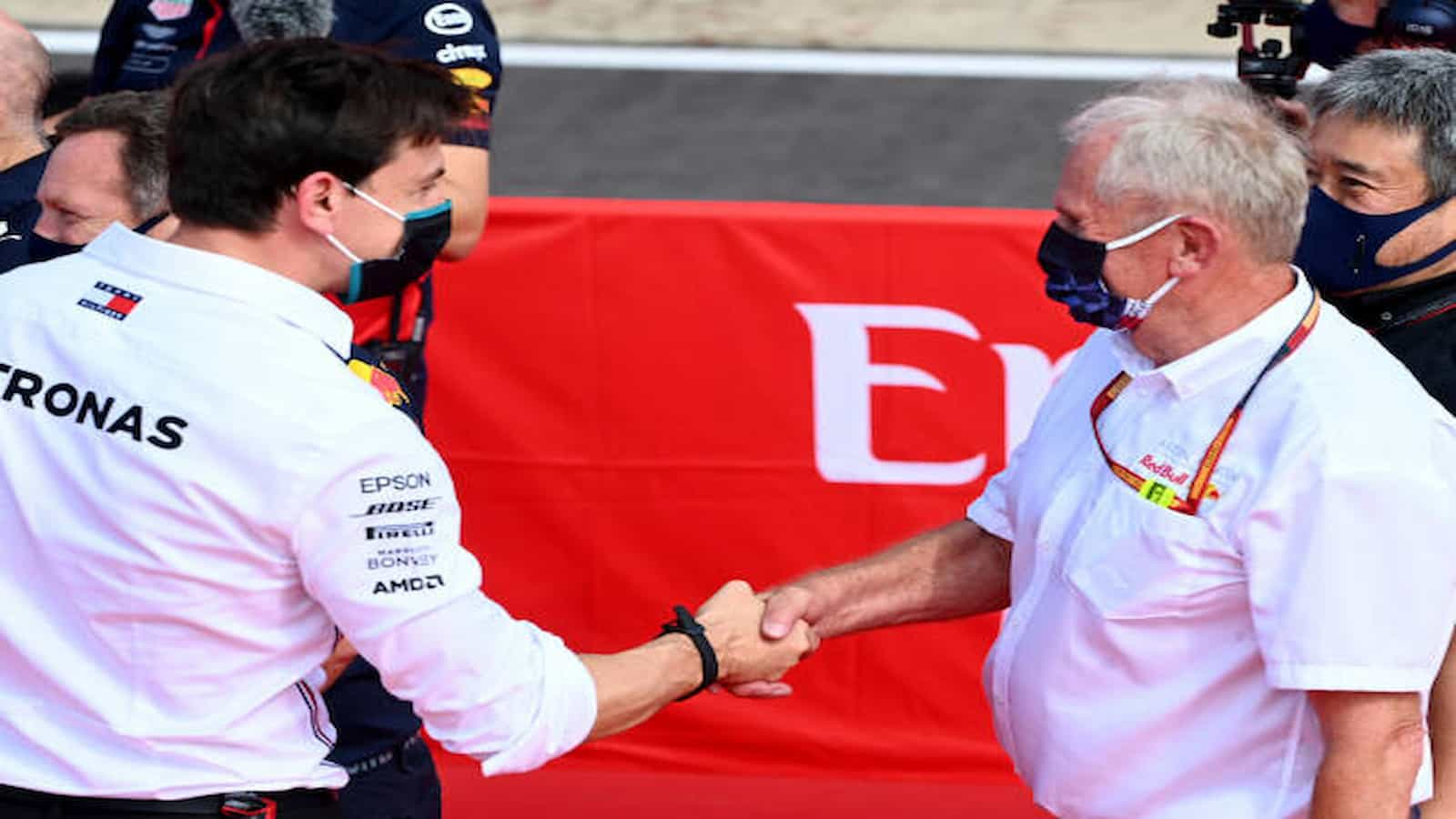 Red Bull has won three consecutive Grand Prix for the first time in the turbo hybrid era. In more dominating fashion the Austrian Team's duo- Max Verstappen and Sergio Perez made sure the team entered the history books in style as one left the seven-time World Champion trailing to clinch the podium. While Perez left Valtteri Bottas with ease. This led to Mercedes CEO Toto Wolff in acknowledge the fact that Red Bull are moving in the right direction.
Red Bull adopted the same two-stop strategy Mercedes implied in Barcelona against the Austrian team. With Hamilton rigging his hard tyres for 34 laps. Verstappen emerging on top with relatively fresh medium tyres was never unimaginable. But with the F1 action moving to Red Bull Ring for next two Grand Prix, Toto Wolff remains confident upon Silver Arrows bouncing back.
What did Toto Wolff Comment About Red Bull and Honda Power Unit?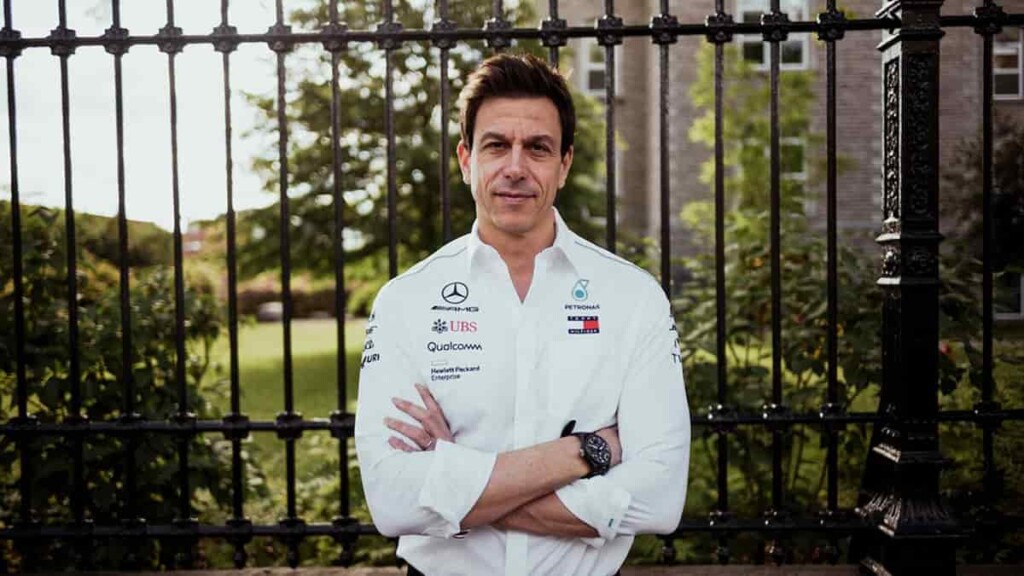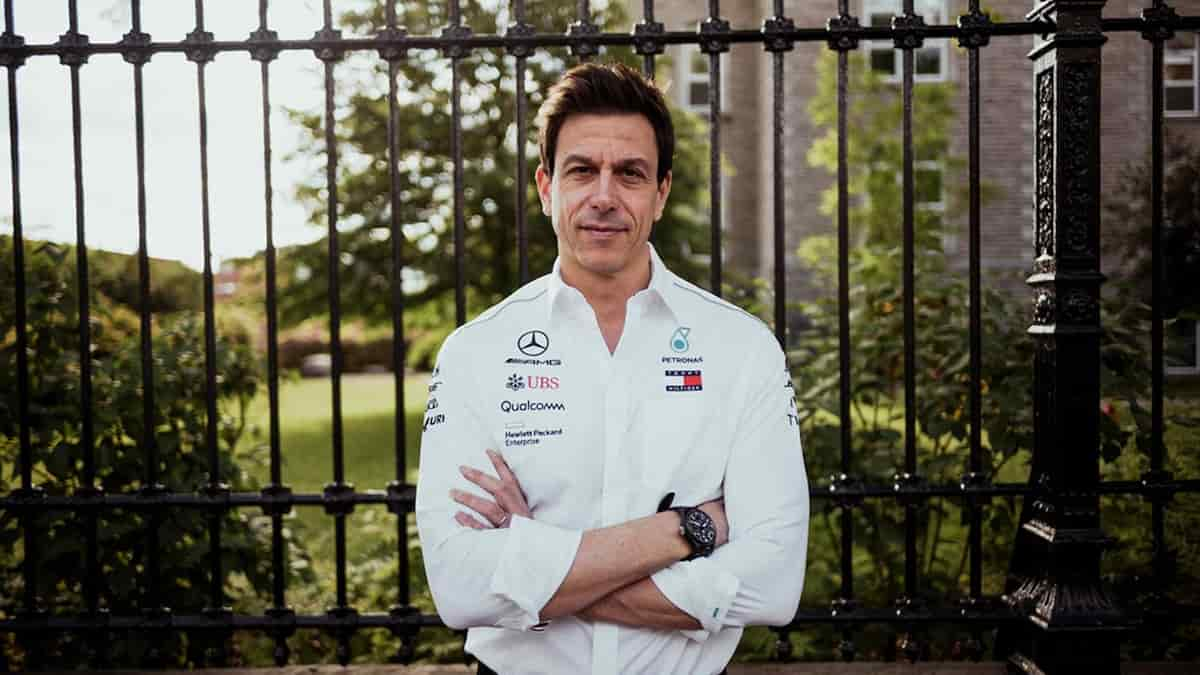 Wolff was asked if he saw it as a "positive weekend" for the team, where he replied, "It was a tough fight but I don't see it as a positive. They have made a huge step forward with their power unit, introduction of the second power unit and their race car is good, no doubt about that. That's why it's a tough one this year."
"But while we know there is still a long way to go and plenty more opportunities to come, in a season like this, every single point will matter and make the difference. And we've left points on the table at the last few races," Wolff added.
Toto Wolff is confident Mercedes has understood where it has gone wrong in the previous three rounds as it looks to take its first win since Spain this weekend.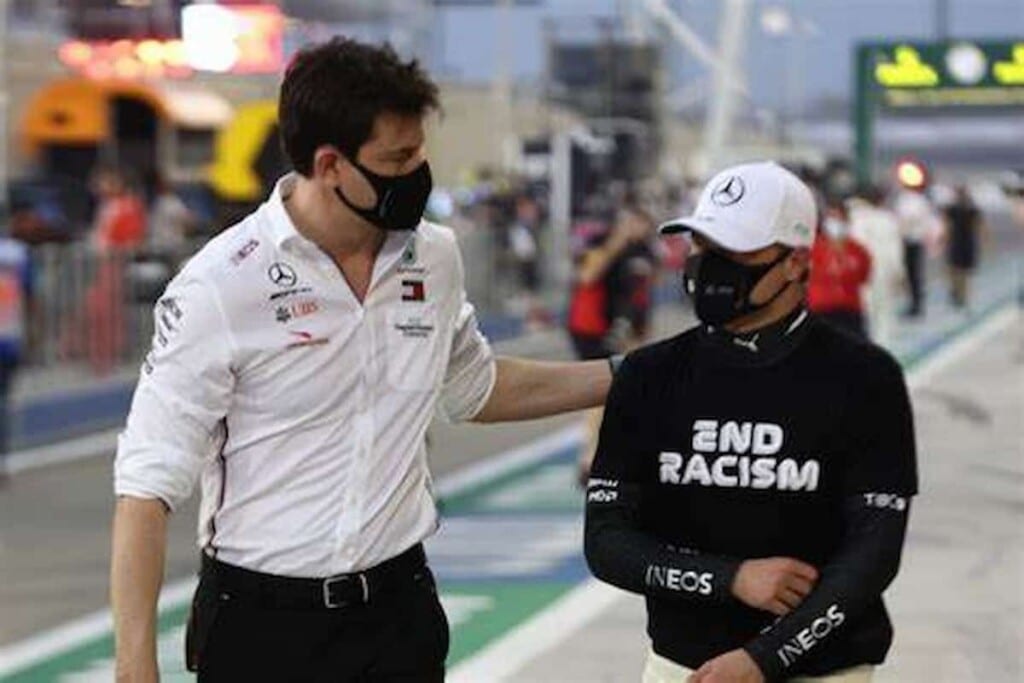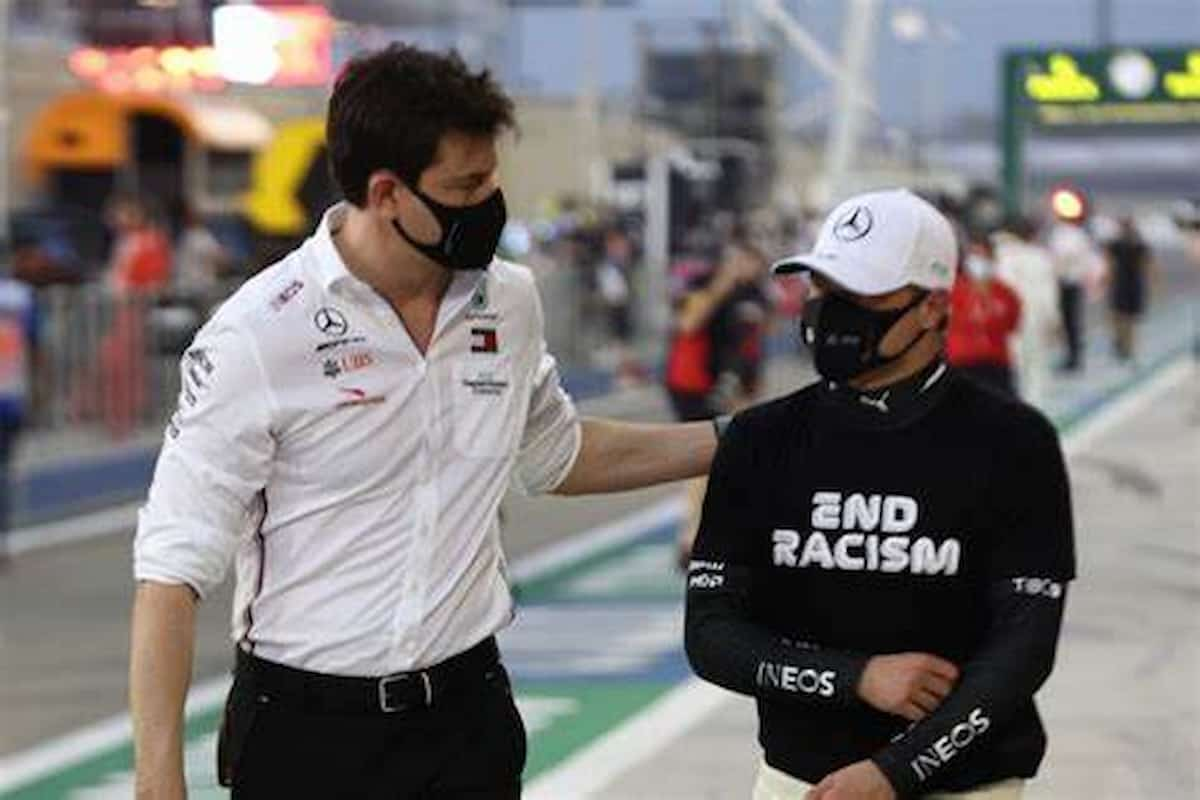 He concluded, "We've debriefed France and understand the areas where we have the opportunity to improve. So, now it's all about focusing on bringing those improvements to the next two rounds in Austria, where hopefully we can swing the positive momentum back in our favour. Thankfully, we don't have to wait long for our next chance to try and do that and I can see the determination in every member of the team."
Also Read: Formula 1: Sergio Perez Admits Red Bull Was 'Undriveable' At Instances…
Also Read: Lewis Hamilton Counters Nico Rosberg's 'Soft' Jibe After French GP