As the 2021 Formula 1 season sees its end, the drivers take on the Mexican Grand Prix next. The qualifying at the Autodromo Hermanos Rodriguez circuit yesterday was quite the show, with lots of drama surrounding the drivers from Q1 to Q3.
Mercedes team principle Toto Wolff however was in for a surprise, as Mercedes managed to complete at lockout of the front row on what is considered as one of their weaker circuits. Red Bull on the other hand could only manage third and fourth place, quite a disappointing performance considering that this track is traditionally considered a Red Bull strong hold.
Valtteri Bottas went fastest yesterday, picking up pole position ahead of his teammate Lewis Hamilton. As the title fight between the latter and Max Verstappen intensifies, team orders could be critical in this circuit for Hamilton to make up points.
Will Bottas Have to Concede Position to Hamilton if Toto Wolff Gives Team Orders?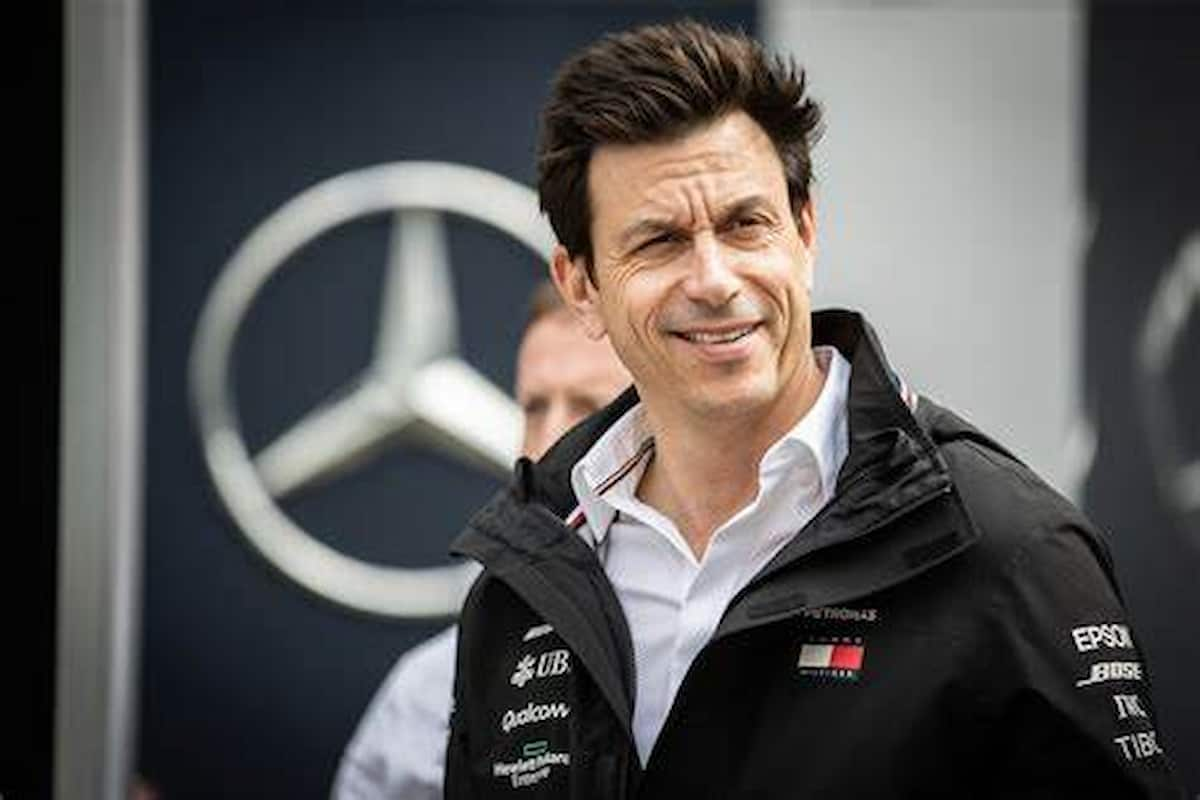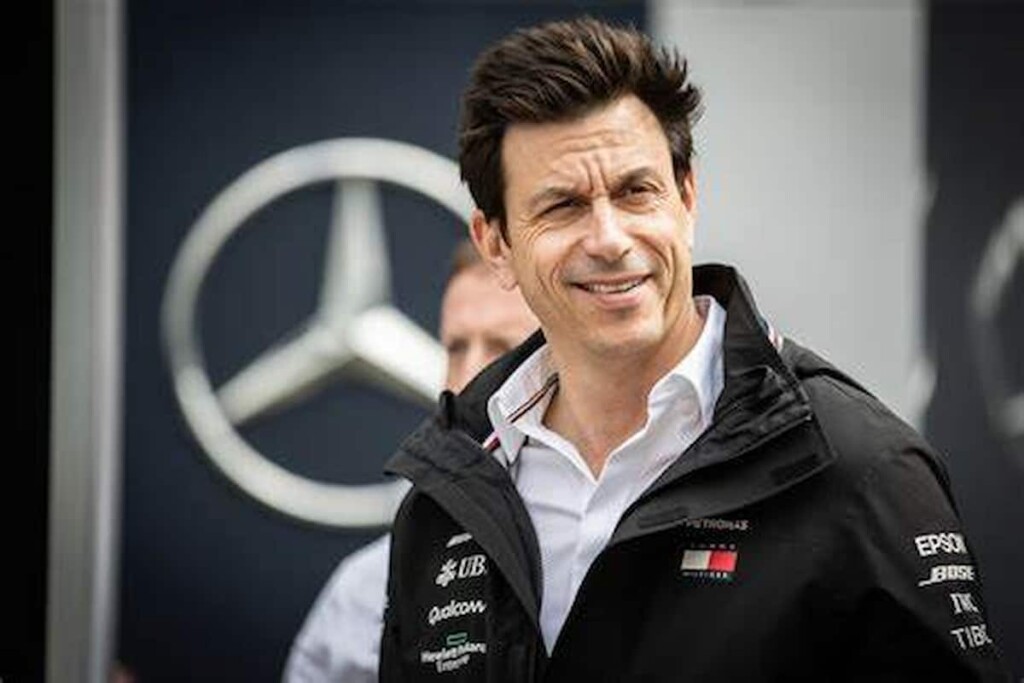 The team orders may mean that Bottas could have to give up his position to Hamilton at the beginning of the race. However, their biggest task going into turn 1 is to fend off the raging Red Bulls that will be right behind them by taking advantage of the slipstream.
 "The most important thing is to stay in front at the start. From there it's easier to manage the race," said Wolff according to gpblog.com. When asked about specific team orders Wolff said that nothing had been discussed just yet.
"Obviously the situation is different now and we are going to discuss it in the morning, as we always do in the strategic meeting," said Wolff.
Also read: "What an Idiot": Max Verstappen Blasts Homeboy Sergio Perez for Destroying his Last Quali Lap