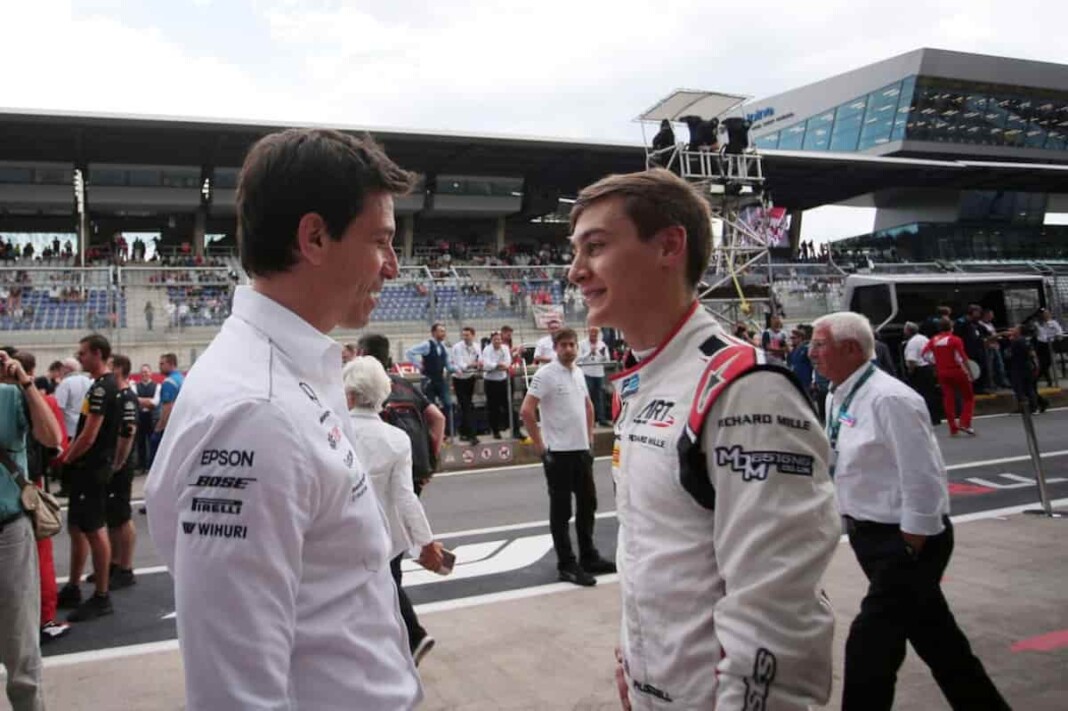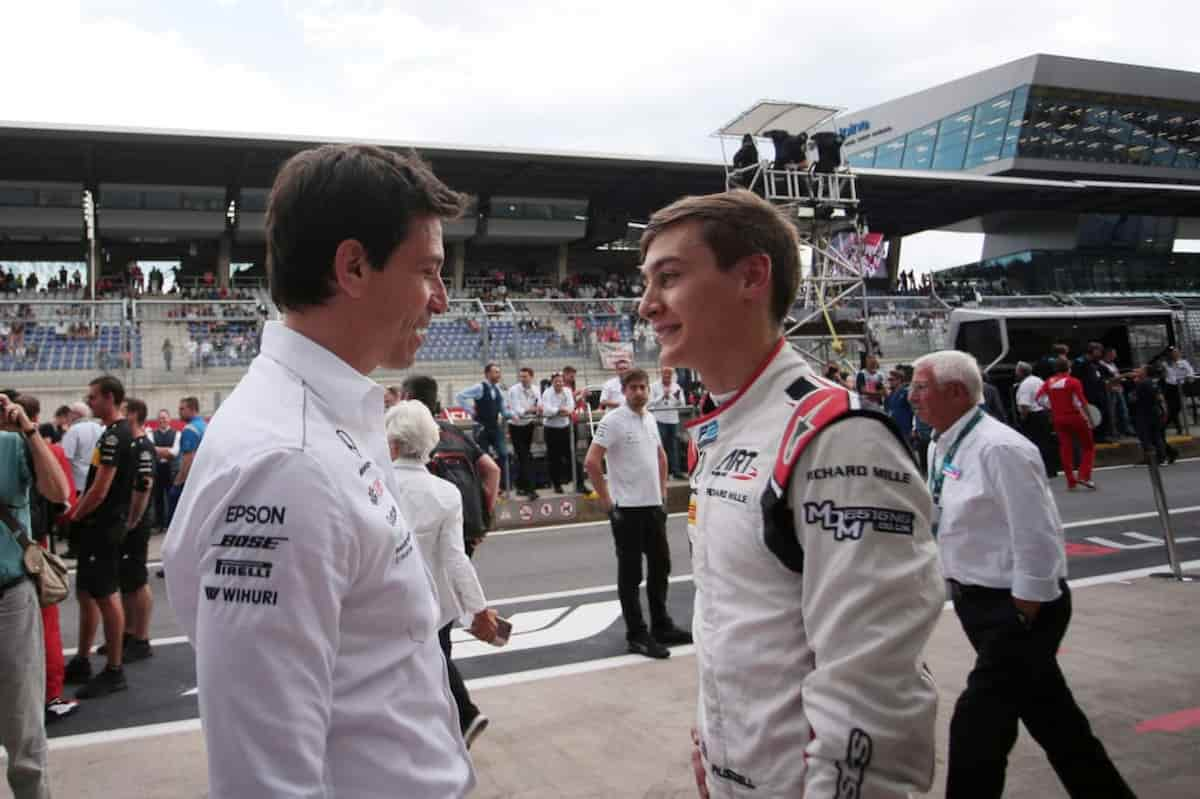 George Russell is deemed as the 'Young Lion' ahead of joining the Barckley based team in 2022. Breaking the partnership of Valtteri Bottas and Lewis Hamilton, the young Brit driver has been warned by Mercedes' team boss, Toto Wolff to respect boundaries while driving for the team next season.
Given that Lewis Hamilton and Nico Rosberg have already chaos for Mercedes in the past, it will be Toto Wolff's priority to not let things go wrong within the team. 
What was opinionated by Toto Wolff?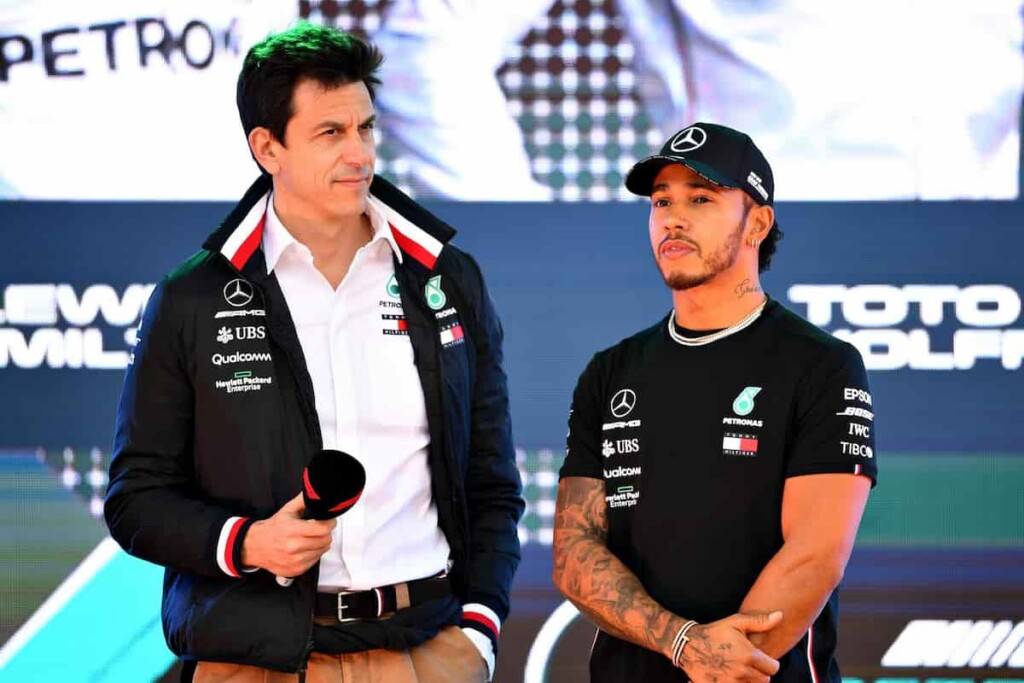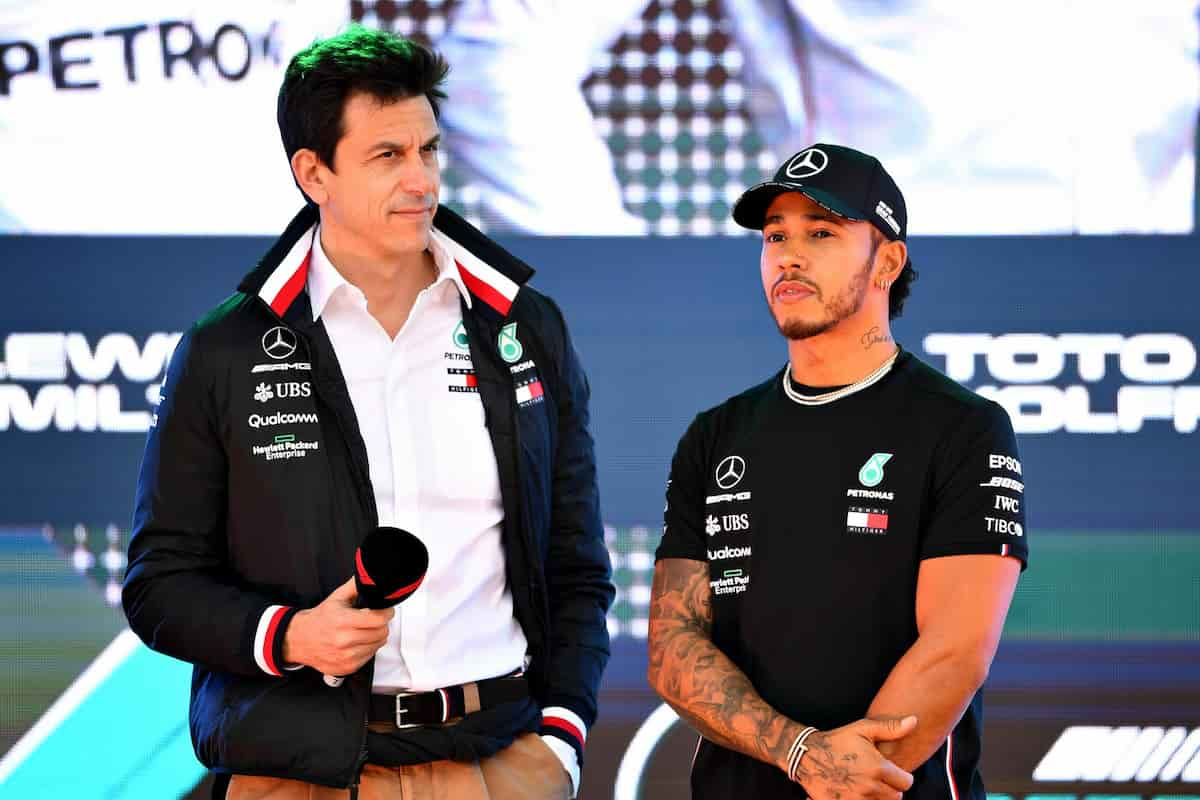 Toto Wolff told Daily Mail, "This is Mercedes. We have no place for the genius jerk. Even a superstar driver has to respect team values. I wouldn't hesitate in the future if a driver talked bad about the team or wasn't appropriate, I would first deal with it internally and if that didn't yield results I would take the driver out of the car. On the bench, yes. 
"And George Russell is another intelligent young man. He will slot into the team but that doesn't mean he has to hold back when driving. You can't expect a lion in the car and a puppy out of it.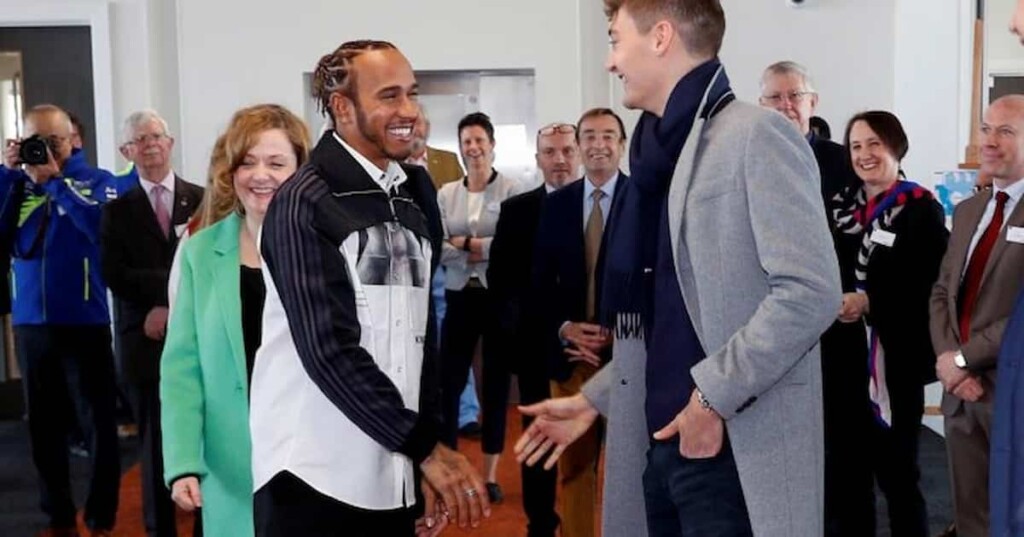 "But there are certain boundaries within the team that must be respected and George knows them very well. Once the lights are green, only the drivers are responsible." 
The Austrian added, "I can't interfere, manage, or remote control them, but one thing is of ultimate importance — don't touch. That's your responsibility. You can race hard, but no contact. I've been there before with Nico when it wasn't just a rivalry. There was a lot of animosity and that's not going to happen.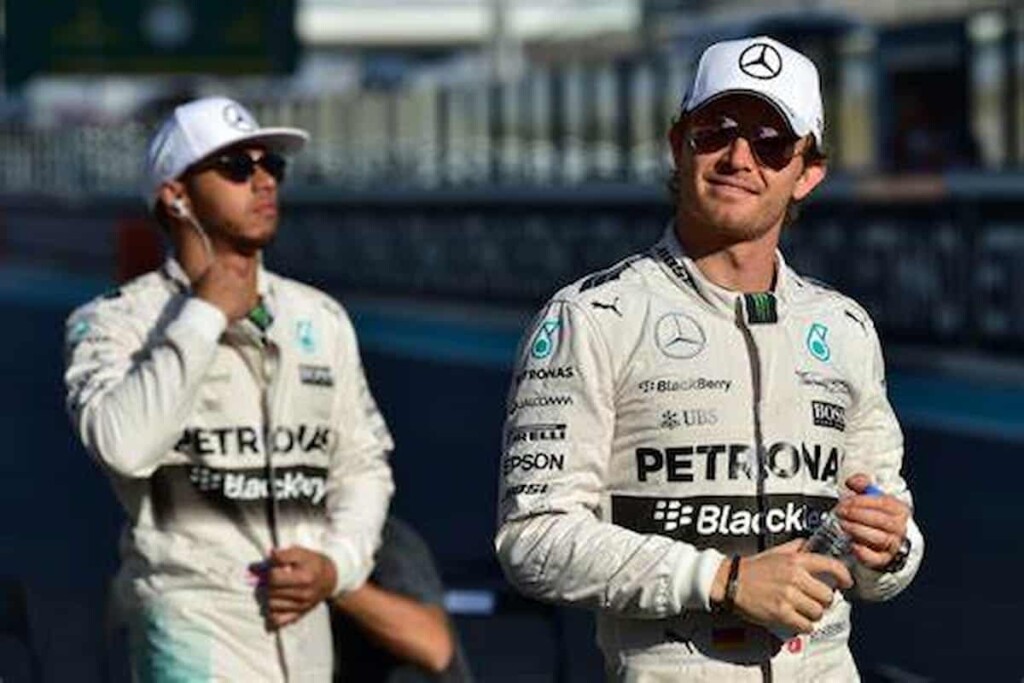 "This is about showing respect for each other and it can be hard because if you race on the same spot on the race track you will eventually come across each other — but there is an integrity we expect that no one is ever bigger than the team."
Also Read: Formula 1: Helmut Marko Believes that Mercedes Holds One Important Advantage…
Also Read: Fernando Alonso uses "far fewer words" than Daniel Ricciardo at Alpine