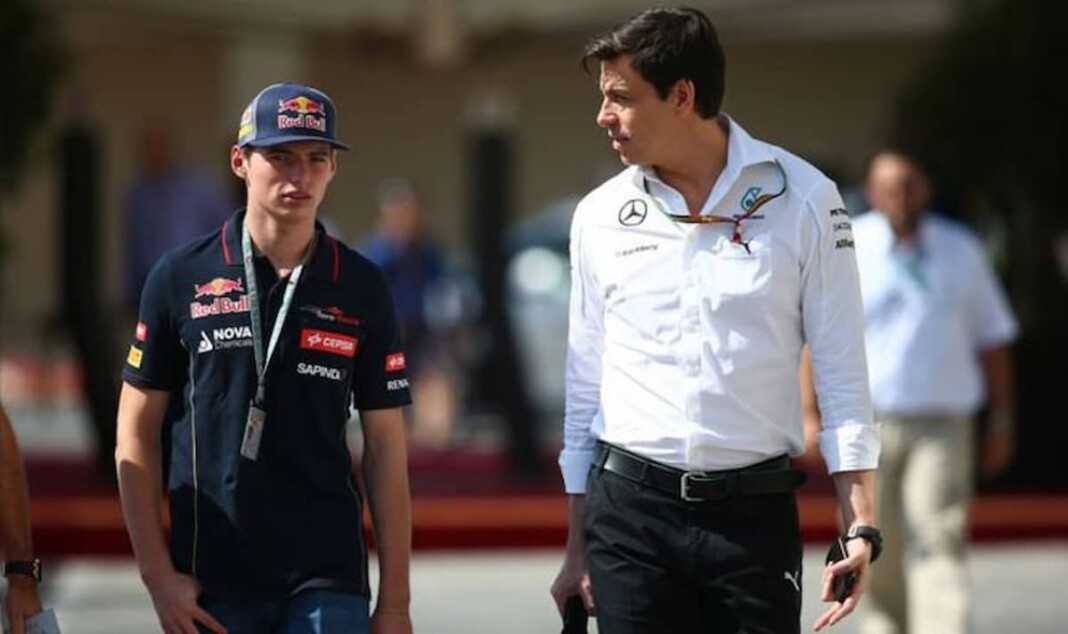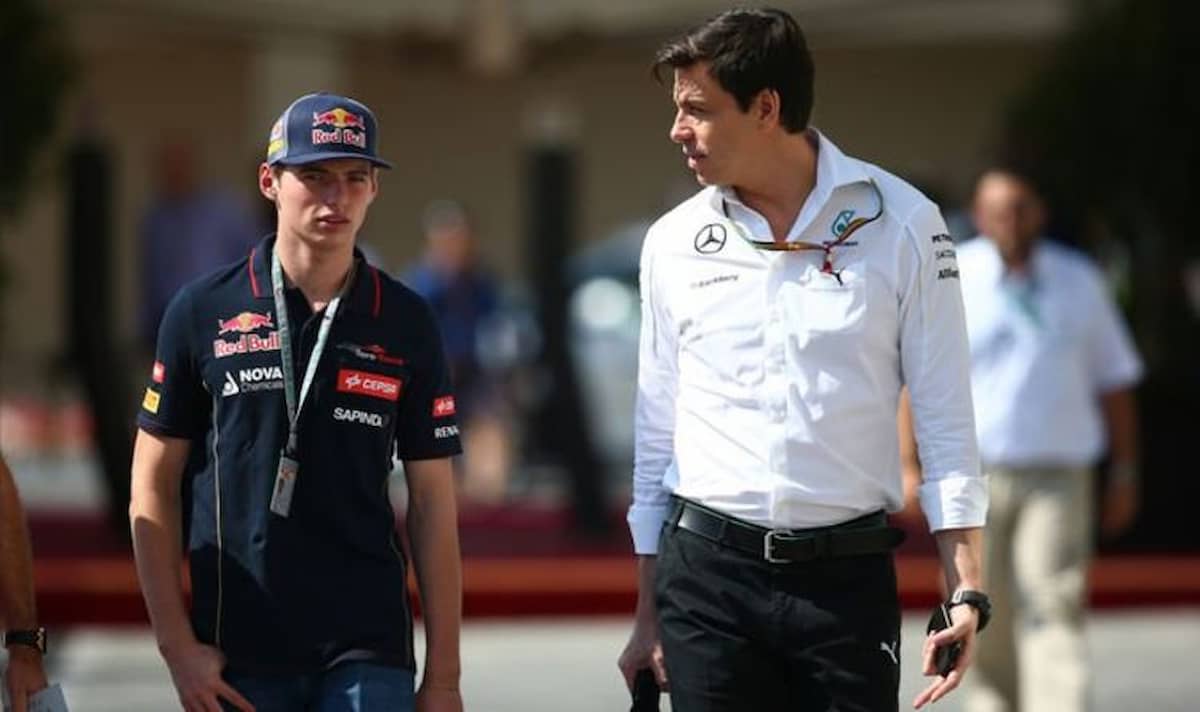 Before the British GP, Max Verstappen commanded a strong hold at the top of the Driver's standings. Yet his collision with Lewis Hamilton, not only ruled him out of the race at Silverstone yet motivated the reigning world champion to make a significant comeback. Looking back the incident Max Verstappen revealed that it was Mercedes' Toto Wolff who was the only team boss to not message him after the crash.
After tangling with Hamilton at the Copse, the seven-time world champion was handed a 10-second penalty. Even with he won the race and made his comeback against Verstappen in the title race. Spoken of the same ahead of the Hungarian Grand Prix, the ace Dutch driver revealed that the 49-years-old incharge never messages toc heck upon him. 
Max Verstappen on Toto Wolff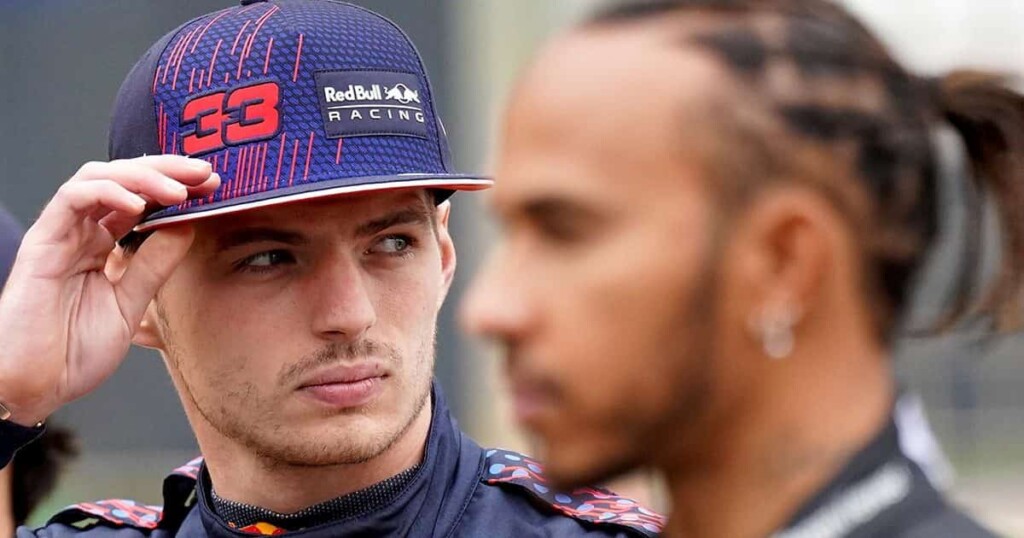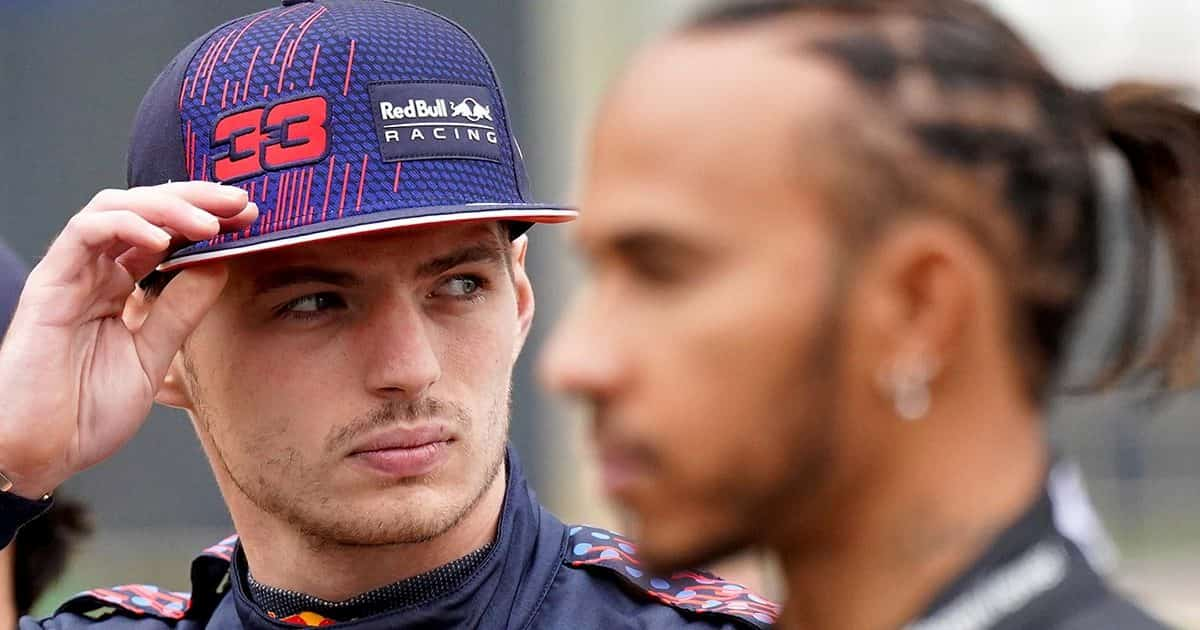 "Yes, but that is normal," Max Verstappen replied when asked about his call with Hamilton as quoted by Formula1news.co.uk. "All the other drivers, other team bosses have already sent me a message or something. That is normal." 
Asked if Toto Wolff also spoke to him, Max Verstappen said "no."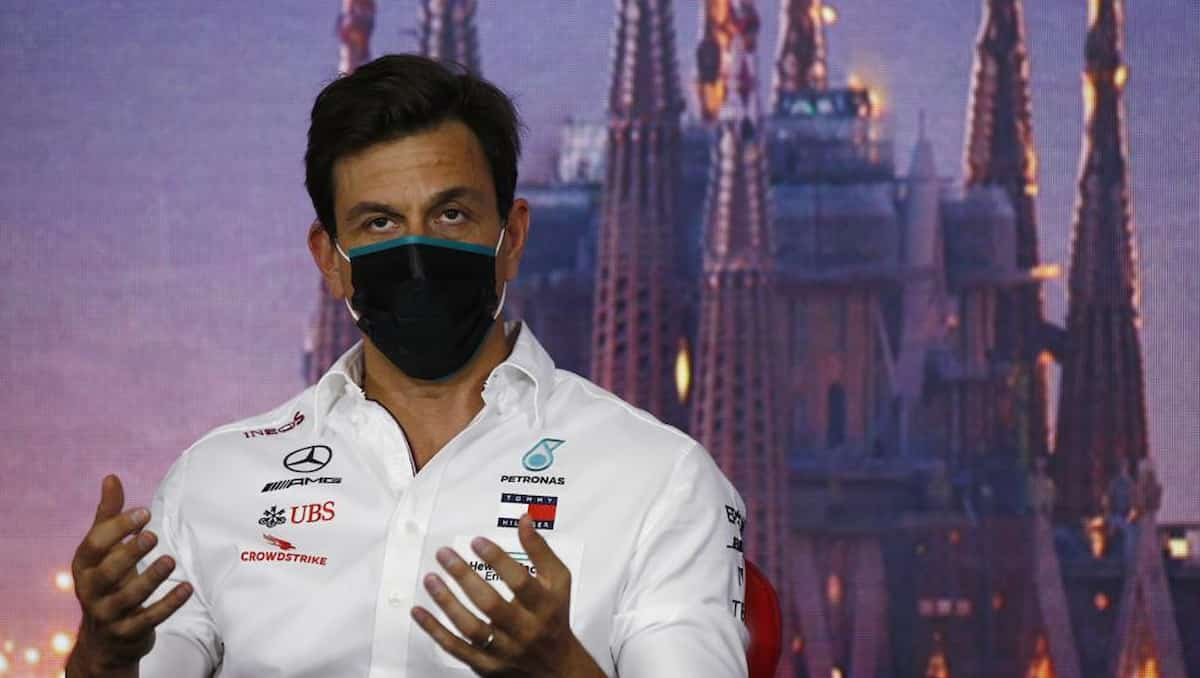 "In the end, it doesn't matter. Of course I wasn't happy with what happened. I'm still not. I don't think it was my fault. I gave him a lot of space and in the end he drove with understeer into my car.
"Of course it's a pity we lost so many points. Now we have to make sure we get a lot of points back this weekend [in Hungary]," Verstappen concluded.
Also Read: "You're Scaring Me More Every Week": Pierre Gasly Denies to Give…
Also Read: Daniel Ricciardo Might Leave McLaren if 'Hangover' of 2021 Car Remains…