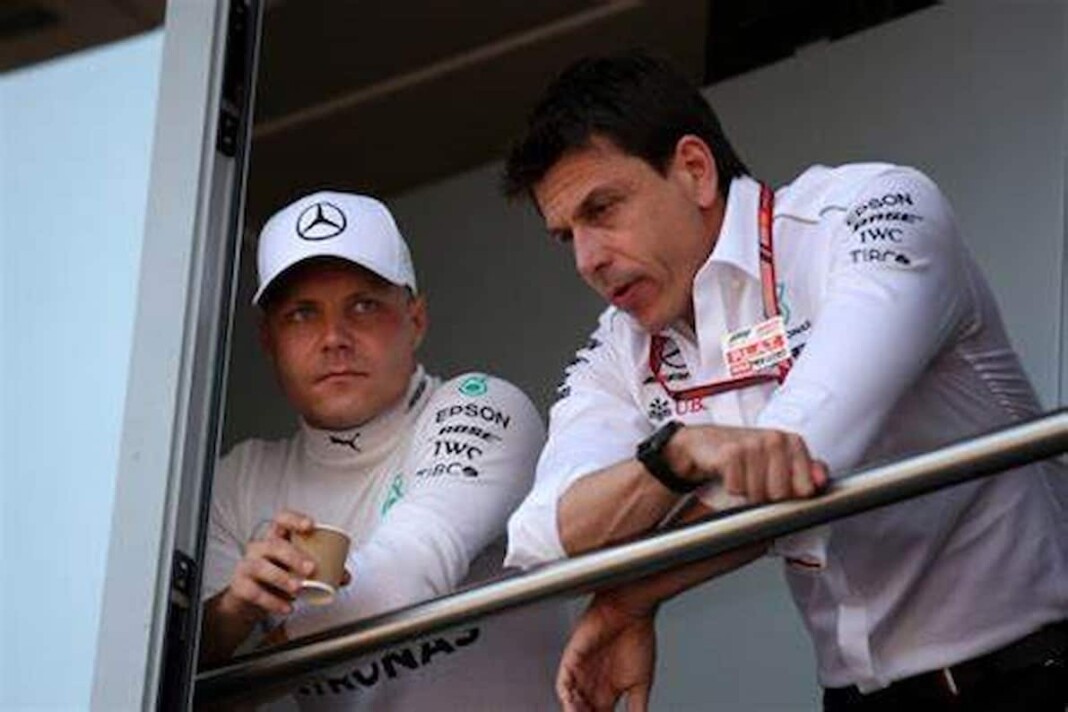 Many race fans believe if Mercedes would have acknowledged the plea of Valtteri Bottas at the Circuit Paul Richard, the outcome of the race would have been very different. Having started the race in the third position, the Finn driver was completely out-foxed by the Red Bull dup and as a result snatched his place on the podium. Which subsequently is now acknowledged the Mercedes CEO, Toto Wolff.
Bottas kept on insisting on the team radio upon making the race a two-pit stop just like in Barcelona. So that the team could be well equipped in the latter laps. But even after numerous attempts, Silver Arrows remain unmoved. This led to Toto Wolff at least praise the Finn upon speaking his mind out on the team radio.
What did Toto Wolff Opinionate About Valtteri Bottas?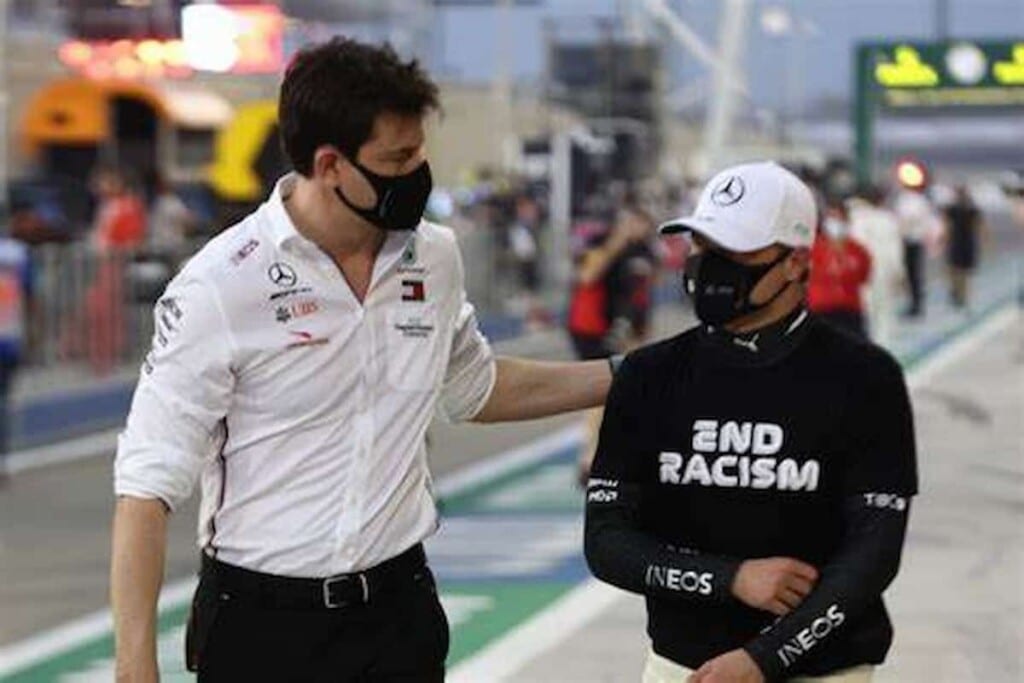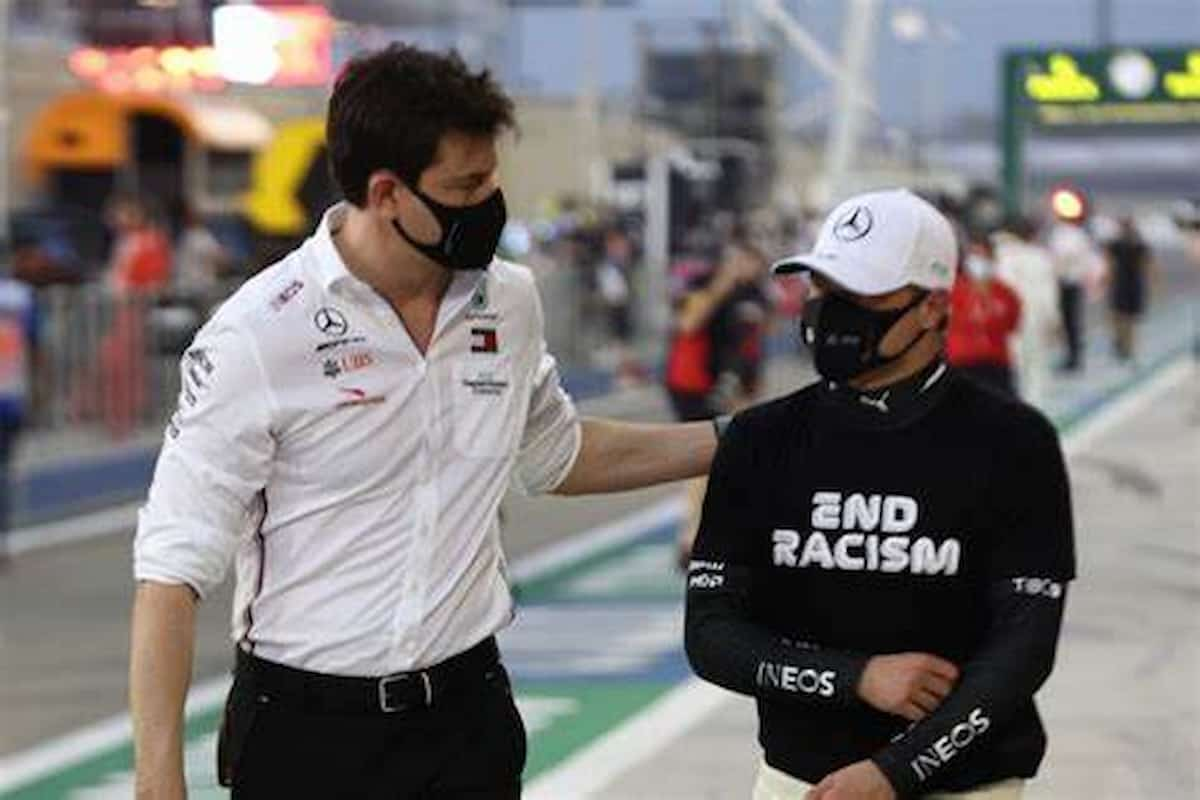 Speaking after the race, Wolff said that it was good for the Finn to speak his mind in such circumstances. 
"I loved it, that he speaks his mind now, and doesn't internalise," he said as per Grand Prix 247. "We still believe the one-stop was the better strategy. But when fighting so strong after the stop, we just stretched the tyre, stressed the tyres too much to make it all the way to the end." 
Bottas has had a tough start to the year, finishing on the podium just three times so far. Yet Wolff said he was impressed with the nine-time winner's pace in France.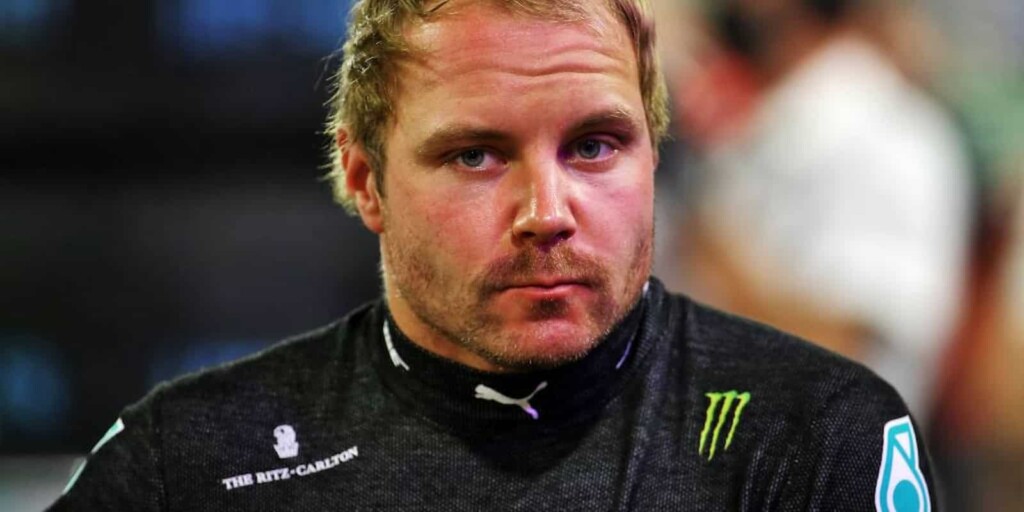 "I still think that he delivered a good race to be honest, because he was right up there with Lewis and Max for large parts of the race," he added. "I think the development goes in the right direction, to be honest. Yes, there is still a part, or a gap in tyre management. But we'll look at it in detail in the next few days. But I see a real progression with how Valtteri tackles the races, and qualifying, we never doubted." 
Also Read: Lewis Hamilton Counters Nico Rosberg's 'Soft' Jibe After French GP
Also Read: "Unusual from Lewis Hamilton," Nico Rosberg criticizes the Briton's approach at…