No race fan could have predicted Max Verstappen to challenge Lewis Hamilton in such a manner for the world champion in such a fashion, before the start of the 2021 Formula 1 season. However, with just seven races to go, it seems like Max Verstappen could move ahead of the reigning champion once again if the latter decides to take a grid penalty. Mercedes boss Toto Wolff reveals the plan his team and ace driver shall endure in order to tackle the Dutchman.
Lewis Hamilton and his Brackley based team will be looking for victory again in Istanbul against all odds, which will also further consolidate his place at the top of the standings. And, the man in charge, Wolff, admitted in order to do this the Englishman will attempt to be 'aggressive' around the Istanbul track. 
Toto Wolff on Lewis Hamilton's Approach to Tackle Max Verstappen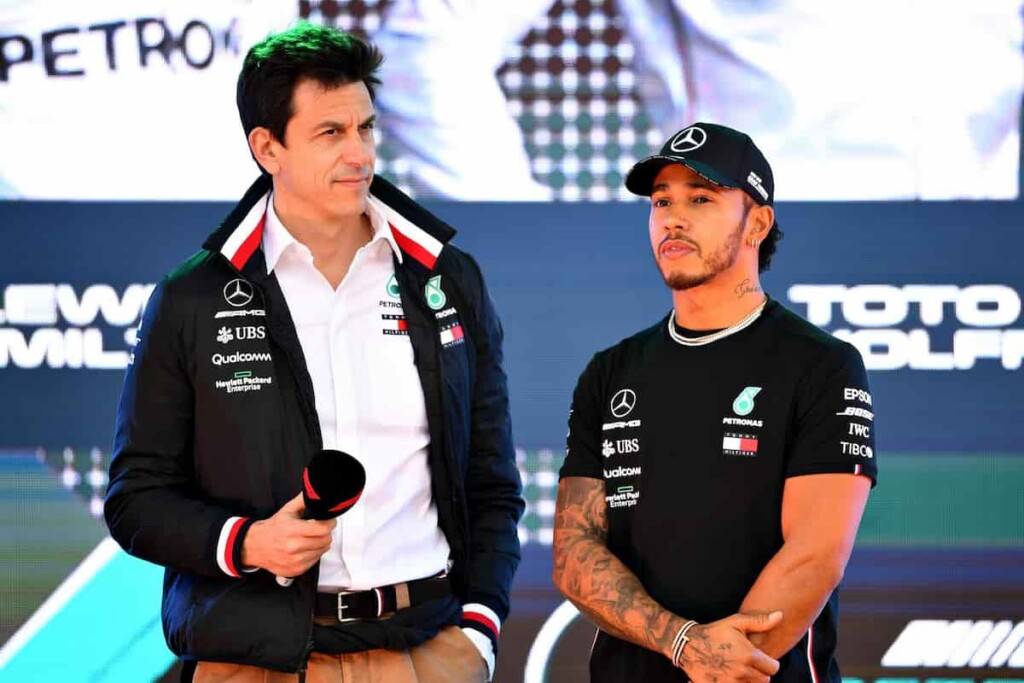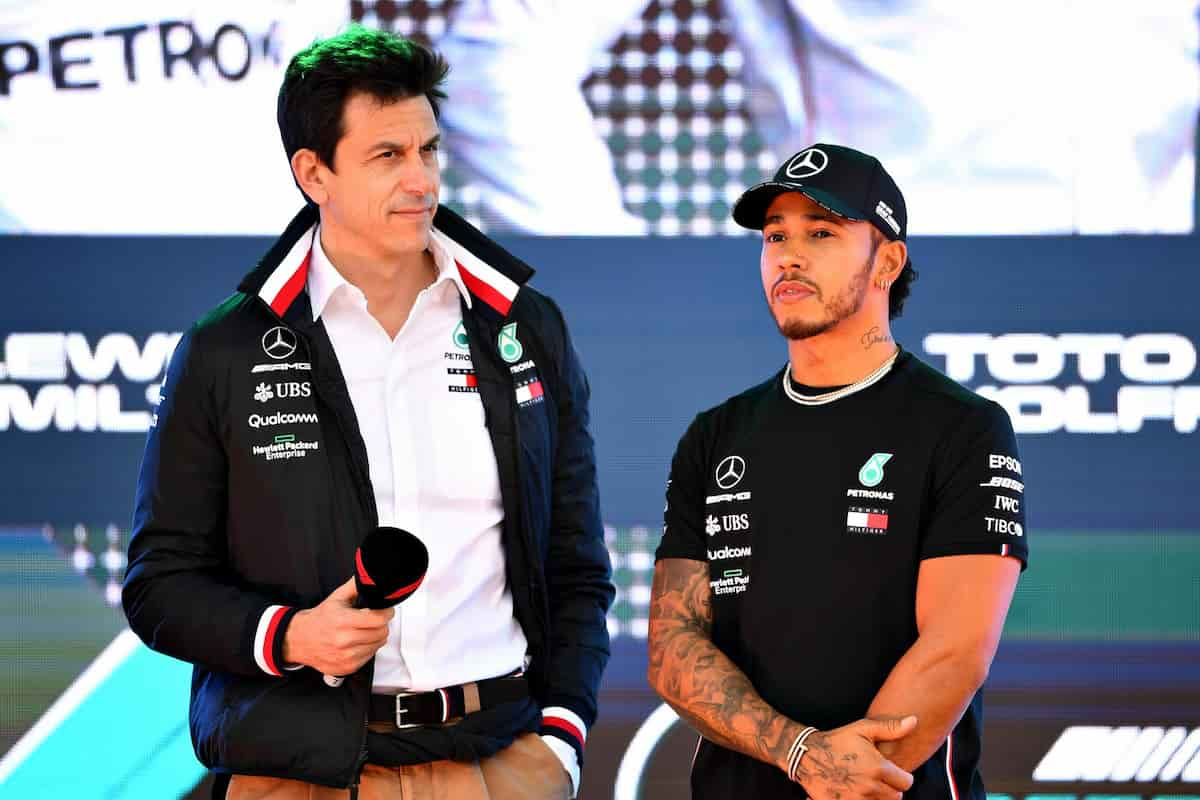 He commented as quoted by Express.co.uk, "This season is keeping all of us on our toes and that's something we are enjoying immensely, but it also means we have to be aggressive with our approach to the season in order to maximise the points available. That's our focus for Turkey and beyond."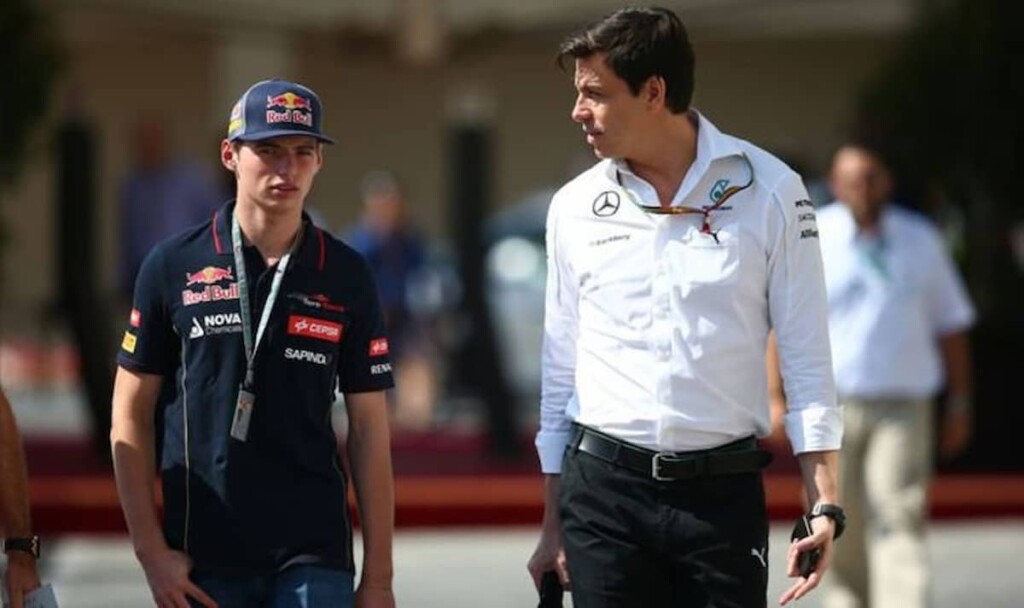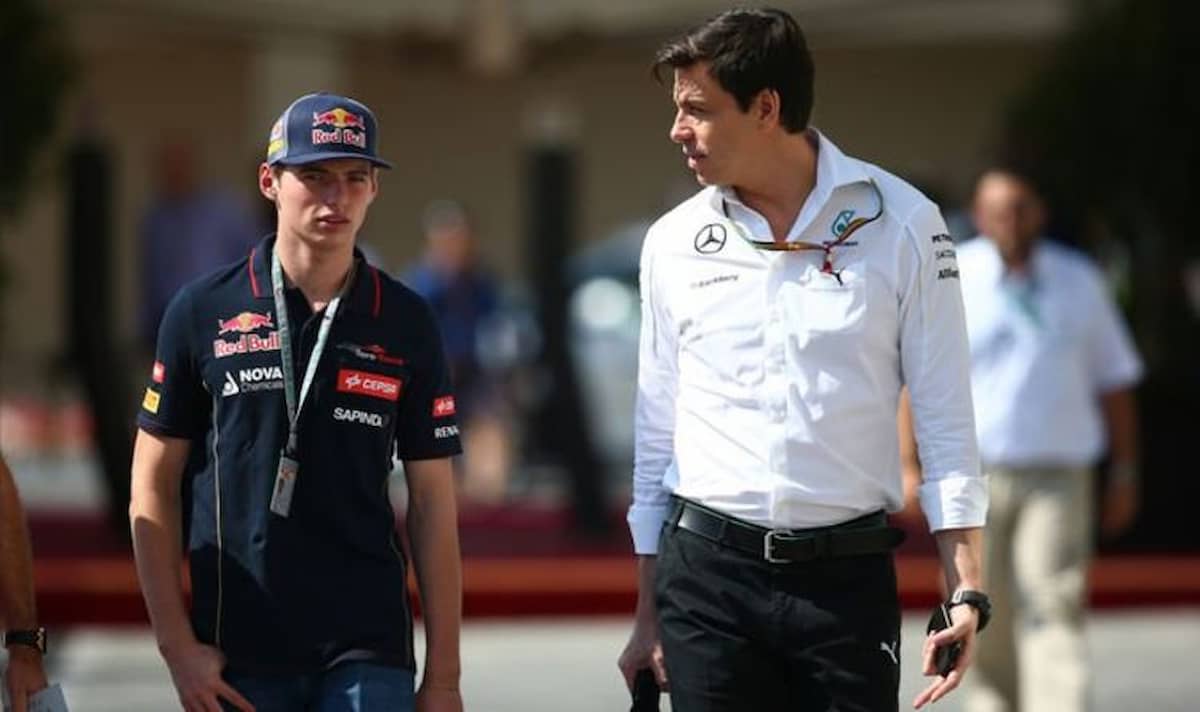 Wolff added, "I know Lewis, Valtteri and the entire team are fired up for the battle that lies ahead, and we look set for another exciting race this weekend at Istanbul Park where there are still many unknowns for us because of the track surface and weather conditions in 2020.
"It's an exciting track layout and a good one for racing, so I think we will be in for another spectacular twist in this brilliant F1 season."
Also read:
Also read: Formula 1: Red Bull's Suspicions Over Mercedes Engine Weakness