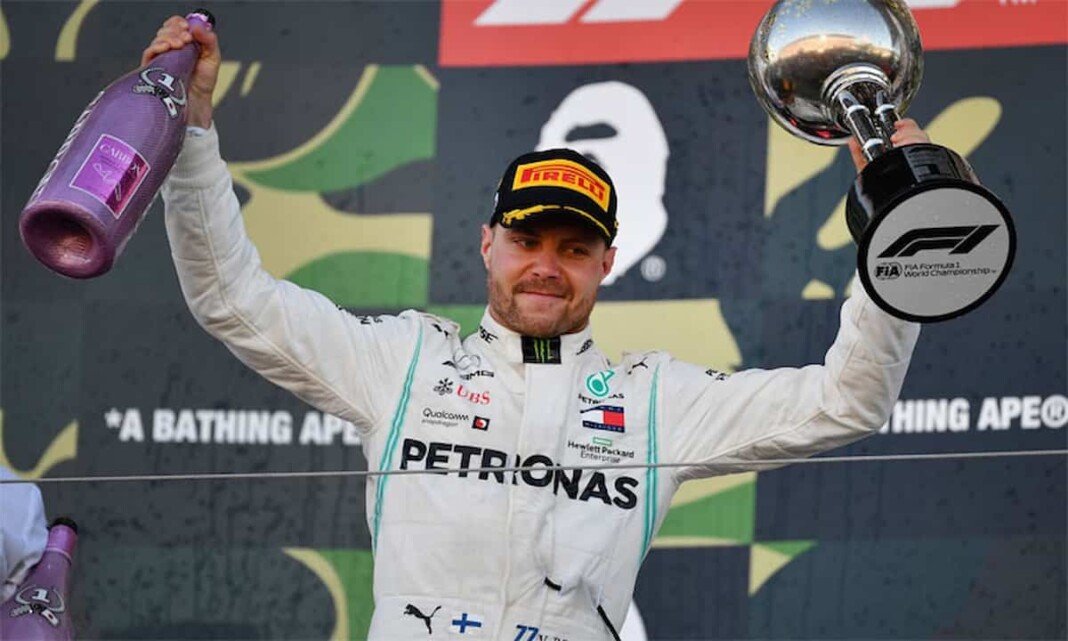 It seems like Valtteri Bottas has decided to bid farewell to Mercedes in the most staggering way possible, after eventually moving to Alfa Romeo in the 2022 season. The Finn driver has finally registered his first win of the 2021 season. After over a year Valtteri Bottas has claimed his well-deserved numero uno position in the Turkish Grand Prix. He was followed by both the Red Bull drivers.
With Max Verstappen finishing behind Bottas, he claimed his lead back in the driver's standings by 6 points. The last place on the podium was secured by Sergio Perez who ensured that Red Bull get decent points in order to close their gap to arch rivals Mercedes in the Constructor's Standings. 
Turkish GP: Lewis Hamilton Loses Lead to Max Verstappen in Driver's Standings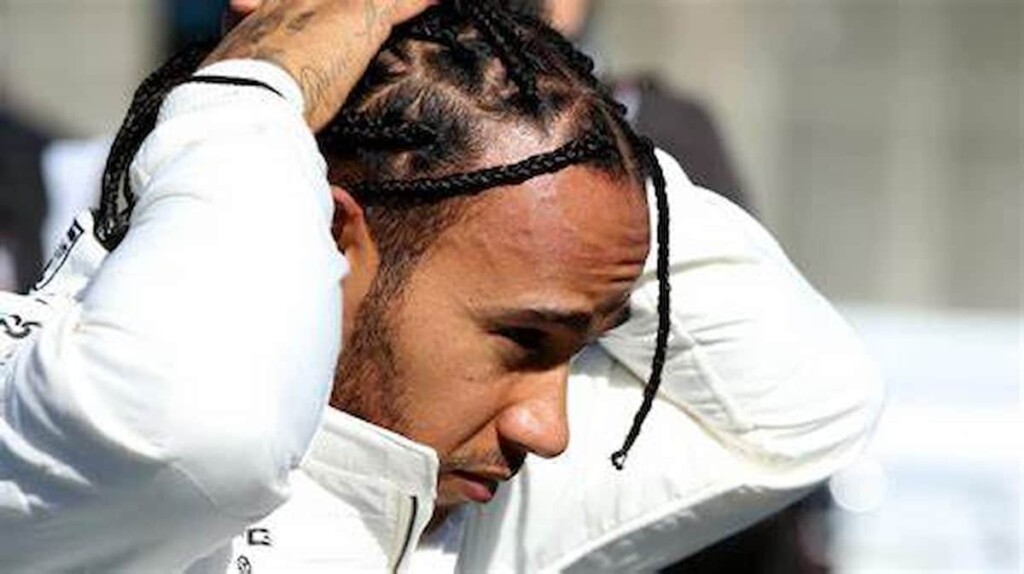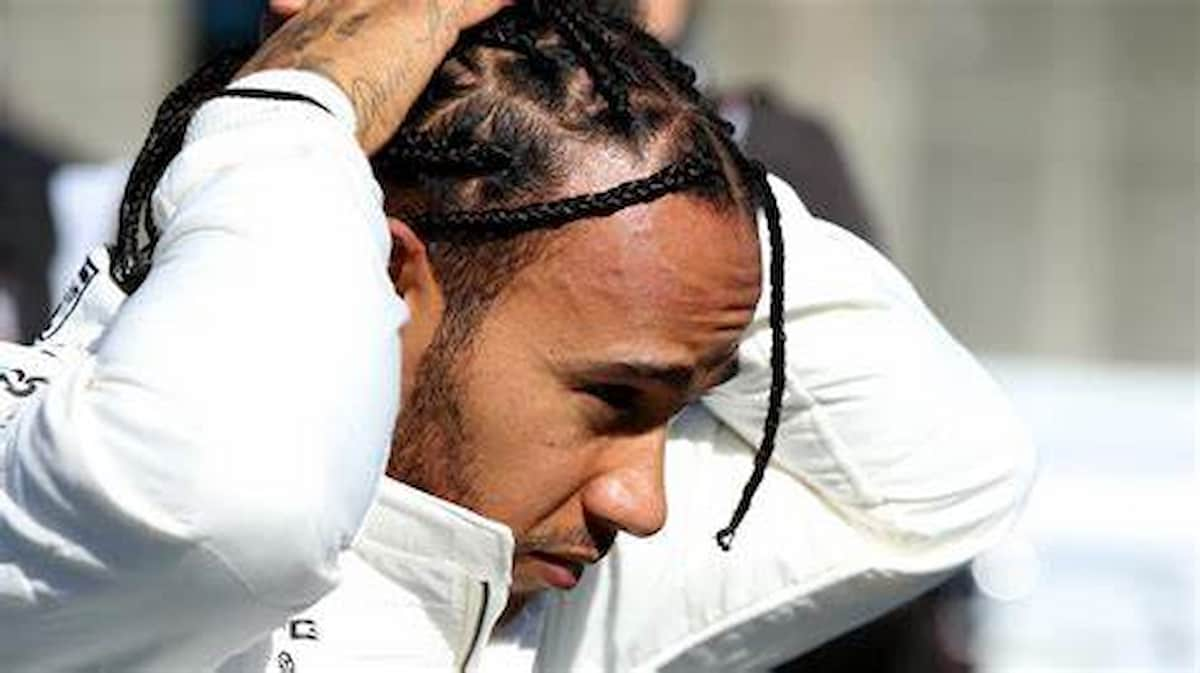 The talking point in Istanbul was Lewis Hamilton decision in the end to pit stop, when the seven-time world champion did not take a pit stop, he was just behind Max Verstappen and could have challenged for the second position or secured a place on the podium at least. But with his pitting, Charles Leclerc and Sergio Perez both got ahead of him and remained ahead until the very end.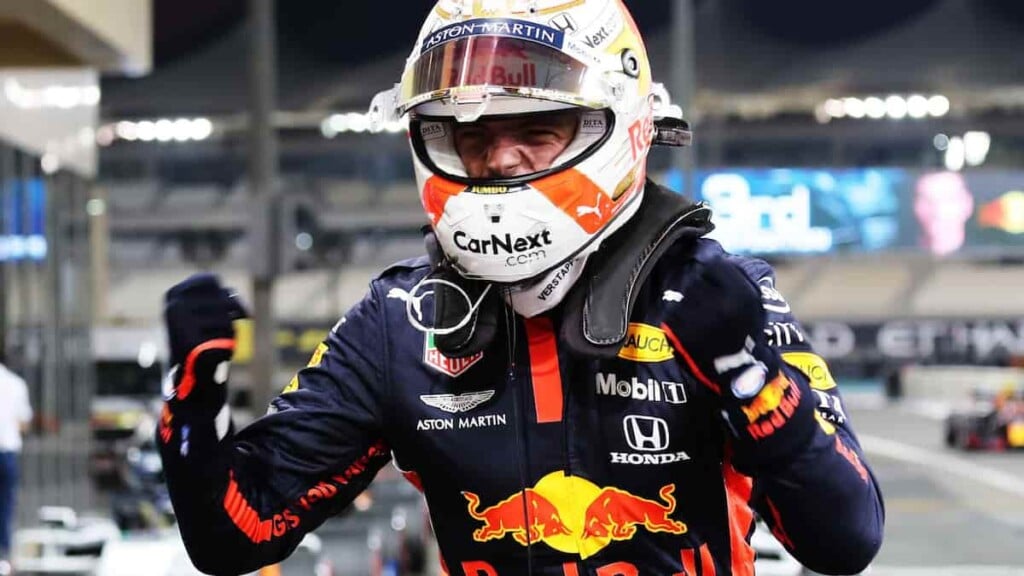 The difference between Red Bull and Mercedes is 36 points. Going into the states now, stakes are going to be higher as the Turkish GP was concluded by Lewis Hamilton finishing 5th. To say the least, atleast the reigning champion was able to secured points for his team.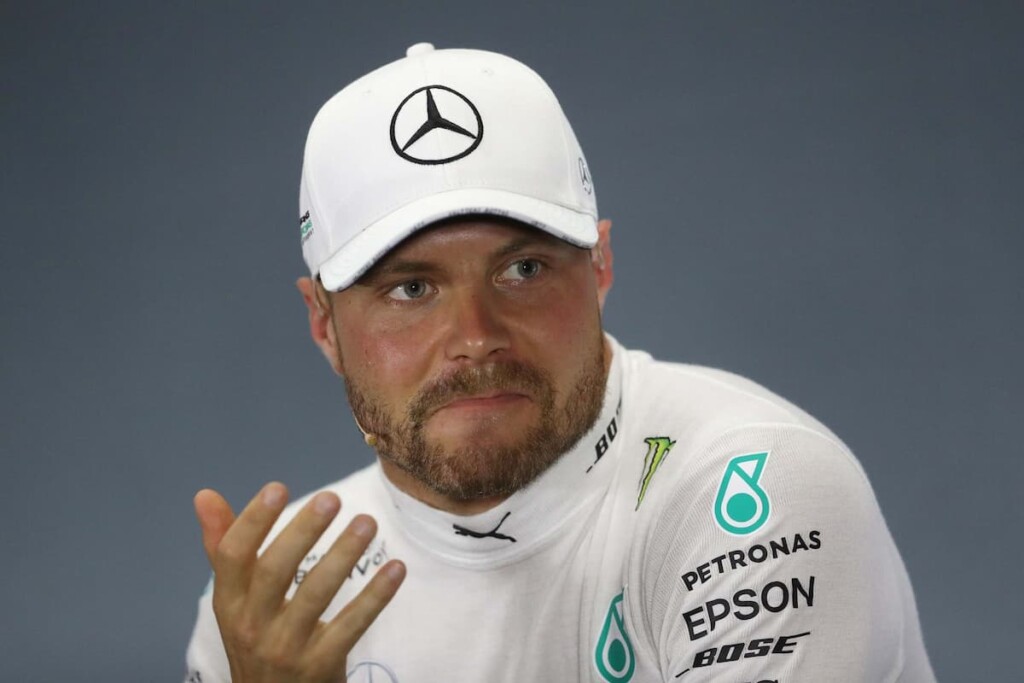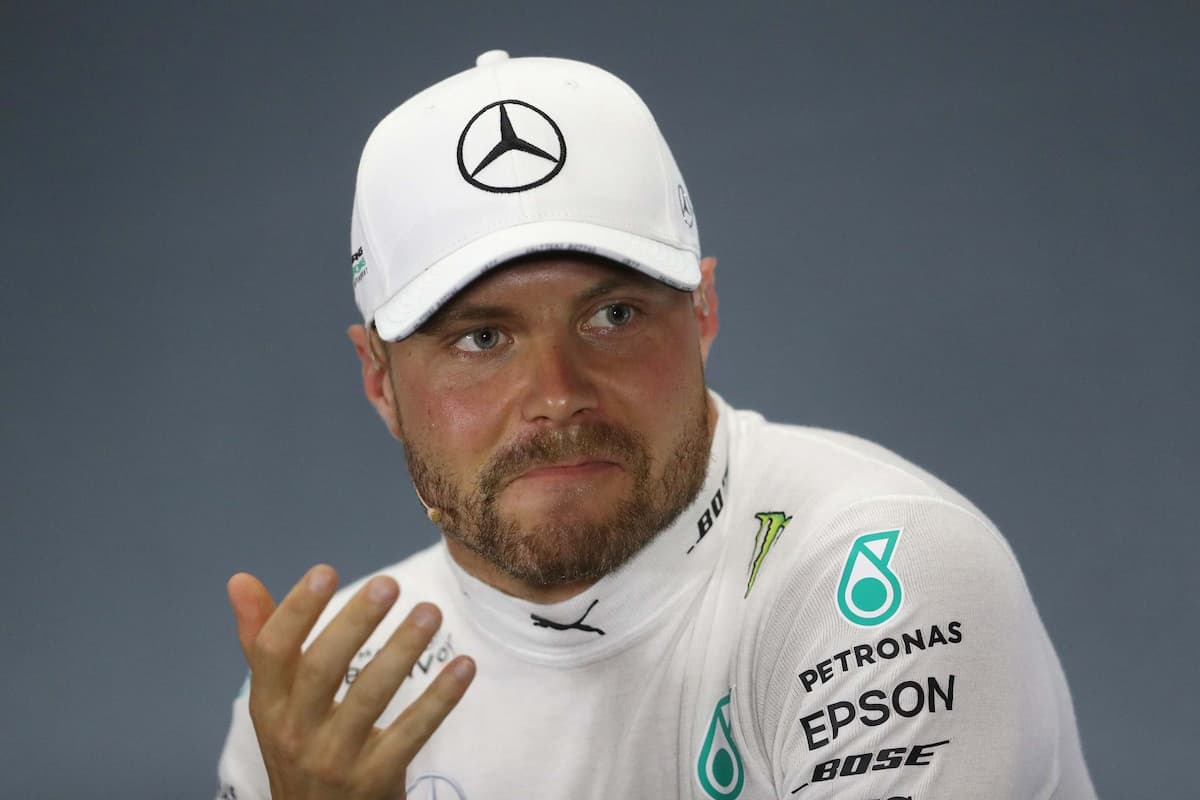 Now heading into the US Grand Prix, it will be interesting to see, how the action pans out as both teams will be looking to make way with the set of engines. With no grid penalties, race fans are set for a great battle. That's about all information upon the Turkish GP.
Also Read: Helmut Marko Plucks Out Problem: Max Verstappen Could Have Beaten Valtteri…
Also Read: Lewis Hamilton Sets A New Record In The Turkish Grand Prix