The Formula 1 action returns this coming weekend as all eyes are set on the Turkish Grand Prix, it will be the 16th race of the season as we head into the second half of the season. Weather is something that takes a massive part in a sport like F1, the tires get slippery which causes serious incidents and collisions, without a pair of intermediate tires, it is almost impossible to drive an F1 car on a wet track.
Will it rain at the Turkish Grand Prix as well?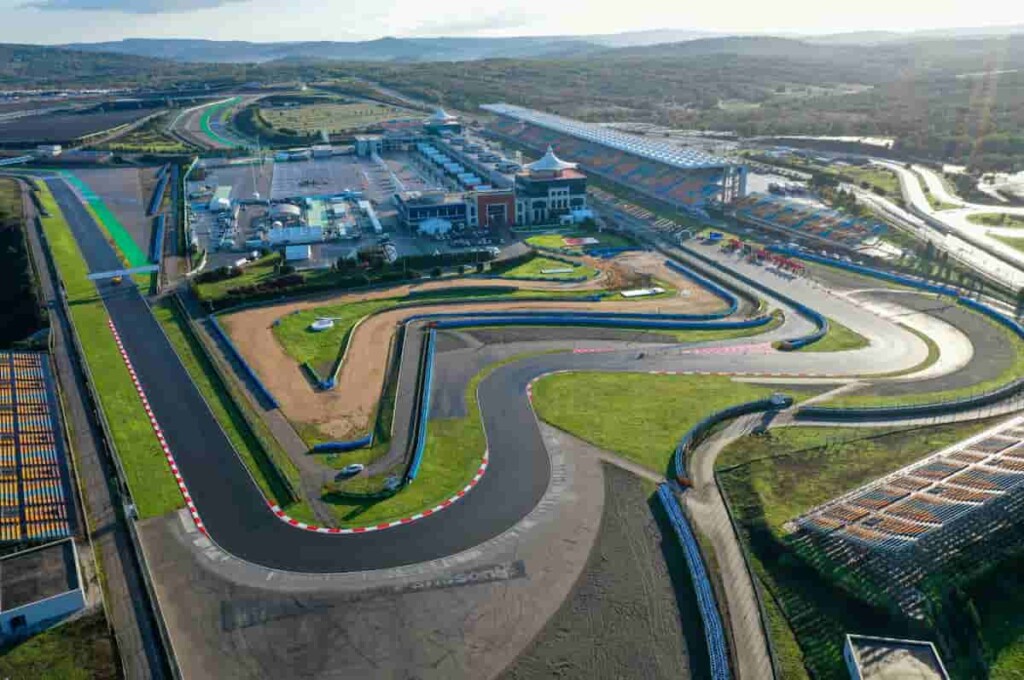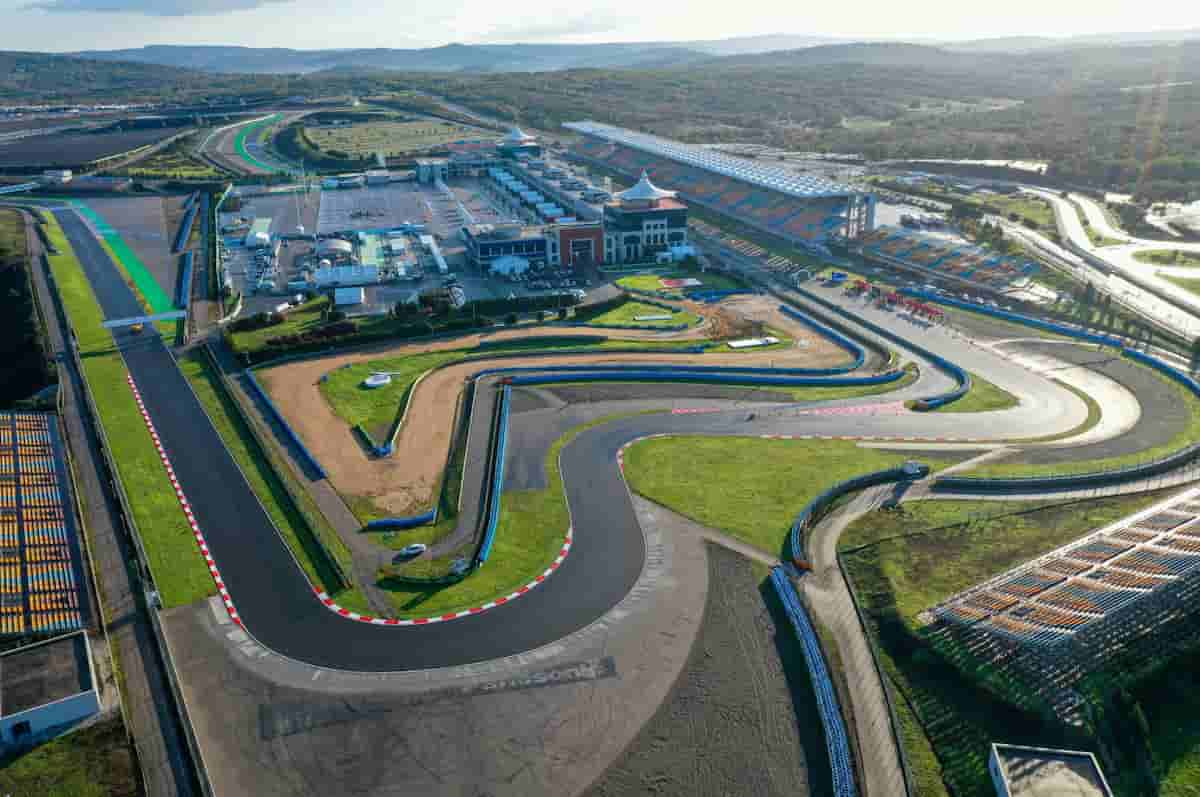 In Sochi, there was heartbreak for Lando Norris who was on the path to win his first-ever race in Formula 1 but the weather had other plans. After the rain in Spa and Sochi, it is likely that we will witness another rainy Grand Prix in Turkey this weekend.
The Turkish Grand Prix returned to the Formula 1 calendar last year as a replacement during the hiatus caused by Covid. However, the track was very slippery and was sliding due to the new asphalt and the rain. The FIA has said that they have taken care of the asphalt, and with the weather conditions predicted for the coming weekend, it is a good thing.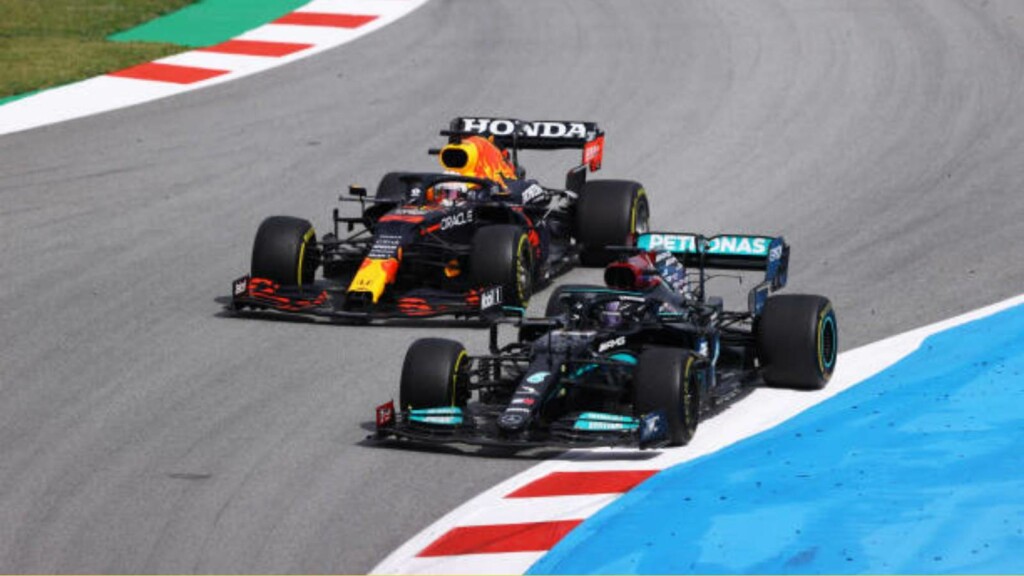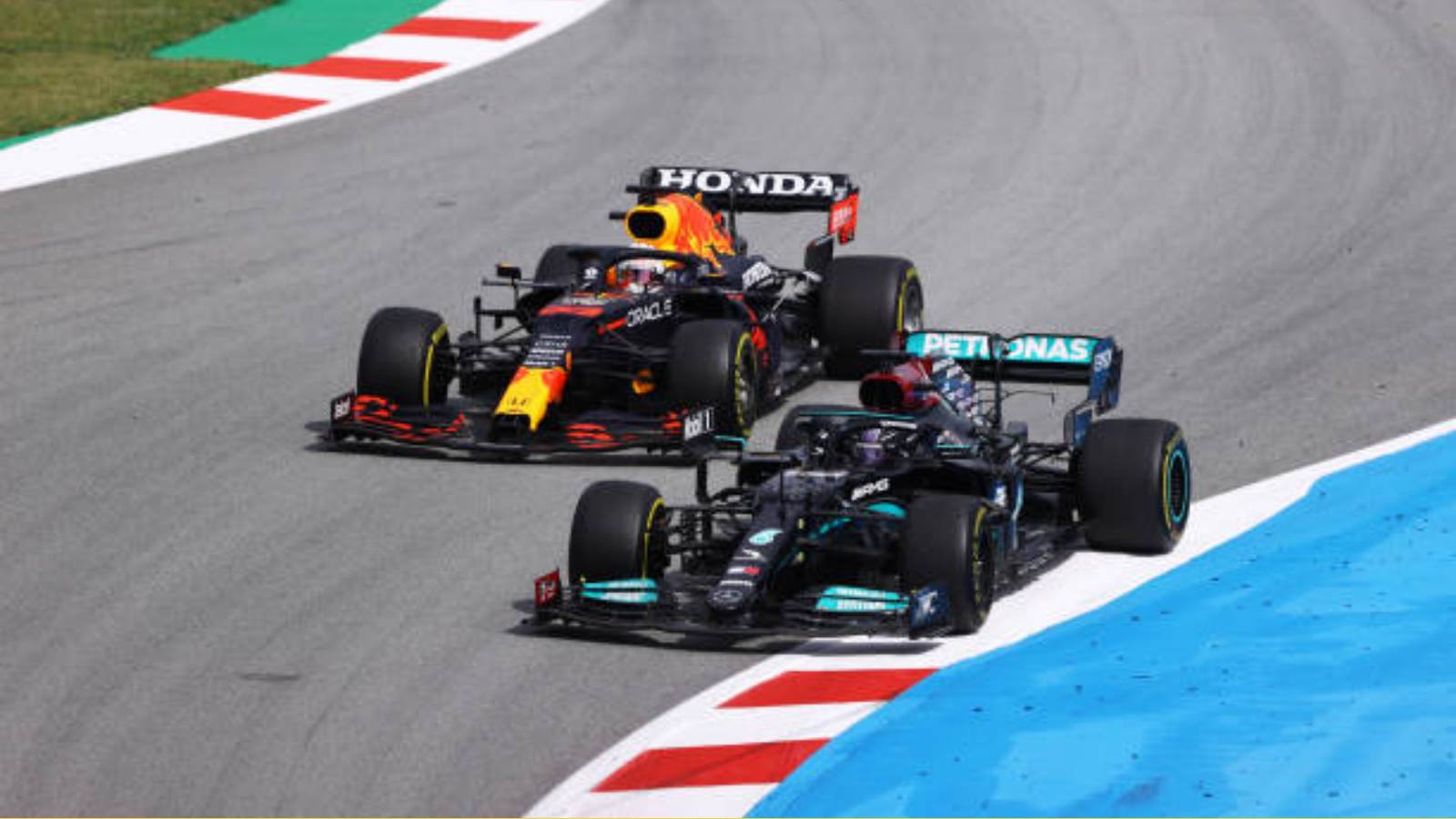 There are showers predicted throughout the weekend in Istanbul according to various weather reports. On Friday, there is a 42% chance while it increases to 72% on Saturday and decreases slightly on Sunday to 68%
The temperature well is not very high as the maximum degree predicted on Friday is 23 degrees, while it decreases to 20 on Saturday and only 18 on race day which is Sunday. It will be a real test to see if the asphalt has gained a really good grip, otherwise, we could well in be for another dramatic race.
Also Read: Formula 1: Red Bull Faces Trouble Due To New Pit Stop…
Also Read: Mercedes Tipped to Make Lewis Hamilton Decision Which Could Hurt George…