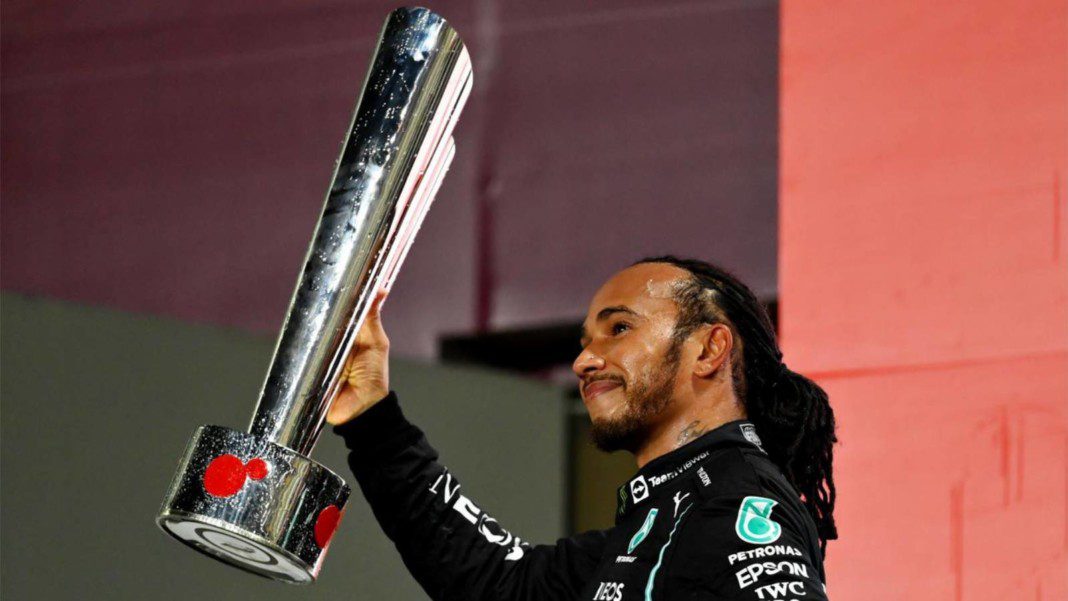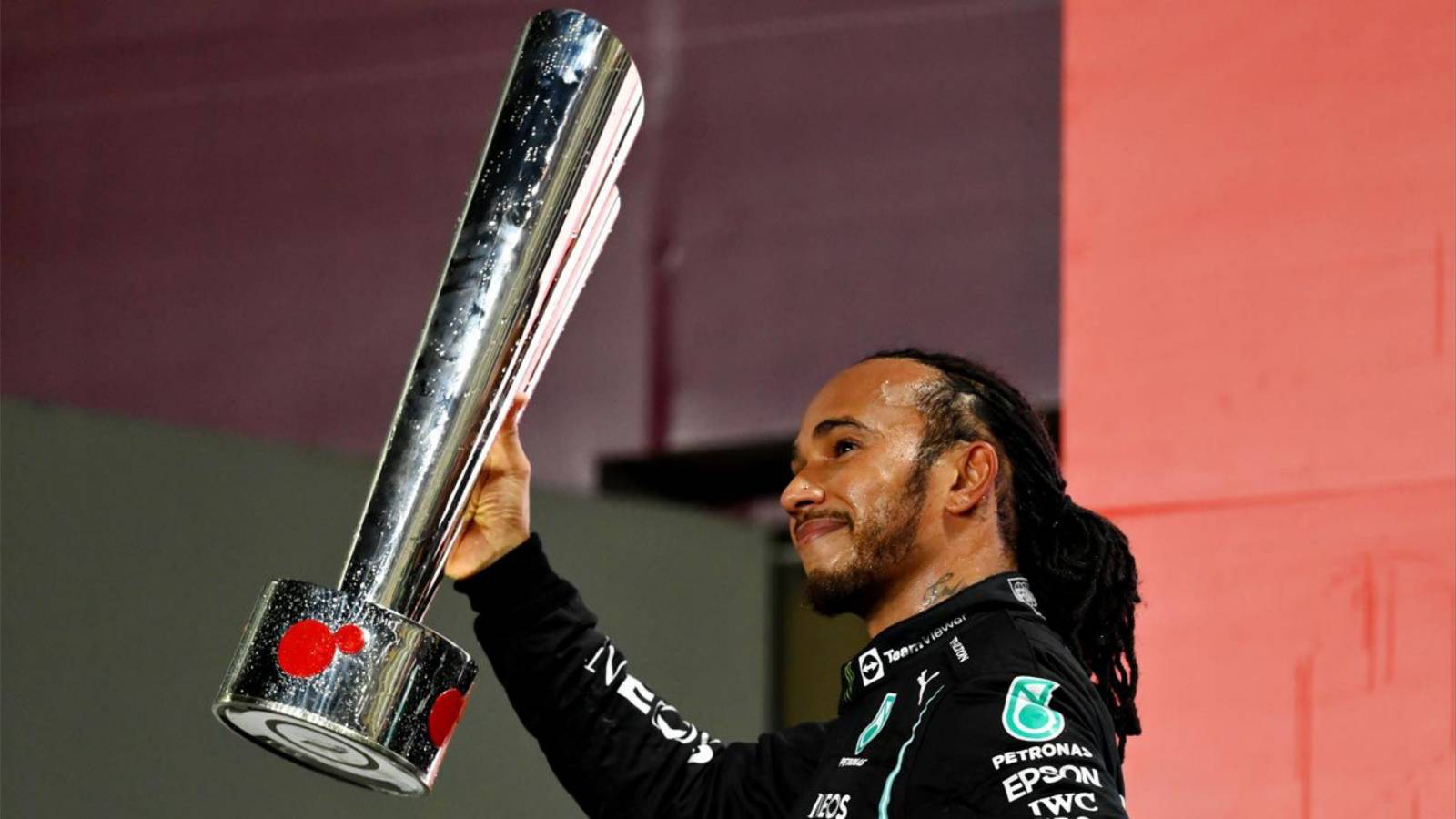 Seven-time world champion Lewis Hamilton registers his seventh victory of the season as he sweeps the Qatar GP and wins the race in fantastic fashion as he dominated the race from the very beginning. Hamilton continued his momentum from the Brazilian Grand Prix as he made his stance this weekend right from the qualifying to the race. While Lewis Hamilton secured consecutive wins to bolster his chances of winning the world title, teammate Valtteri Bottas faced all kinds of problems as he suffered a tyre puncture that later forced him to retire from the race.
On the other hand, Max Verstappen damaged limitation as he was forced to start from P7 after facing a 5-grid penalty for the incidents which took place during qualifying on Saturday. After having a brilliant start, Verstappen quickly made up places in the first 5 laps and was up to P2 in no time. The Dutch also took an extra point for having the fastest lap of the race as each and every point holds a massive significance for both the Constructors' and the World Championship.
Fernando Alonso also stood up on the podium for the first time since 2014 as the former Ferrari driver was marvelous throughout the race, helped by a well-worked 1 stop strategy by Alpine.
After a dramatic race, we look at how Twitter reacted to the Qatar GP:
Lewis Hamilton Wins Qatar GP; Who leads the World Championship currently?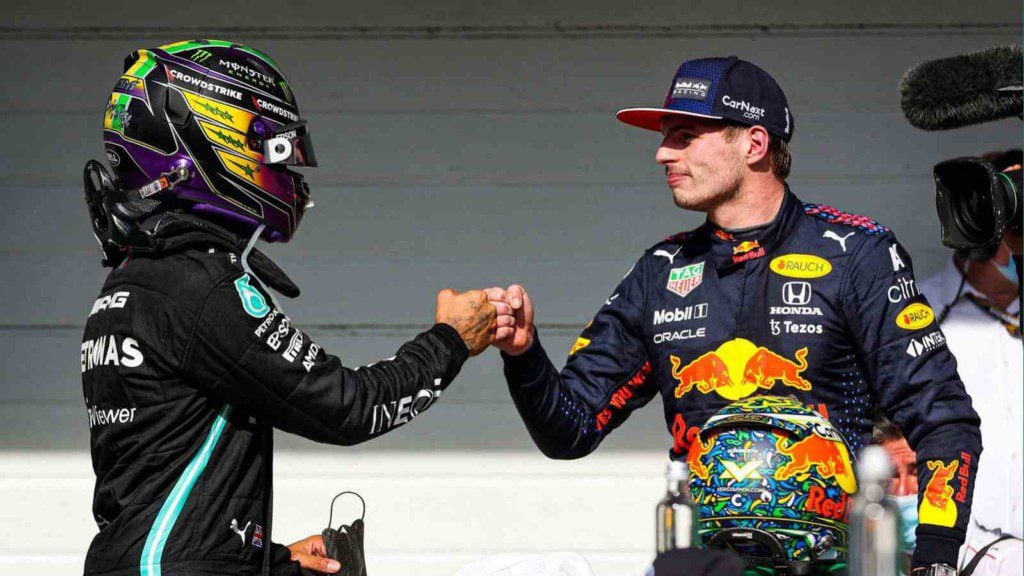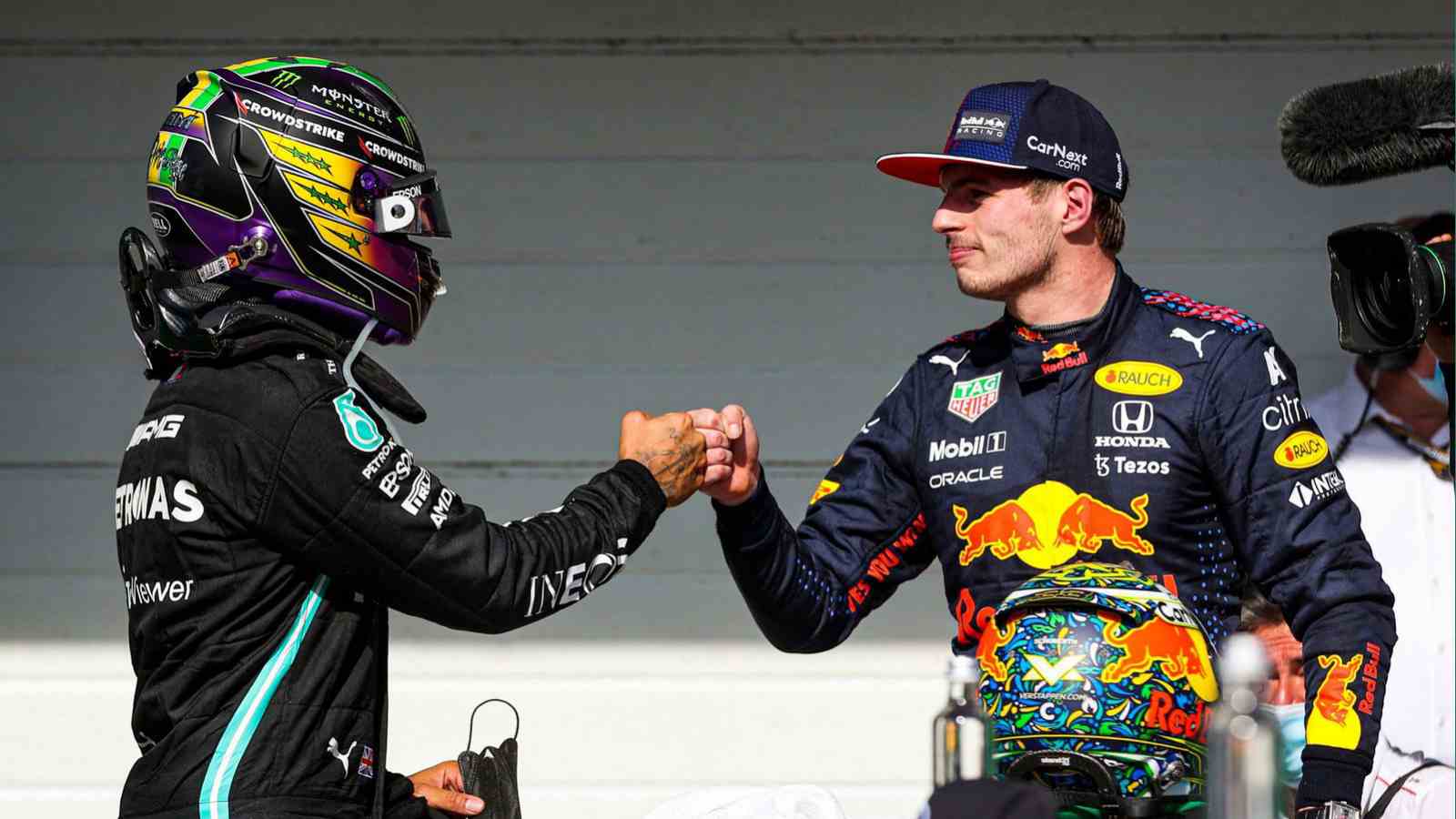 With this win, Lewis Hamilton closed the gap between himself and the current leader, Max Verstappen as the point difference between the two now stands at just 8 points going into the Saudi Arabian GP. With just 2 more races to go this season, will Verstappen be able to hold on to his place or will the experience of Lewis Hamilton overshadow the Dutch?
Also Read: Qatar GP: Red Bull Racing rear wing problem not solved overnight
Also Read: "Gap Between Lewis Hamilton and Max Verstappen is above expectations": Mercedes