Red Bull's superstar Max Verstappen registers his eighth victory of the season as he sweeps the Mexican GP and wins the race in fantastic fashion as he dominated the race from the very beginning. Even though the 25-year-old did not have the best qualifying session on Saturday, he did not give up on the race as he knew that Red Bull had a very good chance of attaining a win at the Mexican GP.
After finding the slipstream of Bottas who started from pole position, Verstappen quickly acted upon it and overtook both Hamilton and Bottas in the very first turn of the first lap itself, giving his team a comfortable position for the remaining 70 laps to come. Drama and menace in the first lap helped Perez secure a podium position as well after Valtteri Bottas was spun by Daniel Ricciardo.
Max Verstappen Wins Mexican GP; Who leads the World Championship currently?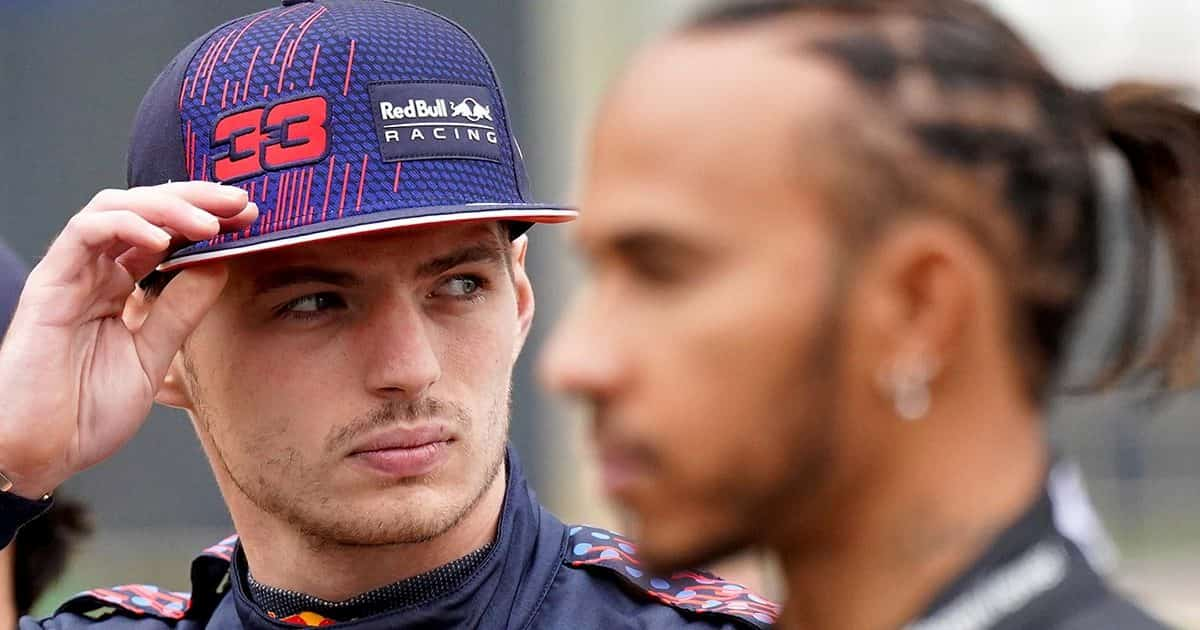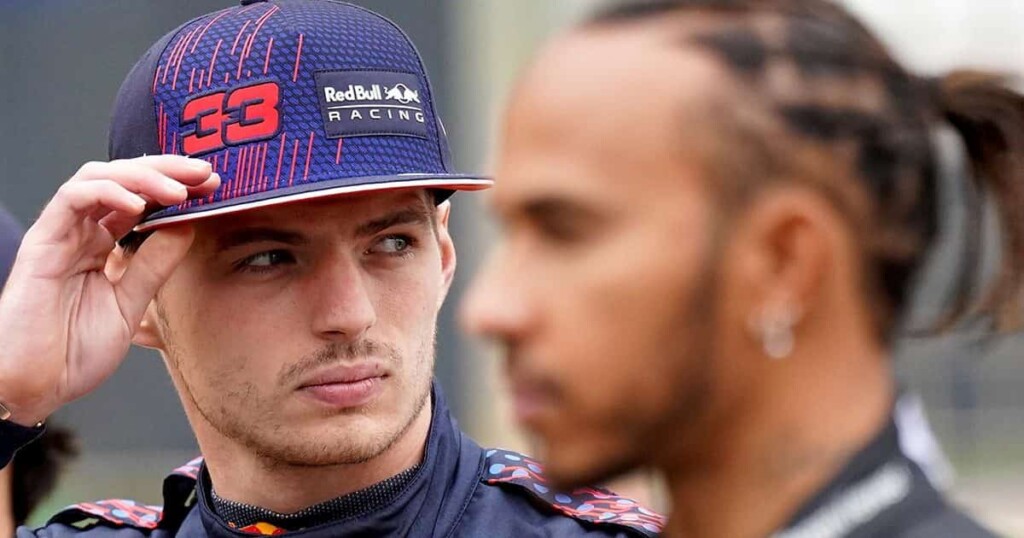 With this win, Max Verstappen not only extended his lead in the World Championship but also became the first-ever driver in history to win the Mexican GP thrice. The point difference between Verstappen and Hamilton coming into the weekend stood at 12 points, but after Verstappen's fantastic win, the difference between them is at 19 points. Max Verstappen got an additional point as he clocked in the fastest lap of the race.
After a dramatic race, we look at how Twitter reacted to the Mexican GP:
With just 4 more races to go in Brazil, Qatar, Saudi Arabia, and Abu Dhabi, it will be interesting to see if Max Verstappen is able to bring Hamilton's dominance to an end or will Mercedes pull something out of the hat to give Lewis Hamilton his record winning 8th title.
Also Read: "What an Idiot": Max Verstappen Blasts Homeboy Sergio Perez for Destroying..
Also Read: Christian Horner hits back at Toto Wolff as Lewis Hamilton is…