Tyson Fury is one such athlete who known all about heated rivalries and their consequences. On the same note, the two-time world heavyweight champion commented upon one of the most heated rivalries ever seen in the sport of Formula 1 surrounding Lewis Hamilton and Max Verstappen ahead of the final showdown in Abu Dhabi, with winner takes it all situation.
Max Verstappen was criticized by a lot of former drivers after the controversial race in Saudi Arabia. Amid the hatred received by the Dutchman, Tyson Fury has come to his defense stating that Max Verstappen should to be 'given a break' ahead of his tumultuous F1 world title battle with Lewis Hamilton coming to an end this weekend.
What was opinionated by Tyson Fury?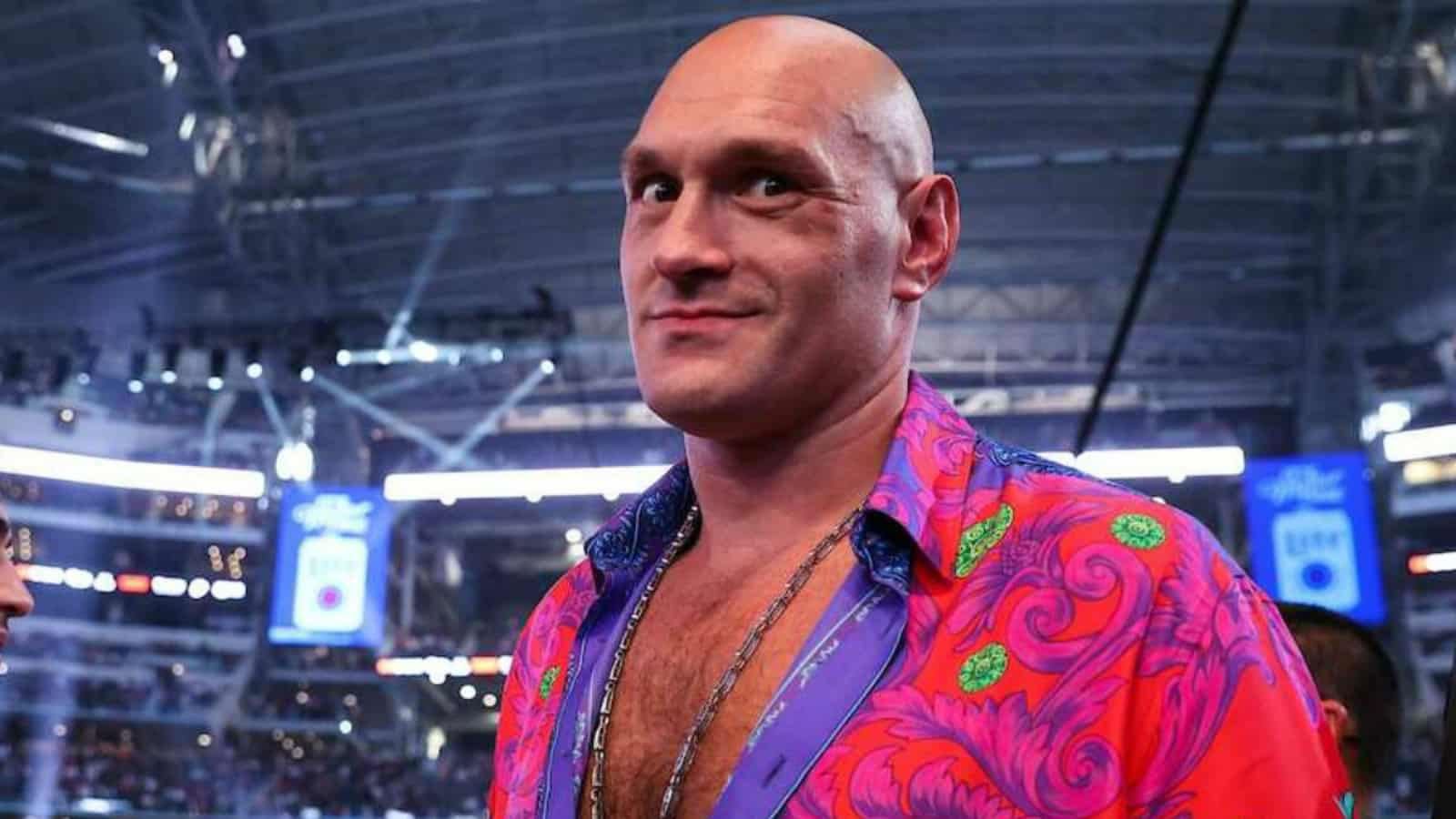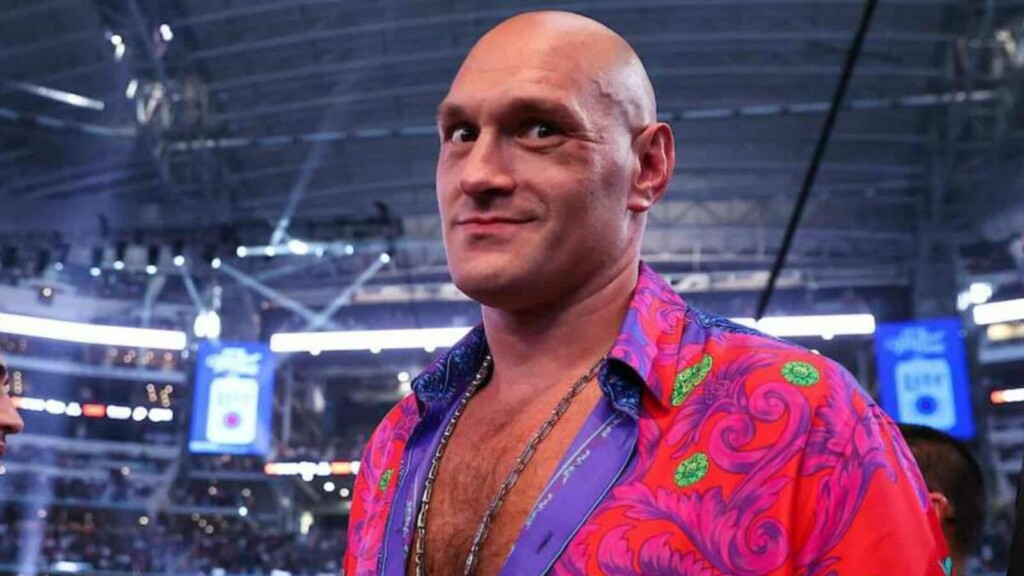 The Gypsy King went onto wish both the drivers well in the race that will end the season, and compared their rivalry to the historic one between James Hunt and Nicki Lauda 1973-79, which saw its peak when the former won the 1976 championship by a single point.
'Just been doing a bit of reading up about the F1 rivalry between Lewis Hamilton and Max Verstappen, how Max is being made out to be a bit of a bad boy in the media,' Tyson Fury said on his Instagram story. 'I know what it feels like to be treated badly by the media. It's not nice, especially when you're young and your ambitious and you want to win.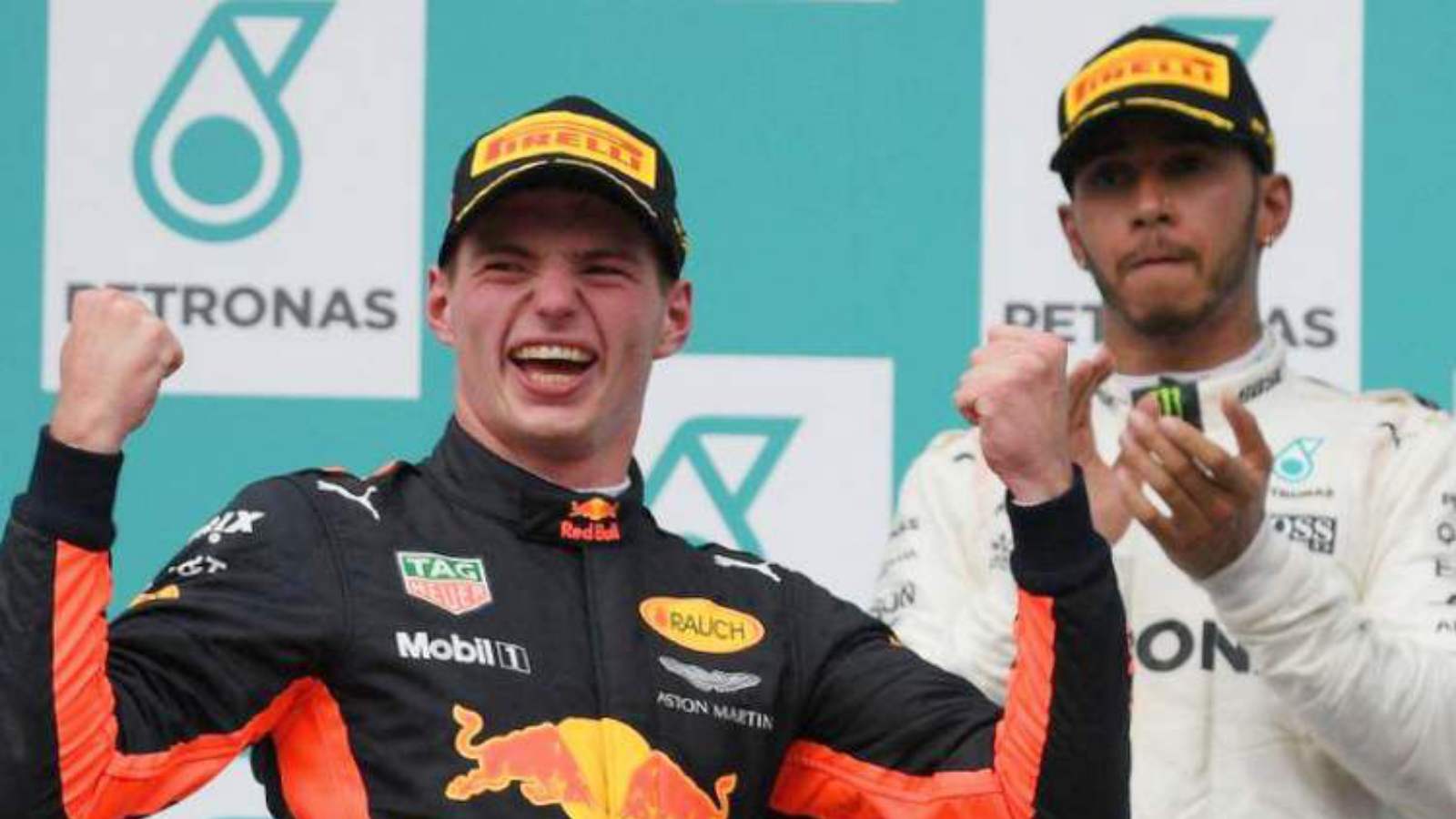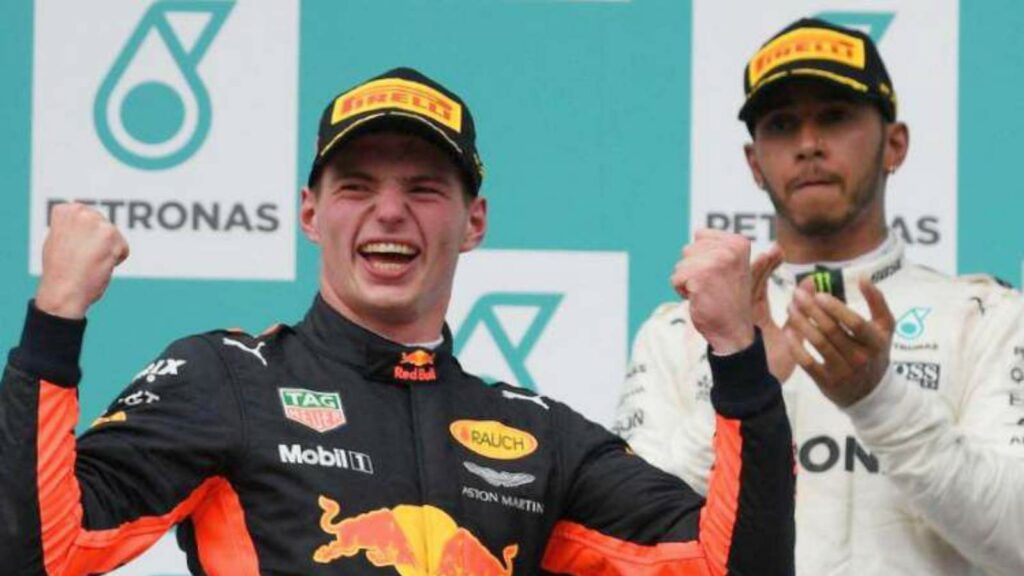 'Give him a bit of a break, he's only trying his best. Good luck to both of them in the Abu Dhabi Grand Prix. This rivalry reminds me a bit of James Hunter and Nicki Lauda, racing for the title. Who is going to win it? C'mon the boys!'
Also read: "Max Verstappen needs to think about his driving standards," Martin Brundle…
Also read: Saudi Arabia GP: Mercedes explain why Max Verstappen penalty was 'fair'